'Twas a week before Christmas, and all through the house….everyone was freaking out because they have barely started preparing for Christmas and there are still presents to be bought and wrapped, a tree to finish decorating, and – most importantly – cookies to be made!
Come on…I know it's not just me.
I'm afraid I'm of no use when it comes to your presents and your tree, but boy do I have some cookies for you. All of these are easy to make, require normal pantry ingredients (assuming you have almond flour in your pantry!), and produce very few dirty dishes.
(obviously, it's probably best to use non-Valentine cookie cutters…unless you really, really love Christmas)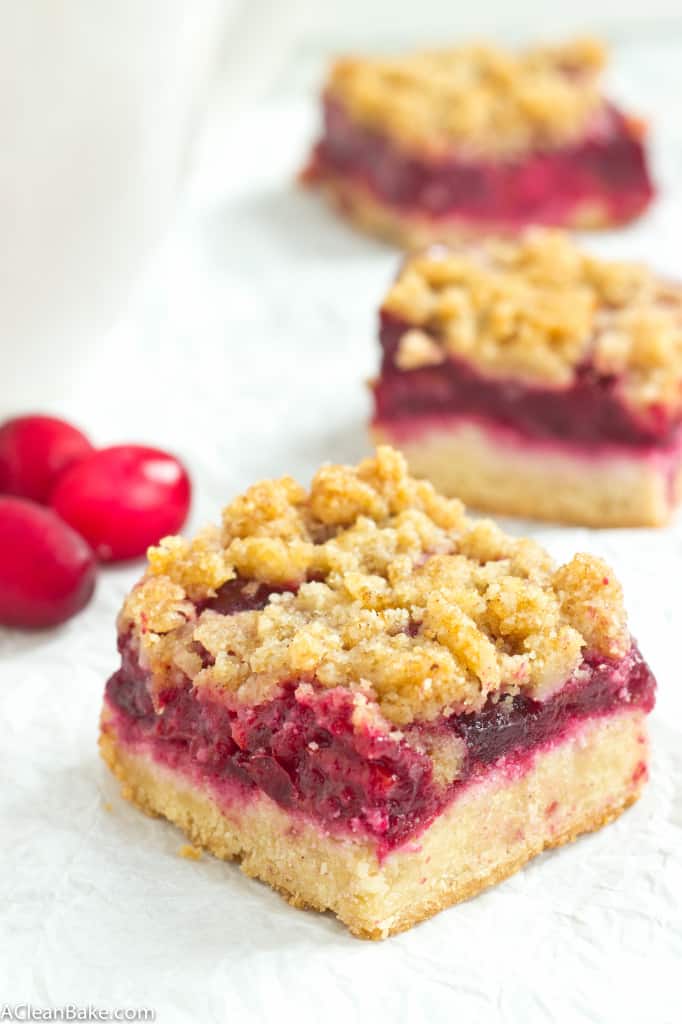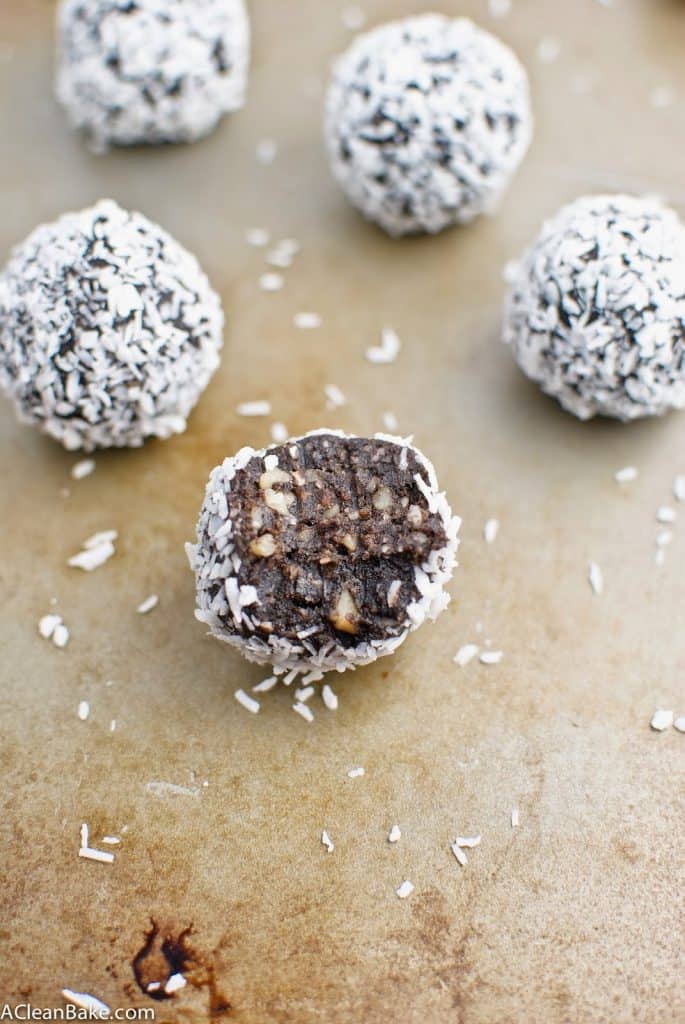 (sub in holiday sprinkles instead of multicolored ones for extra festiveness)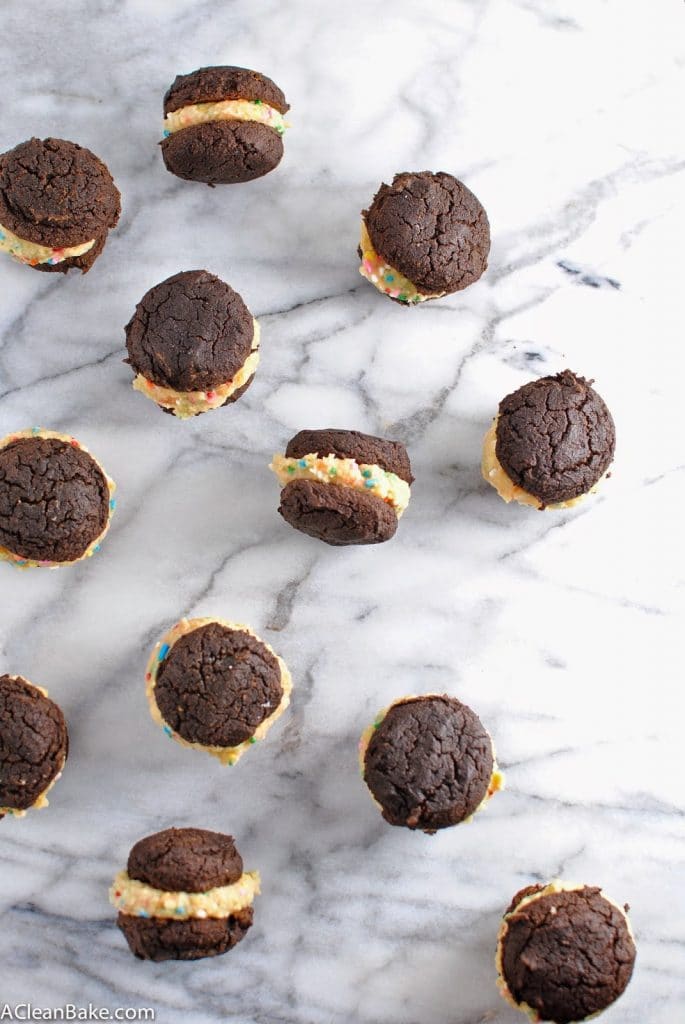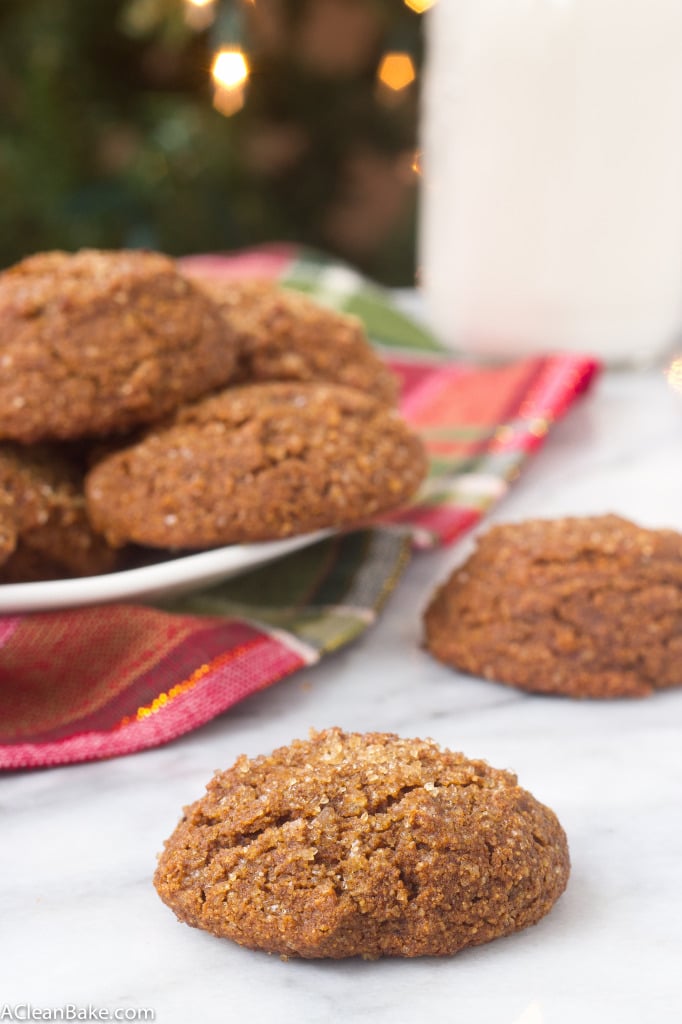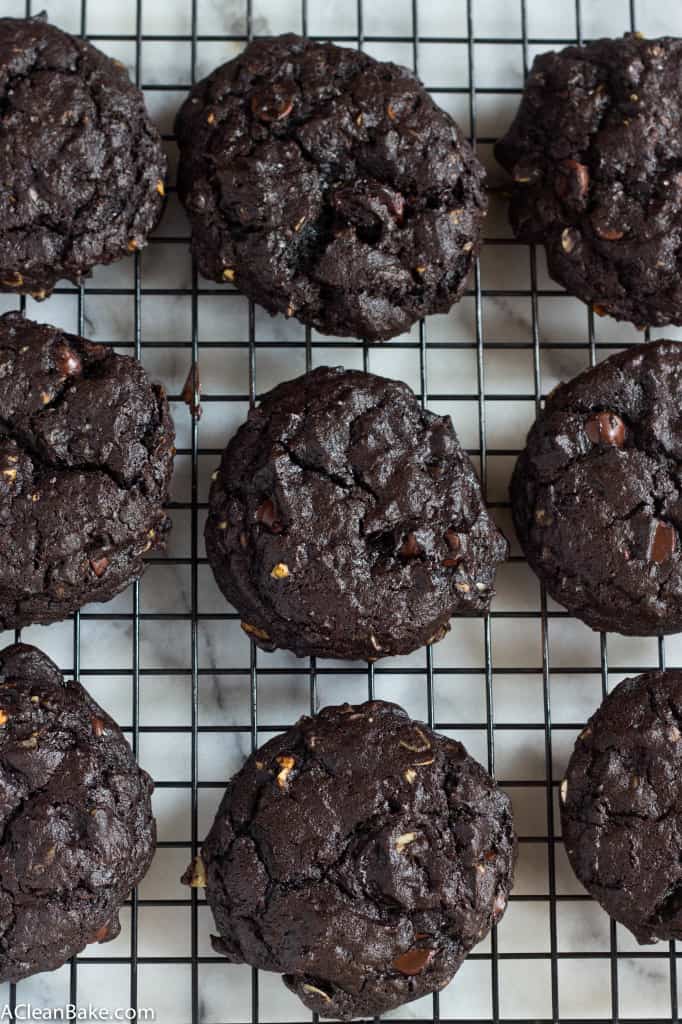 (ok technically not a cookie, but cakey breads are kind of vital to a good holiday cookie platter, right?)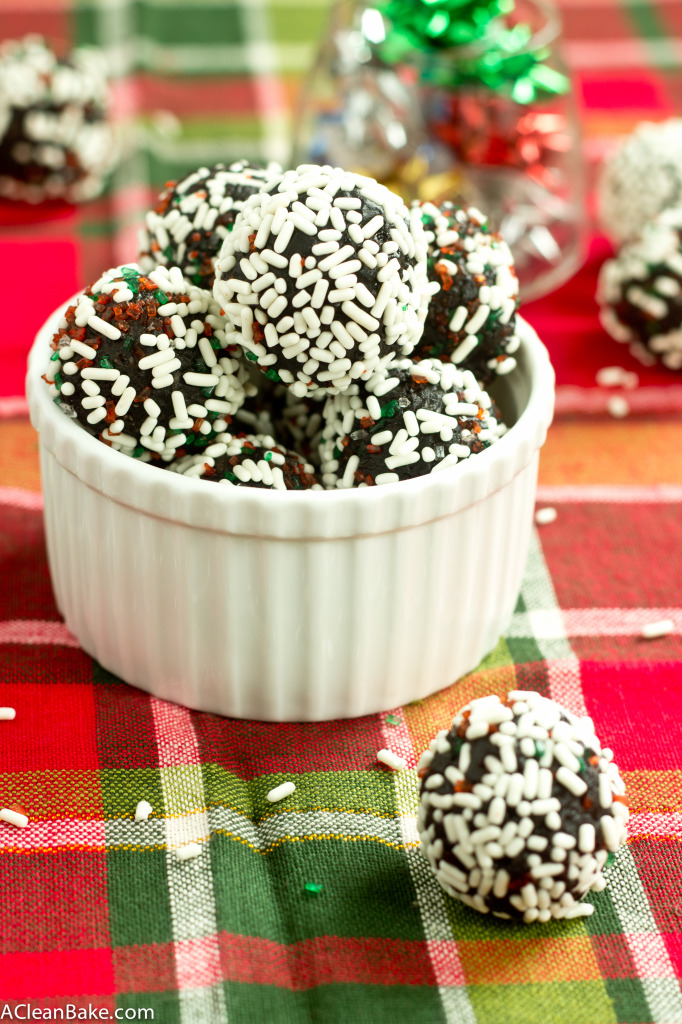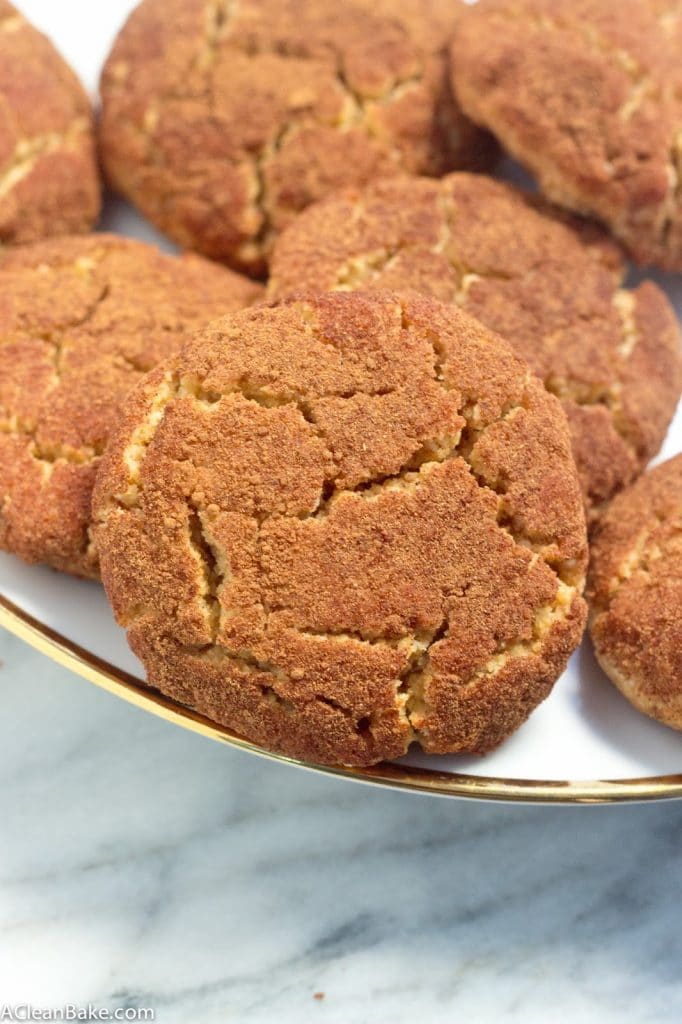 (instead of a tart pan, use an 8×8″ baking dish and cut into bars)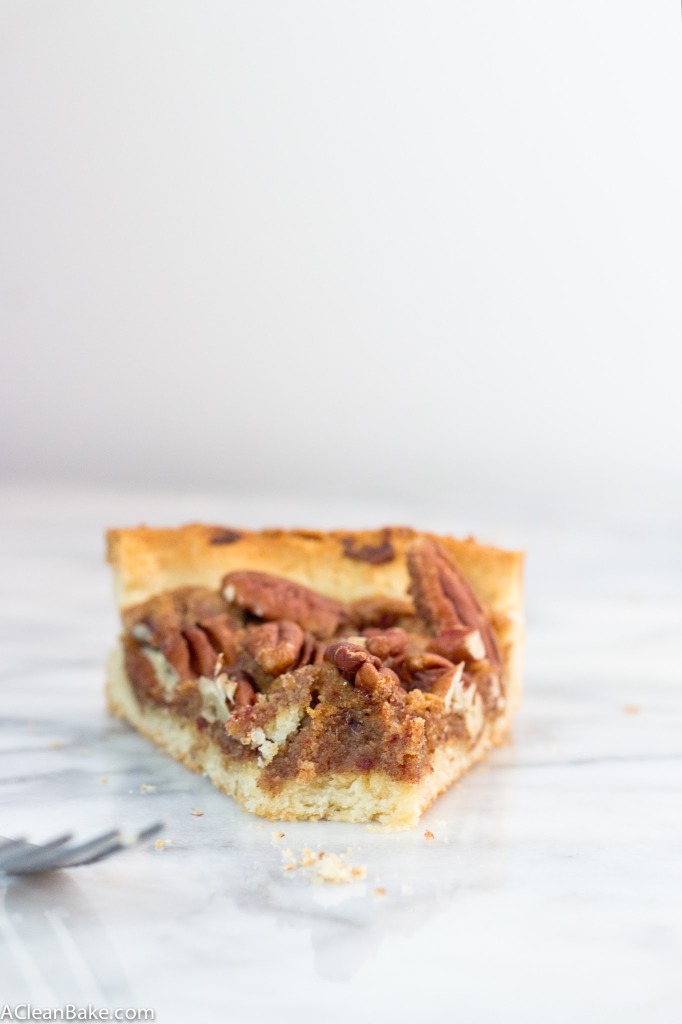 And a bonus….
(because it's always chocolate chip cookie season)
(and also, because you can swap in the mint-chocolate mixed chips or some of those new filled chips for the standard chocolate chips)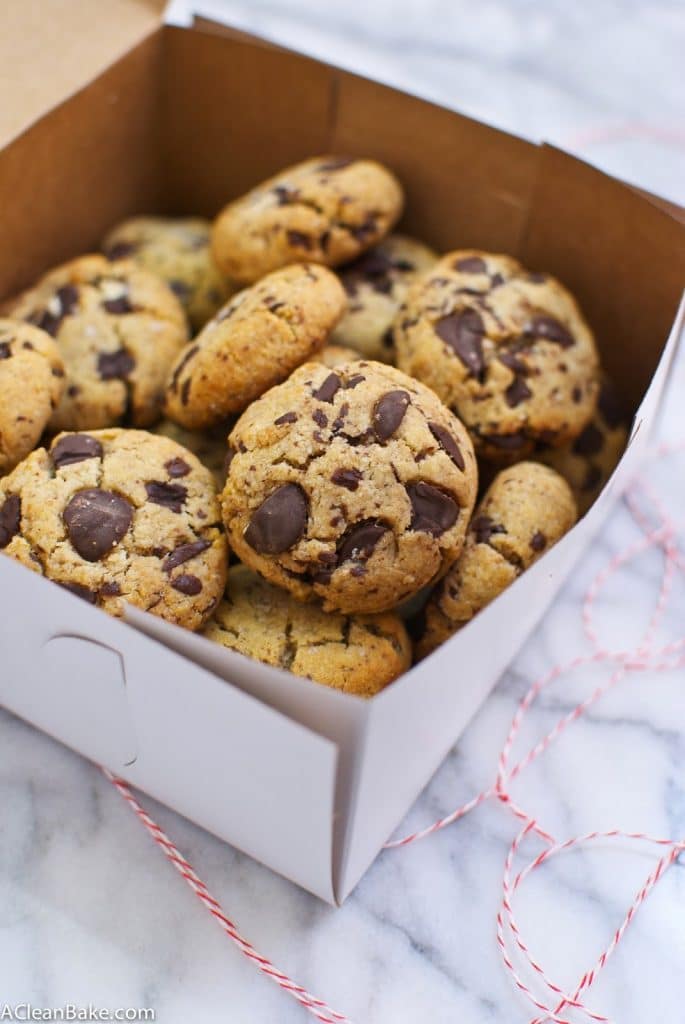 OK, so while we're on the subject, tell me:
What is your absolutely favorite, can't-miss, to-die-for holiday cookie?