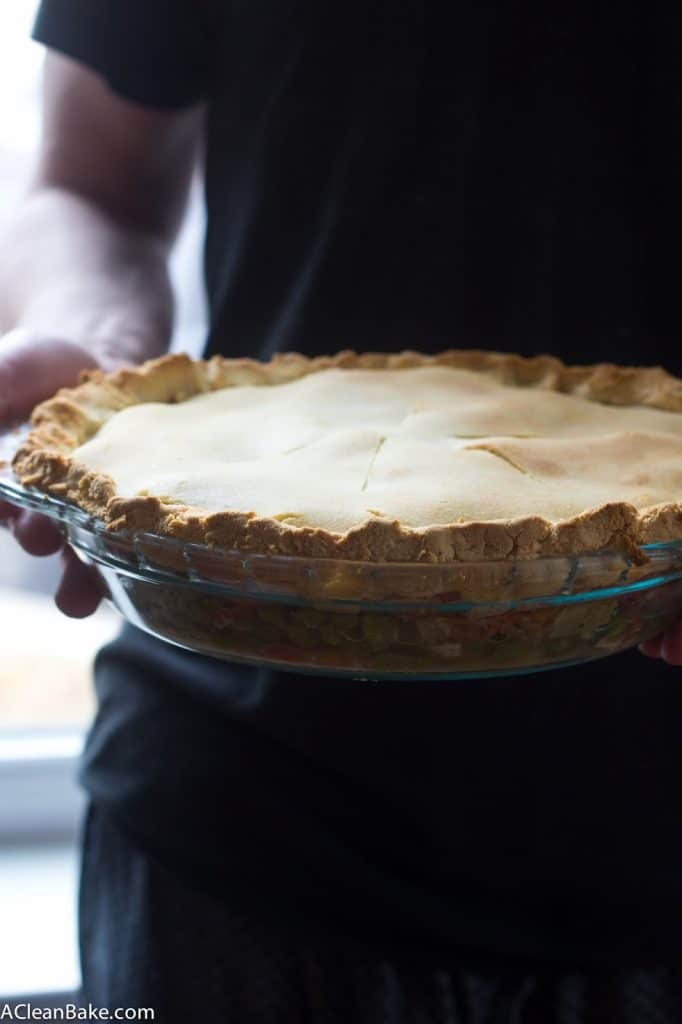 Today is Pi Day. That is, it's March 14th… yep, 3.14. I usually wouldn't do an entire post devoted to a semi-made up food holiday, but this is a fun one (at least for someone who enjoys a good pun as much as I do) so let's celebrate it.
How do we celebrate? Well, you can do some math if you want, but here's what I suggest:
Step 1: Before you can have pie, you have to make a pie crust. Sure, you can buy one from the store, but this recipe is pretty darn quick and easy.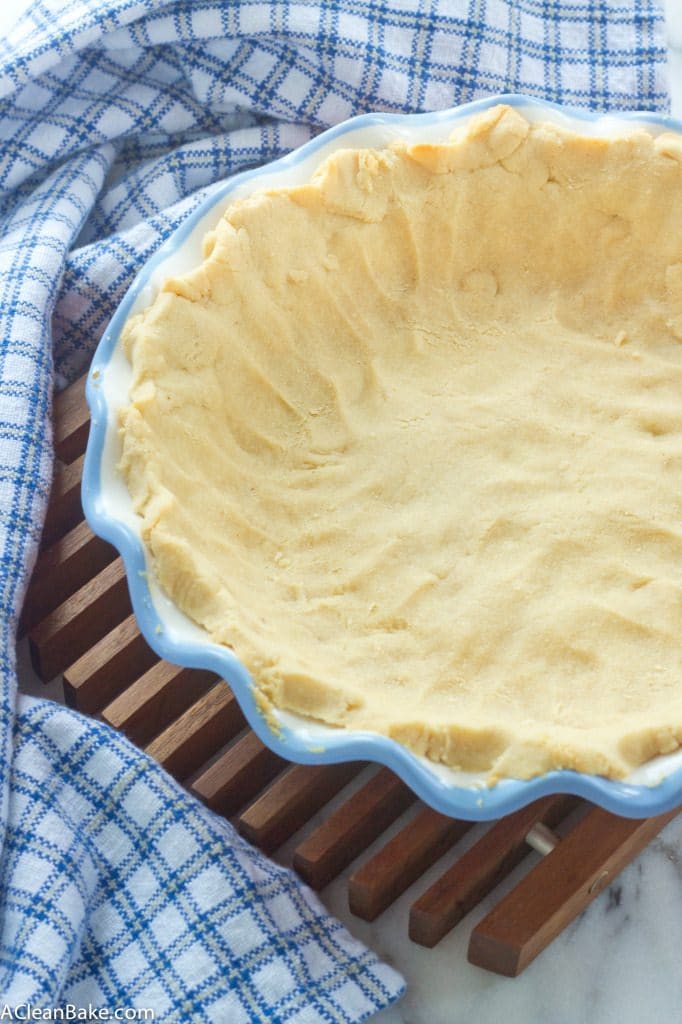 Step 2: Decide whether you're going sweet or savory. It's not a given you know! If you decide on savory, nothing beats a good chicken pot pie.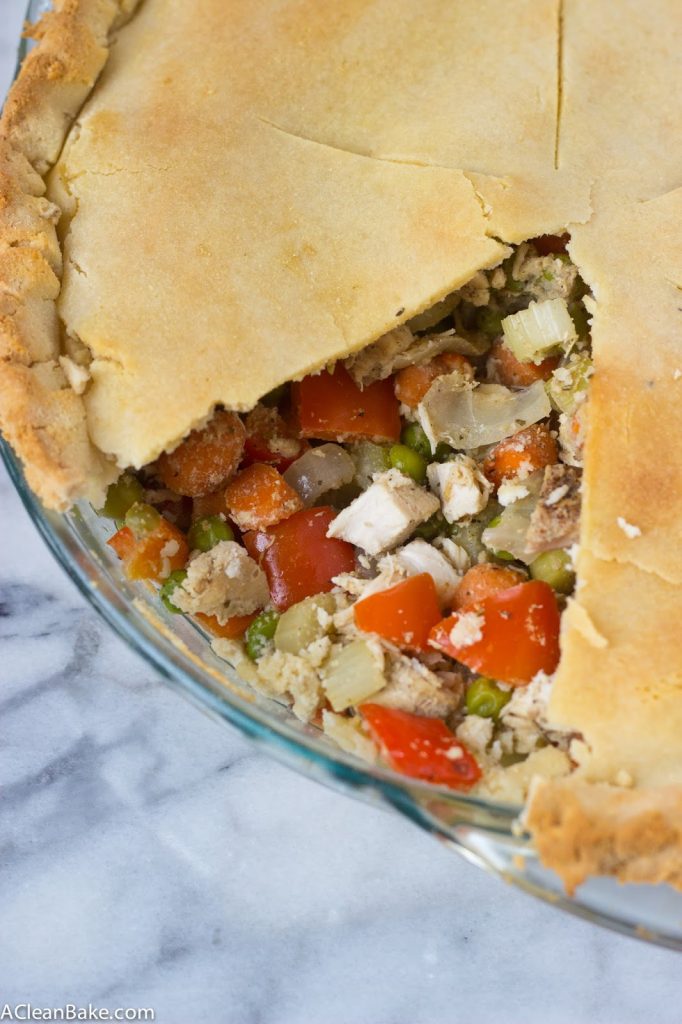 Step 3: If you decided to go in the sweet direction (also an excellent choice), you just have one more decision: traditional pie or tart? A tart is sort of like a pie's Type-A sibling, since it offers all the same flaky crust and soft, warm filling as a pie, but with a great deal more structure. Either way, you can't lose. Case and point: remember that pecan tart from last Thanksgiving?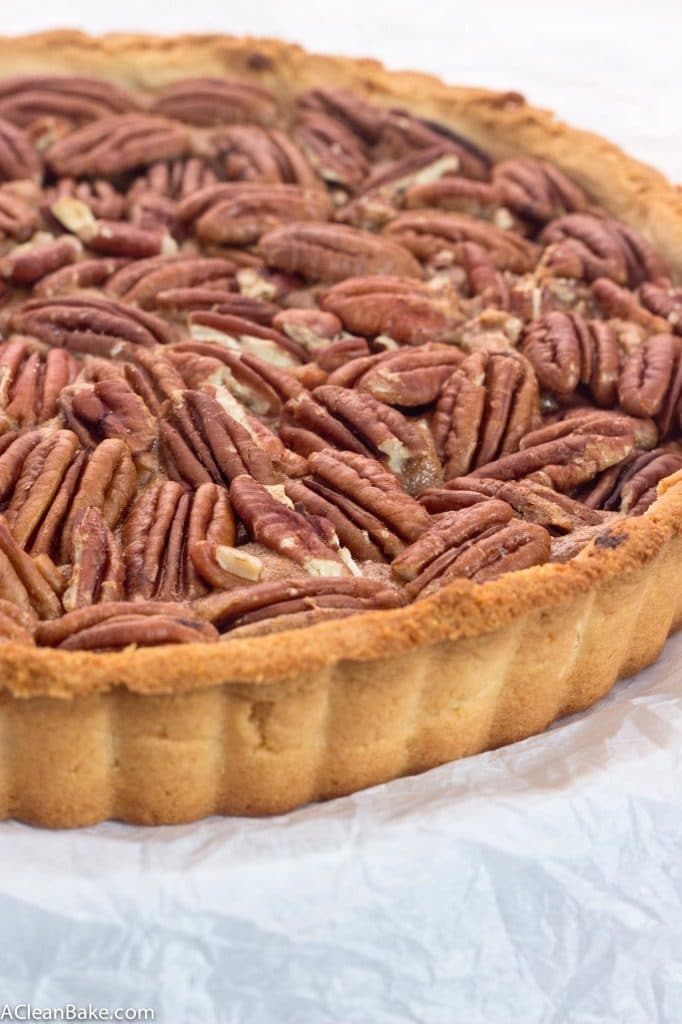 Step 4 (Optional): But wait – there is one more option: if you're pressed for time and don't want to make an entire pie, try a single-serve cutie instead!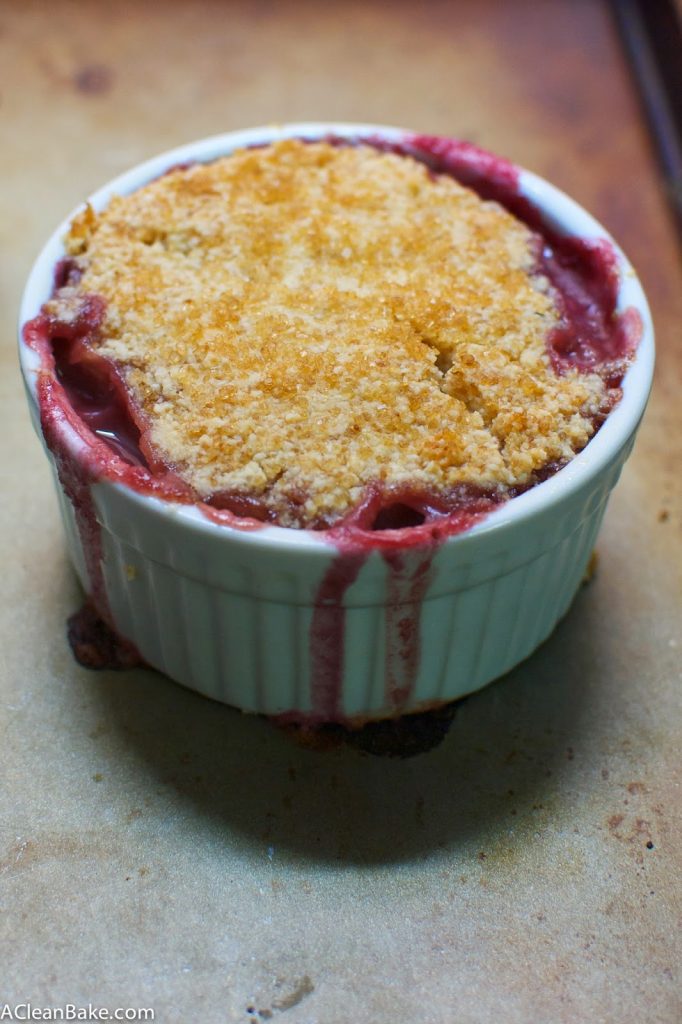 Happy Pi(e) Day!
What are you making to celebrate? Let me know in the comments below!