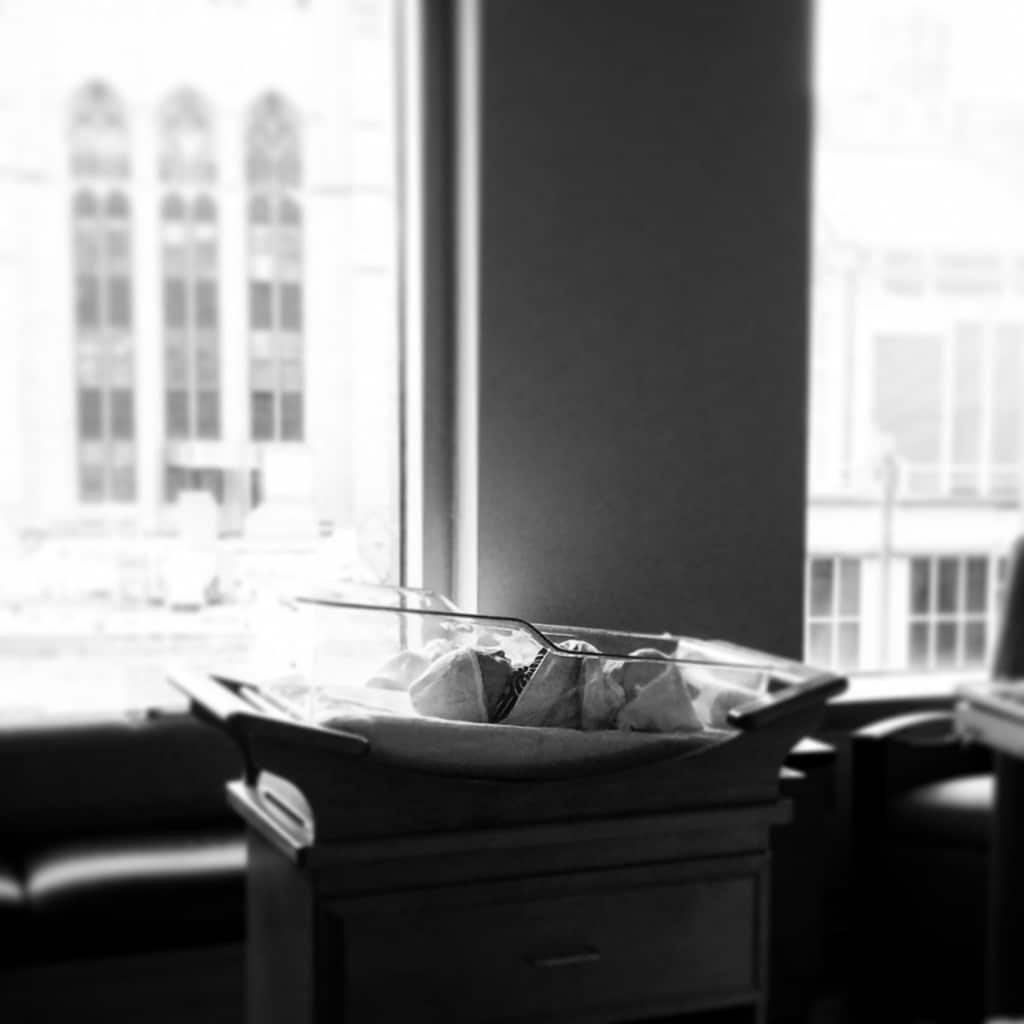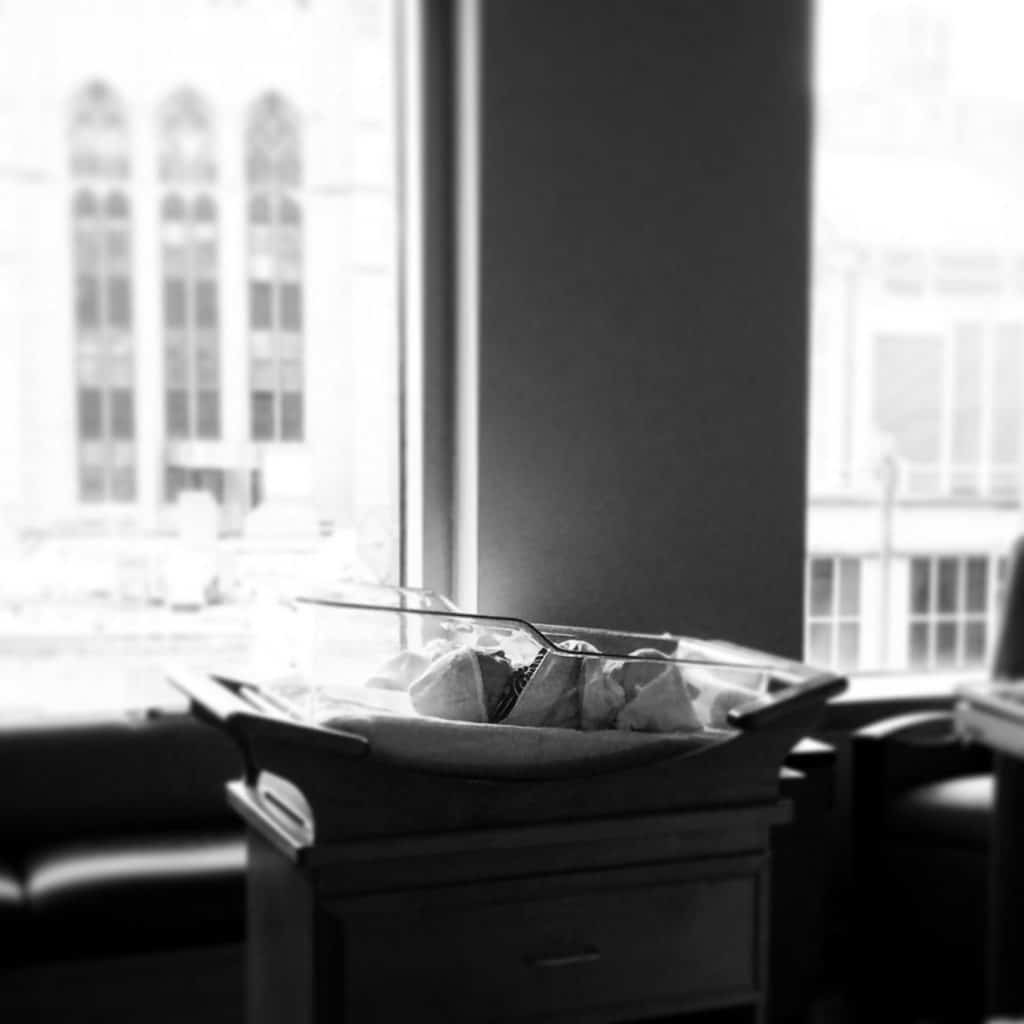 Baby Bake arrived at 2:19pm on November 30th, 2016, transforming parents into grandparents, brothers and sisters and best friends into uncles and aunts, and two drifting millennials into lovestruck, slightly bewildered parents.
The world will never be the same.
He was six days overdue, and I was scheduled to be induced early in the morning of his 41st week, December 1st. In what can only be interpreted as the first of many instances of not accepting the status quo, he decided to come, quickly and furiously, on November 30th instead.
In the middle of the night before he was born, I woke up around 4am, had a snack (which turned out to be a great decision, because I wouldn't eat again until about 4pm), and felt him kicking inside of me. I remember absent-mindedly thinking to myself "it's a wonder he doesn't break out of there with kicks that strong."
At 7am, I felt a strange pop in my lower abdomen that woke me up and my sleep-fogged mind took a moment to put it all together. I whispered to Bryan "um…I think my water might have broken?" but it took about 20 minutes of doubting my instincts to actually convince myself that this was not a false alarm, since I had no contractions. On the doctor's advice we took our time getting to the hospital, but when we arrived two hours later, I was having contractions so painful it was hard to talk. I tried to power through them and pretend they weren't as bad as they were because I thought I was just being a wuss and I had a long way to go.
But I was writhing in pain when I got to triage, and by the time they whisked me up to labor and delivery, confirmed some blood work, and administered the epidural, it was about 12:30 and I was dilated to 9 cm – which, in layman's terms, means almost ready to have a baby. The doctor reassured me it would be a few more hours to get that last centimeter of dilation but after 45 minutes, I asked them to please check again. The nurse checked me, and flagged down a resident who confirmed that it was go time. The doctor scurried into the room and batted her eyelashes at me while unicorns performed a maypole dance around me, and all of a sudden a baby was placed in my arms.
OK that's a lie. The drugs were good but not that good. I could still feel every contraction despite the drugs in my spine (next time a woman tells you she had back labor, please buy her a drink) but at some point you just stop assuming you have any control over what is happening and give in to it. I pushed for an hour and out came a baby so big that the doctor herself did a double take when his weight flashed on to the screen.
Then they put him back in my arms, and I just stared at him for a long time before turning to Bryan and declaring "this is the best".
And it is.
I'll be back with new recipes soon. Thanks for your patience as the three of us settle in at home!