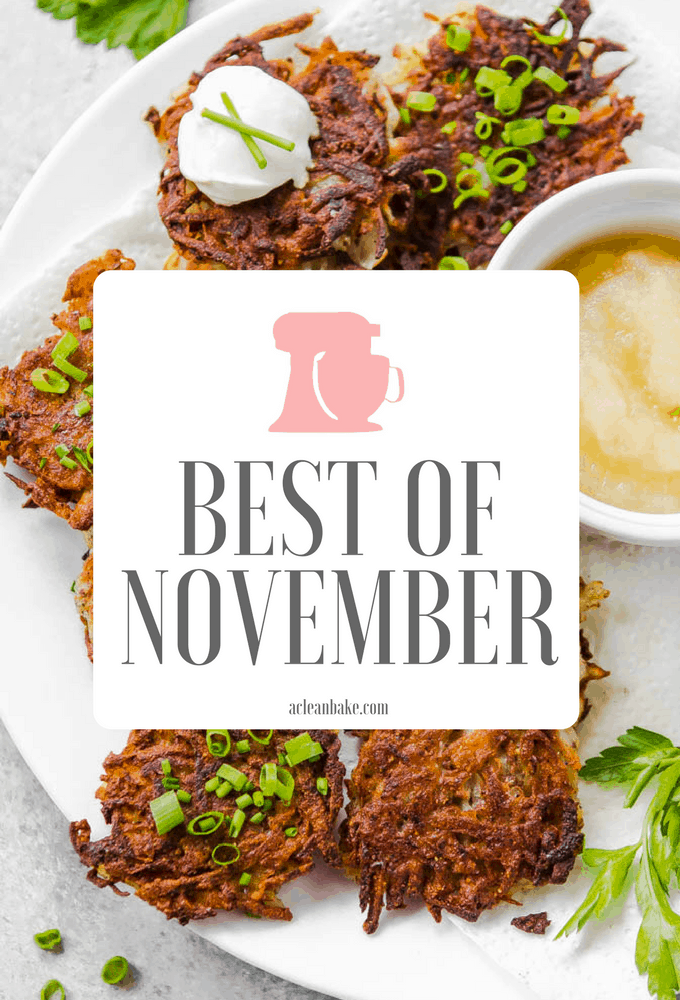 Sorry about another non-recipe post so close to the last one. I was planning to share the epic chocolate cupcakes I served at Baby Bake's first birthday party a couple of weekends ago, but you know what they say about the best laid plans: "plan all you want, but it all goes out the window when you get the worst food poisoning known to man".
If I spare you the details because nothing ruins an appetite like the mere mention of food poisoning (oops. too late.) and promise you cupcakes as soon as I am humanly able to look at food that does not come in toast form, will you forgive me?
Thanks. You're the best!
That's not to say that these recipes aren't worth your time. Even though they aren't chocolate cupcakes, there are so many recipes from recent posts and deep in the archives, included in this list that are SO worth your time. The most popular recipe this month alone is sure to become a new dinner favorite!
So I'll leave you to browse the list, and I'm going to go make another slice of toast.
****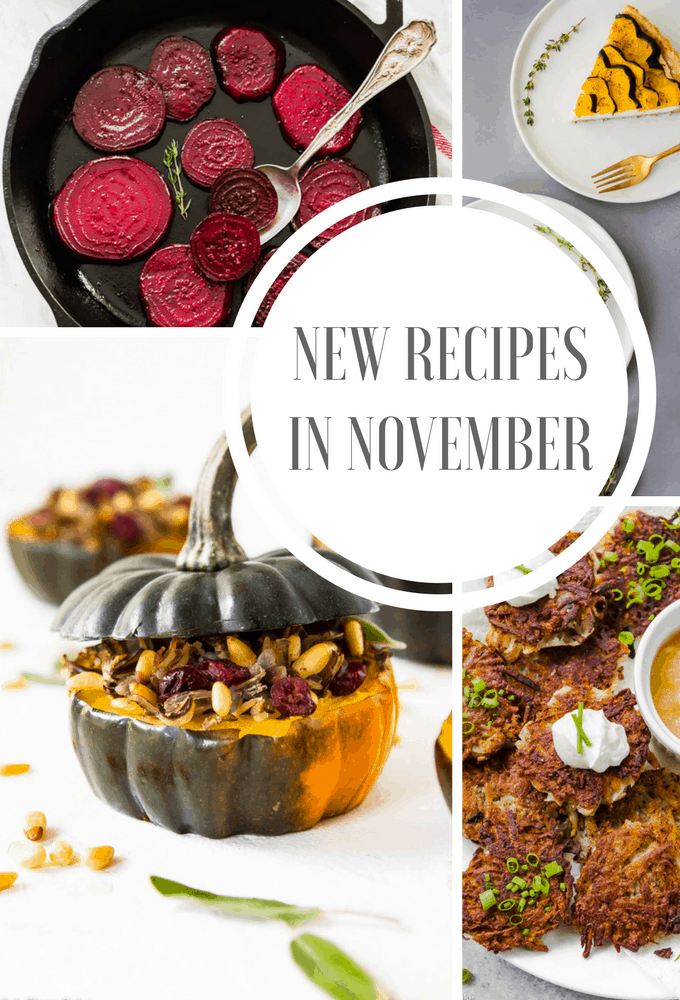 ****
From the archives…
The most popular recipe in November!
This homemade tomato soup might not look like much, but looks can be deceiving. It might be the perfect winter meal. It is:
Warm
Comforting
Rich & Creamy
Tastes eerily like Campbell's – but without any of the additives and other garbage
Unbelievably quick and easy to make in about 5-10 minutes with only a handful of pantry ingredients.
Yes, this recipe is a winner! There is a reason it has been shared on Pinterest over 29,000 times. I make it at my house about once every week or two, all winter long. It's that good! Get the recipe here.
Other popular recipes from the archives:
Apple Cider Vinaigrette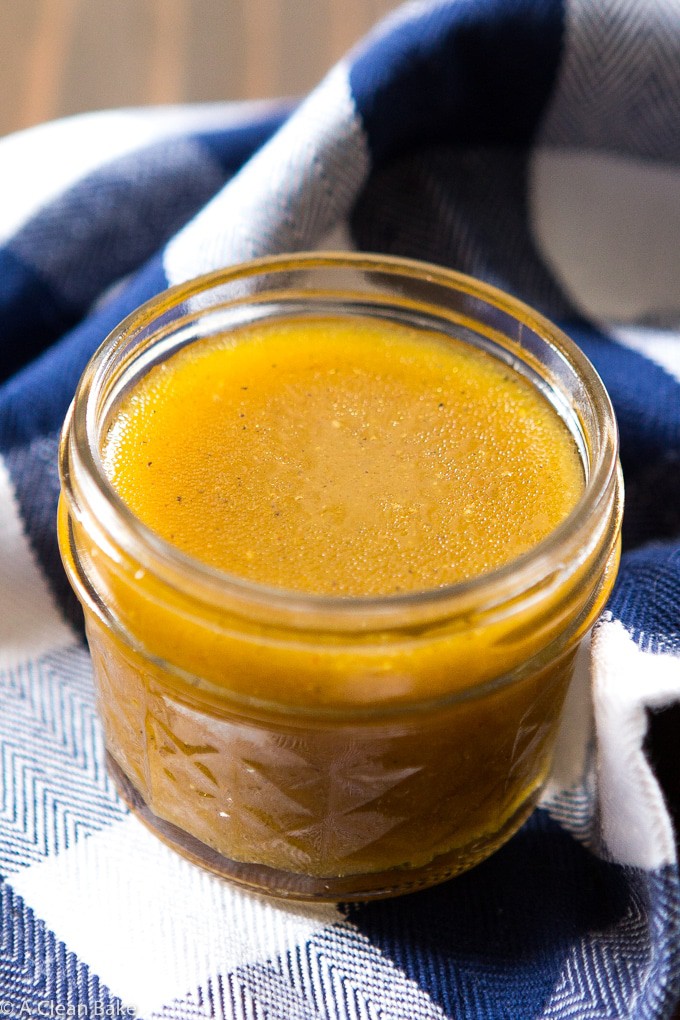 This simple homemade dressing is anything but basic! It's perfectly zesty and goes really well on just about any salad. As a bonus, you get a little probiotic boost with every drizzle, thanks to the healthy bacteria in raw apple cider vinegar.
Get the recipe here.
Paleo Apple Pie with Crumb Topping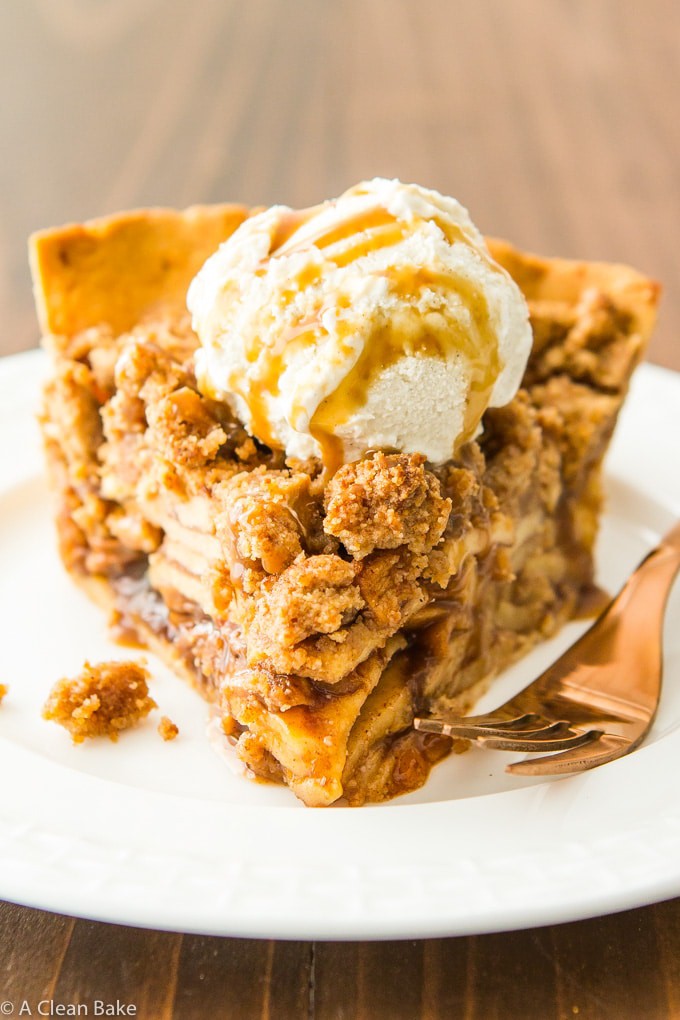 Lattice is out; crumble is in. Grain Free pie crust can be so finicky that it is really hard to get it to slice and weave easily enough to make a traditional lattice pie crust. That's ok, though, because who wants a lattice crust when you can have your thick layer of apple-packed pie (I'm not kidding. There are three kinds of apples in there!) topped with a dense, tall layer of crumble?
Get the recipe here.
Homemade Sugar Free White Chocolate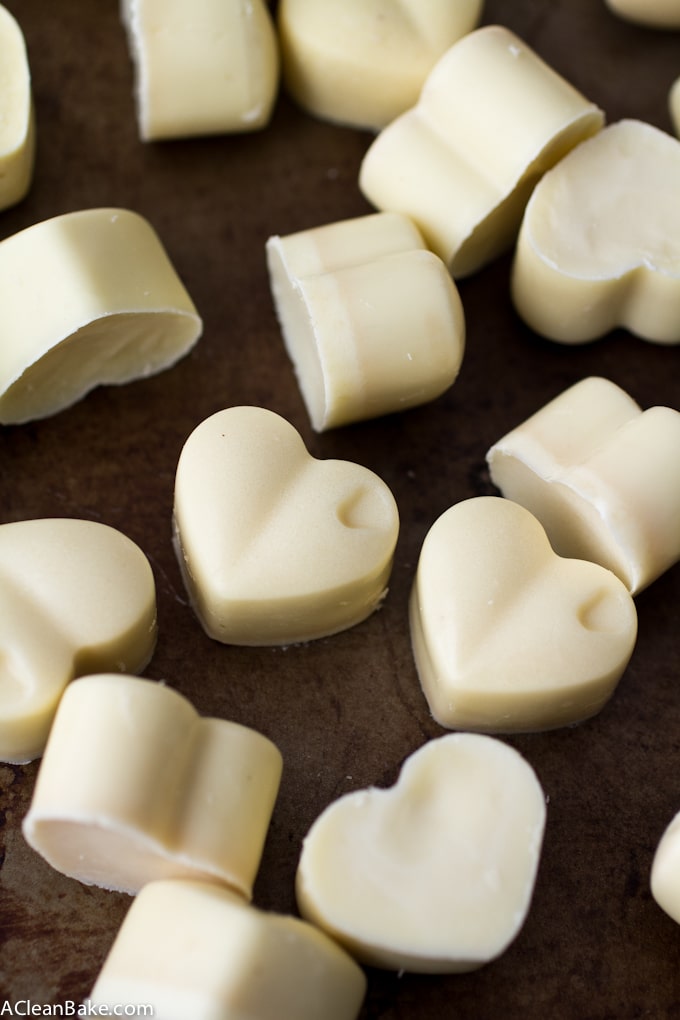 Have you ever made your own chocolate? It's easier than it sounds, trust me. You'll need a few ingredients and a mold (heart shape mold not required), plus a little patience to wait for it to set before you devour it!
Get the recipe here.