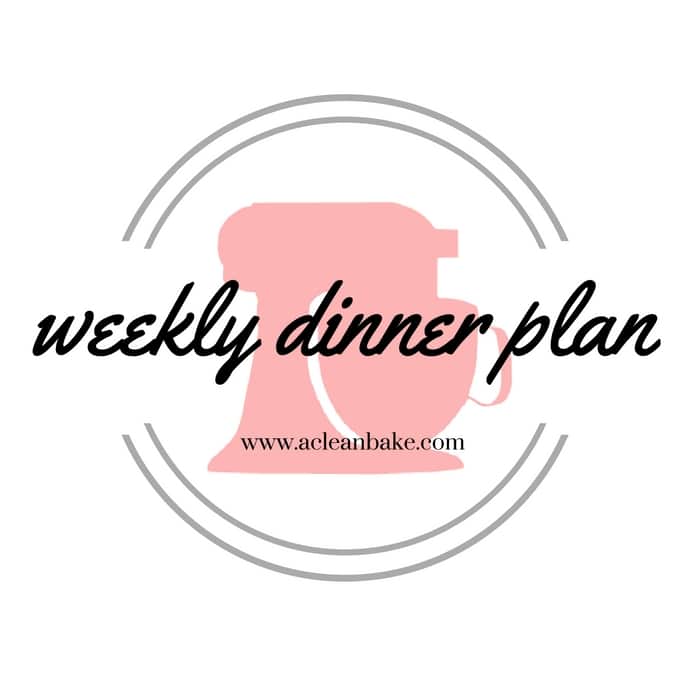 I took a week off from the blog and, generally, life last week because of a massive work project I have been finishing up before my maternity leave starts (this is my last full week of work before leave – eek!). We sort of foraged and ate… whatever. Even the meals that were homemade were not that great, or complete, and it reminded me how much I have started to enjoy meal planning, or at least the fruits of the plan (which is to say real, balanced meals).
This week, no matter how busy it may be, it's back to meal planning – because isn't the point of the plan to be able to eat complete and nutritious meals despite all the other demands on your time? Yep, in theory. But this week, we're putting it into practice!
So, here's what we're eating this week:
Monday: Turkey burgers with caramelized onions. I should note that we don't usually eat as many burgers as we have in the last few months, but since it has been especially hard for me to get enough protein lately, this is a really efficient way to knock out a huge portion of my daily protein requirement in one meal.
Tuesday: Wild Card (eat out, leftovers, or project recipe). We'll be going out to celebrate our anniversary!
Wednesday: Green posole (sub shredded pork for chicken if you prefer)
Thursday: Turkish fried eggs in herbed yogurt with grain free flatbread
Friday: Grilled lime salmon with avocado-mango salsa and coconut rice
Saturday: Grilled chicken satay with spicy peanut sauce
Sunday: Blackened fish tacos with avocado-cilantro sauce
Meal Plan #1 | Meal Plan #2 | Meal Plan #3 | Meal Plan #4 | Meal Plan #5
**
Have a great week!
This post contains affiliate links, which means that if you click through and purchase a product, A Clean Bake receives a small commission, which goes toward continuing to bring you delicious, healthy recipes every week. This does not affect the price you pay. Thanks for supporting A Clean Bake!