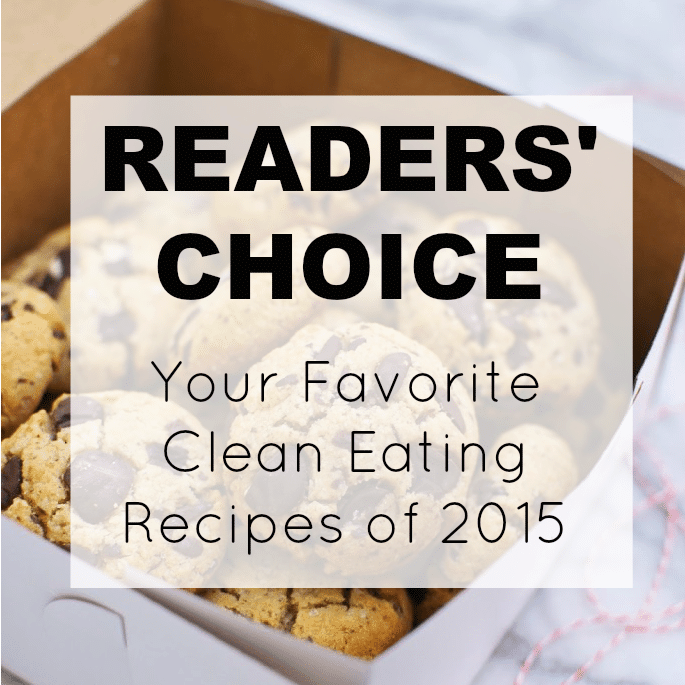 I know that everyone says this right now, so it sounds cloyingly unoriginal but how is it already the end of 2015? This was quite a delicious year, wasn't it?
We celebrated the one-year anniversary of A Clean Bake, endured a kitchen renovation (thanks for sticking that one out with me) and – most importantly, we ate well. VERY well.
This year brought a new emphasis on entrees and sides that you could whip up quickly and with little fuss for yourselves and for family and friends. You made it clear how important it was to be able to feed yourselves, or your family members or friends with dietary restrictions, without compromising on flavor or, worse, making a whole separate meal. Those requests resulted in a whole new emphasis on dinner, most of which come together in about 30 minutes, and all of which seem to be big crowd pleasers.
But, the real standouts this year were classic, easy and familiar desserts, just grain-free-ified. In fact, most of your favorite recipes of 2015 were these kinds of desserts, and why shouldn't they be? Who doesn't like a chocolate chip cookie or a thick slice of banana bread?
Before I share the full list of your favorite recipes of the year, could you take three minutes to answer the survey that follows? It will help me to plan for 2016 and make sure I am giving you as much of the content YOU ask me for as I can. After you send me your answers, scroll down to see your favorite recipes of 2015!
Thank you so much for completing the survey! And now, without further ado…
Your Favorite Recipes of 2015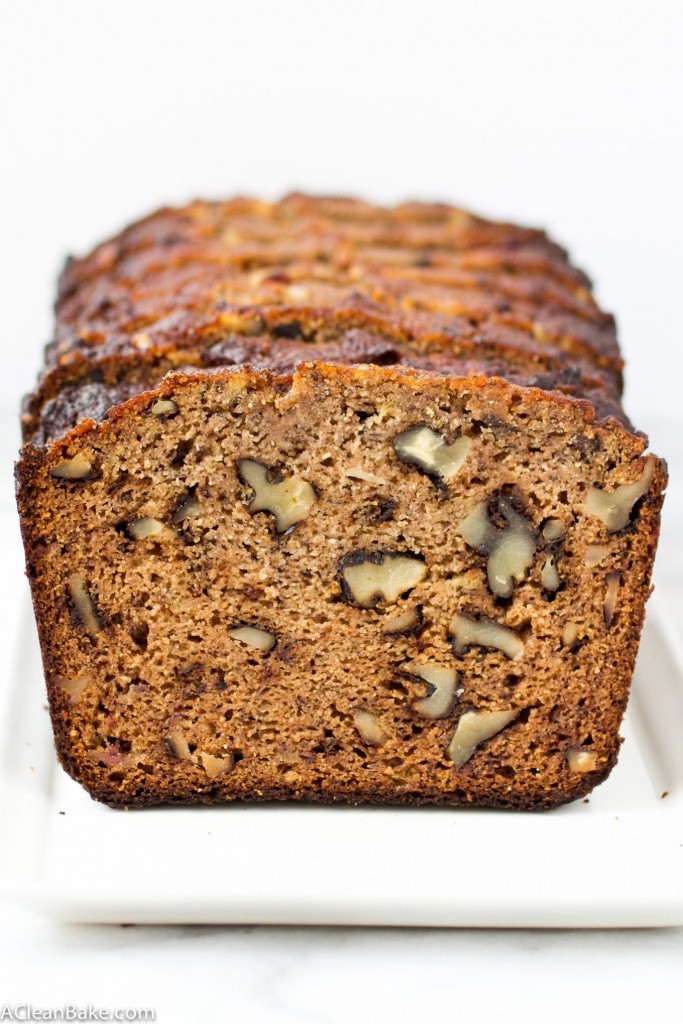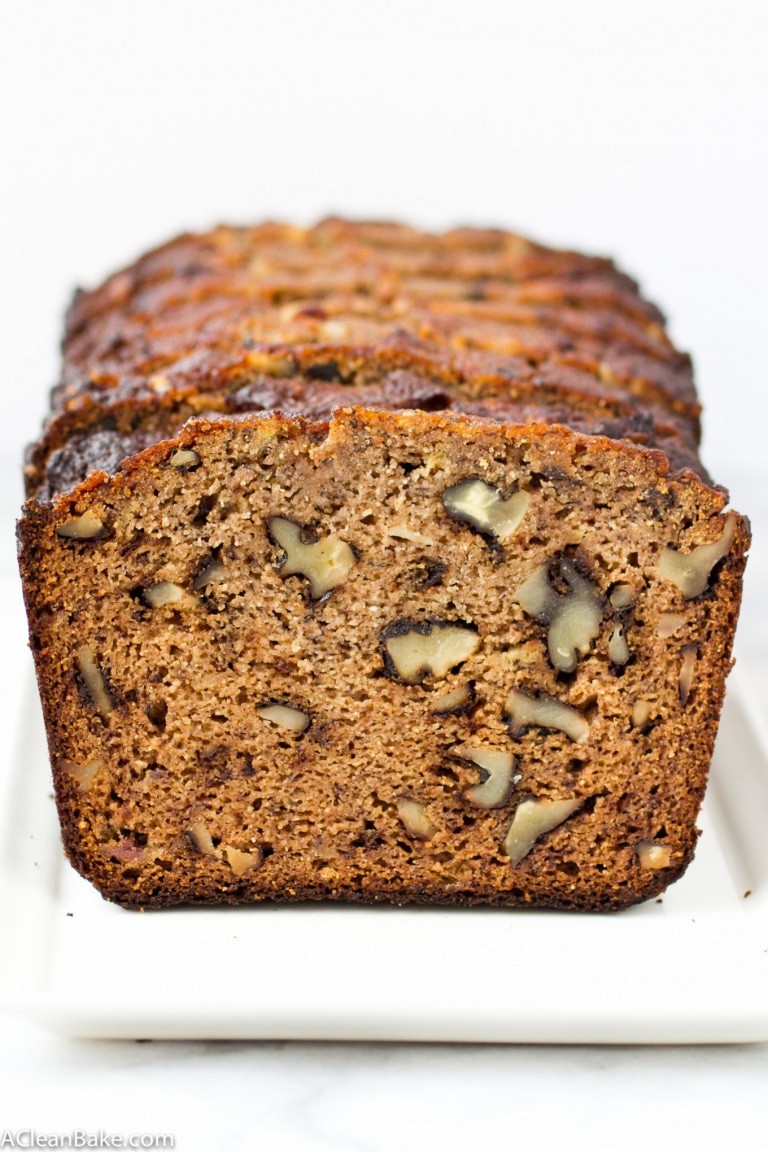 One reader says: "I made this tonight–it's a keeper! Mine looked just like your picture! And the taste is divine. Thank you, thank you for sharing this recipe!"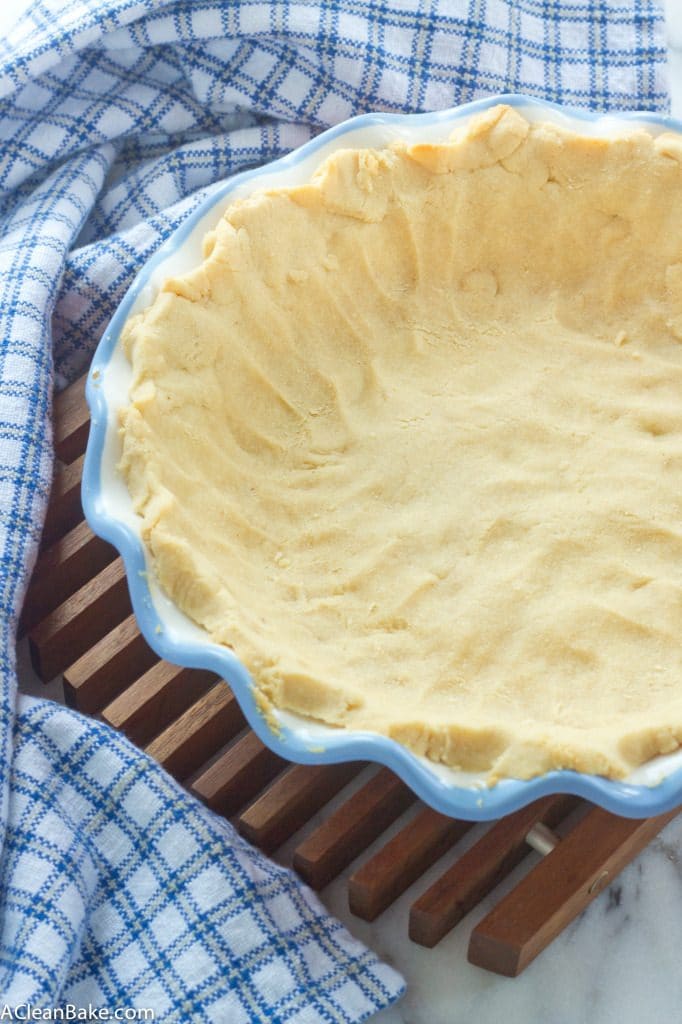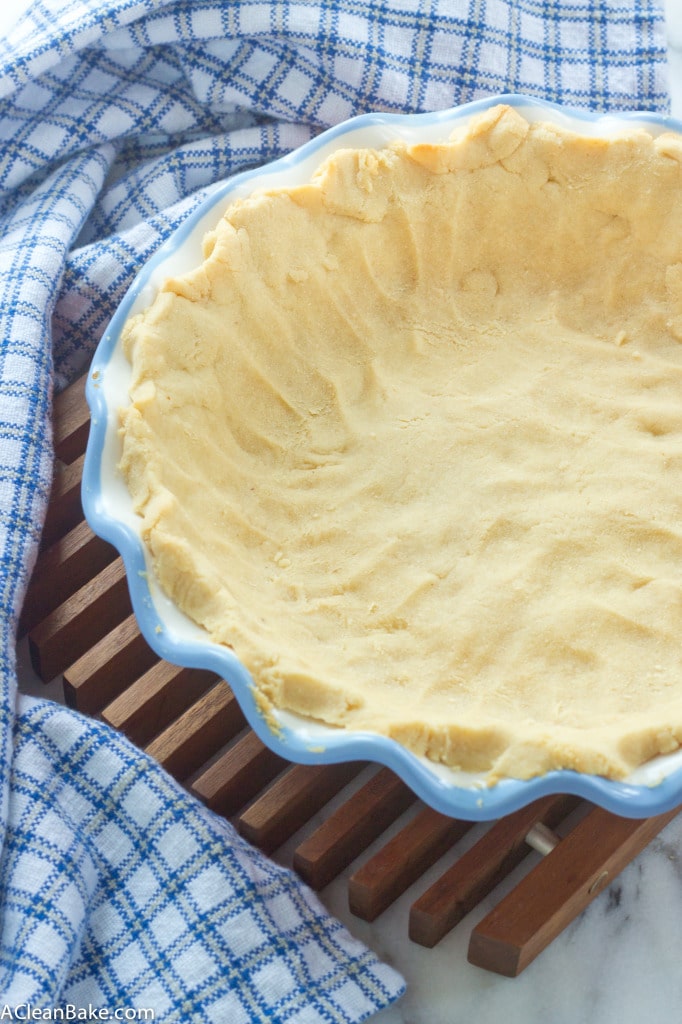 Grain Free Pie Crust (Vegan Adaptable)
One reader says: "I used this crust for a quiche. It was for my boyfriends birthday brunch. It was perfection! It held together as if it were made of wheat flour. DELICIOUS!"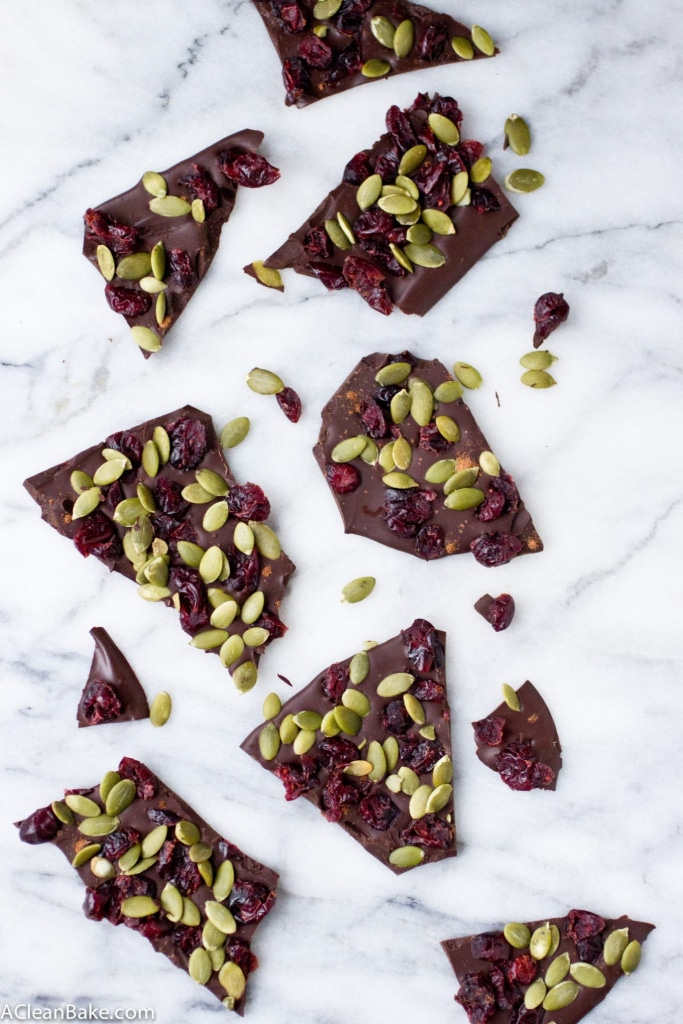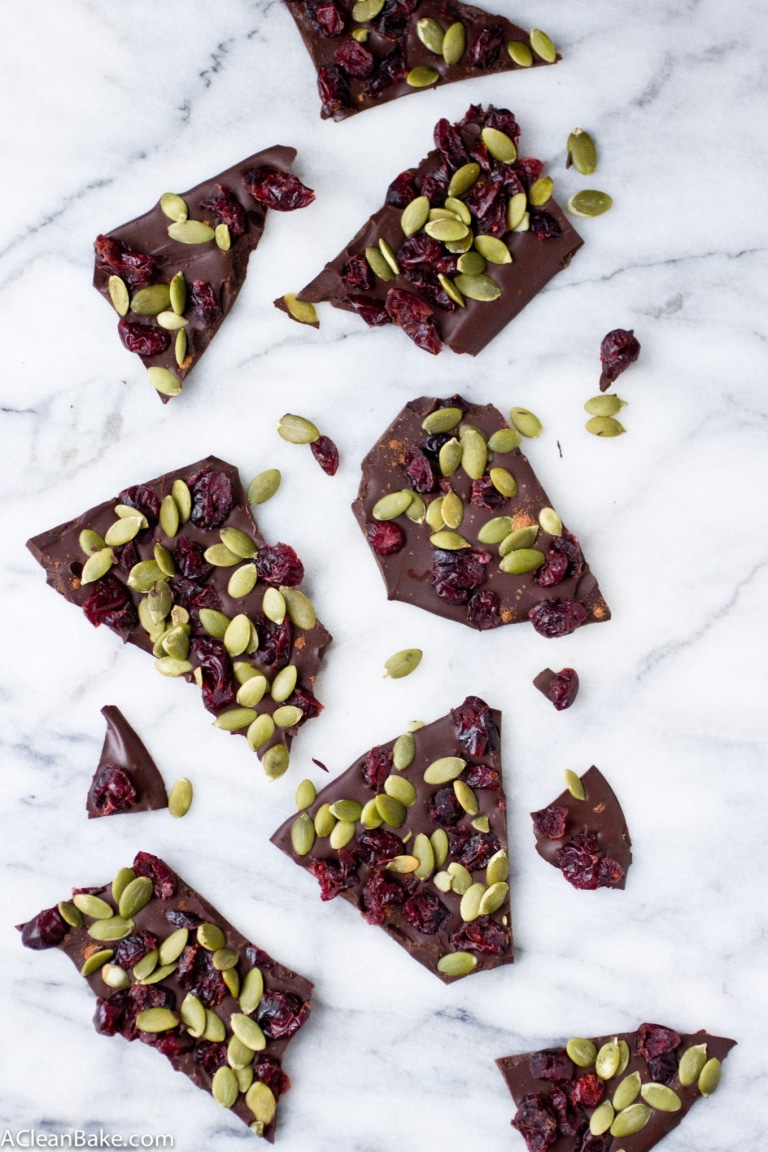 Cranberry Pumpkin Seed Dark Chocolate Bark
One reader said:  "…it's so rich and decadent!!" 
Another said: "…it's SO GOOD! Making another batch this weekend because it went so fast!"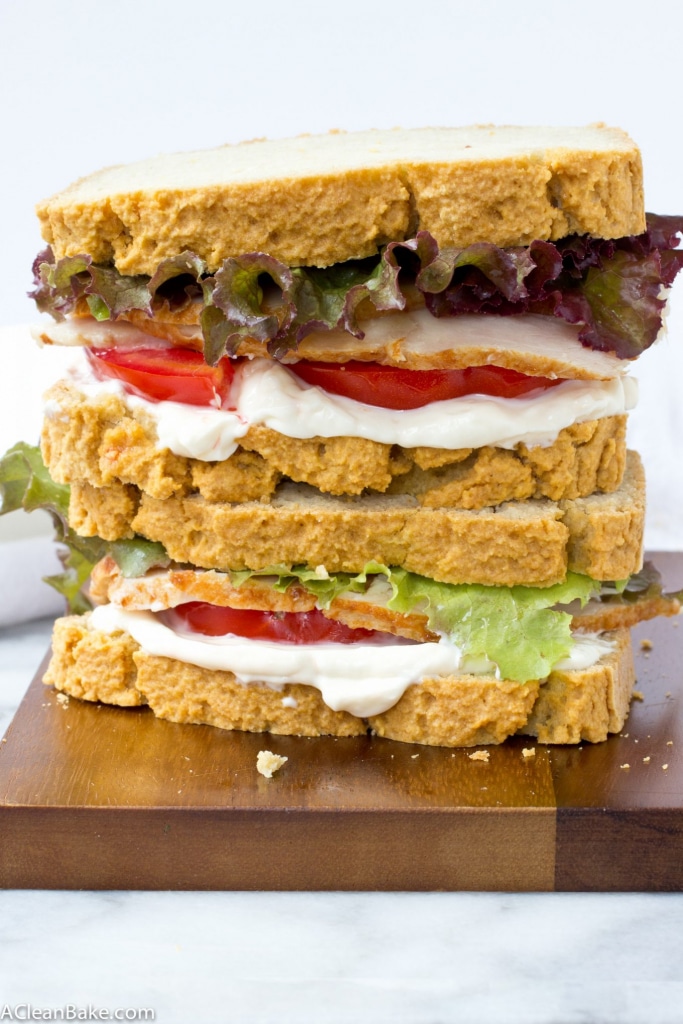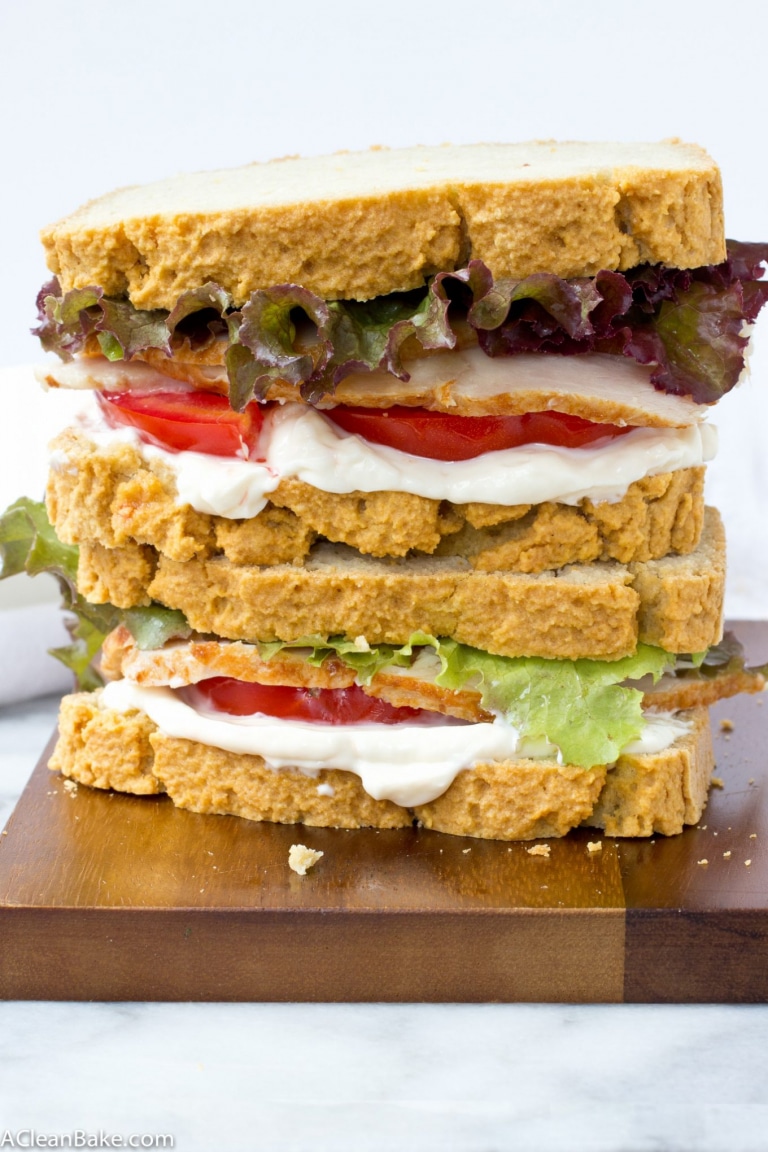 Grain Free Sandwich Bread (Yeast Free)
One reader said: "I have been craving bread lately but grain free bread can be quite difficult to make sometimes!…[This recipe] was actually super easy to make and the outside has a wonderful crispy crust! Totally dying to make a sandwich now!" 
One reader said: " I love it! …I ended up dipping raspberries in it. WOW!! Delicious!"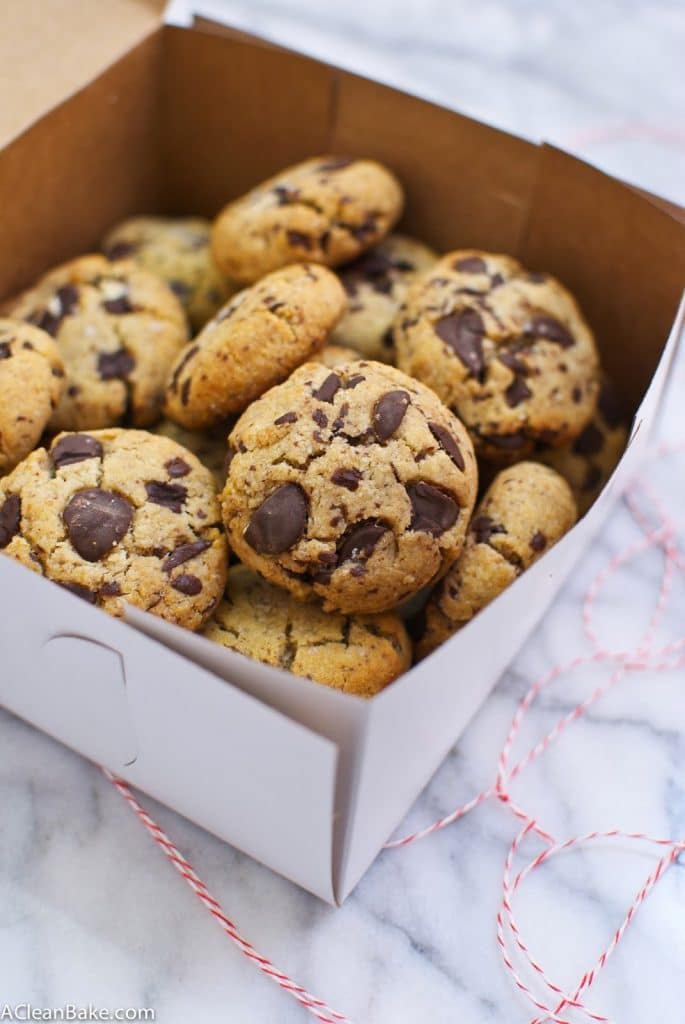 Thick and Soft Grain Free Chocolate Chip Cookies
One reader said: "[These] grain free chocolate chip cookies are the real deal. Thick, soft, chewy, and absolutely delicious! You can't even tell they're healthy!"
Another reader said: "These cookies are a weekly staple…I love baking them and even have the recipe memorized!!"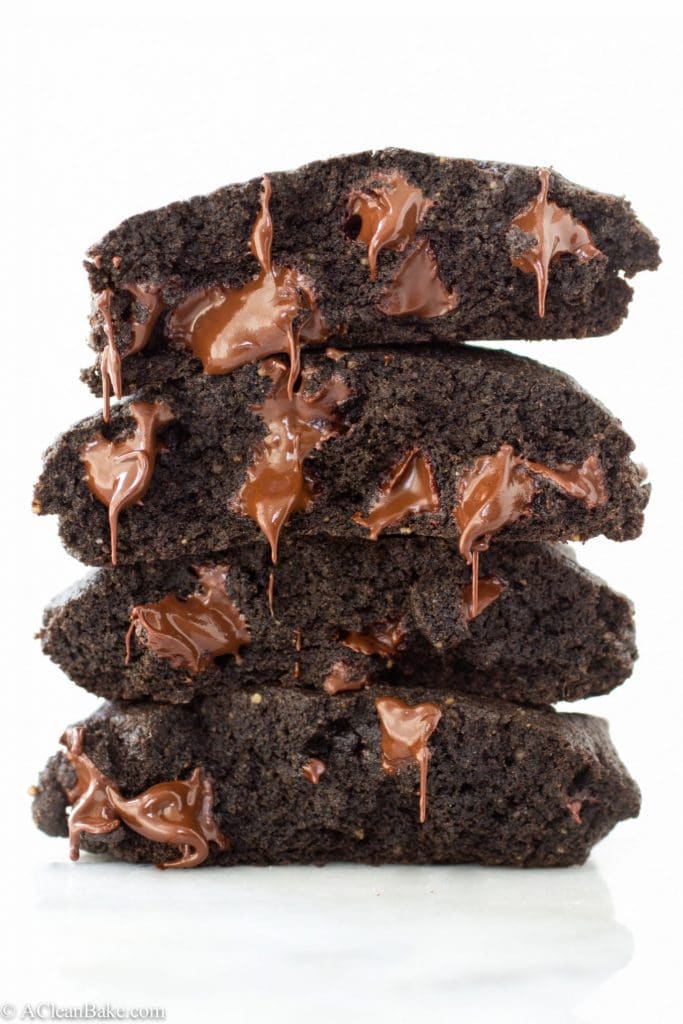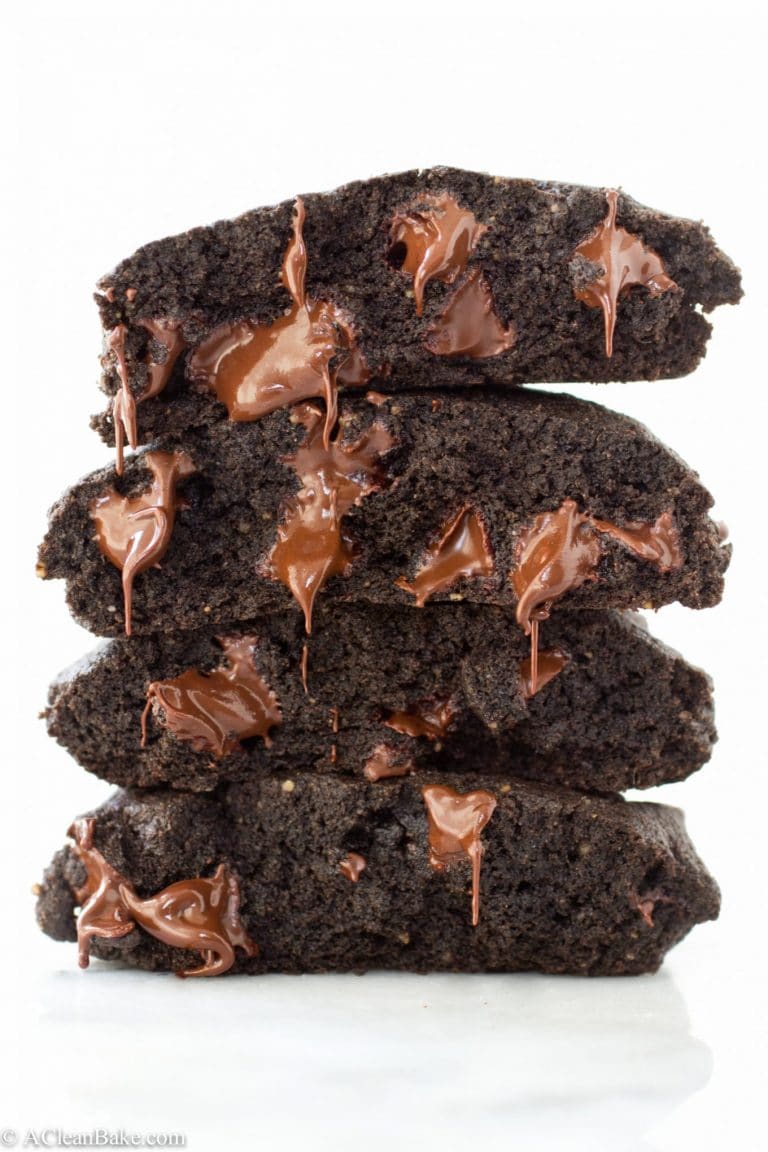 Double Chocolate Brownie Cookies
One reader said: "Freggin amazing!!! My chocolate-loving husband LOVED these (me too!). Thanks so much."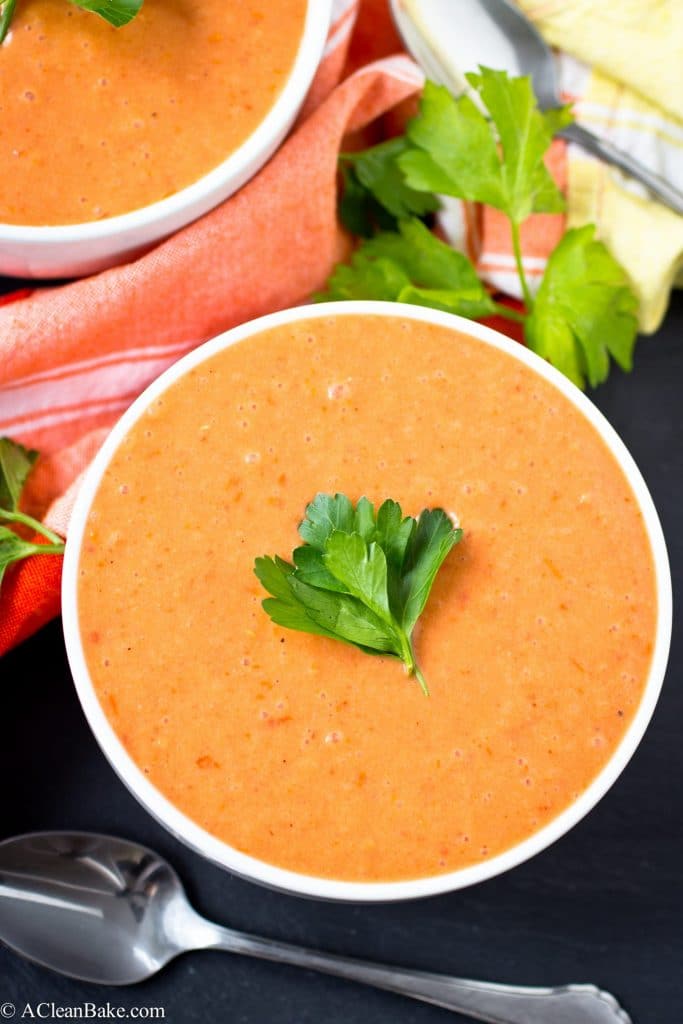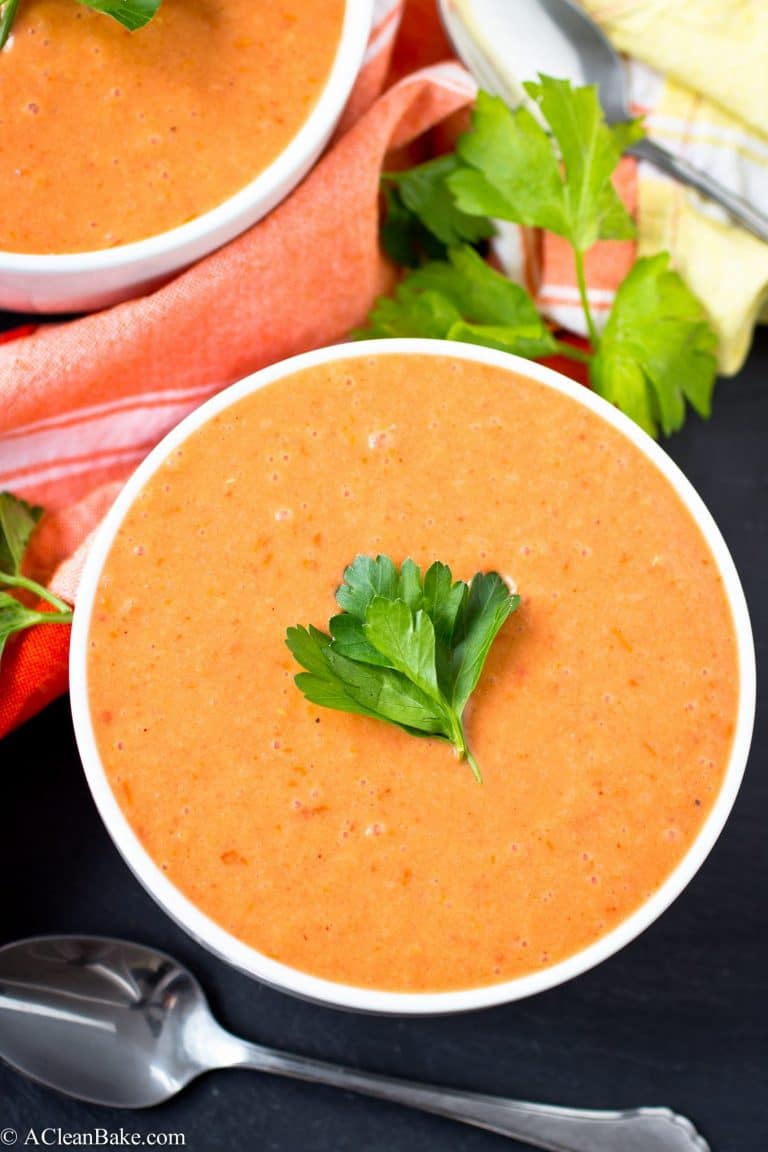 One reader said: "Thank you so much for this recipe! My husband does not like coconut at all and it went it unnoticed with this recipe. I personally loved the creaminess the coconut milk gave this recipe…the result were amazing."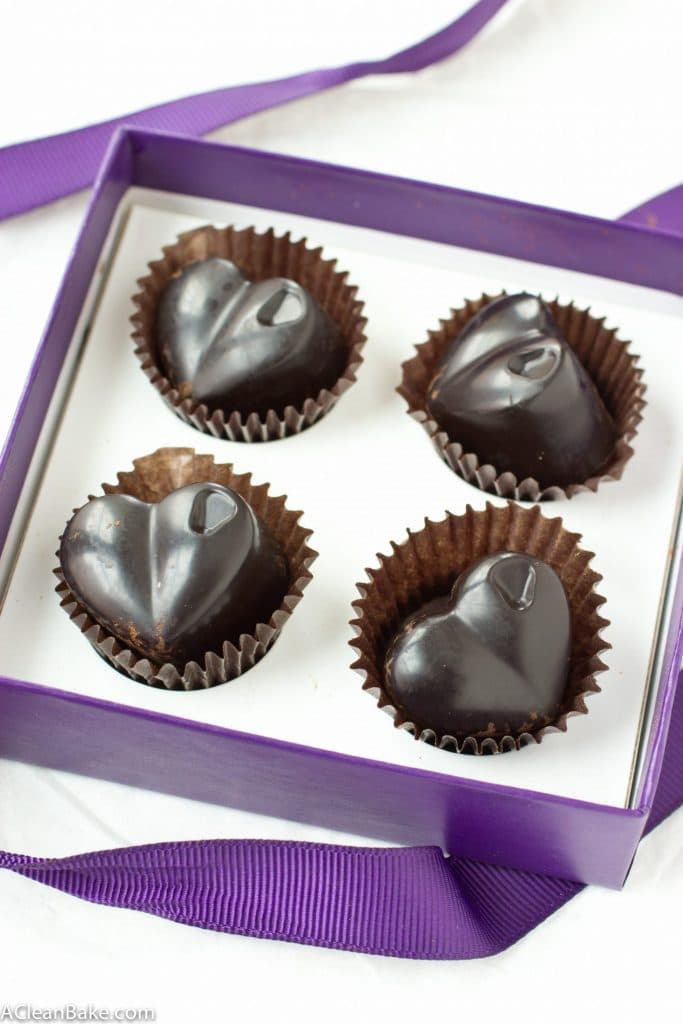 One reader said: "Thank you for this awesome recipe. I love chocolates but I get worried about the amount of sugar in them, so this is my perfect solution."
One reader said: "I love this recipe. I usually make it two nights in a row."
And of course, the perennial favorite…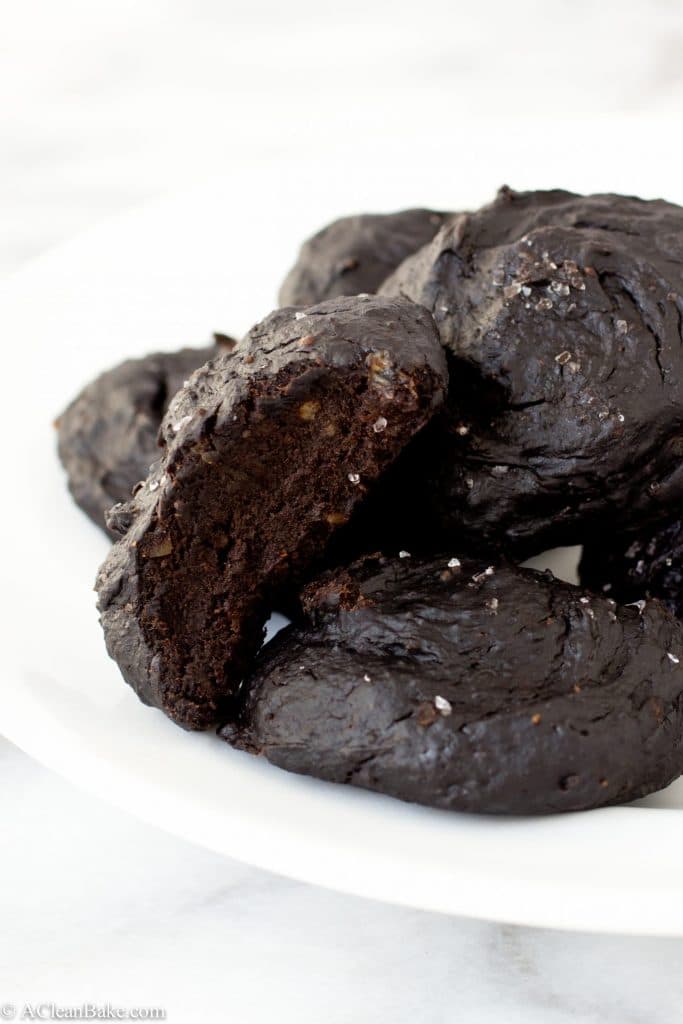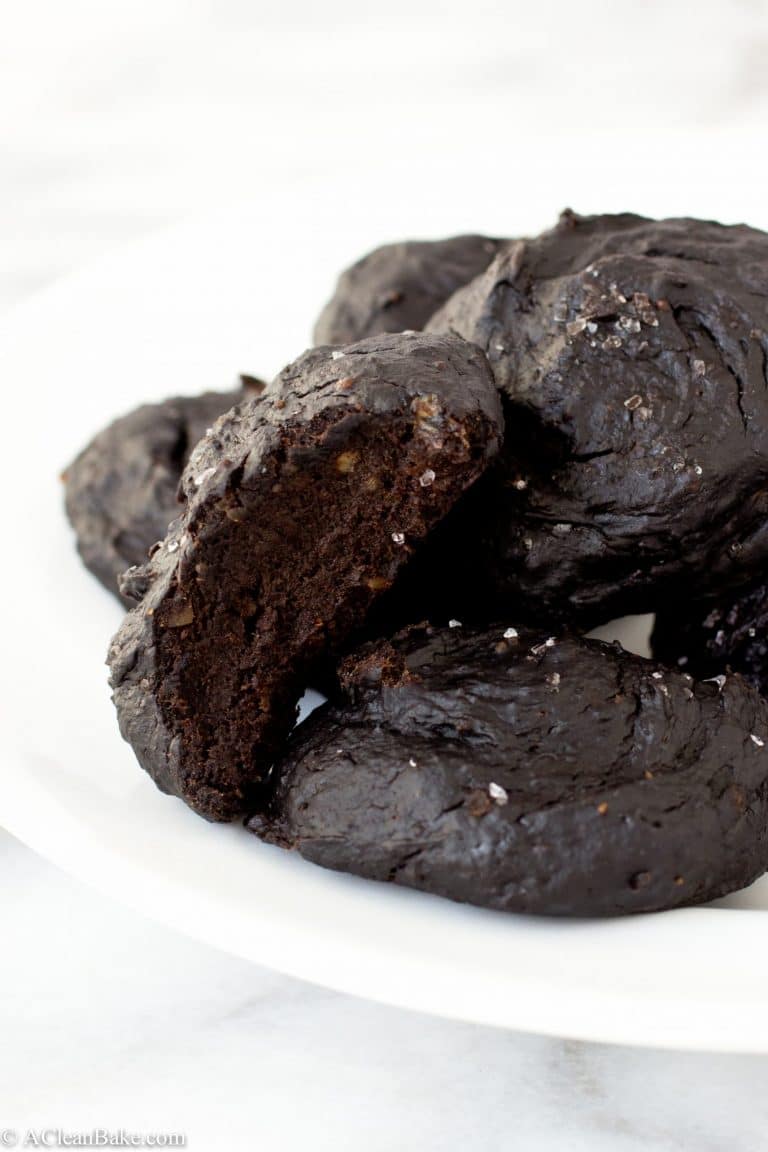 Fudgy 3-Ingredient Detox Cookies
You guys went wild for these again this year!
**
It's been a great year for clean baking,  hasn't it? Please help me make 2016 even better by answering the quick 3 minute reader survey here!
Happy new year!