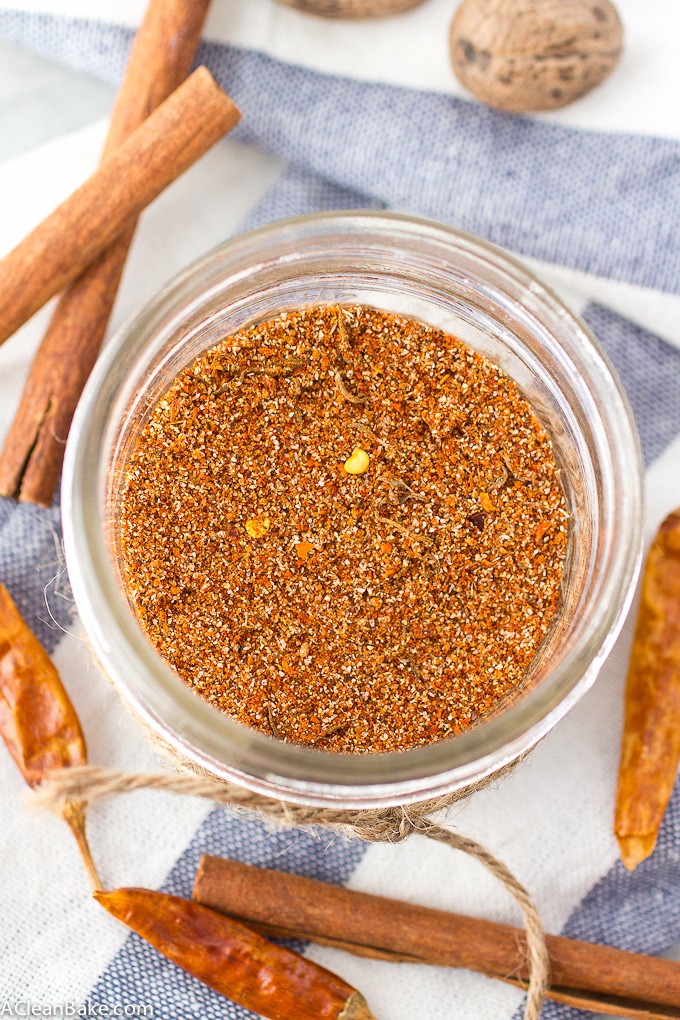 Quite a few of you have asked for homemade versions of things you typically buy, like salad dressings and BBQ sauce. It's these kinds of things that you never really stop to think about – what they're made of, that they can be made differently – until you start paying closer attention to what goes into your bodies (a boat I know many of you are in with me). Seasoning mixes are another in that category. They're so nice to have on hand for quickly flavoring a dish or piece of meat, but the kinds you buy at the store are teeming with refined sugar, salt (and not the good kind), and maybe even preservatives, artificial colors, or textural additives.
On its own, jerk seasoning may not be very impressive, but having it around means an instant infusion of flavor for any protein you might have on hand. Use it as a flavor crust on meat, sprinkle it over grains or vegetables, or maybe you could even use it in salads and slaws. Though I have complete confidence in your ability to come up with 100 wonderful ways to use this, I'm sharing my new favorite way to use this wonderful spice mix here!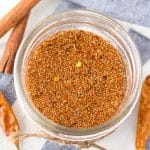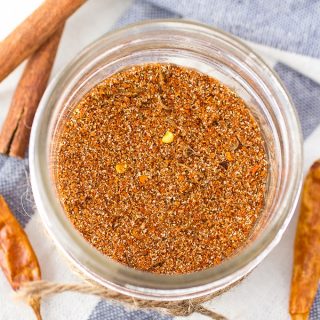 Jerk Seasoning
gluten free, grain free, paleo-friendly, vegan, low carb, dairy free, egg free
Instructions
Whisk together all of the ingredients in a small bowl.

Use immediately or store in an airtight container at room temperature for up to a month.