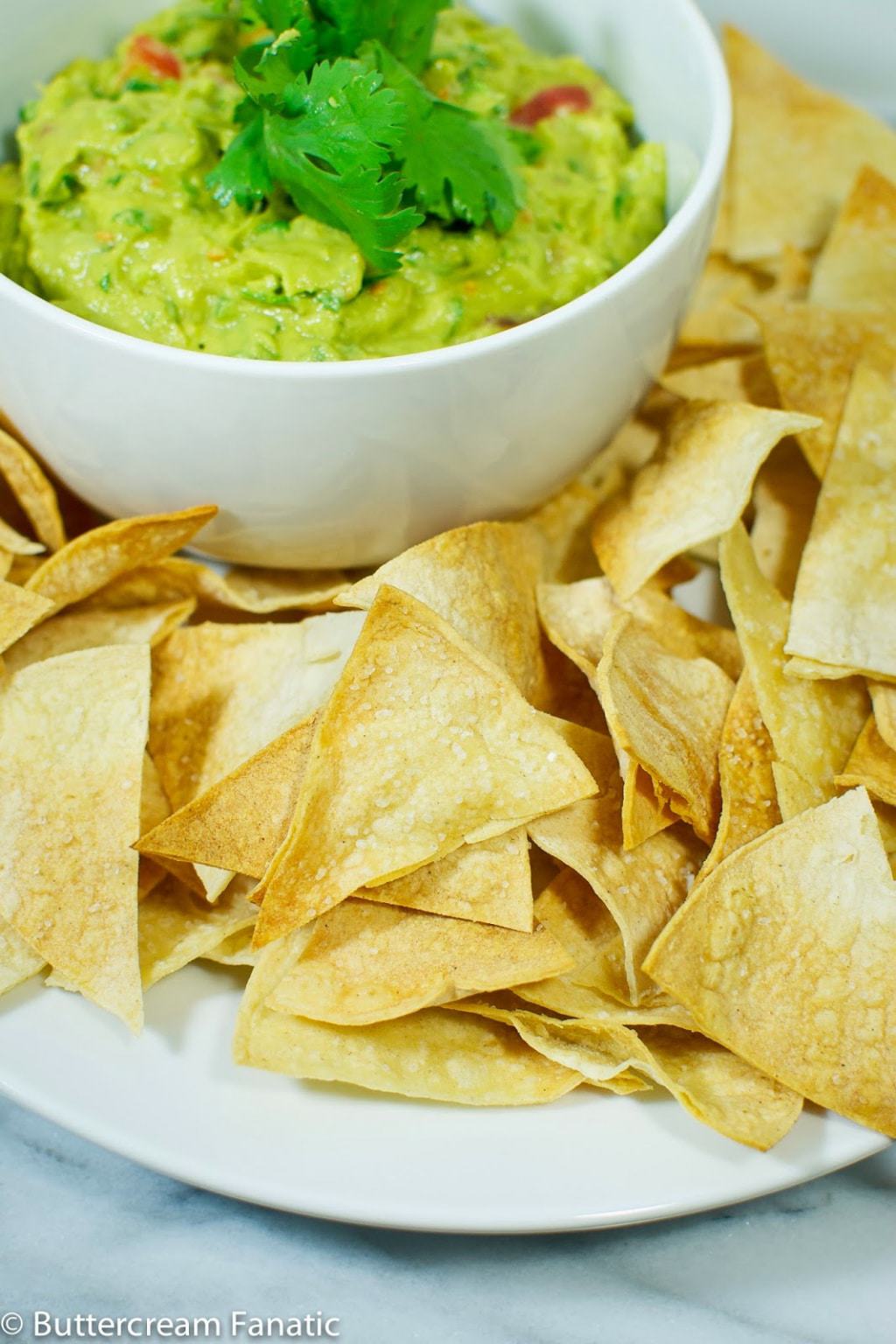 I really felt obligated to start this post out with a line like "let's talk Superbowl…" or something to that effect. But then I realized that all I have to say about it is the prompt to talk about it. No follow up questions, please. Unless you want to make a joke about it being a SUPER BOWL. *knowing smirk* (because both states from which the Superbowl teams hail have legalized marijuana). But that joke has been a little overdone, no?
So let's just talk snacks. Everyone likes snacks. In fact, I'd wager a bet that 57% (<—highly scientific projection) of all Superbowl viewers don't actually give two shakes about football. They're just in it for the snacks. So let's not disappoint them. "Them" can refer to party guests (if you're hosting), fellow viewers (if you're attending), or your taste buds (if you are watching alone or don't care about football).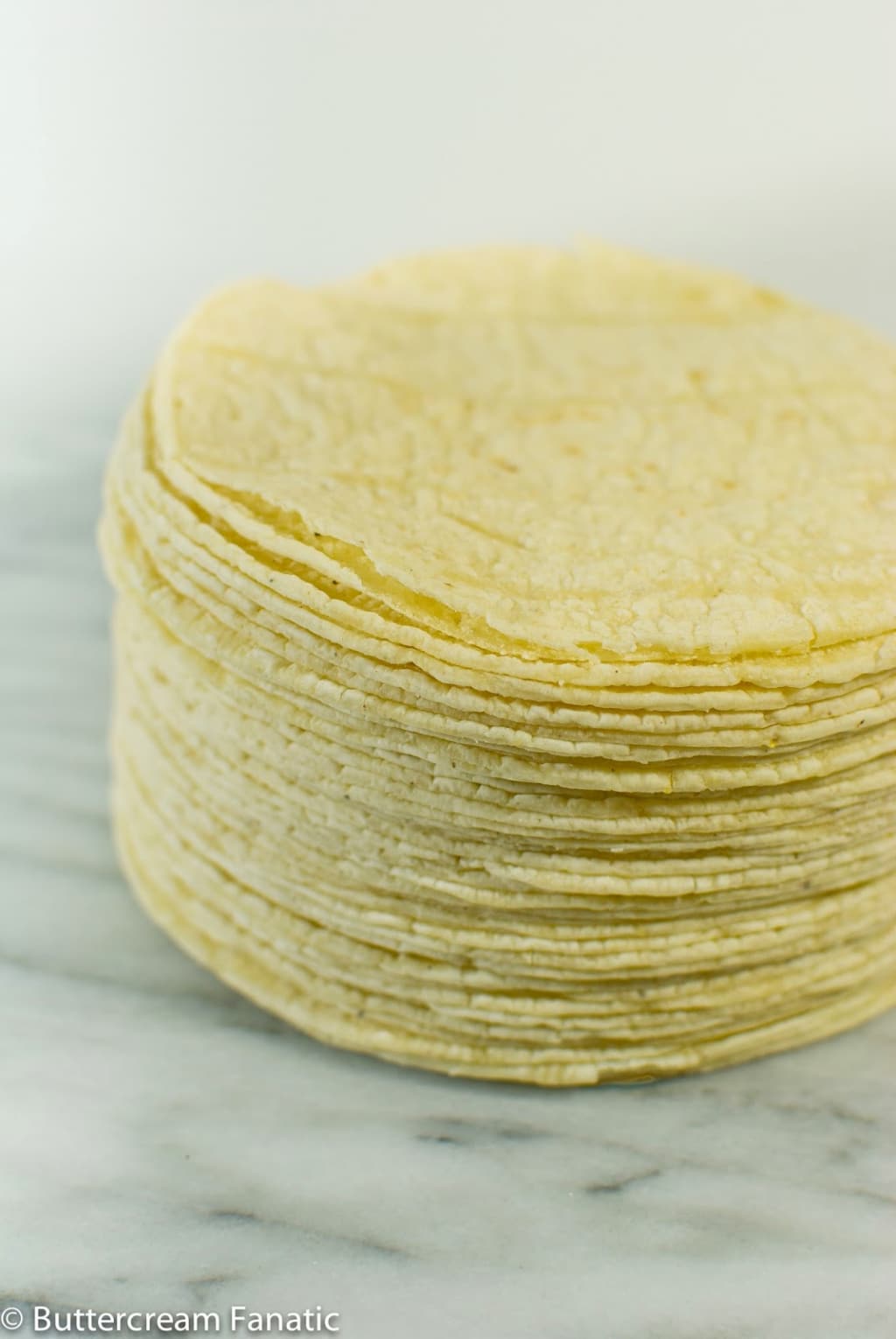 In any of the above cases, it's worth doing more than opening a bag of chips and a can of artificially-flavored onion dip to make sure that, no matter how the game turns out, at least the spectators are winners. This snack is a serious winner: crispy, slightly toasted, and topped with crunchy sea salt. Baked, not fried, of course. And the fact that they are free of whatever unpronounceable preservatives the store-bought versions contain, not to mention the copious amount of grease those are fried in, thereby not requiring you to completely trash whatever healthy eating progress you've already made this month, is just the icing on the cake.
The homemade tortilla chips take about 5 minutes of prep and only about 15 minutes in the oven, and you can double, triple, quadruple the batch to serve however many hungry snackers you are watching with. And they go with just about anything: bean dip, salsa, ranch dip, etc. But – and it pains me to admit this to you –  you're really missing out on something special if you don't pair them with a homemade bowl of silky, tangy guacamole, which is one of the easiest dips this side of mixing sour cream and ranch powder.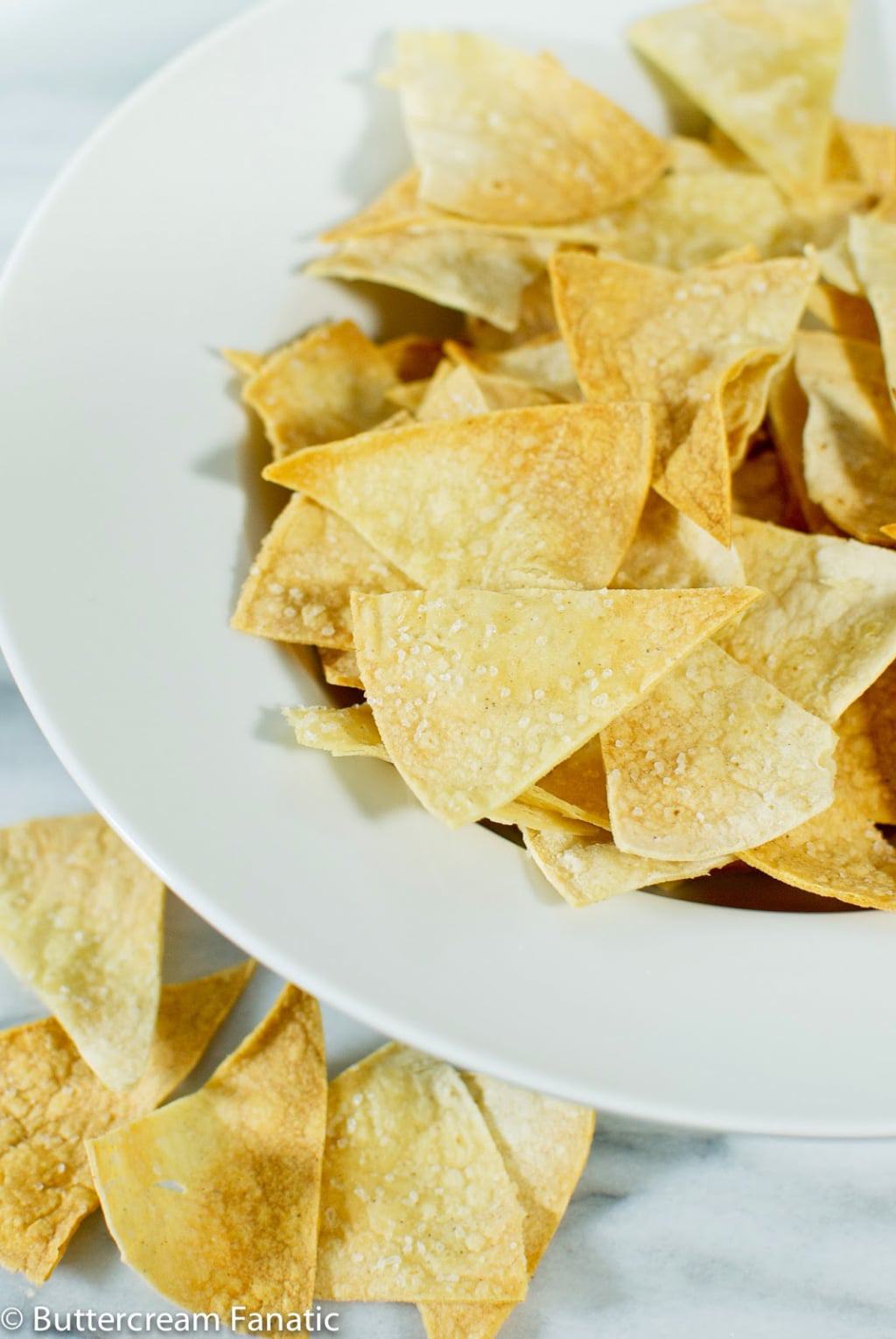 Obbbbviously, I have the perfect guac recipe to accompany your perfect homemade tortilla chips, but that will have to wait. Meet me back here tomorrow Click here for the creamiest, zingiest homemade guacamole you've ever had. These chips just aren't complete without it.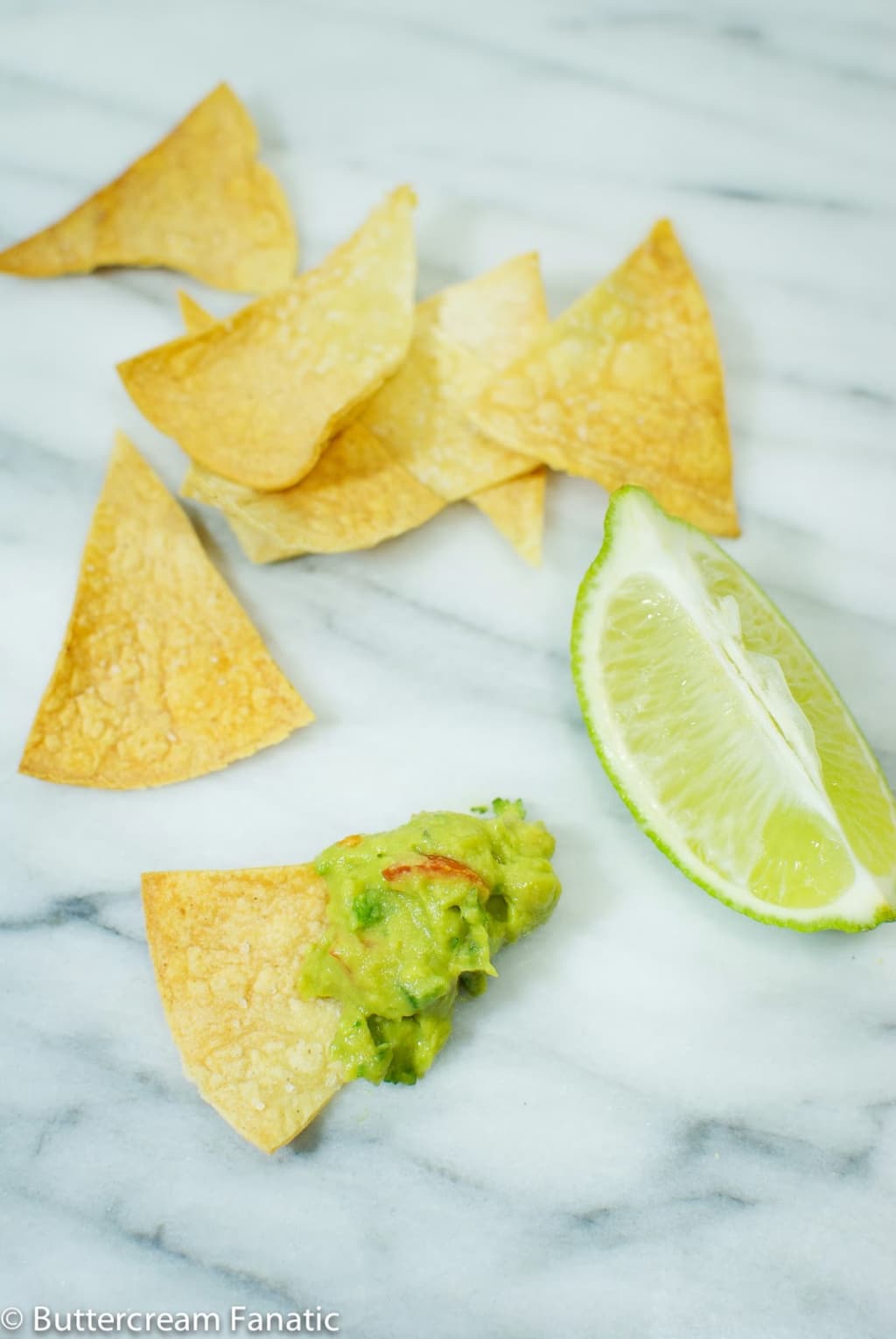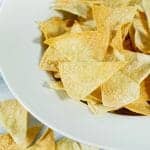 Homemade Tortilla Chips
Only three ingredients is all you need to make these simple homemade tortilla chips. They're so much better (and better for you) than the stuff in the bag!

Ingredients
1

dozen 10″ corn tortillas

Nonstick canola oil spray

1/2

Tablespoon

coarse sea salt
Instructions
With tortillas arranged in one stack, cut them in half, then in half again. You should get 8 small triangles from each whole tortilla.

Arrange the tortillas in a single layer on a cookie sheet (you may need to use 2). Make sure they don't overlap, or they will stick together.

Liberally coat the chips with canola oil spray, and immediately sprinkle on the salt.

Bake at 400F for 14-16 minutes, until golden brown. They will not be very crispy at this point, which is fine.

Remove chips from the oven and cool completely on the cookie sheet. They will crisp up as they cool.

Serve immediately with guacamole or your favorite dip or store in an airtight container at room temperature for up to two weeks.
Nutrition Facts
Homemade Tortilla Chips
Amount Per Serving
Calories 14
% Daily Value*
Sodium 874mg 36%
Potassium 12mg 0%
Total Carbohydrates 2g 1%
* Percent Daily Values are based on a 2000 calorie diet.