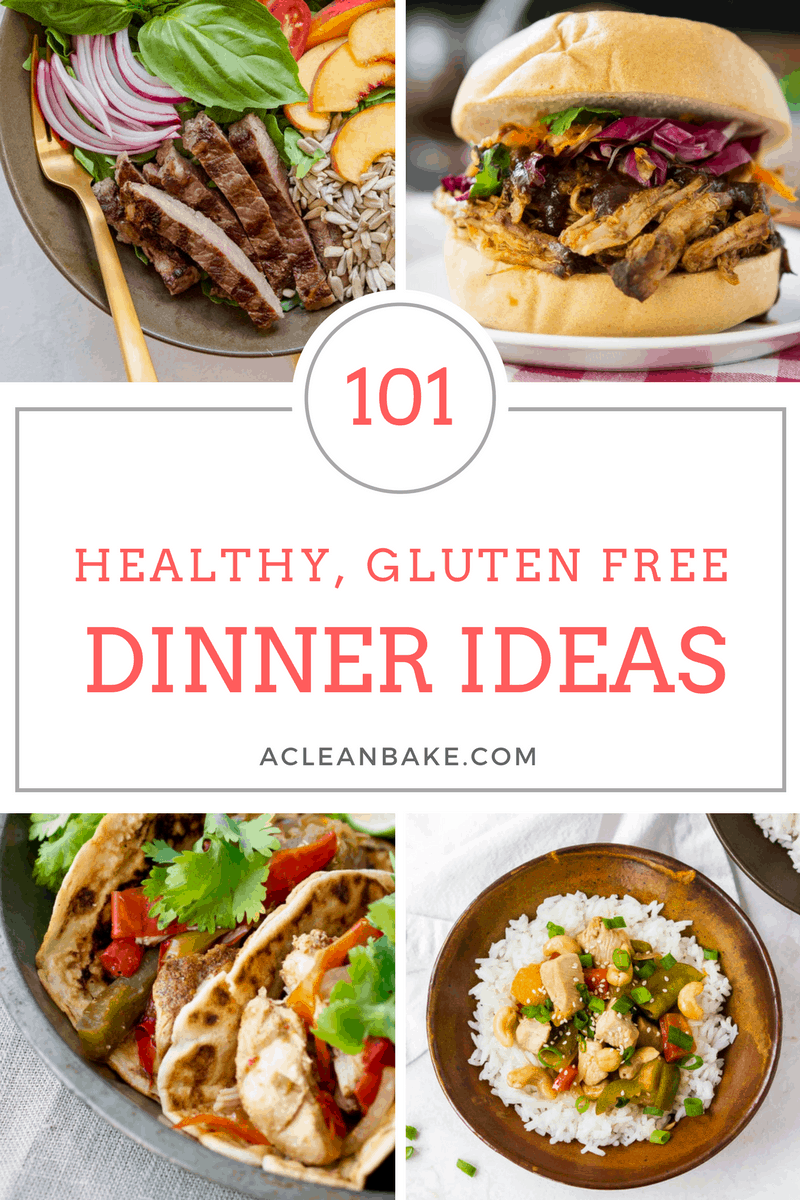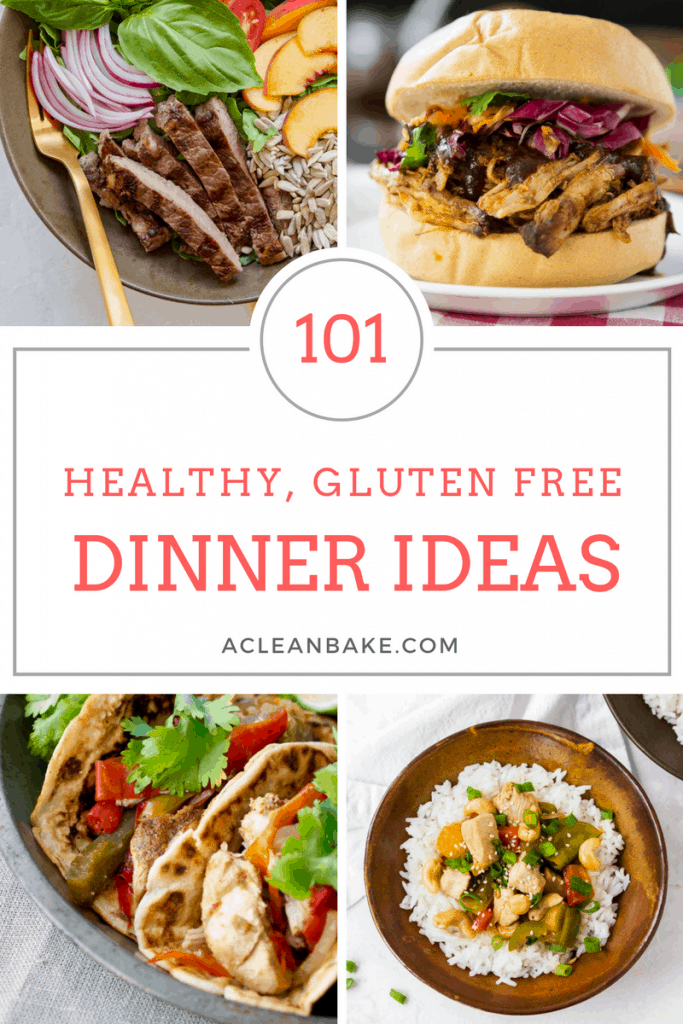 Now that the crush of parties, decadent meals and obligatory fruit cakes (tough life!) is over for the time being, let's give our bodies a break. January, for me, is always about getting back to the basics: healthy meals, ideally planned and shopped for in advance, and a month (or at least a few weeks) of feeling like I got this.
Eventually, life picks up again and I'm scrambling to get dinner on the table, but starting out the new year by re-establishing the healthy dinner routine never hurts.
Whether you need a break from all the sugar, or just want to get back to your normal, non-holiday-season routine, this list is for you. If you're meal planning this month, having a list of recipes to choose from makes the job a lot easier (and saves you from going down the dreaded Pinterest rabbit hole). And especially if this is your first time starting a gluten free diet, it can be daunting! Having a big list to reference will help you stay on track.
How To Start A Gluten Free Diet
Recently, a family member asked me what was the best way to start a gluten free diet, and the advice I gave her is:
Meal plan.
Stick to recipes that are naturally gluten free.
Honestly, the easiest way to not eat gluten is to… not eat gluten. Easier said than done, I know. That's why it is important to plan ahead – so you don't accidentally, hangrily grab something that you are not supposed to be eating (and pay the price for it later. oof.).
That's also why your plan is most likely to succeed, at least at first, if you just avoid potential gluten sources, assuming you can swap out problematic ingredients. Don't put that burden on yourself; it's hard enough to change how to eat without trying to dissect every single recipe before you make it!
It can be overwhelming trying to figure out where the pitfalls are, and what the best gluten free replacements are in recipes that call for pasta, crackers, or flour. So all of the gluten free dinners on this list are just that. You won't see anything that calls for replacing the all purpose flour with a gluten free blend or anything that takes that much thought.
Easy, Naturally Gluten Free Dinners
Instead all of these gluten free dinners are based in what's referred to as "naturally gluten free" ingredients – meaning in their normal state, they simply don't contain gluten. They aren't manufactured as an alternative to or substitute for gluten containing ingredients (there is one exception, which is soy sauce. Make sure you are using gluten free soy sauce, aka Tamari, in the Asian-inspired recipes. Most of the recipes will remind you), and they can be paired with a simple gluten free starch like sweet potatoes, mashed potatoes, or rice, and a vegetable, for a simple, well balanced meal!
***
I know some of you don't like these "round up" style posts, but other have told me that you find them helpful – and if you have an opinion, please don't forget to share it with me (and tell me what else you like/don't like/want to see here) in this year's survey! For those of you who don't like these, no worries! I'll see you back here next time for a recipe.
For the rest of you, read on for a list of 101 gluten free dinner ideas, and feel free to jump right to the section you're interested in, using the links below. Each recipe will also tell you whether it fits other diets (like paleo or Whole30) that you might be following this month!
Gluten Free Dinner Ideas
Skip to:
Chicken Recipes | Pork Recipes | Beef & Lamb Recipes
Seafood Recipes | Vegetarian Recipes | Crockpot and Instant Pot Recipes
****
Gluten Free Chicken Recipes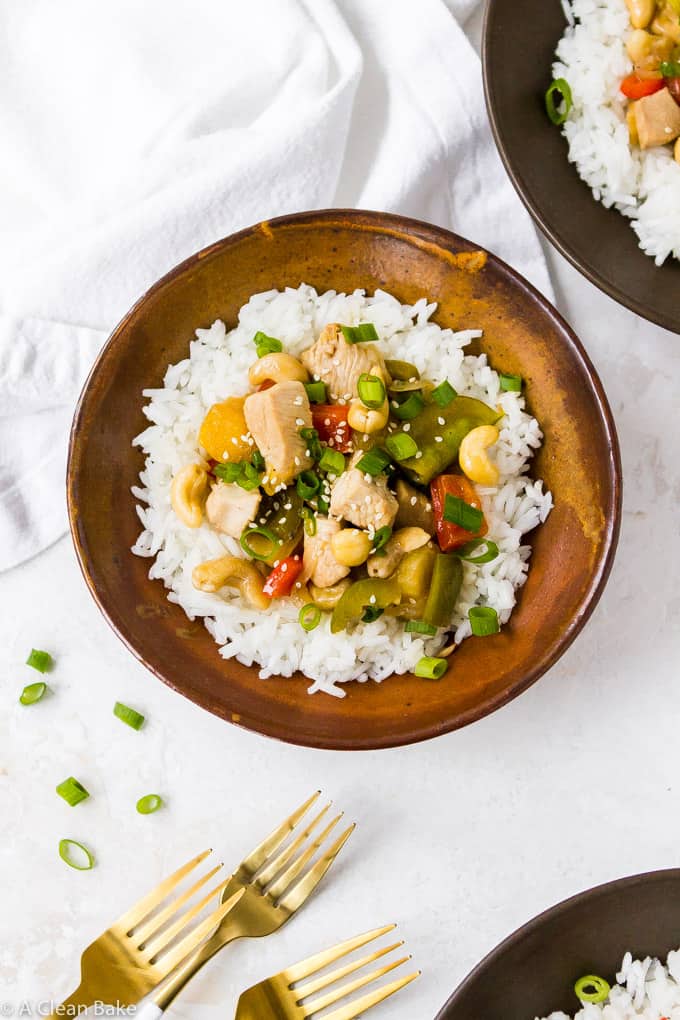 ****
Gluten Free Beef & Lamb Recipes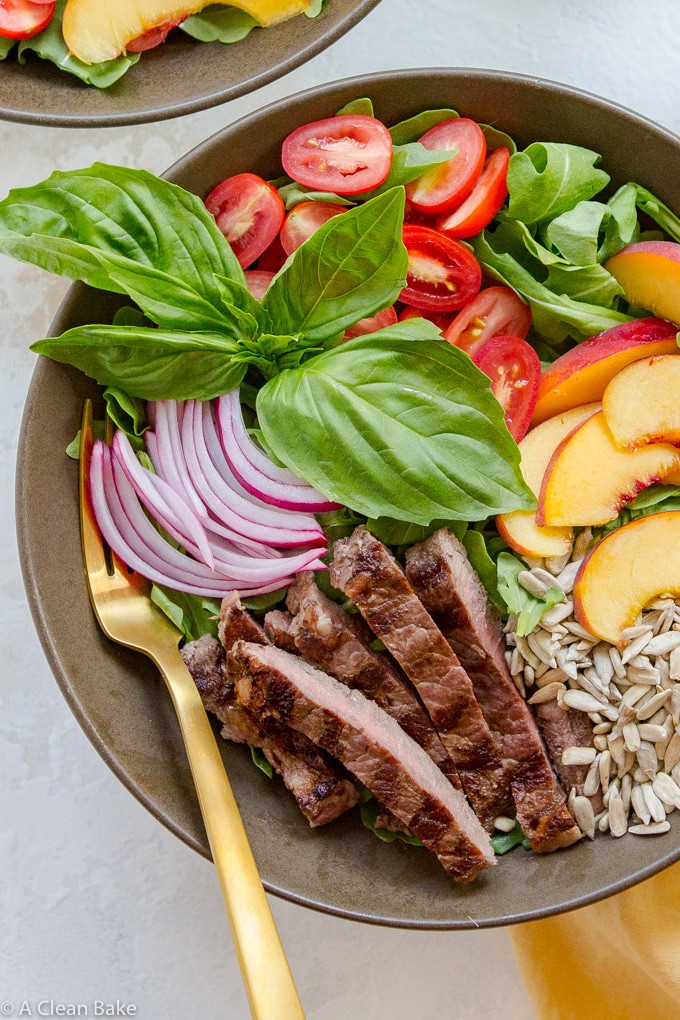 ****
Gluten Free Pork Recipes
****
Gluten Free Fish Recipes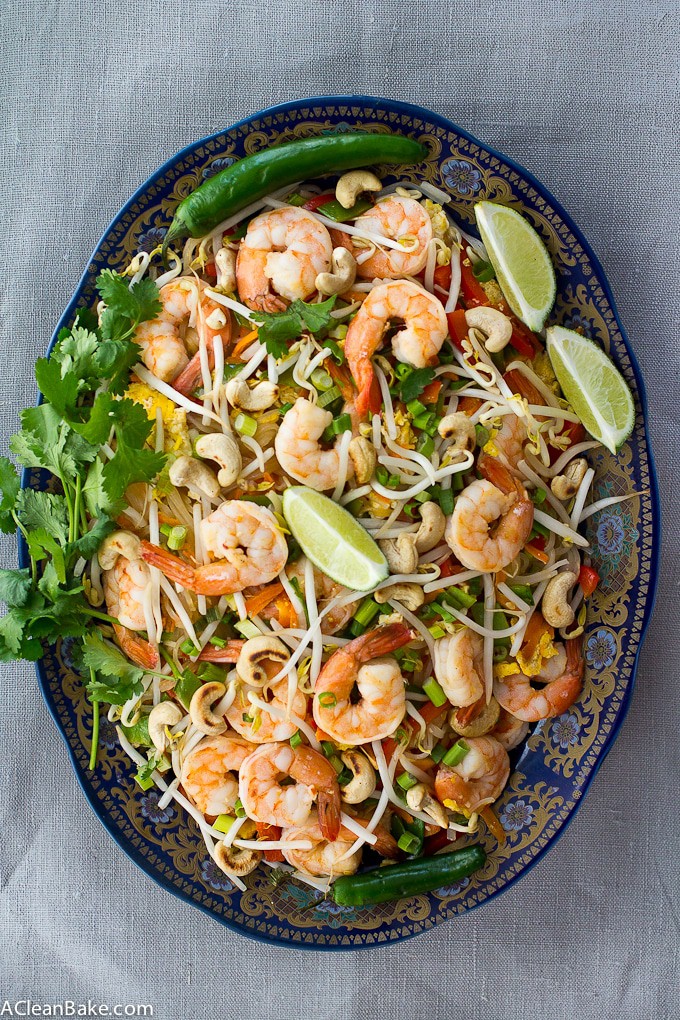 ****
Gluten Free Vegetarian Recipes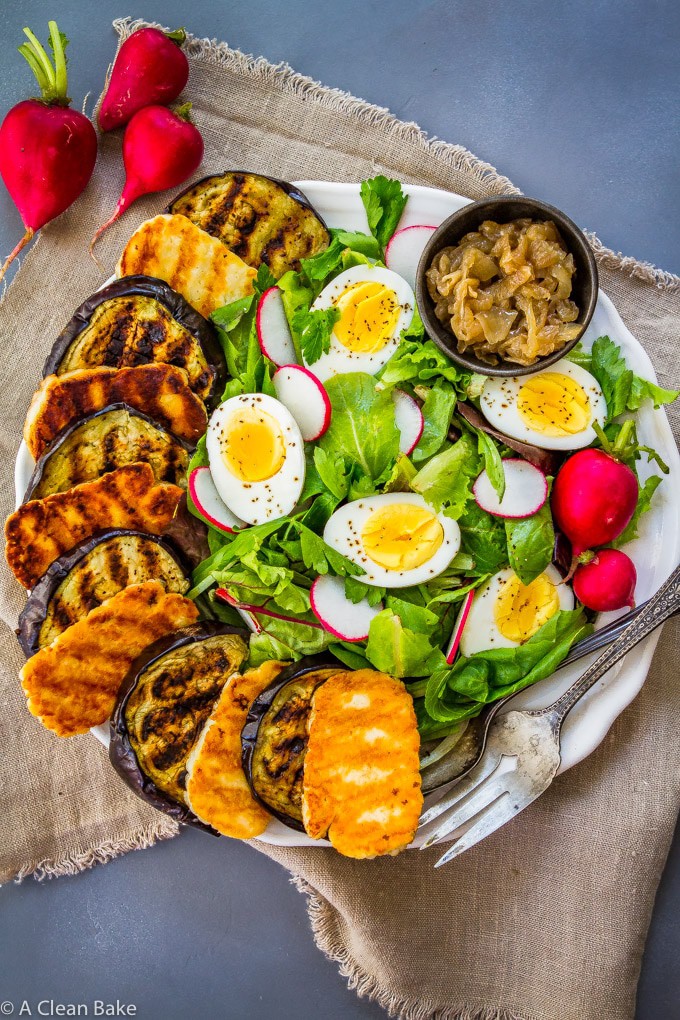 ****
Gluten Free Instant Pot & Crockpot Recipes
That's plenty of dinners to get you started, but if you'd like to browse even more gluten free dinner recipes, check out the Main Courses section here!