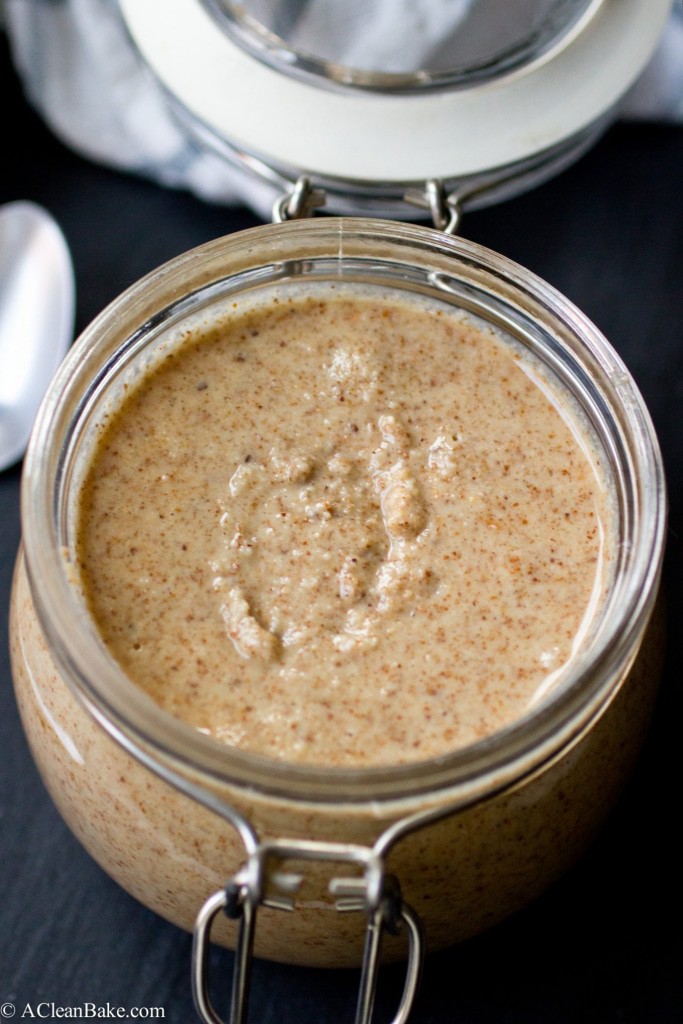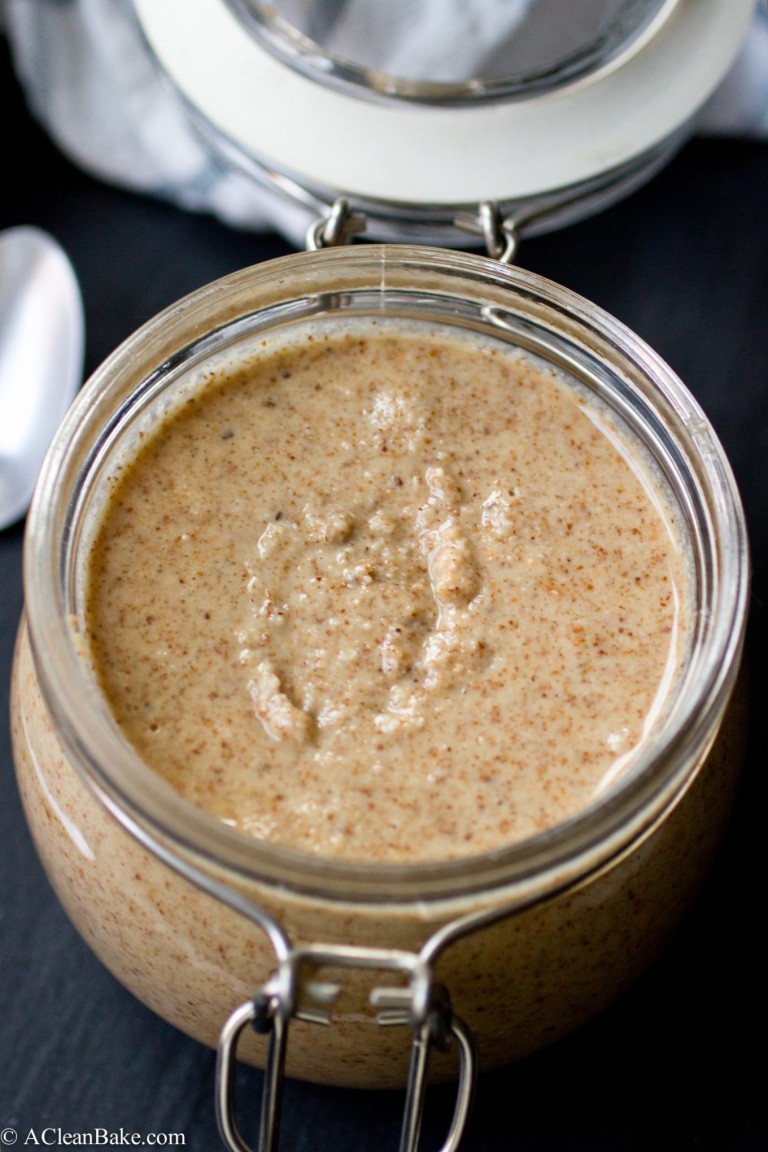 If you haven't yet heard that making your own condiments and spreads is the easiest way to avoid chemicals, then I can only assume that you've been living in a rustic shack in the woods out of the reach of CNN, Real Simple and Pinterest, for the last several years. It seems like everywhere you look, there's some sort of guide for avoiding chemicals in your food (which I'm totally on board with), or detoxifying your body, the latter of which usually deprivation, misery and the blissful ignorance that you're wasting your money on juice since your kidneys and liver are willing to do the work for free.
There are smarter ways to detox than surviving on a limited and boring diet of nothing but (high sugar, incidentally, and not altogether that healthy) fruit and vegetable juices, and it seems to me like it is easier not to 'tox to begin with, than to go to the trouble of detoxing.
To that end, I have officially become a yippie (yuppie hippie) who drinks out of an aluminum water bottle, uses natural soaps and all that jazz, makes my own salad dressings, and devotes a lot of my income to ridiculous things like gourmet nut butters because the cheap stuff is full of chemicals.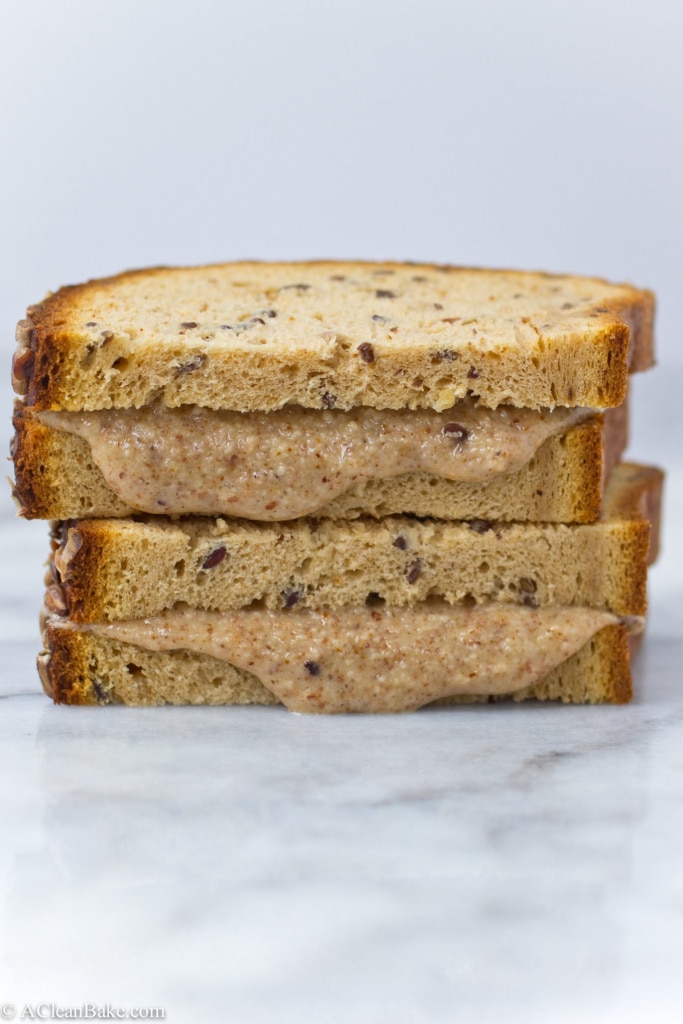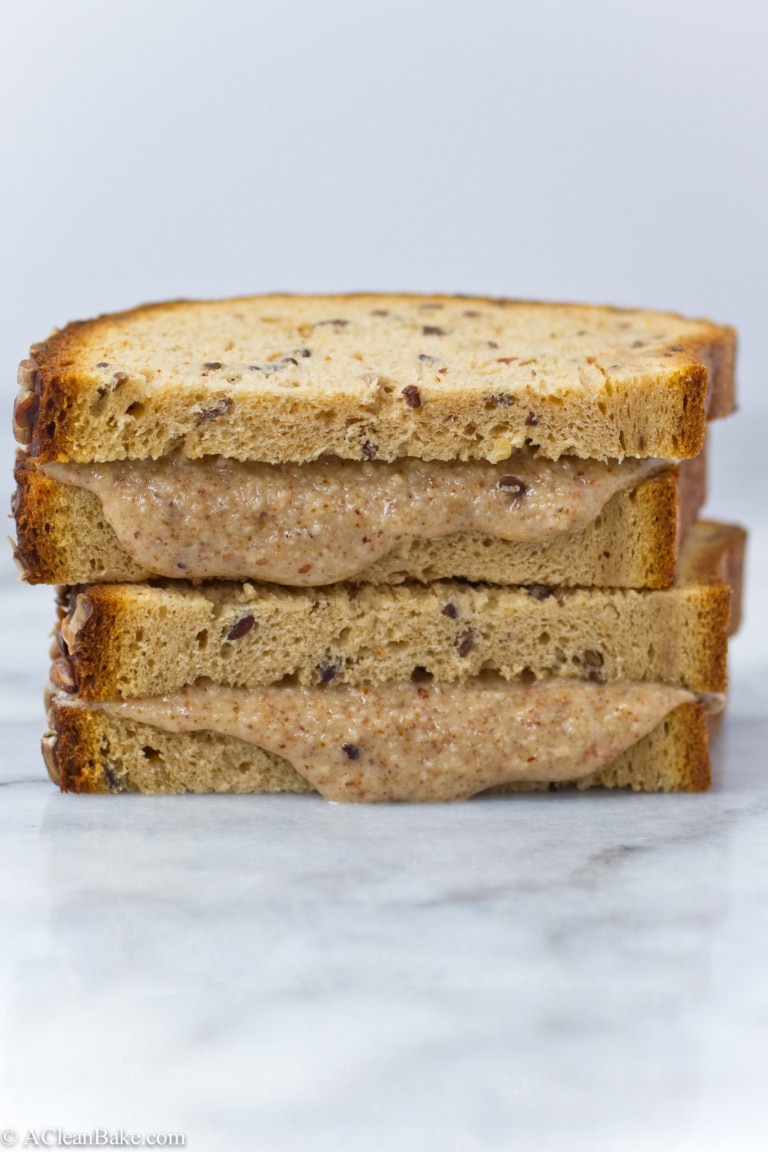 The problem with spending a fortune on a jar of nut butter is that the more expensive it is, the more likely it is to be eaten, by the spoonful, within 24 hours of purchase. So, in order to continue to eat this coconut almond butter off of the spoon like the heathen that I am, it becomes necessary – for reasons both financial and dignity-related, so that the checkout clerks at Whole Foods never discover just how much nut butter I single-handedly consume – to make my own. Ok, I can admit that, in this case, I don't make it because it is healthier this way, I make it because it tastes like liquid gold. Probably better, actually. This stuff could have nuclear waste in it – try detoxing that – and I would still go back for more.
So, maybe this isn't exactly part of my campaign to reduce chemicals and additives in my environment; maybe I'm just making it myself so that I can make it exactly the way I like it: extra creamy, slightly sweet, deeply toasted flavor (in other words, premium flavor without the premium price tag). Can you blame me?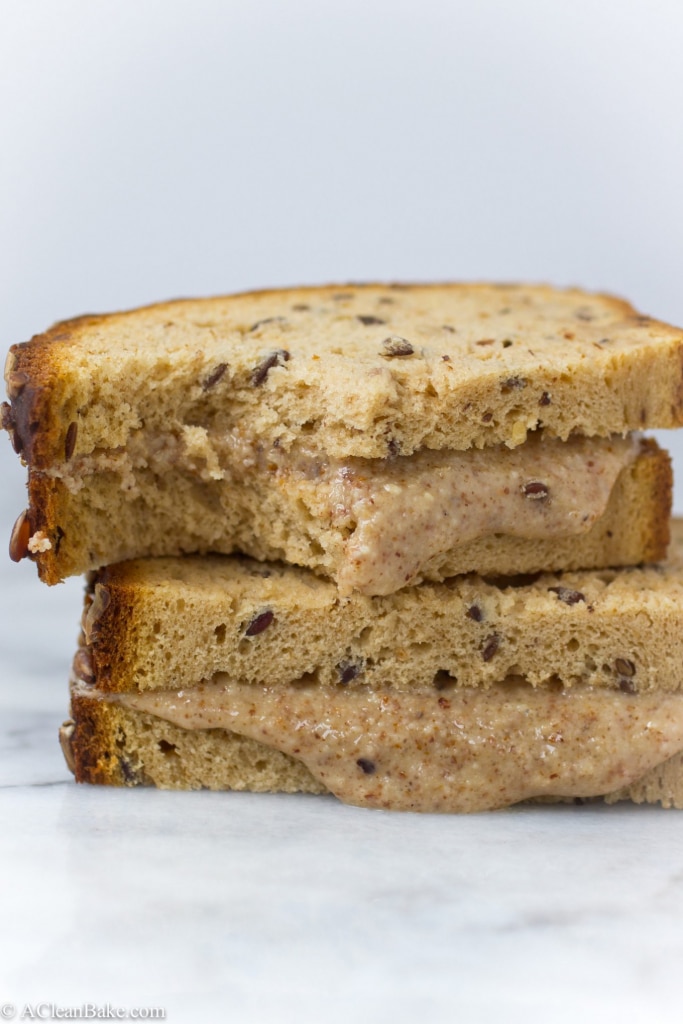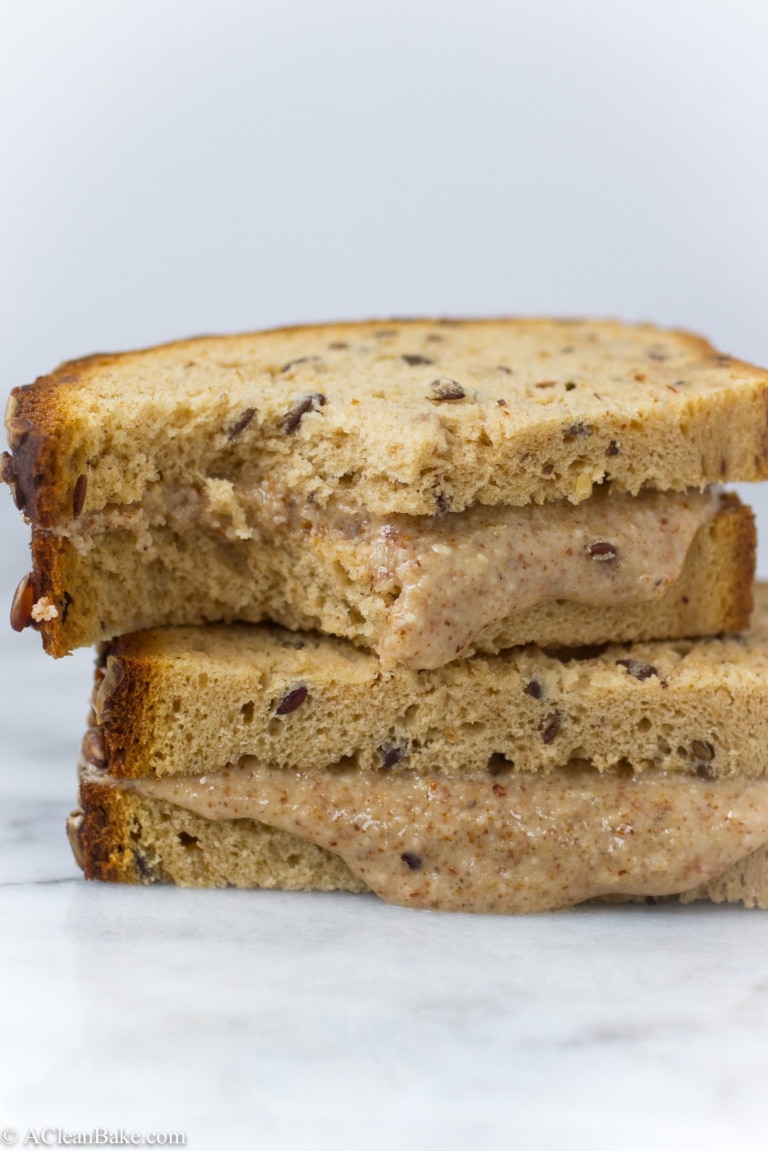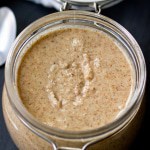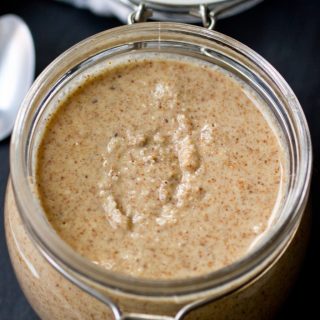 Toasted Coconut Almond Butter
gluten free, grain free, paleo, vegan, and sugar free
Ingredients
2

cups

whole

unsalted raw almonds

1

cup

finely shredded unsweetened coconut

see note

Granulated stevia or monk fruit sweetener (to taste)

3-5

Tablespoons

coconut oil

or possible more or less, as needed, melted
Instructions
In a large dry skillet, toast the almonds in a single layer over medium-high heat, shaking the pan every few minutes to ensure they don't burn. After about 4-5 minutes, they should begin to smell nutty and fragrant, and possible have started to brown where they were touching the skillet. That means they're done. Remove from heat immediately and transfer to the bowl of a food processor fitted with the "s" blade.

Add the coconut to the skillet and toast, moving continuously, until golden brown and fragrant. Be very careful with the heat, since coconut burns quickly and easily. If you are using a pan that holds on to heat well, such as cast iron, you will probably be able to use the residual heat of the pan, and won't need to turn on the burner.

As soon as the coconut is ready, add it to the food processor with the almonds, followed by the sweetener.

Pulse 8-10 times to break up the almonds and then process for 1-2 minutes. The mixture will become crumbly, like sand, then finer like flour before the oils start to release and it becomes a ball, then releases more oil and becomes a paste. If your mixture does not seem to be advancing past the "flour" stage, add 3 Tablespoons melted coconut oil, which should help get things moving. Process, scraping down the sides and bottom to make sure everything is incorporated, until the mixture takes on the consistency you would expect of almond butter. Add 1-2 more Tablespoons of coconut oil to facilitate this, as needed.
Recipe Notes
I recommend using Bob's Red Mill coconut, because it is not only unsweetened and preservative-free (which is surprisingly hard to find), but it is also very finely shredded. The smaller the shreds, the faster and more effectively it can be pureed.
If you want a runnier nut butter, use an oil that is liquid at room temperature. There will still be plenty of coconut flavor without it.
If you prefer to use coconut sugar, start with 1/4 cup, since it is not as sweet as monk fruit or stevia.
Serve immediately or store in an airtight container at room temperature for up to 5 days, in the fridge for 2 weeks, or in the freezer for up to 3 months.
Yield: Approx 1 1/2 - 1 3/4 cups