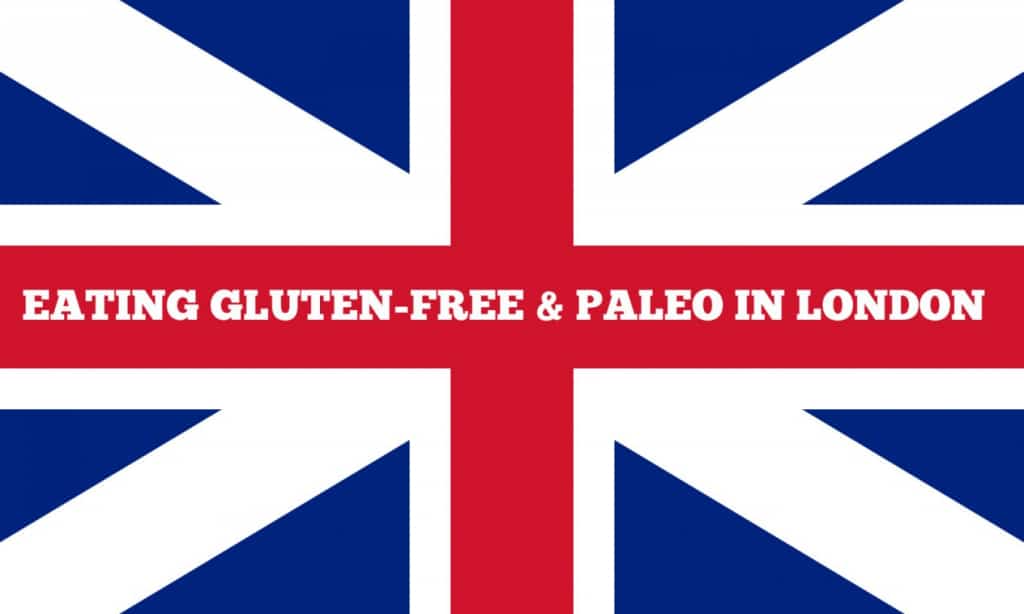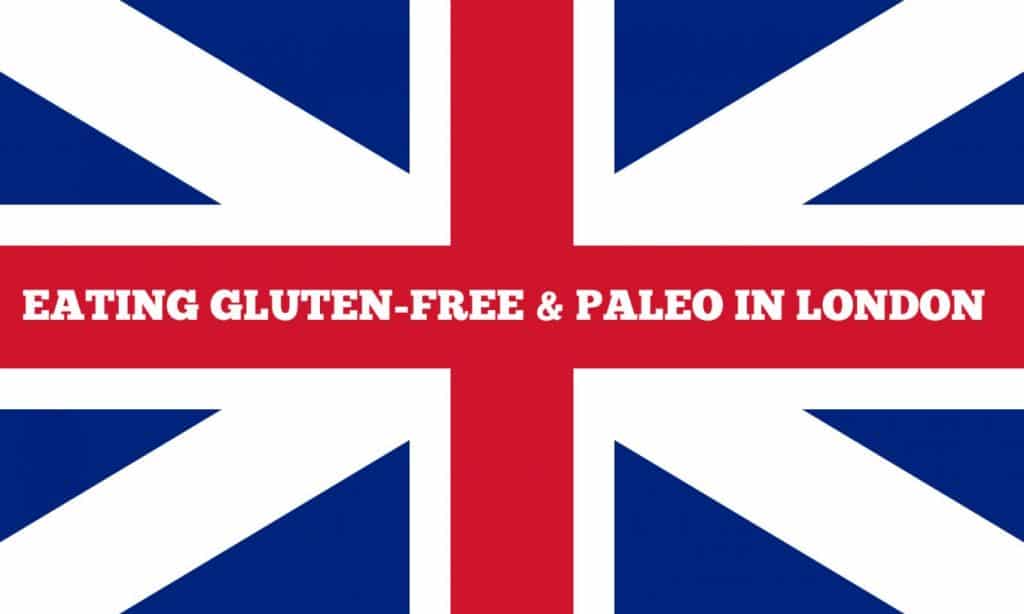 My husband and I are on our honeymoon in Europe. We have been hanging out in London for a couple days and, over the next 2 weeks, we'll be hitting up Paris and Istanbul and then headed back to London for a few days before flying home. Traveling abroad while following a restricted diet is always a challenge, especially in countries where bread and gluten are prominent, but with a few handy tips and a little bit of preparation, it is totally possible to have a successful trip full of great food. This week, I'm sharing some of my strategies for having a smooth travel experience while following an elimination diet.
Before I left for this trip, I did a couple simple searches for gluten-free and low carb/paleo dining options in the three cities we will be visiting. This allowed me to get a general sense of how easy it will be to find food that I will be able to eat (I've been to each of these cities before, but that was in the days before I had food restrictions) and to start to plan my itinerary. Simple searches for "Gluten free [city]" and "Paleo [city]" or "Paleo restaurants [city]" yielded lots of results, including restaurant recommendations and firsthand accounts of successful gluten-free and paleo-friendly itineraries in these cities.
London seems to be an extremely gluten free and paleo-friendly city. I was actually surprised by how many restaurants cater to the gluten- and grain-free population, including at least one entirely paleo-friendly restaurant.
Simply Google searching, reading other people's experiences, and asking for advice* allowed me to compile my London restaurant wishlist, which I've worked into our schedule. At the top of my list are:
If you'd like even more suggestions, you can read about where I actually ended up eating in London here.
In the next post, I'll be tackling Bread Mecca, aka strategies for avoiding gluten and grains in Paris. Don't forget: you can also follow me on Instagram for more trip updates!
*Thank you so much to Kathryn (LondonBakes.com) for the Nopi, Truscott Arms, Dishoom and so many more recommendations and pieces of indispensable advice!