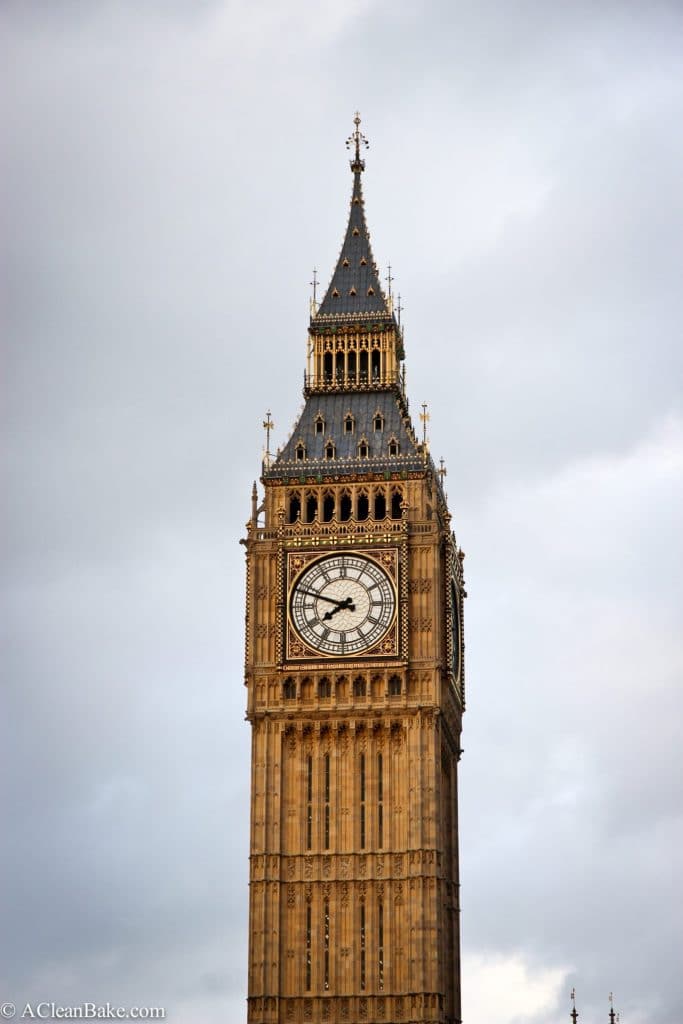 You asked, I deliver! Per the many requests, I am excited to be sharing photos from the London leg of my trip today. If you're more interested in the food, come back tomorrow for a full recap of how to eat gluten free and (mostly) paleo in London!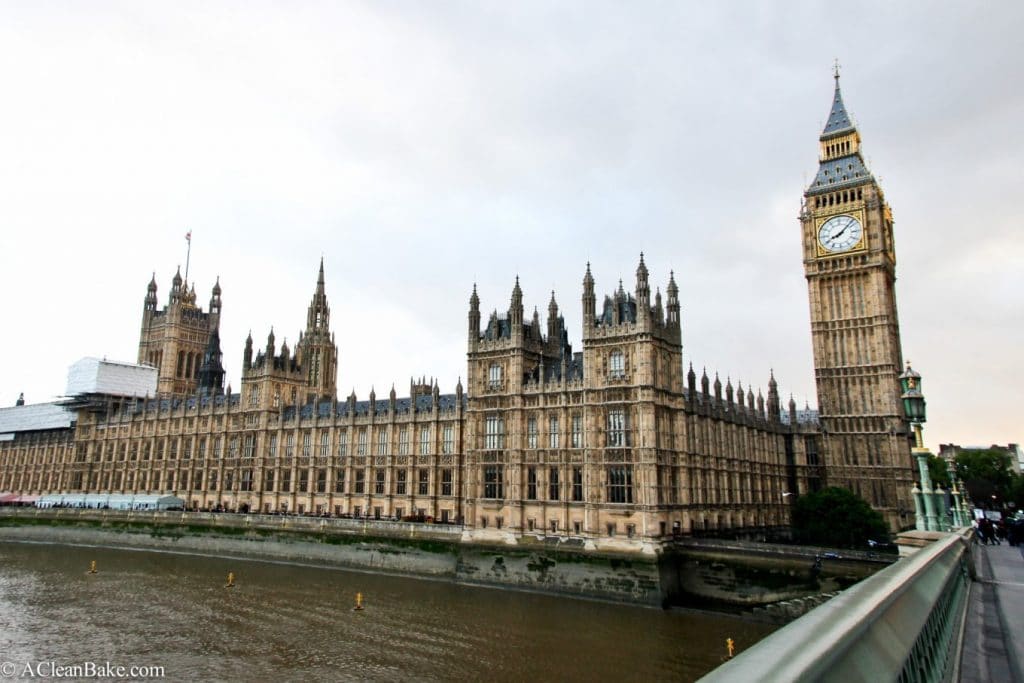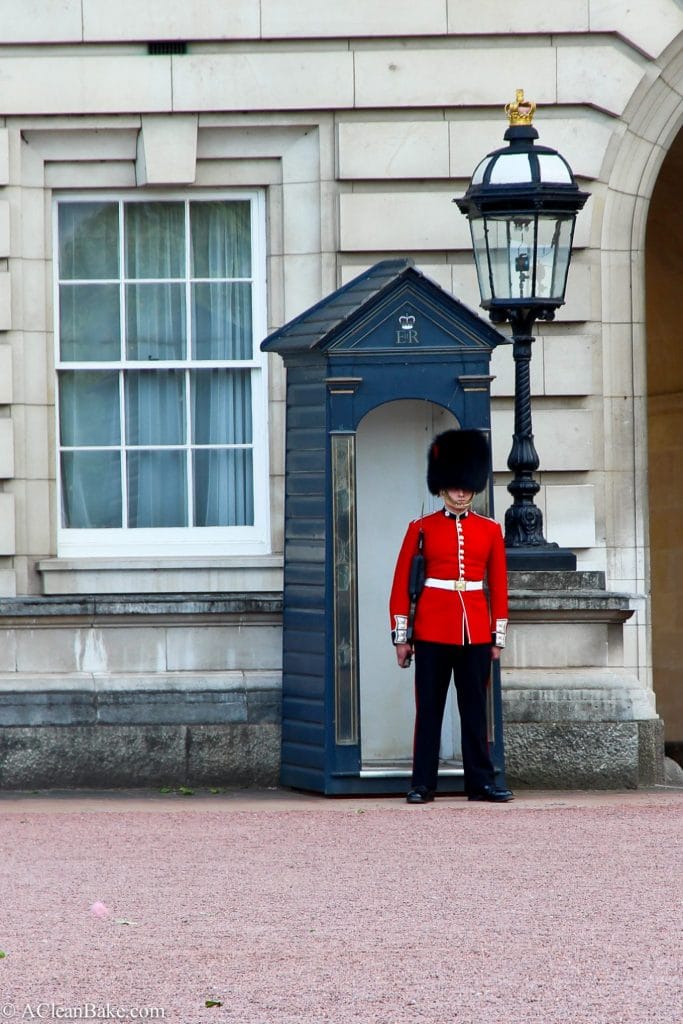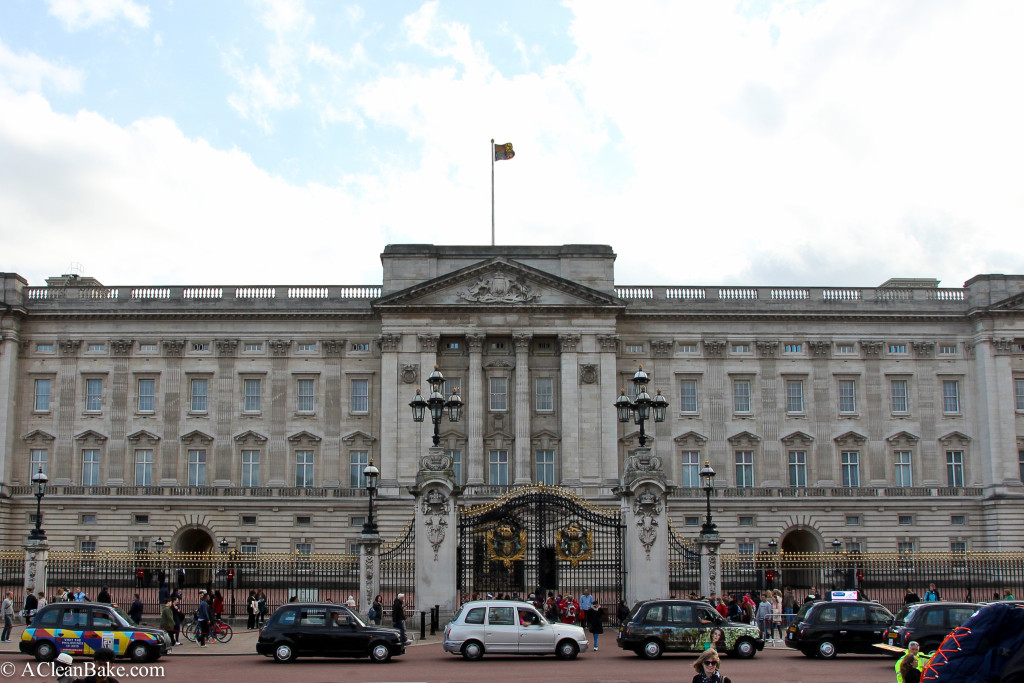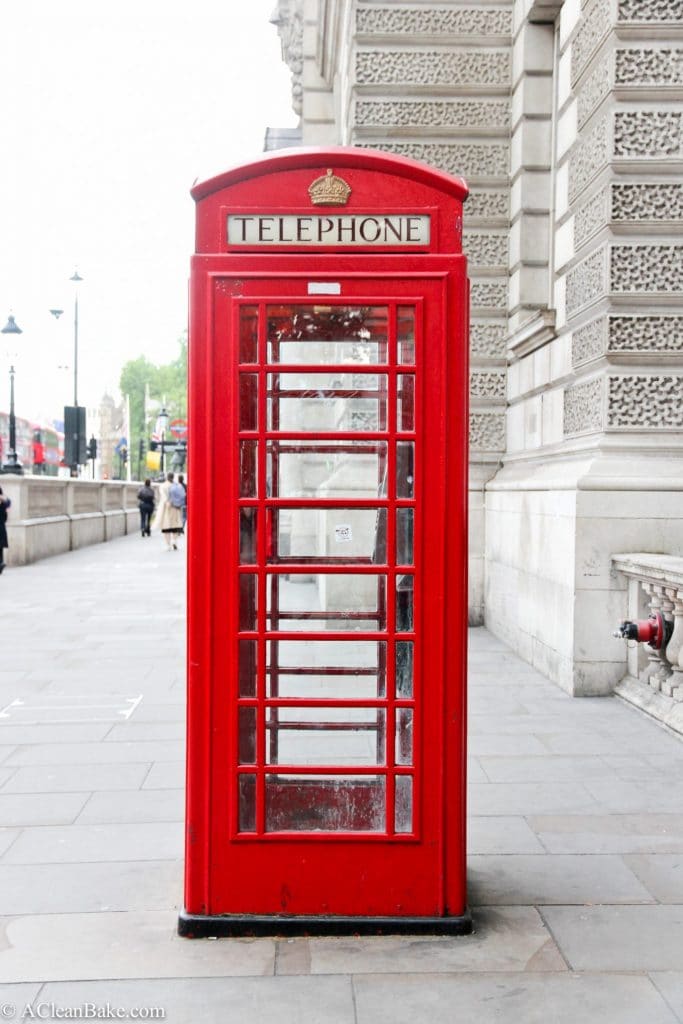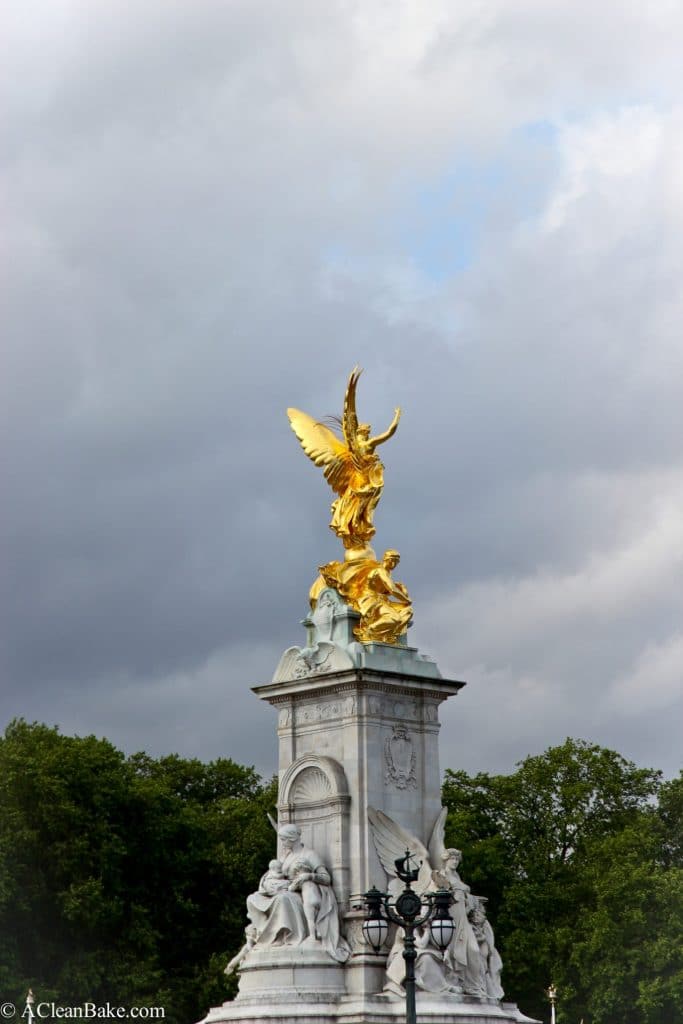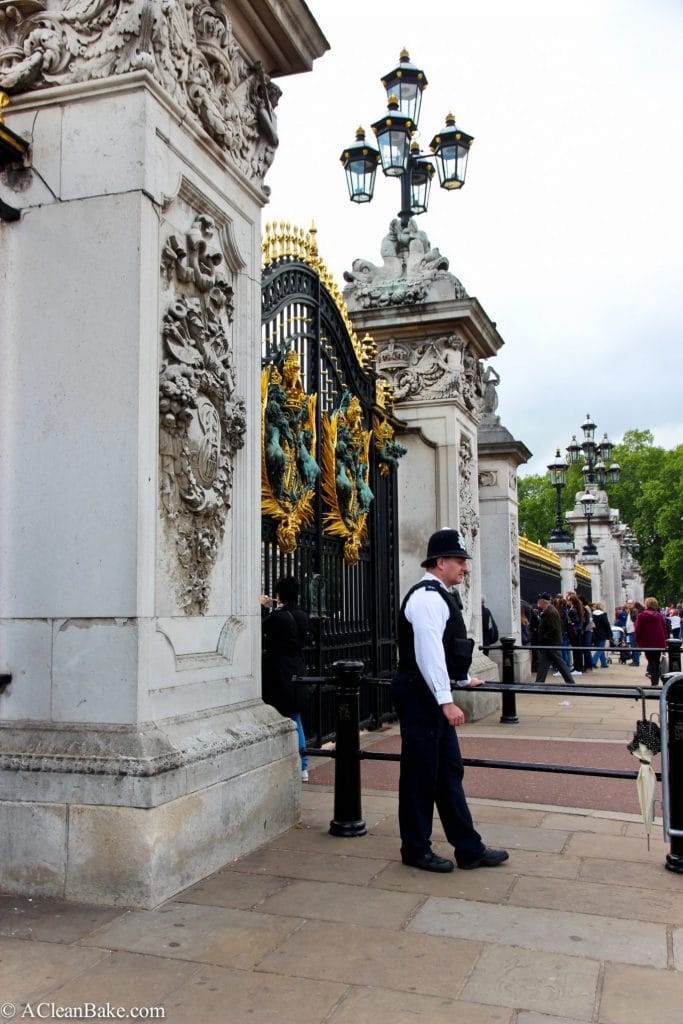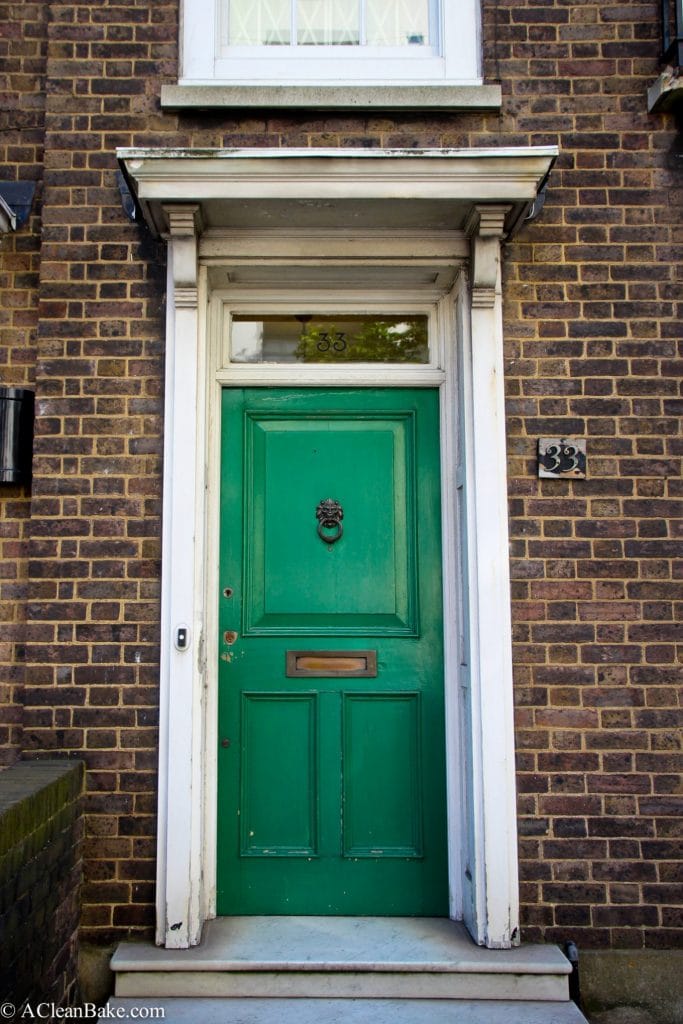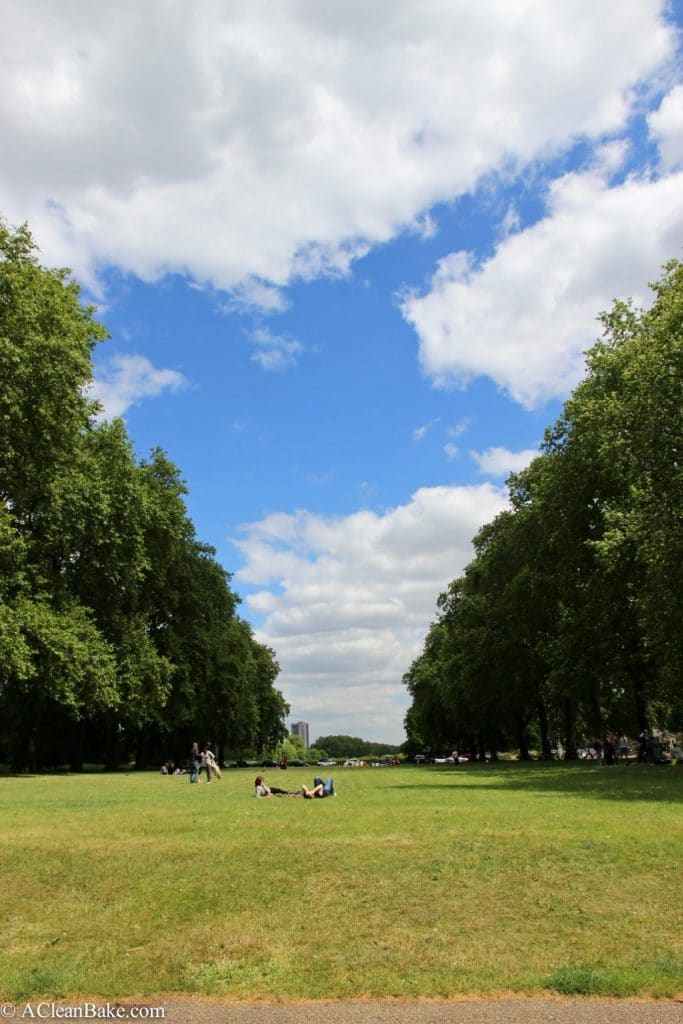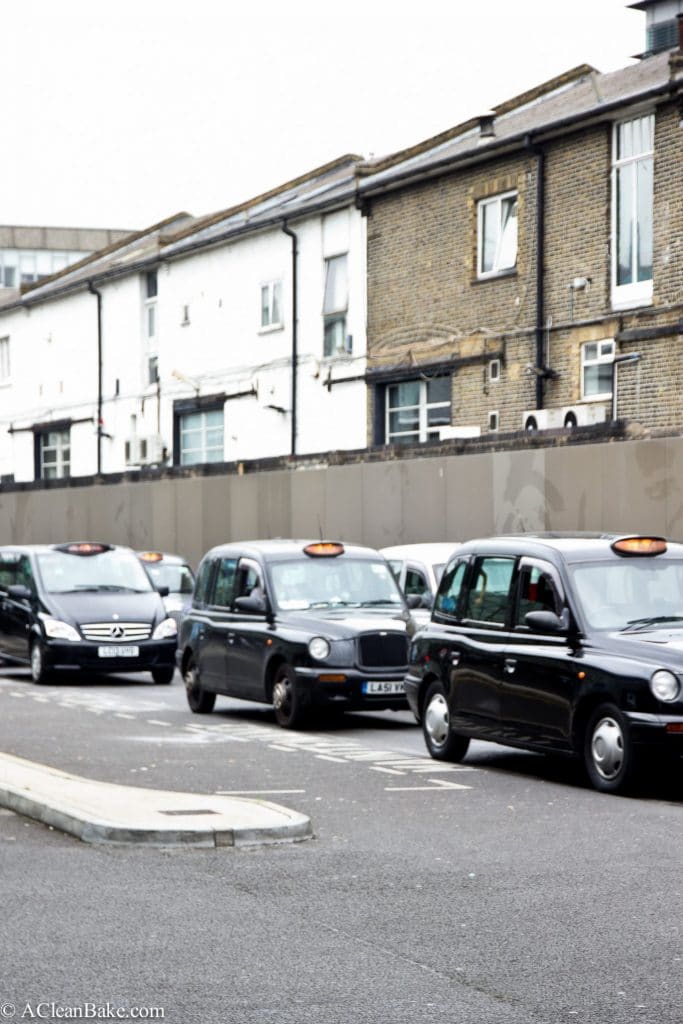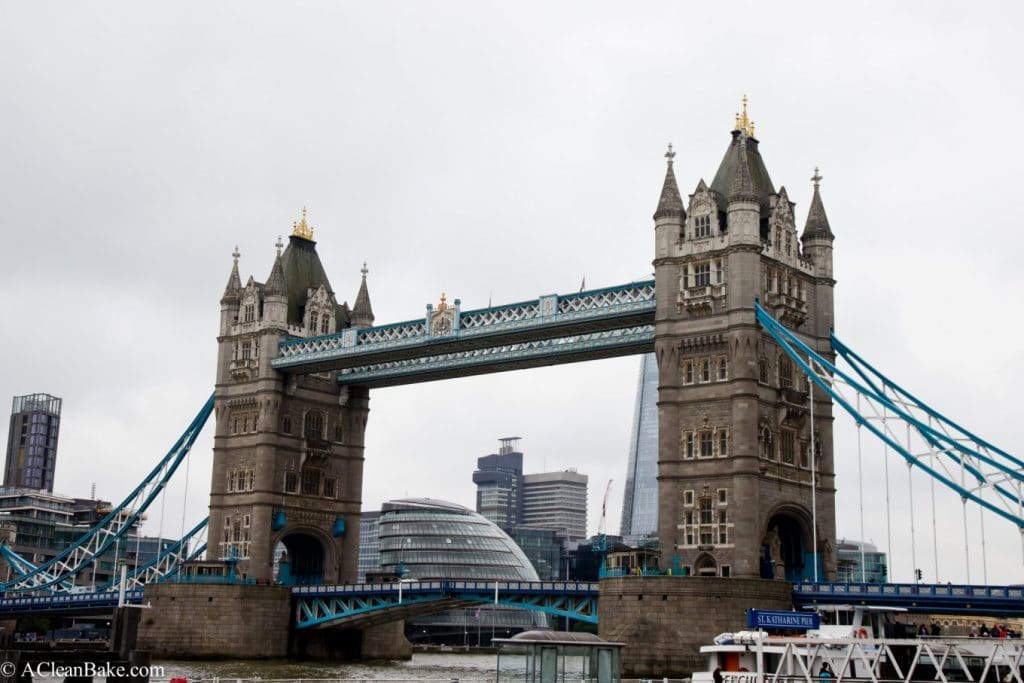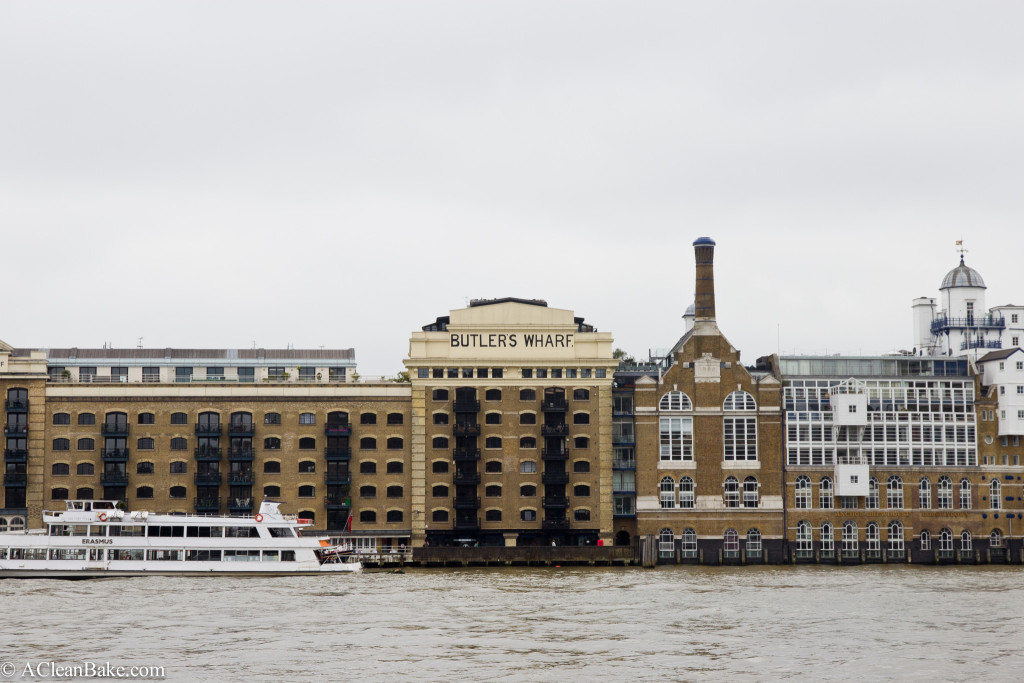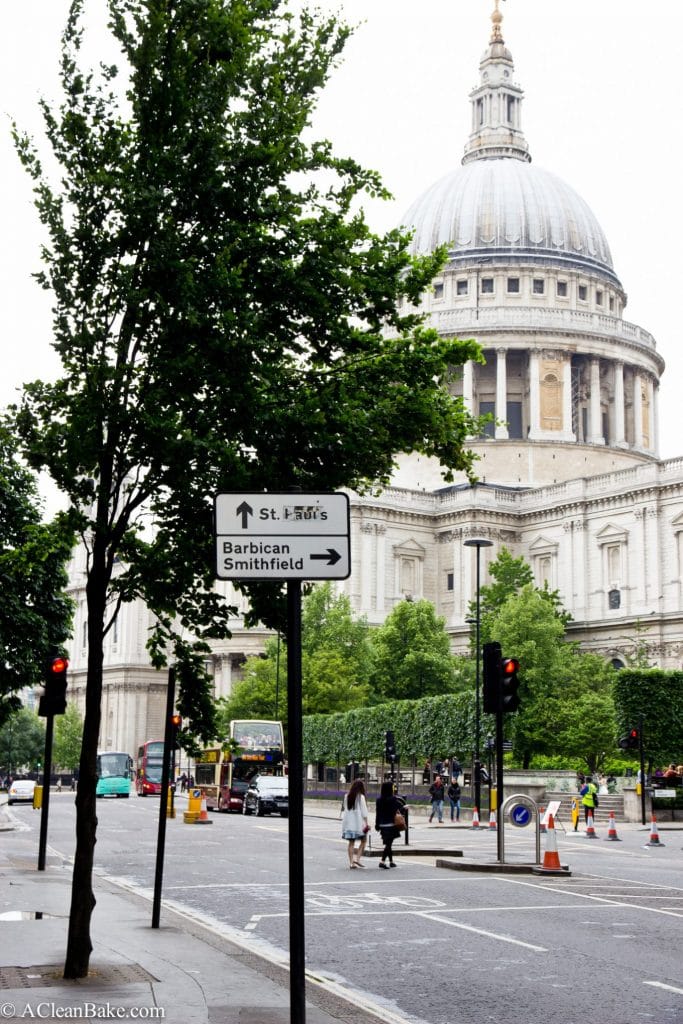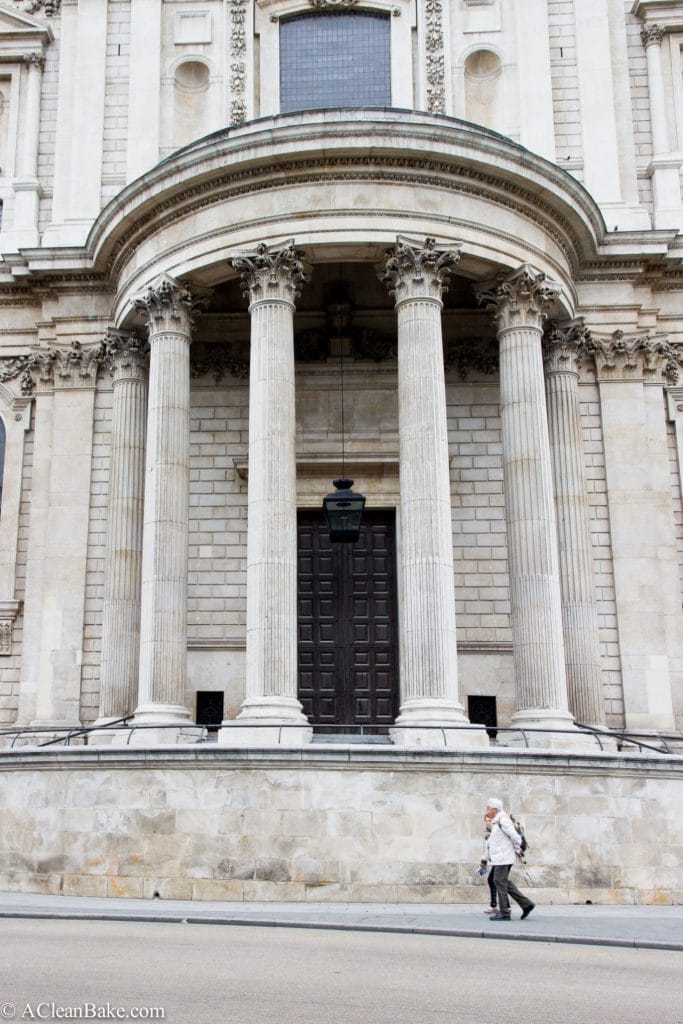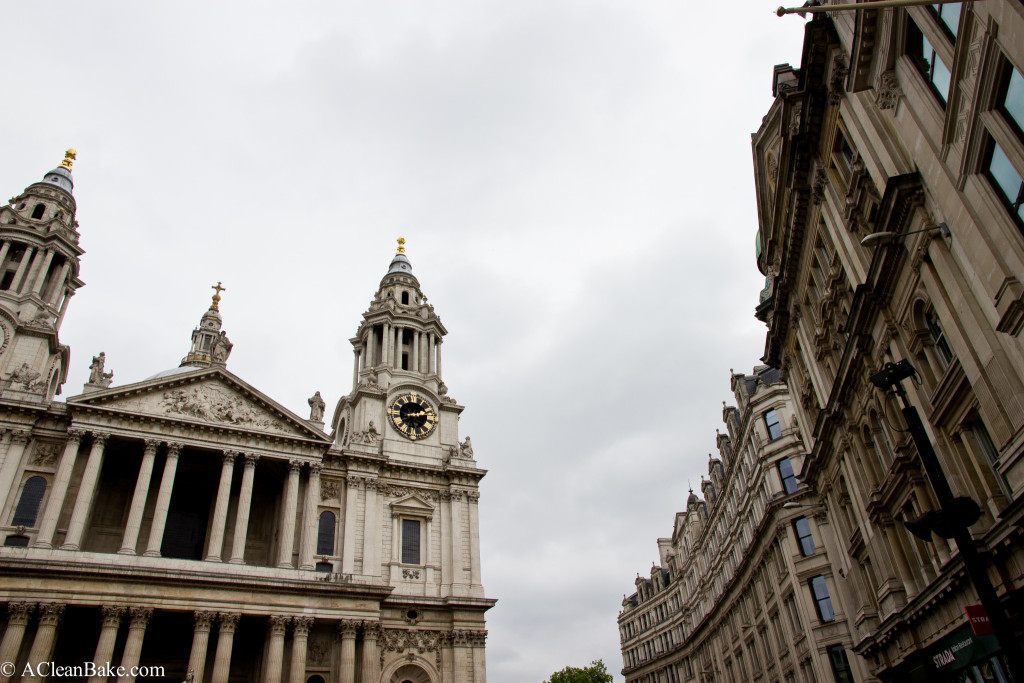 Did you know you can read this post on your phone through the free A Clean Bake app? Simply open acleanbake.com on your mobile browser and click through the banner or click here to take you to the app store to download.
If you're interested in making your own app, I would highly recommend the folks at DWNLD who did the ACB one! Use code "ACB" to get priority access and 3 months free on "Standard" plan.