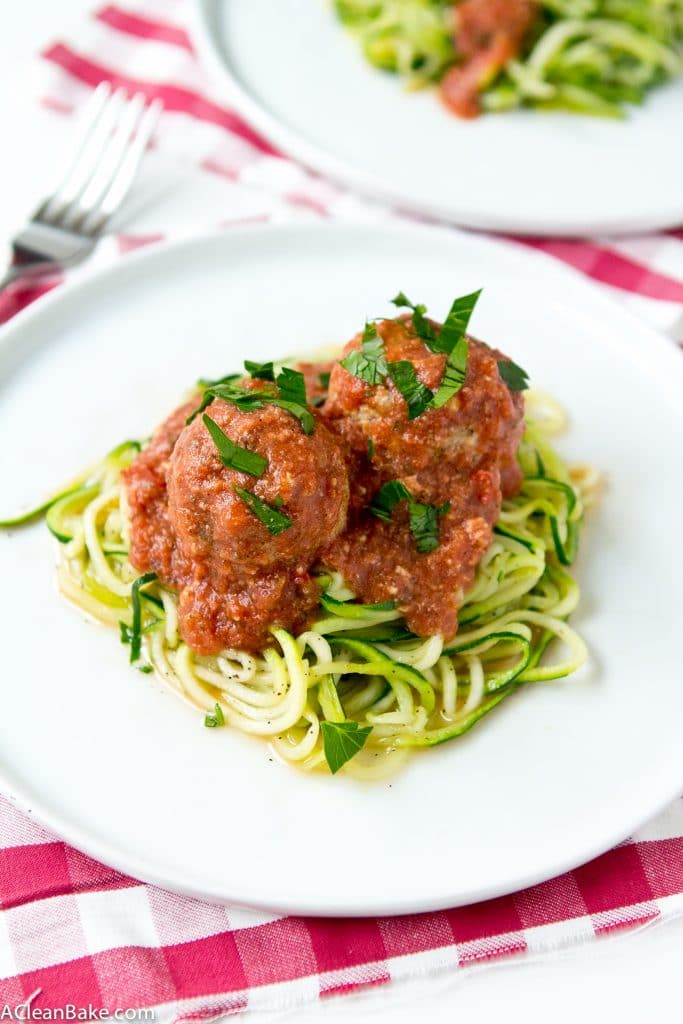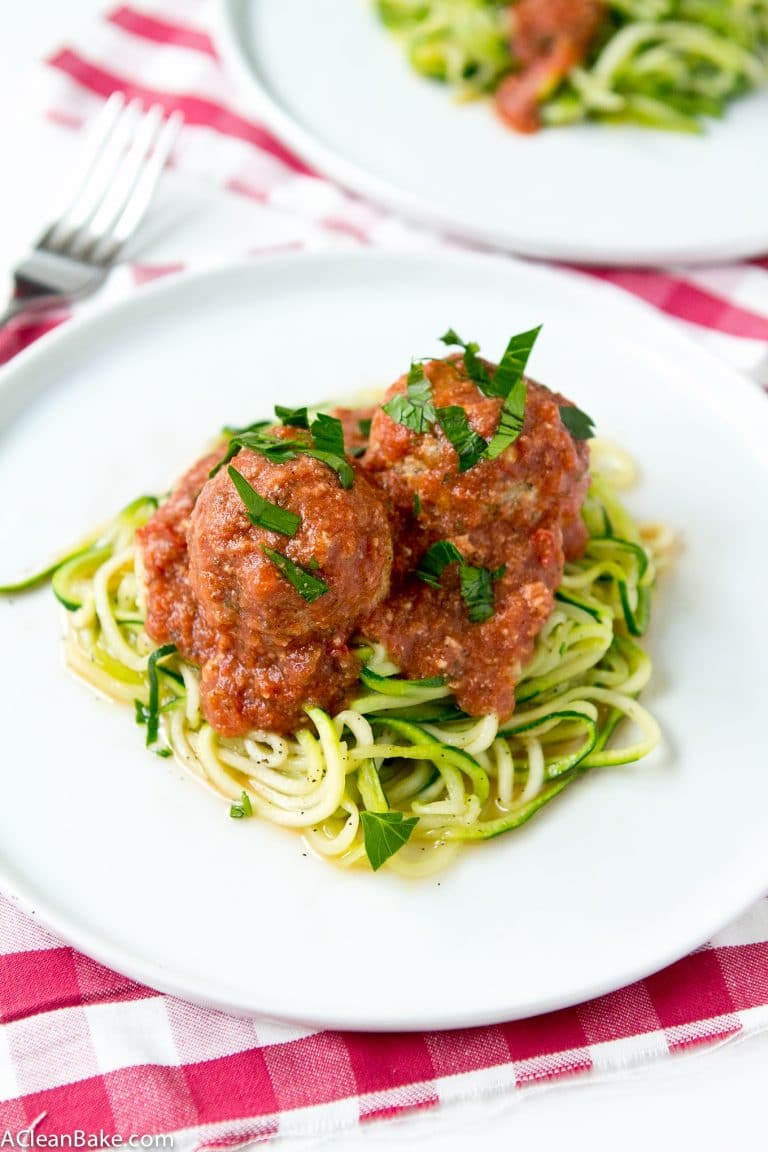 I think I am nesting.
When I was pregnant, I skipped most of the stereotypical stuff. I never got emotional, never had food cravings, and certainly didn't ever have a hint of nesting kick in. I've never cared less about the state of my home and never had less energy to organize. If anything, it's the least Type A I've ever been, just when I expected to be the most.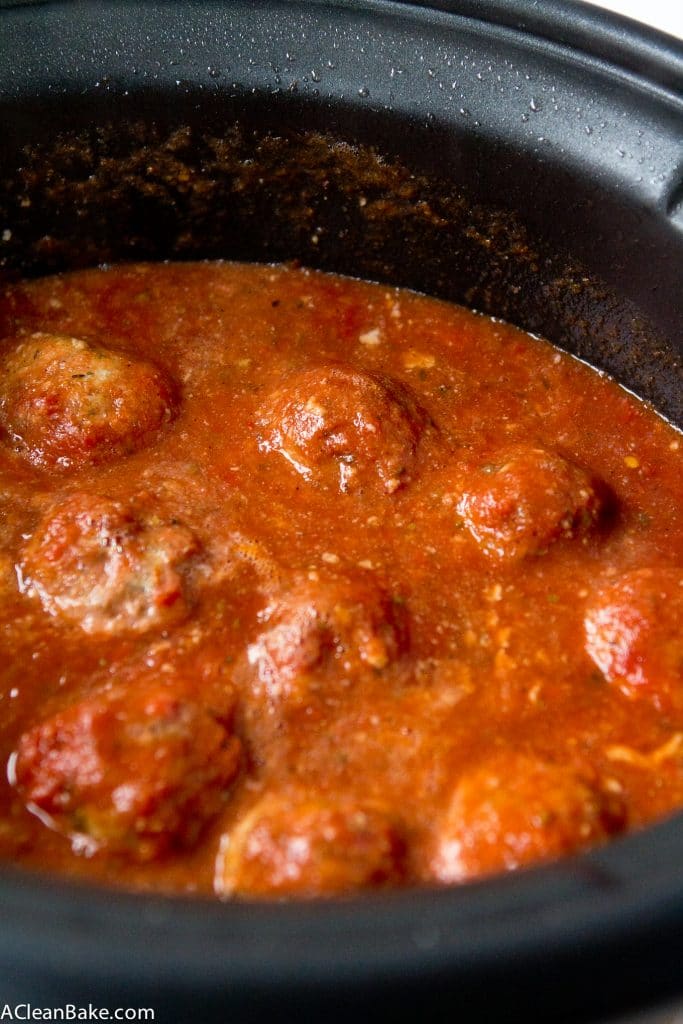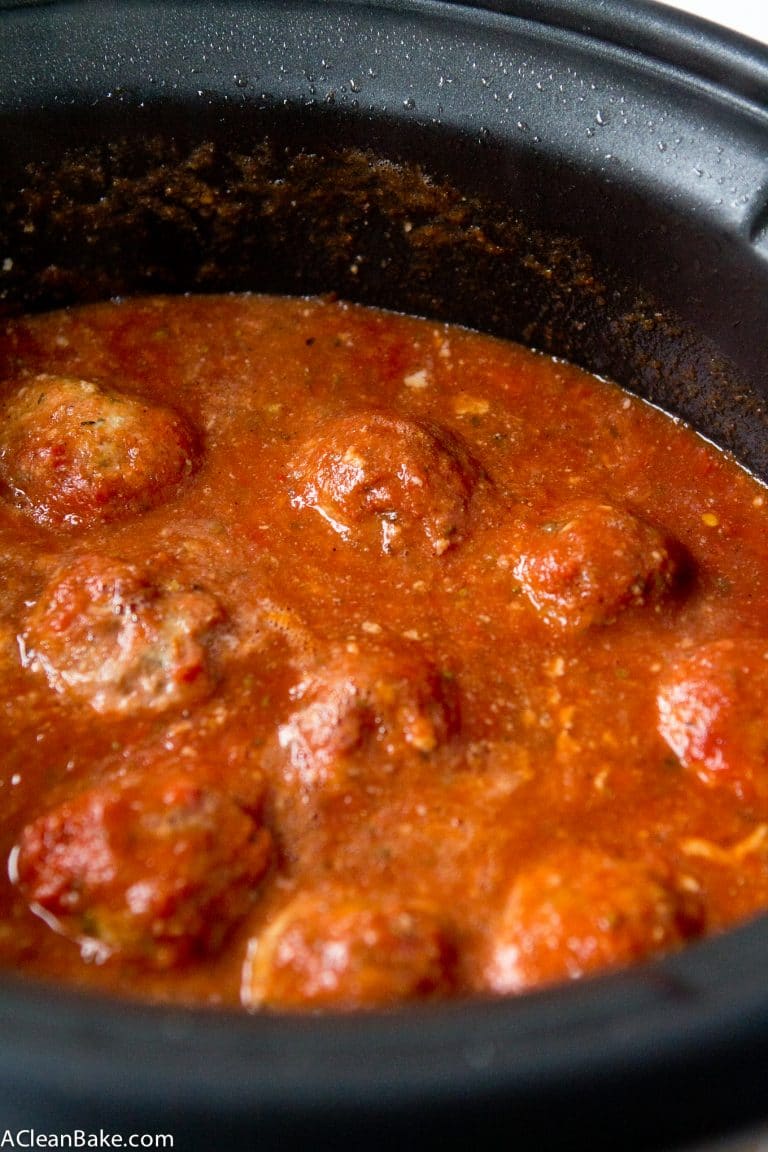 But now, I can't stop cleaning. I think it's my reaction to the utter chaos of having a newborn: I'm sleep-deprived, there's clutter everywhere, everything is always wet, and I'm starting to lose track of which piles of laundry are dirty and which are clean. My fridge is barren and I have completely lost track of meal planning. I run around every day like chicken with my head cut off wasting precious sleeping minutes tidying and putting things away and even doing a little decluttering. I think I've cleaned my stove more in the last 2 months than in the entire rest of the time since it was installed.
I may not be able to get ahead of the chaos – and I am trying to let go of the expectation that I ever will for the next 18 years – but at least my freezer is stocked and organized. And a lot of the contents are turkey meatballs. This was pretty much all I prepped when I was pregnant. The rest of my tiny, pathetic freezer stash was just leftovers from meals we ate one week shortly before Baby Bake was due. I told you I skipped the nesting phase.
But then, as now, I can't stop making and storing these turkey meatballs. They're so easy to make with little hands-on time. They hold up so well in lunches that my husband takes to work and so easily pull a bowl of random leftovers into a semi-respectable last minute meal for me.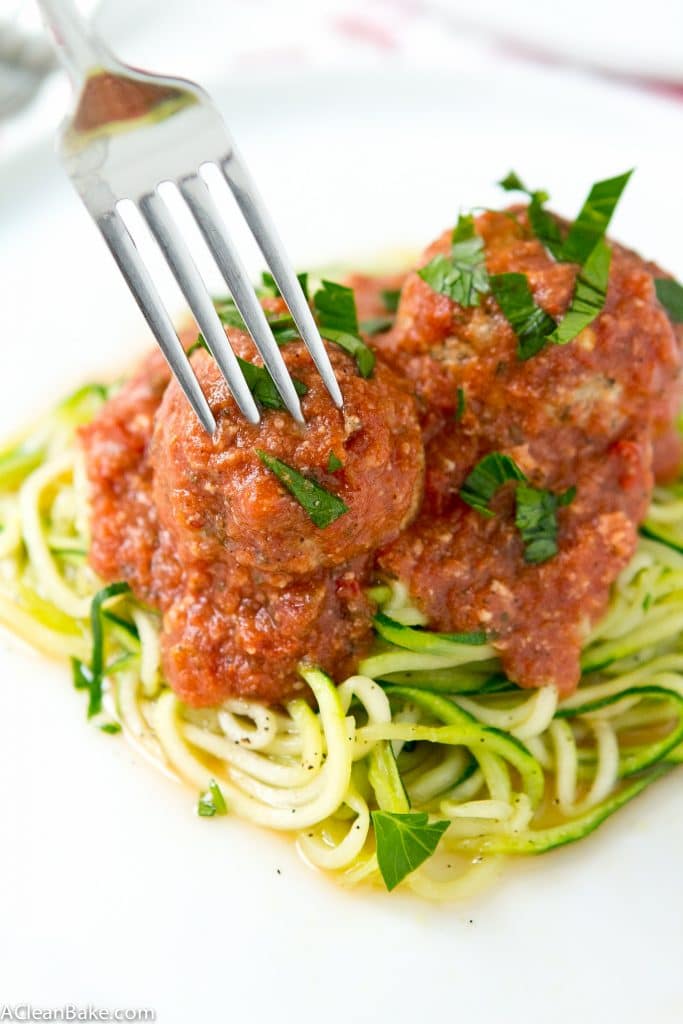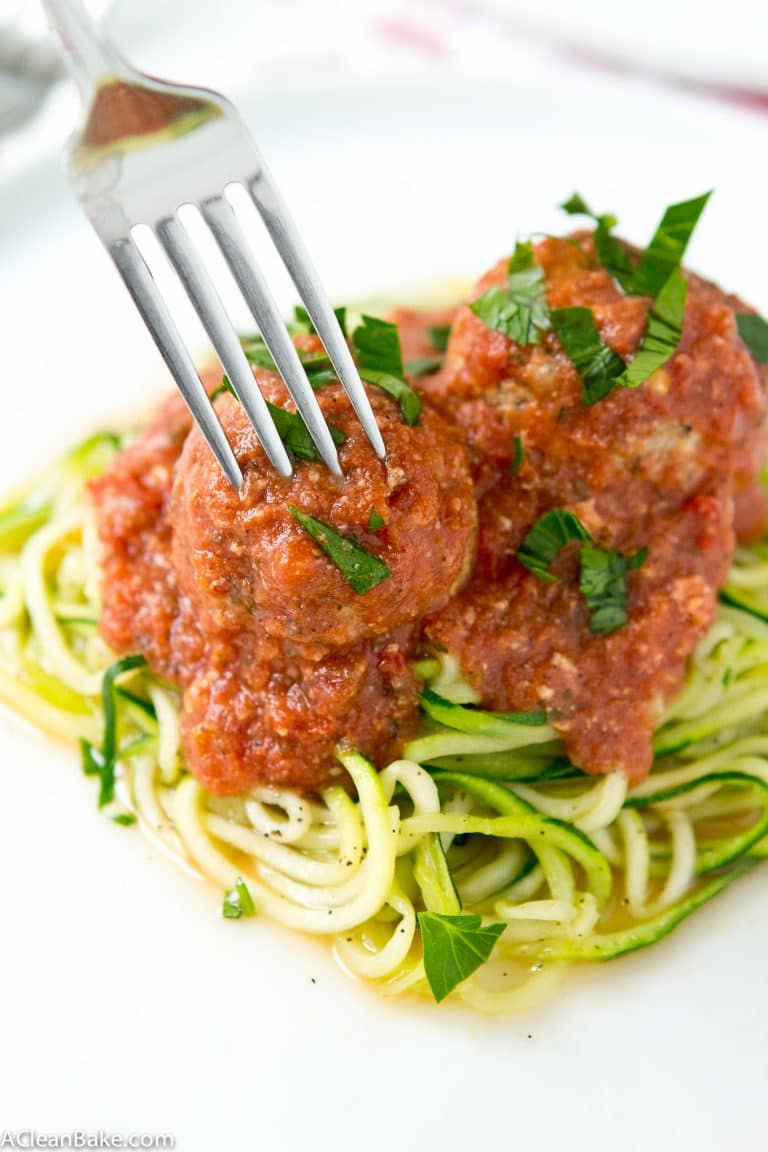 The best part about them is that they're made in the slow cooker (why yes, being cold, busy and tired all the time does make for some wonderful slow cooker meal inspiration, and frequent use – thank you for noticing!) so they're an amazing make-ahead option that cooks the meatballs gradually and in a saucy environment, producing the most succulent, moist, and tender turkey meatballs you've ever had.
Slow Cooker Turkey Meatballs
gluten free, grain free, low carb, paleo and Whole30 compliant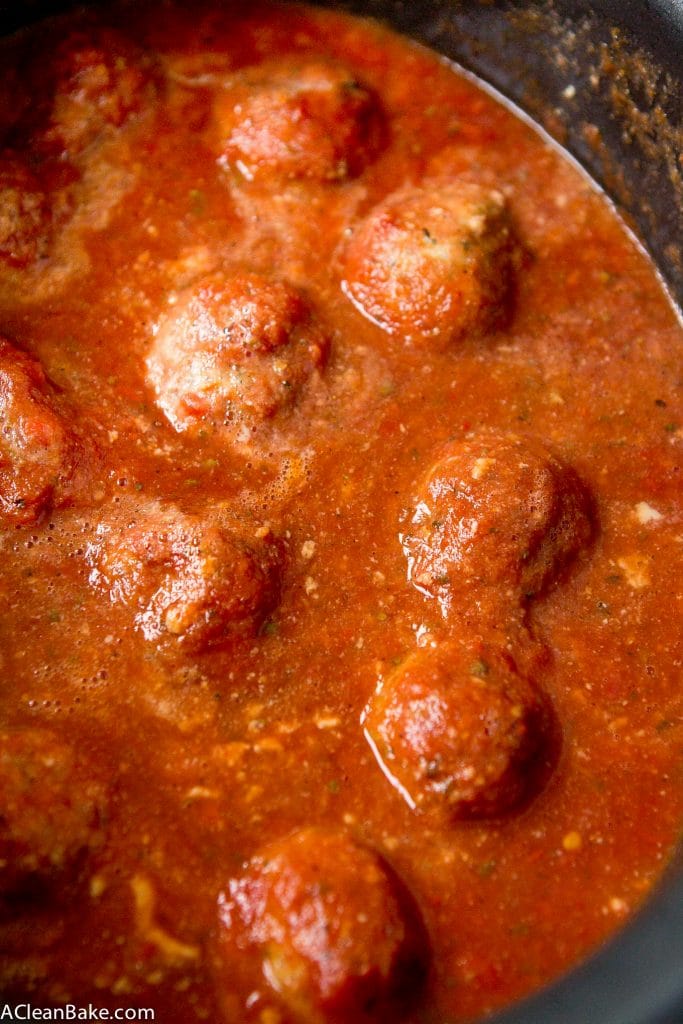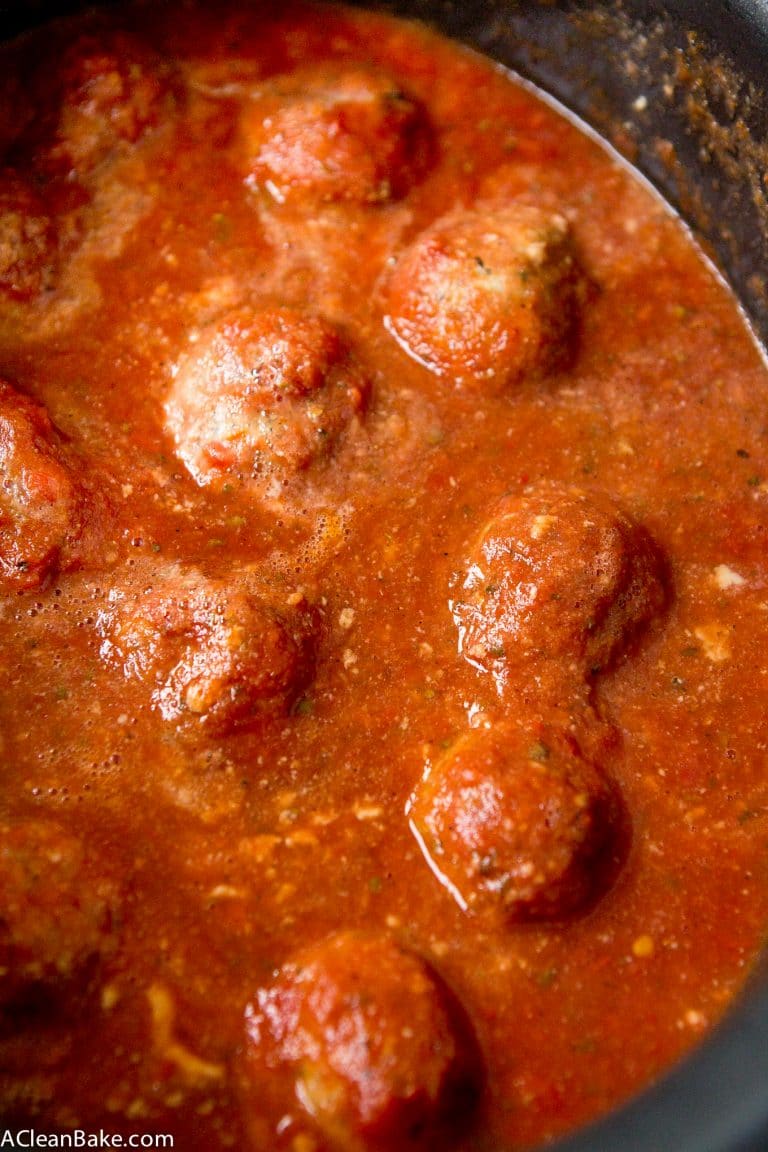 This post contains affiliate links, which means that if you click through and purchase a product, A Clean Bake receives a small commission, which goes toward continuing to bring you delicious, healthy recipes every week. This does not affect the price you pay. Thanks for supporting A Clean Bake!