I got "glutened" last week.
If you're new to this gluten allergy/intolerance world, when one has been glutened it is shorthand for when someone with a gluten intolerance accidentally eats gluten and suffers the consequences.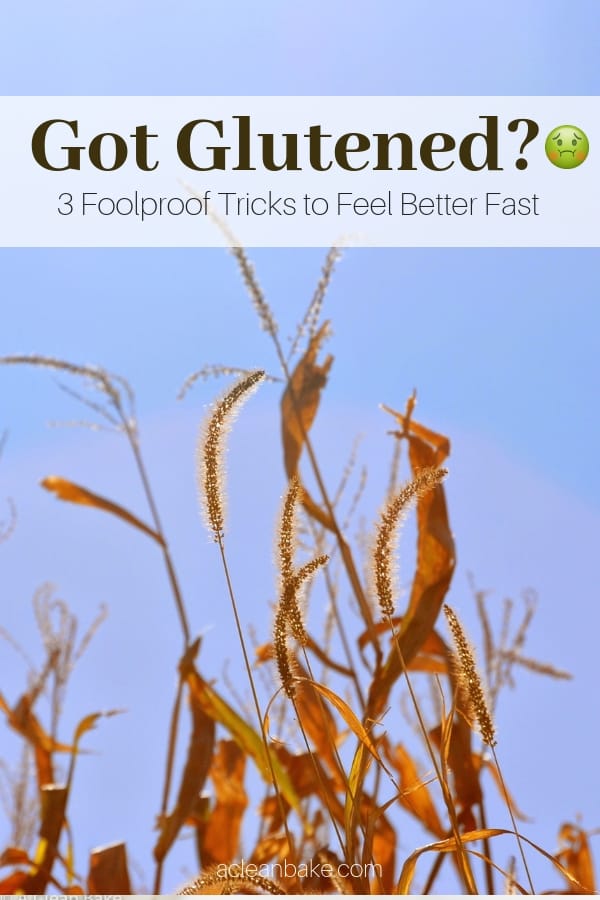 For the first time in nearly two years, I ate something that caused a bad inflammatory reaction which, for me, means I accidentally consumed something containing either gluten or one of the other whole grains or compounds (most of which, honestly, I am still trying to figure out, but that's a whole other story) that I am sensitive to.
There are a lot of ways to handle it, but over the years, and the course of many glutenings (when it comes to the reaction, I refer to it all as a "gluten" reaction), I've discovered a three-step process for managing and minimizing the discomfort of accidentally ingesting a food that my body doesn't tolerate.
Step 1: Absorb
The minute that I recognize the unfortunately familiar feeling of a food reaction starting – for me, primarily severe bloating and digestive pain – I take two activated charcoal pills.
Activated charcoal has become a trendy ingredient lately, appearing in everything from lemonade to soft serve (ick), but don't mistake trendiness for dubious medical benefits. In fact, it's annoying that they've put it in everything because it has real and powerful effects in the body and, like anything else, consuming charcoal improperly or excessively can be harmful.
So what is activated charcoal? Activated charcoal is not, as the name implies, the same kind of charcoal that you use in your grill (the latter, by the way, is not safe to ingest).
It is a fine powder that usually comes in pill form, which has been processed at a high temperature to make it ultra-absorbent (source). When ingested, it attracts and absorbs substances in its path – which can range from toxins to good stuff like nutrients from your lunch – and carries them out of your body.
Because it absorbs just about anything in its path (sidenote: some sources on the internet will try to tell you that it magically only binds to toxins; according to my doctor it absorbs whatever is around), I try not to regularly take activated charcoal within 2 hours of a meal or any supplements because it will absorb the nutrition. But when I've been glutened, I take 1-2 pills as soon as I can, so that it can start absorbing – stat.
Technically, you can take more than two pills, but in large quantities, it can be constipating which kind of defeats the purpose if you're trying to get something out of your system. So, ask you doctor what's best for you. Personally, I try not to exceed 4 pills per 24 hours.
So once I've taken my charcoal to try to minimize the effects of the gluten, I move on to managing the effects that do hit me.
Step 2: Hydrate
I'm usually a big water drinker anyway, but it is ultra-critical when I'm dealing with a food reaction. I drink as much water and tea as I can, consistently, throughout the day(s) that I'm recovering.
Dehydration causes fatigue, lethargy, headaches, and other symptoms that I'm probably already dealing with when I'm reacting to a food I don't tolerate well – and I don't to make it any harder for myself than it needs to be.
I drink plenty of regular water, but for me, tea is the most soothing. Warm water settles my shaky, nauseous stomach and helps relieve some of the GI bloating and pain I suffer from. Certain teas – particularly peppermint and ginger – are known for soothing the digestive tract, and these work well for me. I also like warm water with apple cider vinegar or lemon juice.
People have suggested chamomile tea and dandelion root tea as effective antidotes to the bloating, too.
Fluids also help, uhh, you know, keep things moving. As I recover, I'm ultimately trying to get as much gluten out of my system as quickly as possible, and staying hydrated ensures my digestion keeps functioning efficiently, helping me feel better as soon as I can.
Step 3: Nourish
I never have an appetite when I'm having a food reaction, but not eating just makes me feel worse.
Instead, I try to eat at regular intervals, even if it's just a few bites, and even if I'm not really hungry. But I stick to easy to digest foods like gluten free toast, gluten free pasta, rice crackers, cooked watery vegetables (like zucchini), and sometimes scrambled eggs.
As I start to feel better, and my appetite starts to return, I add smoothies to get some easier-to-digest nutrition.
I also try to eat as many probiotic foods as possible: plain yogurt, saurkraut, and kombucha are my preferences. Unlike food poisoning, where the bad bacteria actually overwhelms the good, the probiotics help to restore the bacterial balance in your gut.
Sometimes, I take supplements, too. My go-tos are curcumin (the inflammation-fighting active ingredient in turmeric), a probiotic, and a multivitamin. I start these as soon as I can stomach them, and stop the curcumin a few days after I feel better.
Speaking of supplements, I used to (but no longer) take digestive enzymes, that have helped. They are exactly what they sound like, helping your body digest more quickly and effectively, particularly when it encounters something it has trouble digesting on its own. I used to take Betaine HCL, but in the future, I'm going to try these gluten-specific enzymes if I need them.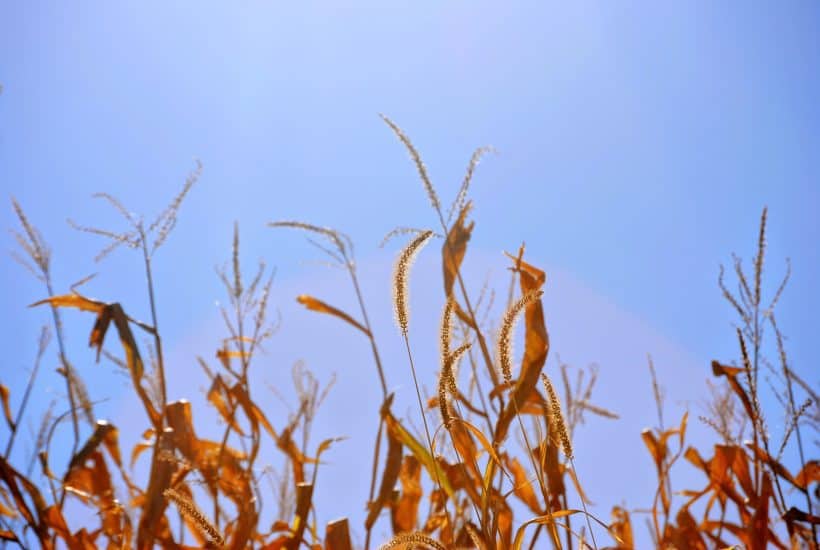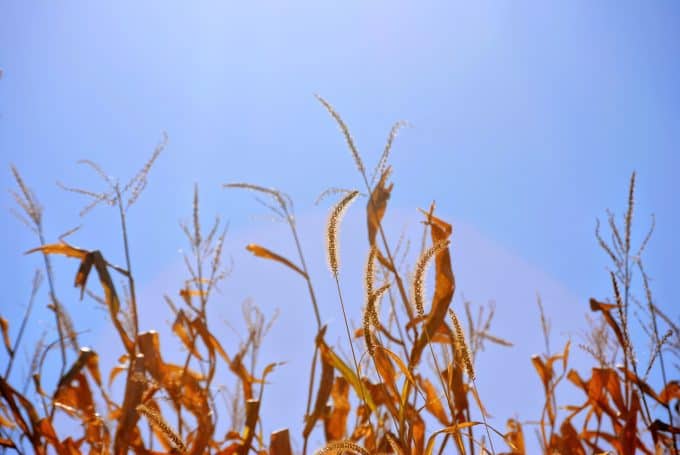 One Last Thing
Don't forget: Rest. Rest. Rest.
Just like any other time you're sick, your body needs time and rest to recover and heal. Get as much sleep as you can, lay low, and remember that there is nothing wrong with sitting in front of the TV for awhile. Pro tip: Gossip Girl is on Netflix. So, there's a silver lining ????
While avoiding reactive foods is obviously best, things happen. Even the most careful eater can encounter something that disagrees with them, but finding a protocol that works for you is the first step to recovering quickly.
In the meantime, don't forget that all of the recipes on this site are gluten free and safe to eat for you, me, and anyone else who doesn't tolerate wheat or gluten. Happy Clean Baking!
*PS: Please remember that everyone's body is different, everyone's gluten reaction is unique, and I am not a medical professional. This information is based on my experience, and should not be interpreted as medical advice.