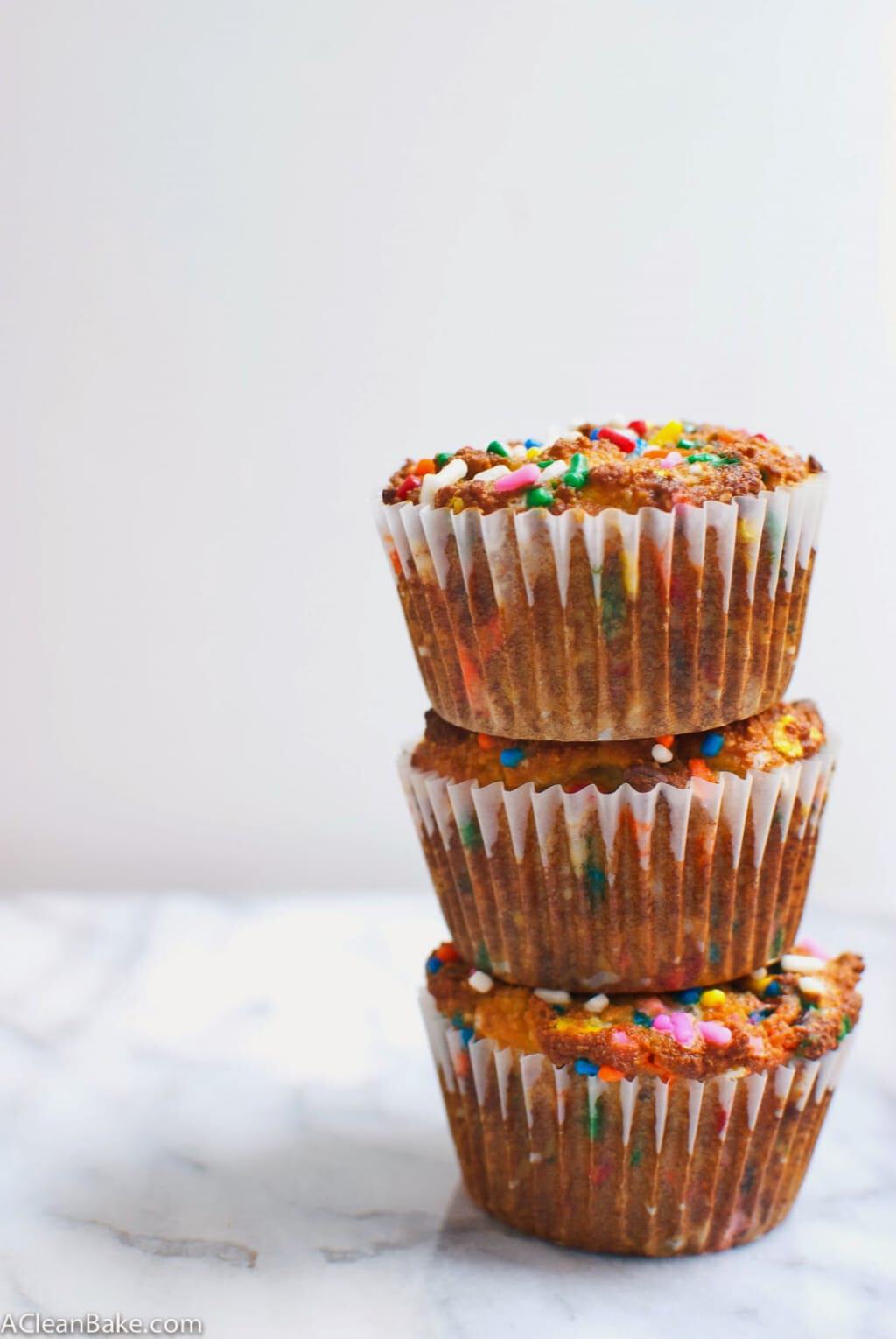 The best surprise about blogging – other than the fact that somebody actually reads this – has been the community. Maybe I've said this before, but I really can't say it enough. In a world that seems like it would be horribly, high-school-ishly shallow and competitive, there is no shortage of encouraging words, positive reinforcement, and and gotyerbackism, a word that I just made up, but which should definitely exist because these ladies, they got yer back.
It's amazing to find a community of people who get you, get a side of you that most people in your daily life just don't totally understand. I may be a lunatic obsessive baker with a cat for a sous chef, but at least I have a circle of friends that I can talk to who are right there with me (the cat is optional).
One of these wonderful, equally baking-obsessed, terribly dedicated women is Meriem. Her site, Culinary Couture, is one that I was an avid reader of for a long time before Meriem and I became friends. We have a running email exchange, and this girl…she has my back. And I have hers. Because it's her birthday and it's Ramadan, a time of fasting, fellowship and prayer, so she is focused on so many other things right now and blogging is right where it should be: a last priority.
Just because it's Ramadan and she is fasting during the day, that doesn't mean she shouldn't have one hell of a birthday treat after the sun goes down. These muffins were made just for Meriem: they are are fun, sweet and celebratory, but at the same time full of healthy fat and fiber because the last thing you need after a day of fasting is a sugar high.
For the same reason, these are perfect for breakfast. They are grain-free and sugar-free, and full of healthy fat from the almond flour and fiber from coconut flour, flavored with vanilla for a cake-like flavor, sweetened by honey and dressed up with sprinkles. Totally worth getting out of bed for!
Have I convinced you? Great! You can find the recipe on Meriem's site, Culinary Couture (or just scroll down)!
**
Grain Free Birthday Cake Muffins
Ingredients:
1/4 cup + 3 Tablespoons blanched almond flour
1/4 cup coconut flour
1/2 teaspoon baking soda
Pinch salt
1 large egg, or vegan egg replacement
3/4 teaspoon good quality pure vanilla extract
2 Tablespoons honey
1/2 cup vanilla almond milk
2 Tablespoons melted butter, vegan butter or coconut oil + more for brushing on tops
1/4 cup mini chocolate chips
1/4 cup rainbow sprinkles + more for garnish
Cooking Instructions:
Preheat the oven to 350F. Line a 12-cup muffin pan with papers and set aside.
In a large mixing bowl, whisk together the flours, baking soda and salt. Set aside.
In a small mixing bowl, stir together the egg, vanilla, honey, almond milk and melted butter/oil.
Pour the wet ingredients (egg, etc.) into the dry ingredients (flour, etc.) and whisk vigorously to combine. Fold in chocolate chips and sprinkles.
Portion the batter into the prepared muffin tin, filling to about a 1/2″ from the top of each cp. Brush the tops with additional melted oil or butter to help encourage browning (optional). Garnish the tops of each muffin with additional sprinkles.
Bake for 20-25 minutes or until golden
Cool completely on a wire rack before storing in an airtight container in the fridge, or cool mostly and stir while still warm.
Note: This recipe originally appeared as a guest post on www.culinarycouture.com