I'm so glad you decided to continue to receive recipes and newsletters by email!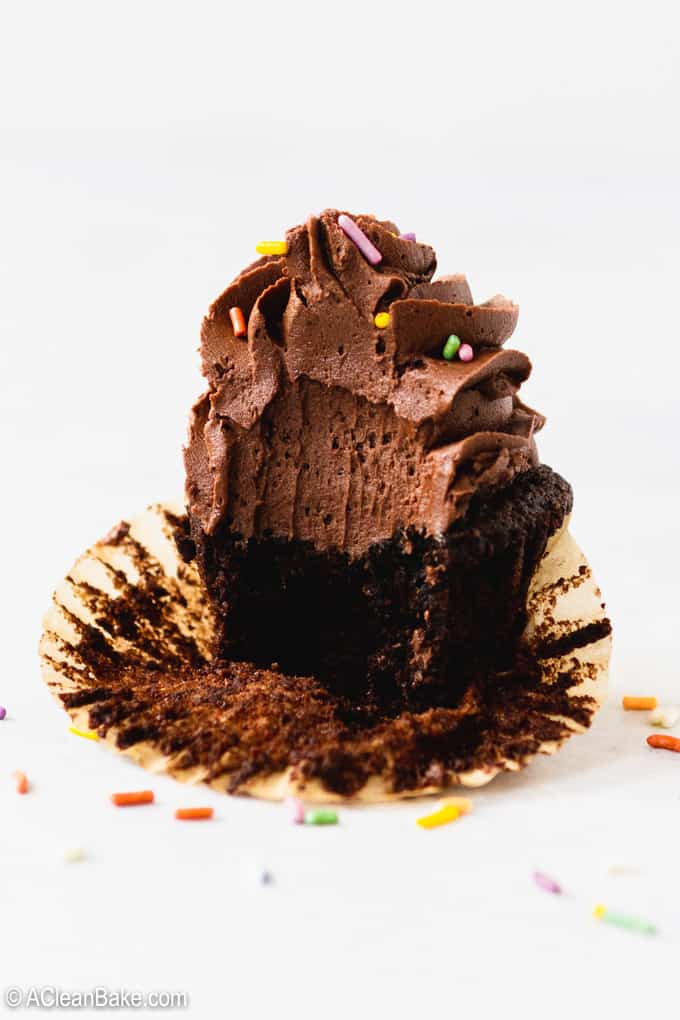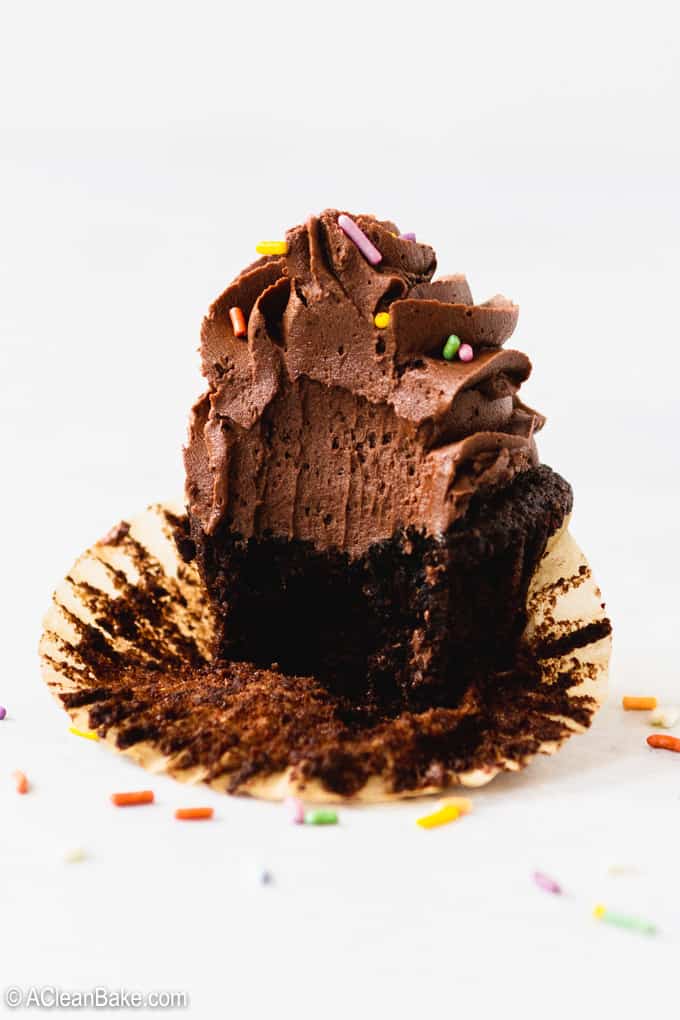 Now you'll never miss any of the mouthwatering recipes like:
Or maybe you're looking for something savory? Don't worry, I love sharing dinner ideas, too, like:
If you're looking for something specific, you can search using the field in the upper right hand corner of the site.
If you'd like to browse by diet, you can use the diet buttons in the sitebar (under the label "filter by diet").
To browse all of the recipes on this site, please visit the recipe archive.