Am I the only one who was frantically devising a plan of attack at the 11th hour for Thanksgiving this year? It totally snuck up on me. It's hard to think about major cooking holidays when you can't cook, so it wasn't until this weekend that I started to plan – and nearly immediately after the planning started, so did the panic.
I'm going to three Thanksgivings this year: we'll be with my family for appetizers and drinks, followed by my in-laws' house for dinner on Thanksgiving, then brunch with friends (Friendsgiving, but breakfastier) on Friday morning. Luckily, a lot can be accomplished in three days (yes, I am counting today and Thursday morning because every minute counts!) including basically an entire Thanksgiving meal. So, as long as you can delegate the turkey to someone else, you can still pull off a full (gluten free and/or paleo) meal using the last minute sides and desserts compiled below. Or, just use this list to fill in the blanks, if you still have any. Either way, tell me: what are you making/serving/bringing to Thanksgiving(s) this year?
PS: You'll notice that this list is missing a *vital* component of any successful Thanksgiving table: the cranberry sauce! Stop by tomorrow for a no-fuss sugar free version that comes together in just 15 minutes. Anyway, on to the other recipes.
Carbs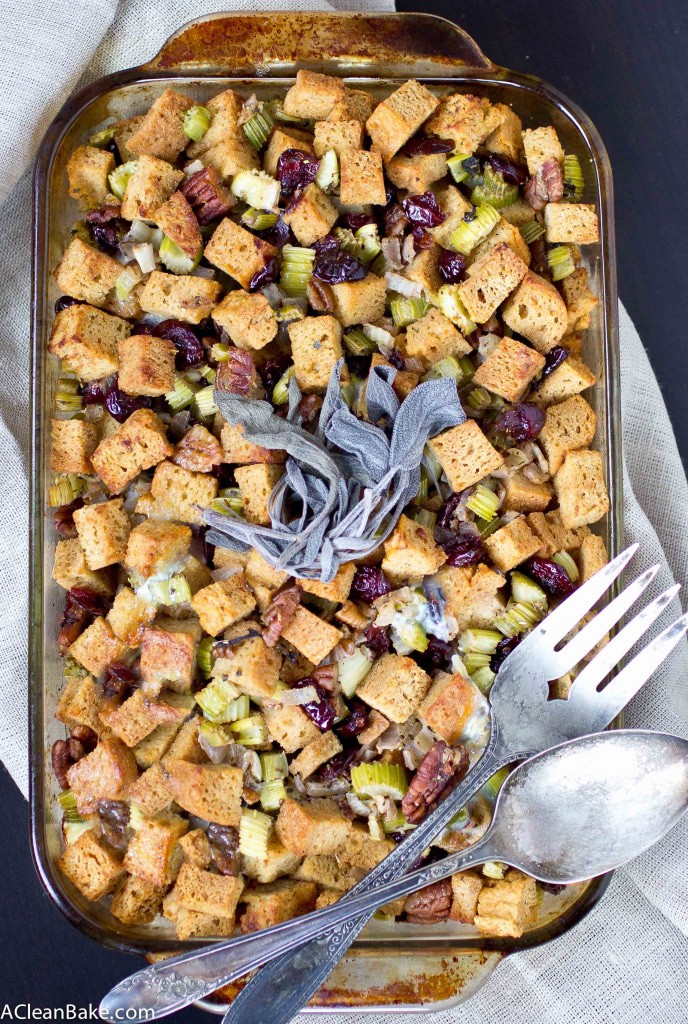 Gluten Free Butternut Squash and Thyme Biscuits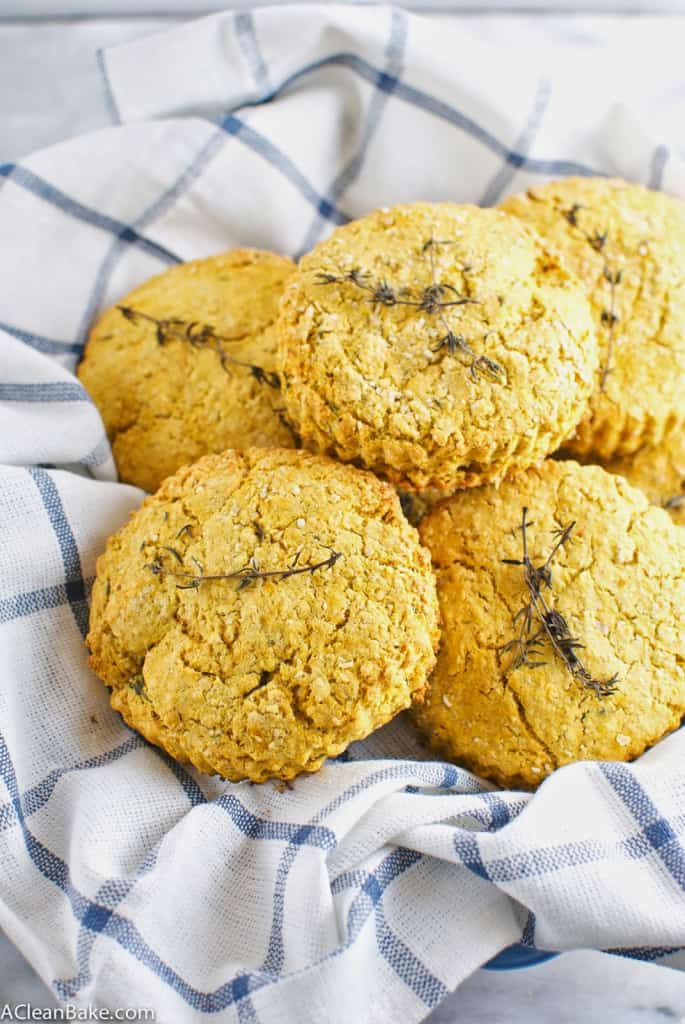 Cranberry and Wild Rice Stuffed Acorn Squash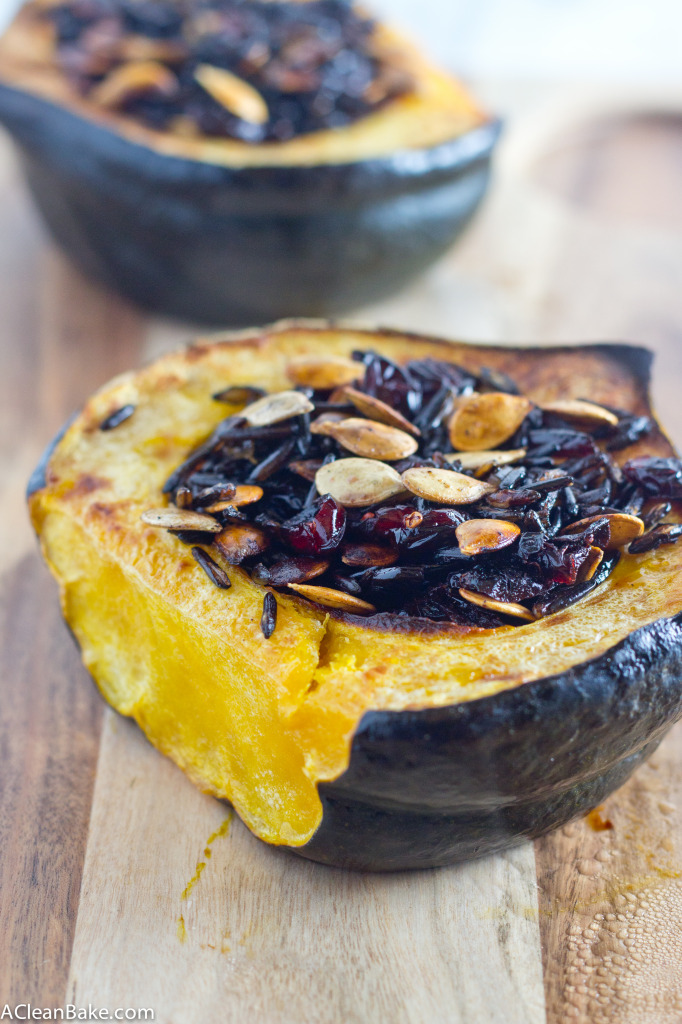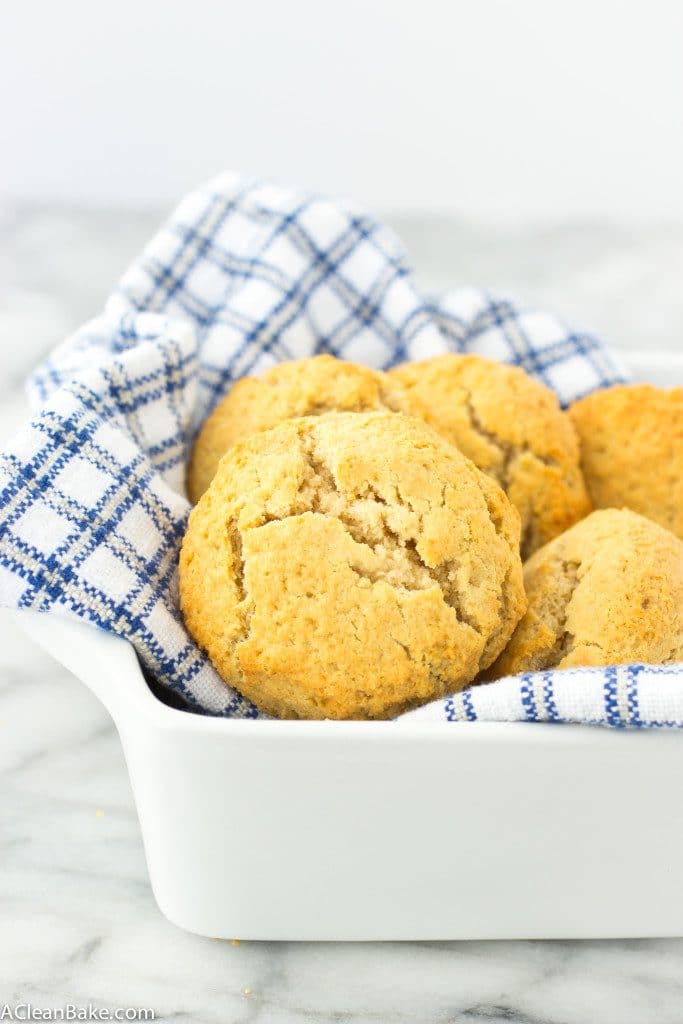 Rosemary and Olive Oil Cornbread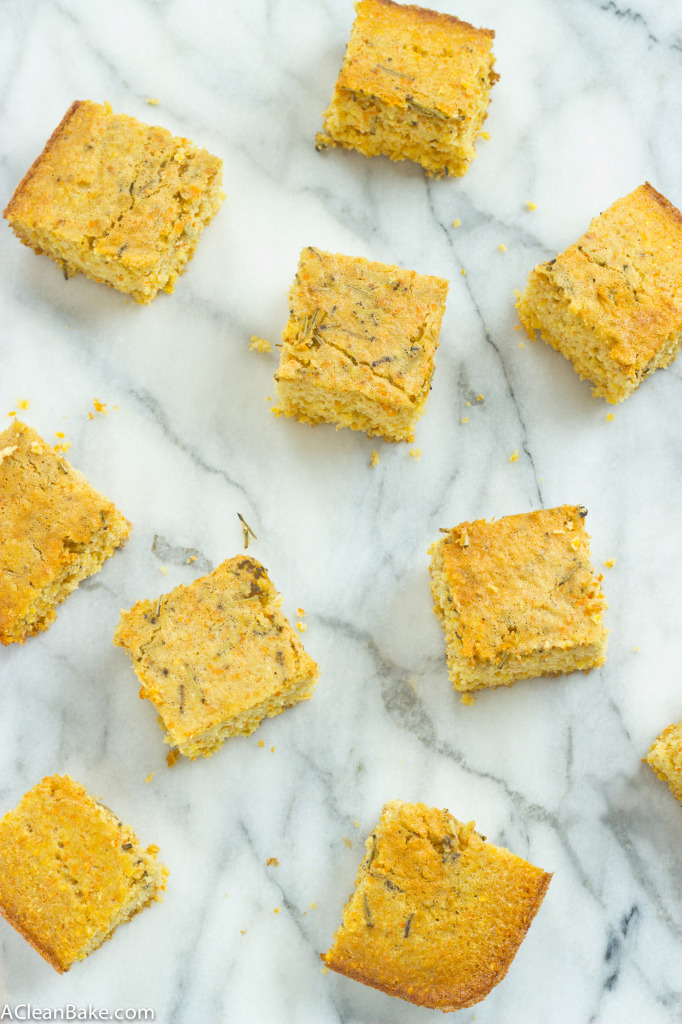 Soup
Coconut Curry Butternut Squash Soup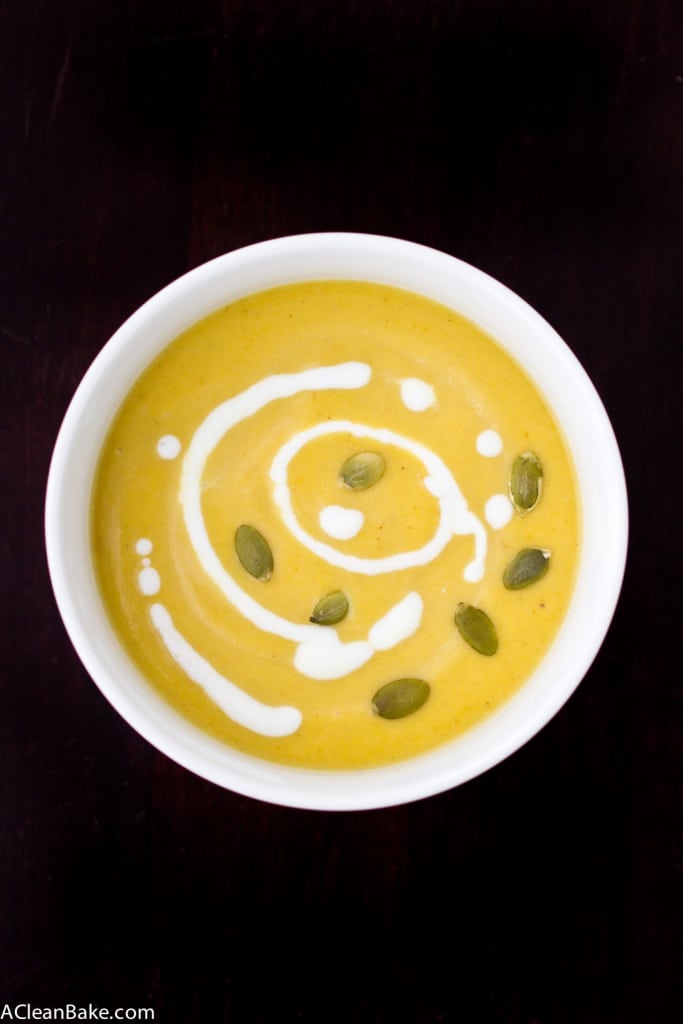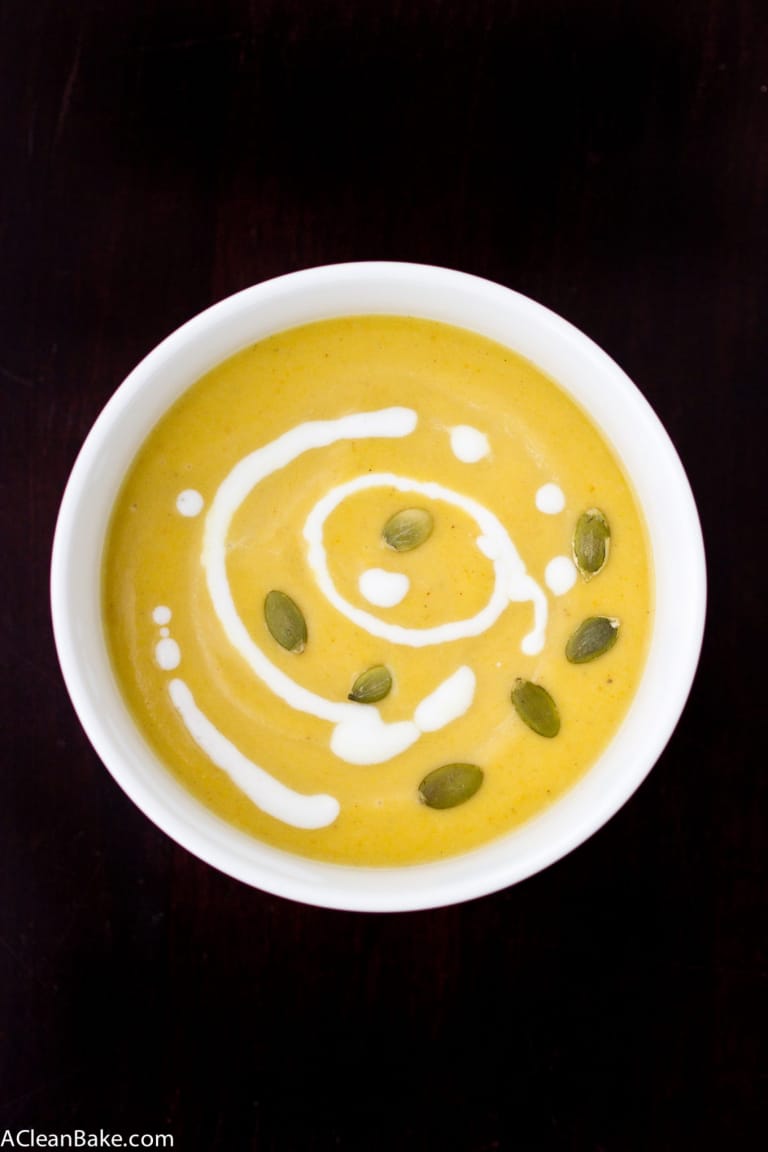 Carrot Quinoa Soup 
(serve it hot)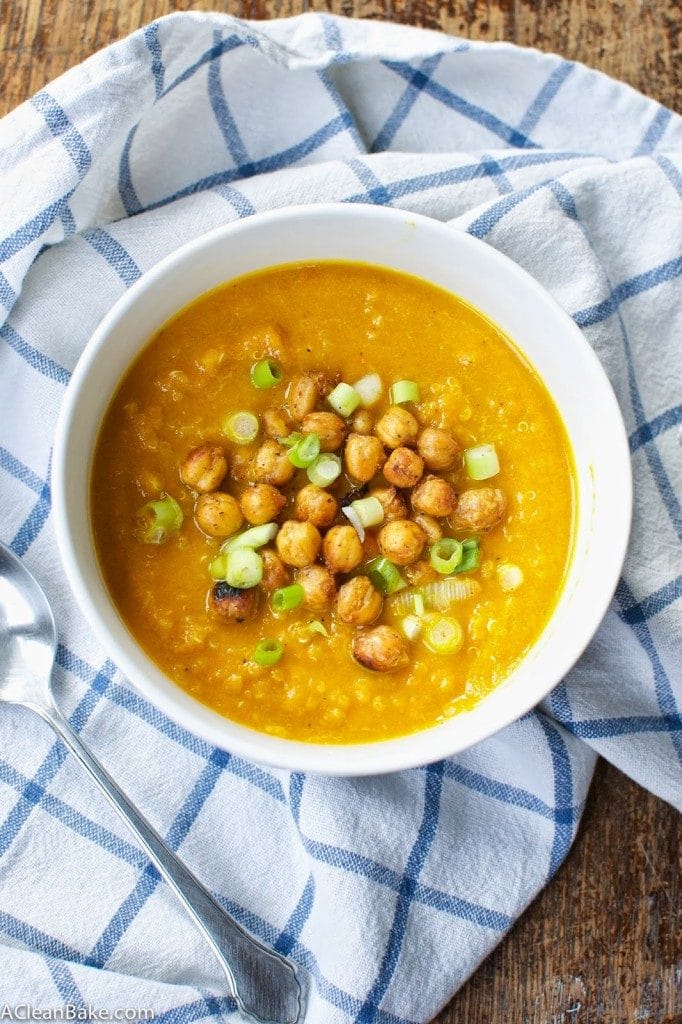 Veggies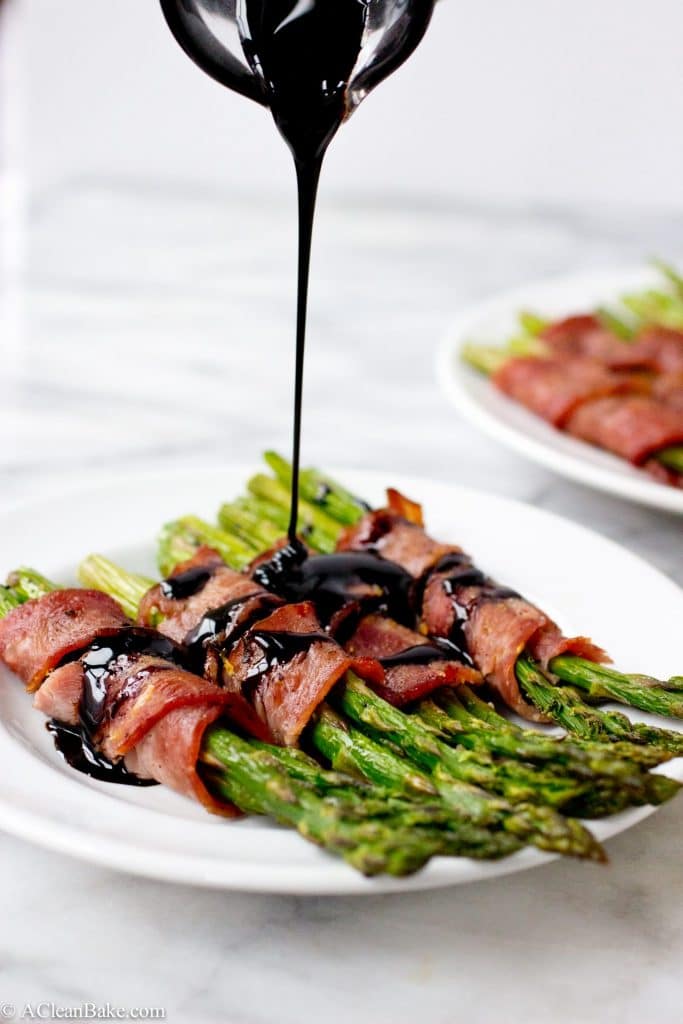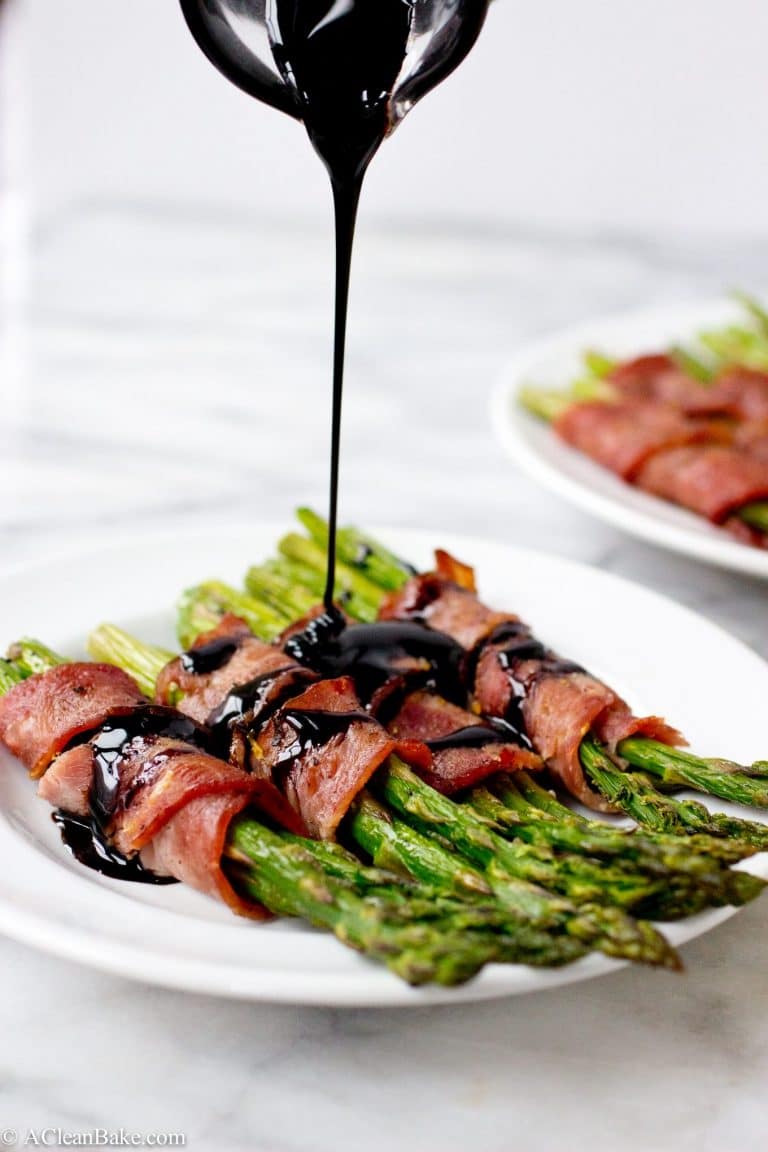 Caramelized Onions
(Hint: Mix them into your mashed potatoes!)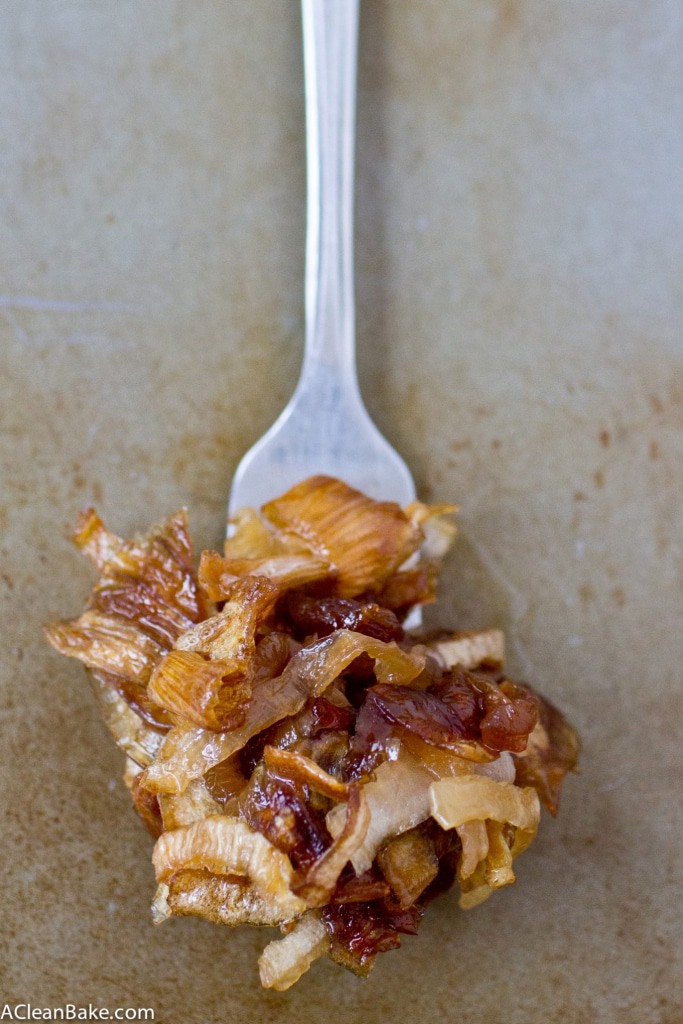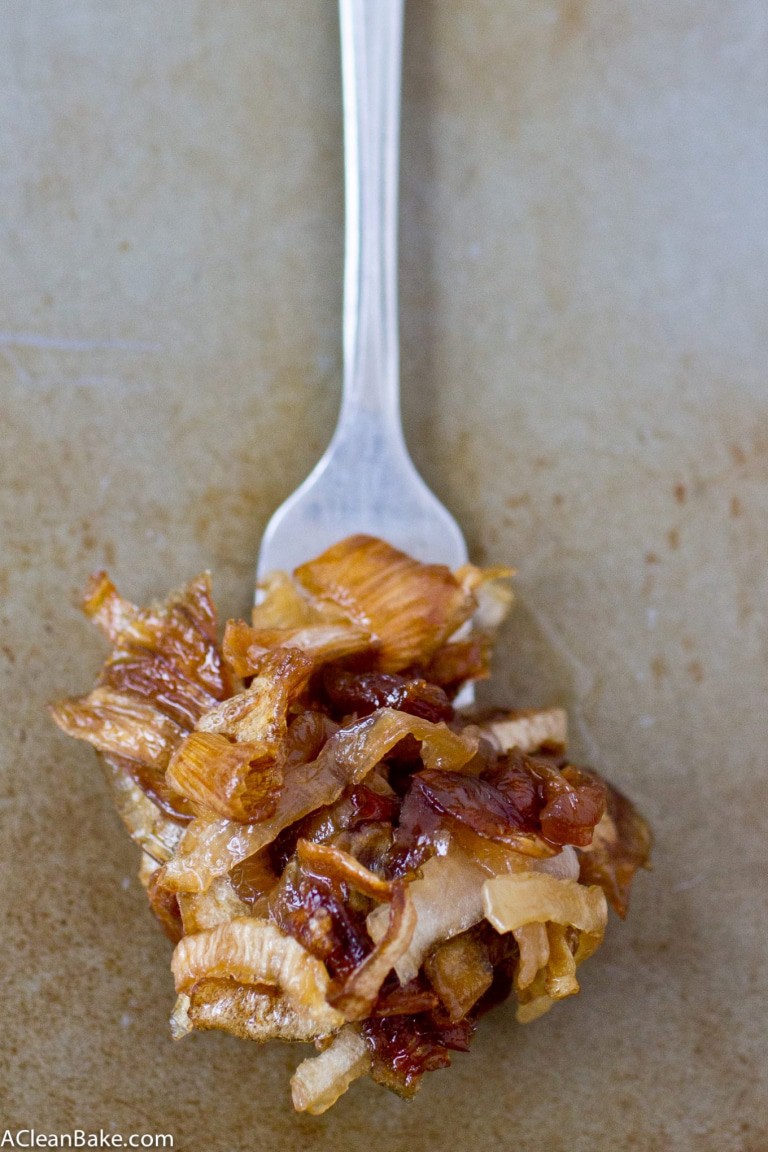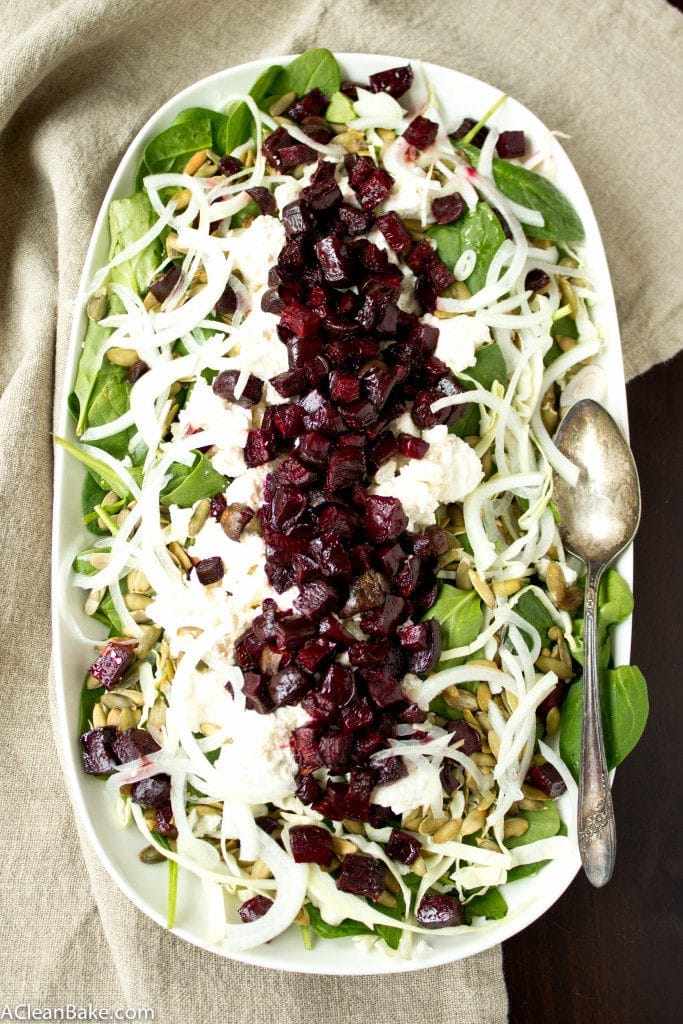 Desserts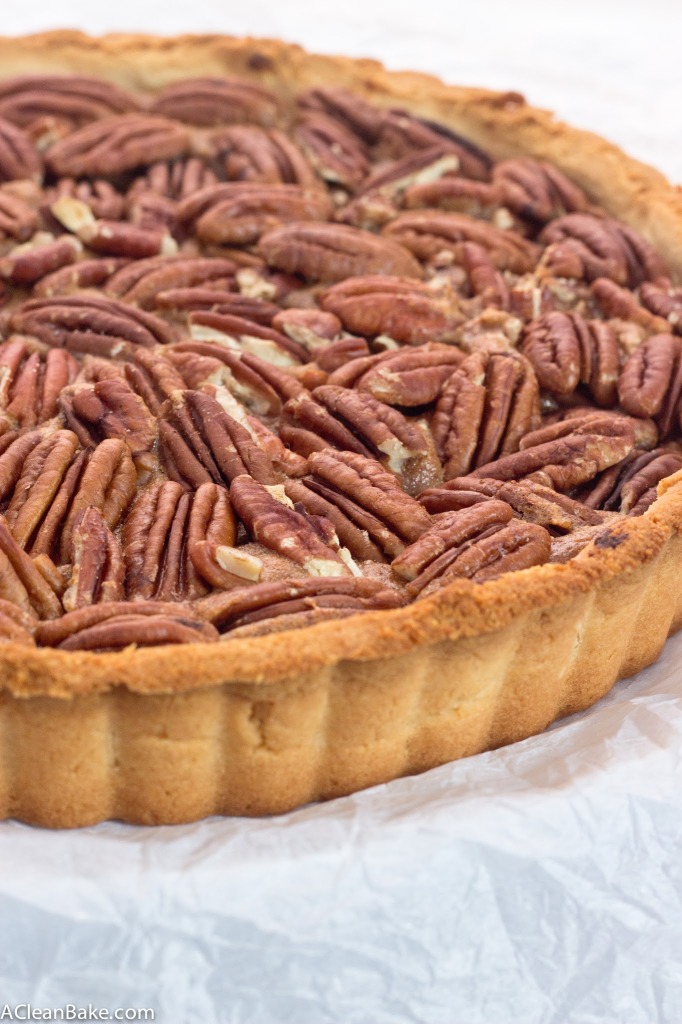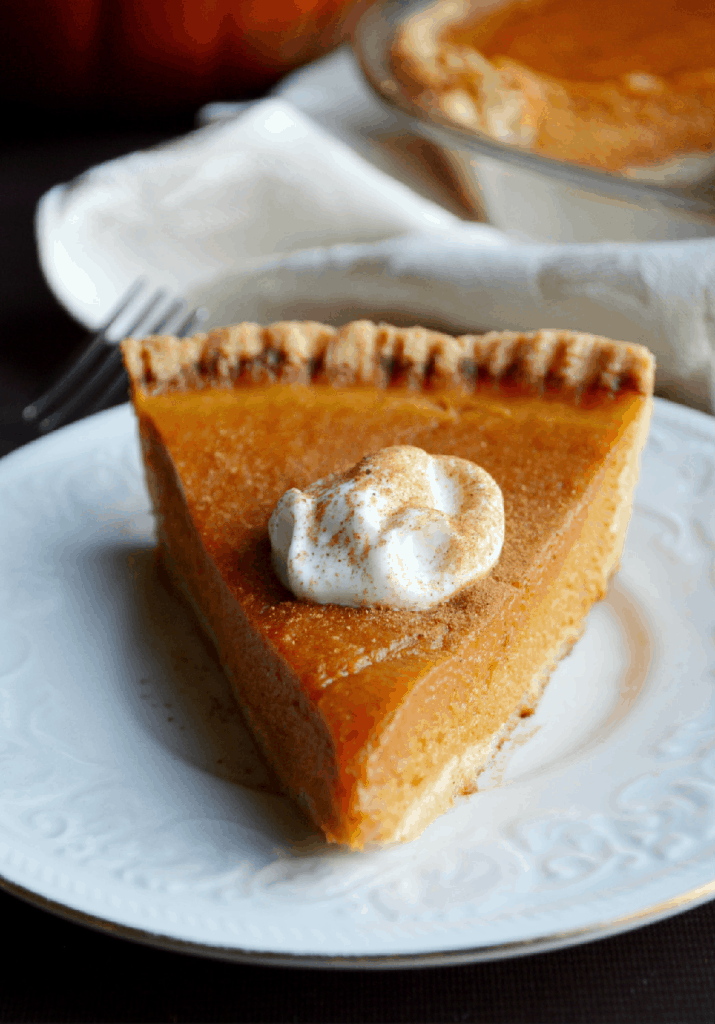 Cranberry Pumpkin Seed Dark Chocolate Bark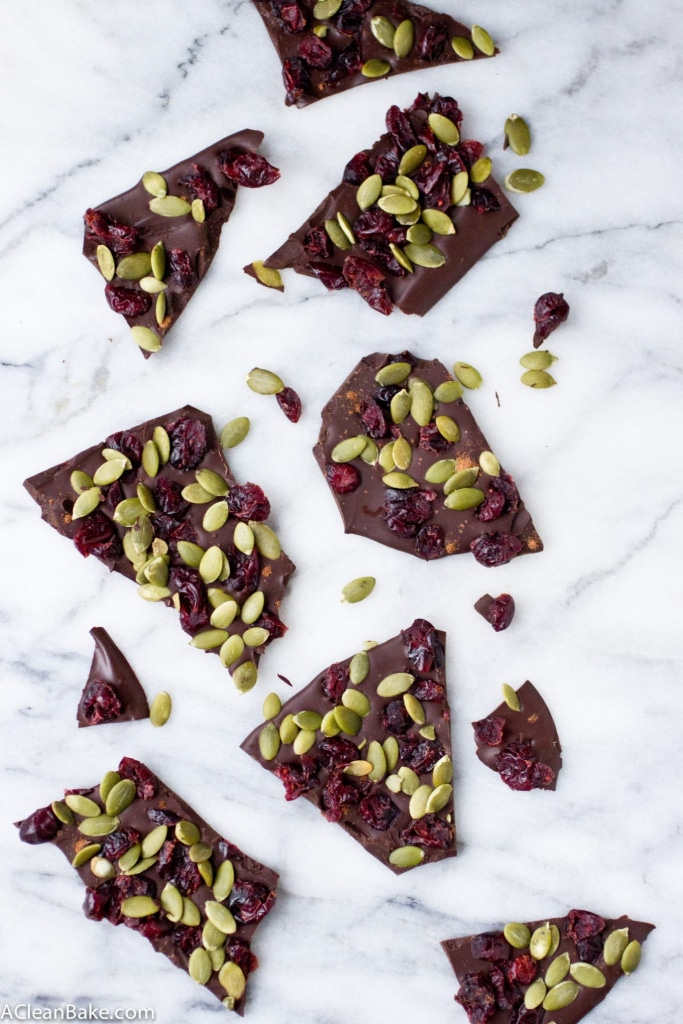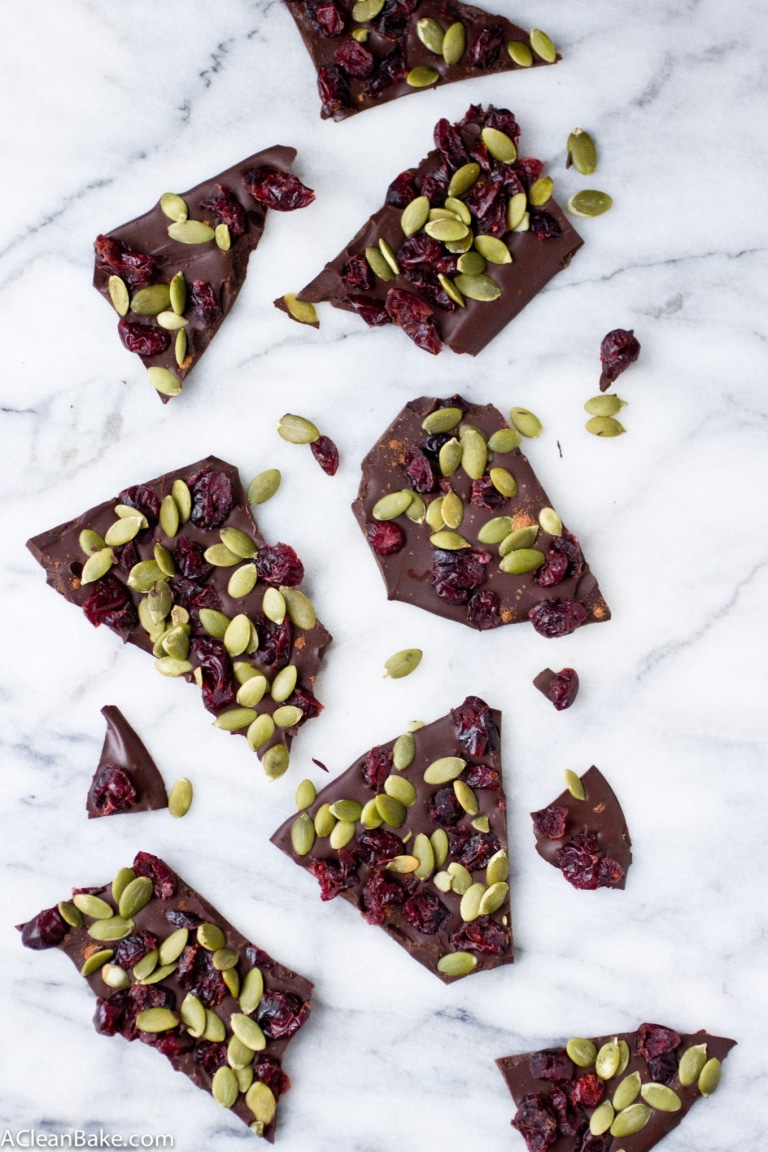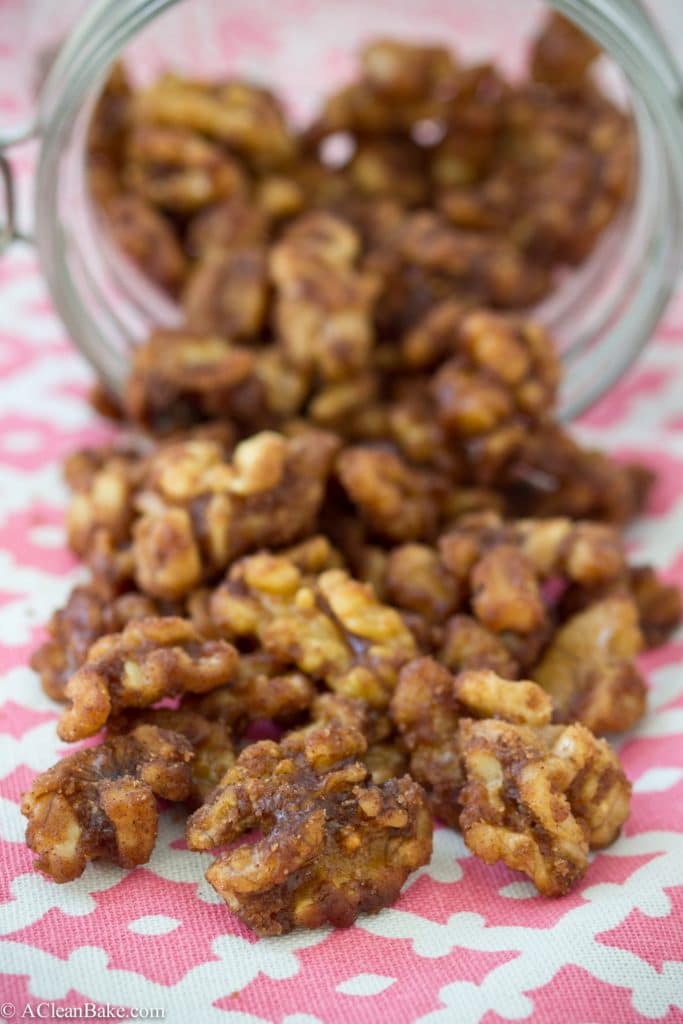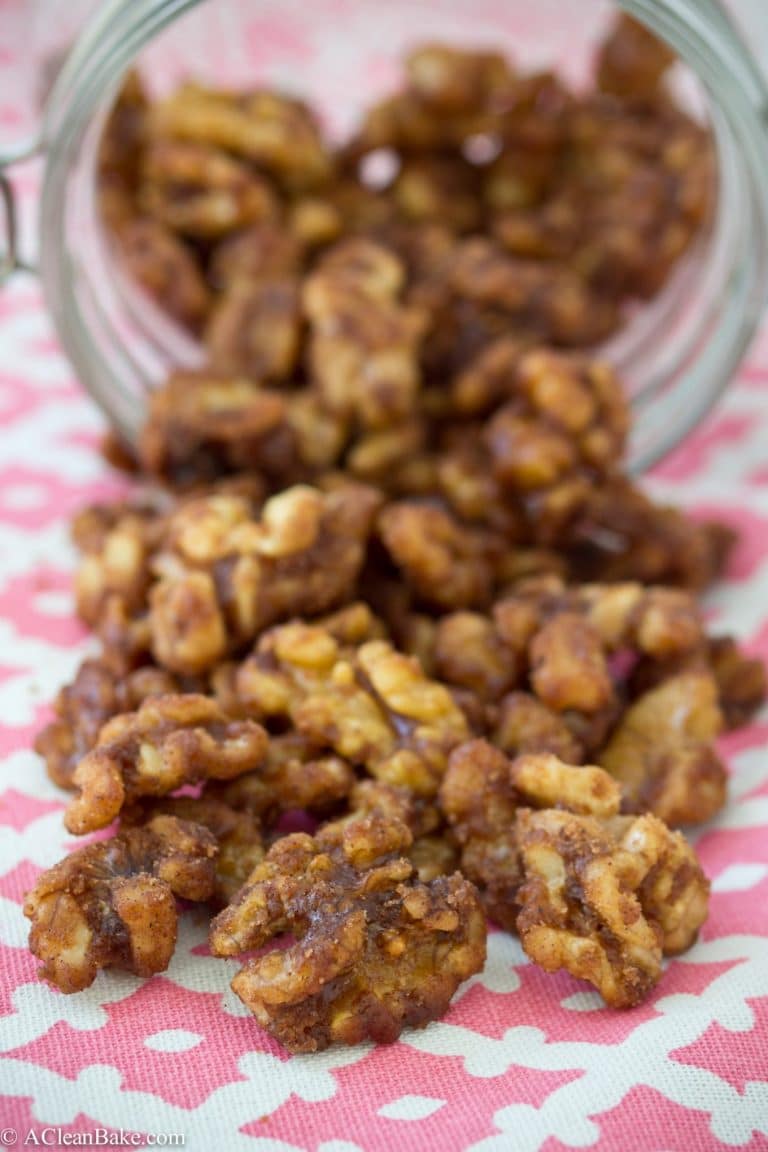 Cranberry Orange Shortbread Bars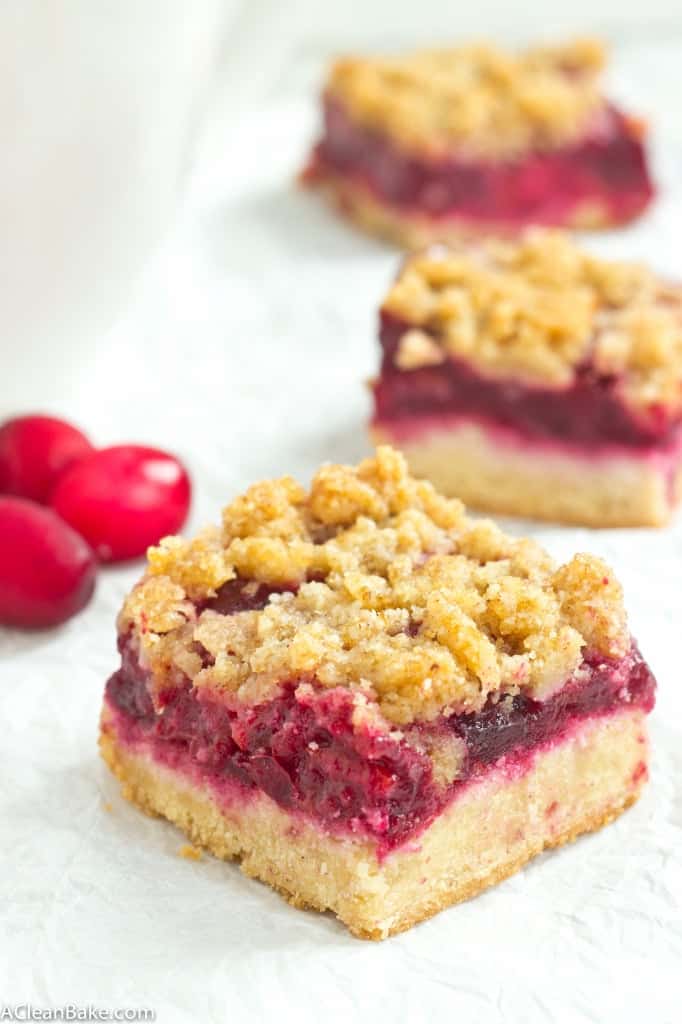 Happy Thanksgiving, everyone!