Spice up your typical burger with the addition of jalapenos! These jalapeno burgers are perfect  with homemade guacamole on top.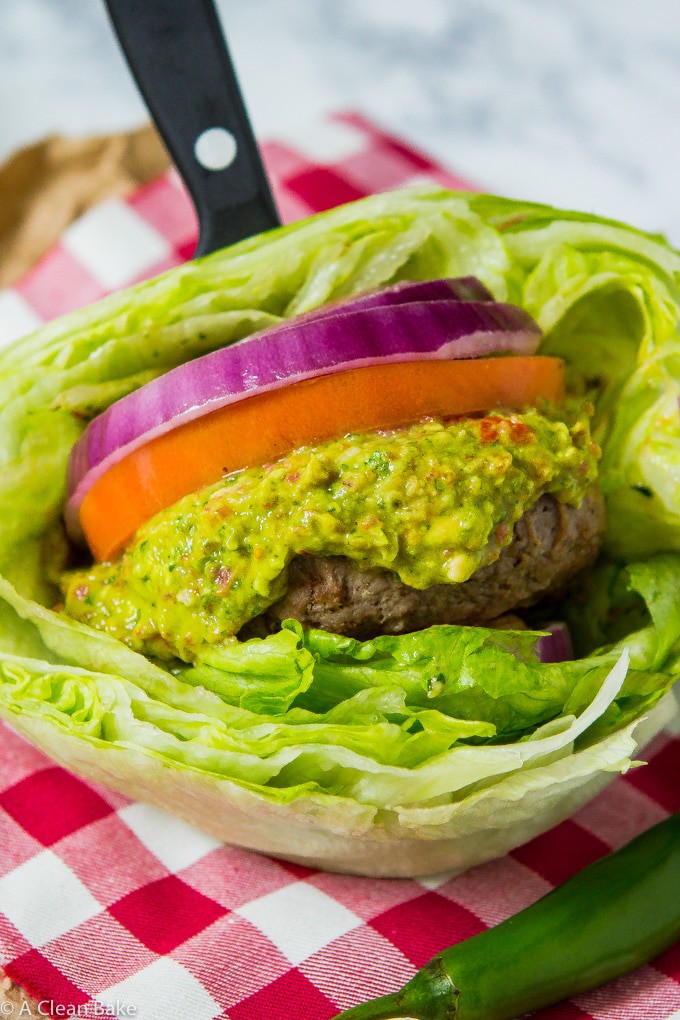 And…. we're off. As you read this, I am somewhere in the middle of an Illinois or Iowa corn (or soy) field, with a potentially screaming infant in the backseat because we know how to do vacations right. 😬
Each year, it seems Bryan and I are determined to play vacation chicken with our Last Year Selves, upping the ante on insane and exhausting itineraries until…well, I'm not sure how far this will go.
Exhibit A: 2 years ago, we went on our honeymoon. But did we have the good sense to go to a relaxing resort in Mexico or a quiet island in the Carribbean? Of course not! We went to London, Paris, Istanbul and back to London. Phew. That was a lot of flying.
Exhibit B: Last year, we took the most epic of road trips. So much so, that it was hard to remember where what state we were in on a given day. Chicago to New York (with a brief stop in Michigan) to Vermont to Connecticut to New York to Chicago. And I was 6 months pregnant.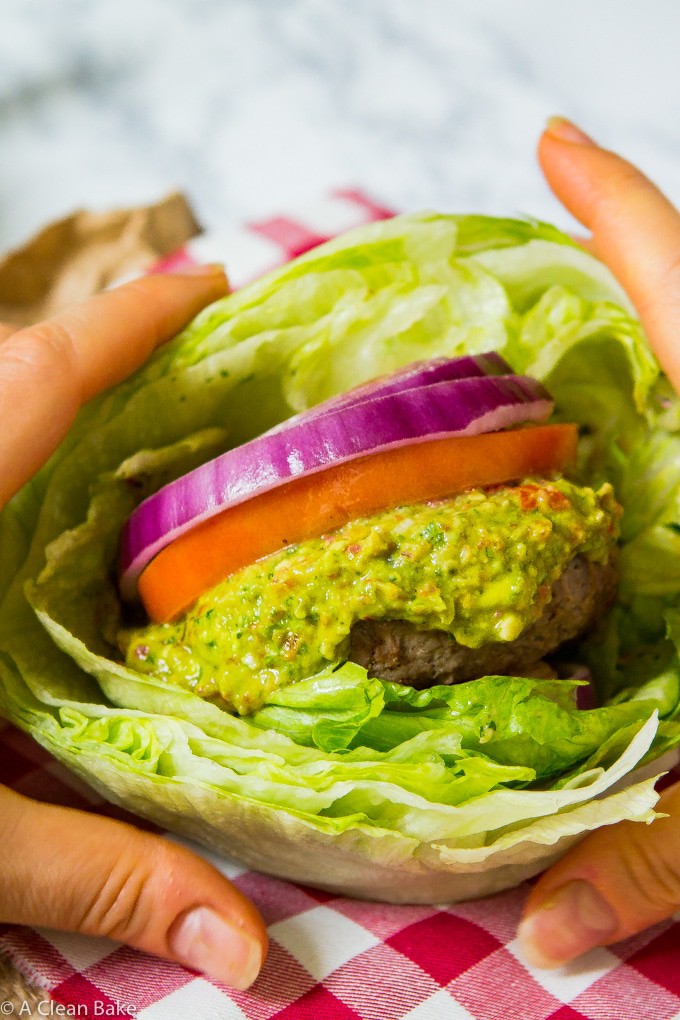 …