These paleo chicken recipes are great to keep on hand for weeknight dinners! If you find yourself frustrated by the repetition in your dinners, and need some fast and delicious inspiration, this list is for you!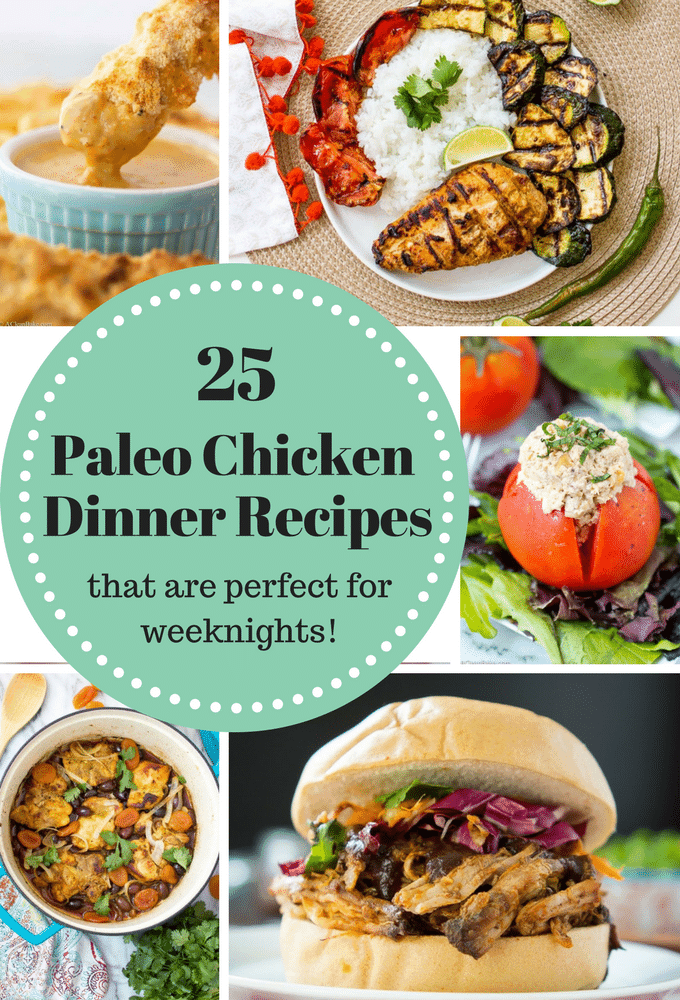 Wow, what a weekend. You know it was a busy one because I am so late posting this.
We celebrated my parents' 40th wedding anniversary with friends and family from my hometown, and some who flew in for the occasion, all while comforting poor Baby Bake through a really awful chest cold. It was so hard to watch my normally-boisterous little dude look so sick and unhappy. He was trying to make the best of it, and play and have fun as usual, but he got so drained so quickly.
And then I started coughing. Ohhh boy. Hey, who's up for a post about my favorite natural cold remedies because I am becoming a full fledged expert in that arena. 😒
Luckily, both Baby Bake and I are on the mend, so I am trying to get caught up with the week. That means, unfortunately, trying to scramble to plan dinners for the rest of the week. Apparently it is frowned upon to order pho every night of the week (serious bummer).
For weeks like this, whether they are just chilly and rainy, or on the tail end of a sickness or busy weekend, I love to keep a running list (or pinterest board) handy of reliable, easy recipes that don't take a lot of prep or thought, but always make a great meal. Ideally with leftovers, because you know me 😉
Since we always have chicken in the freezer, most of my Code Red What Are We Having For Dinner (CRWAWHFR)lists involve chicken. So today, I wanted to share some of my favorite paleo chicken recipes with you, so that you can be equipped for a CRWAWHFD night, too!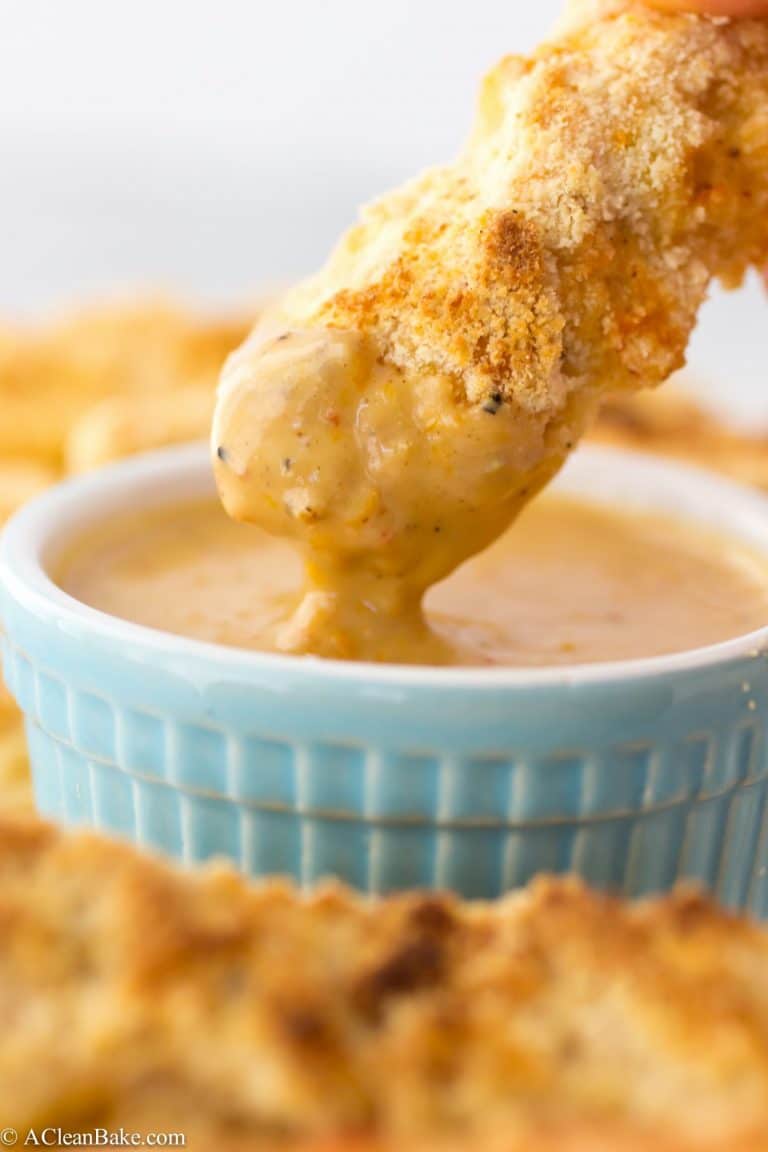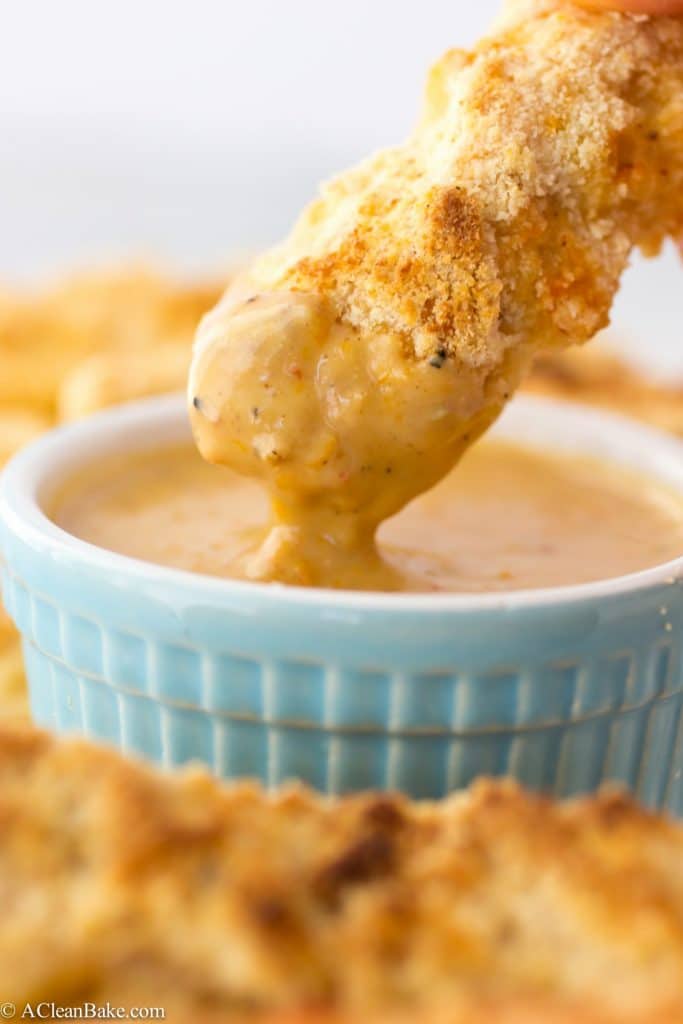 1.Baked chicken fingers with sesame orange dipping sauce
3. Harvest chicken vegetable skillet
4. Buffalo chicken chili (slow cooker or Instant Pot)
5. Roasted lemon fennel chicken thighs
Keep scrolling for more paleo chicken recipes! 👇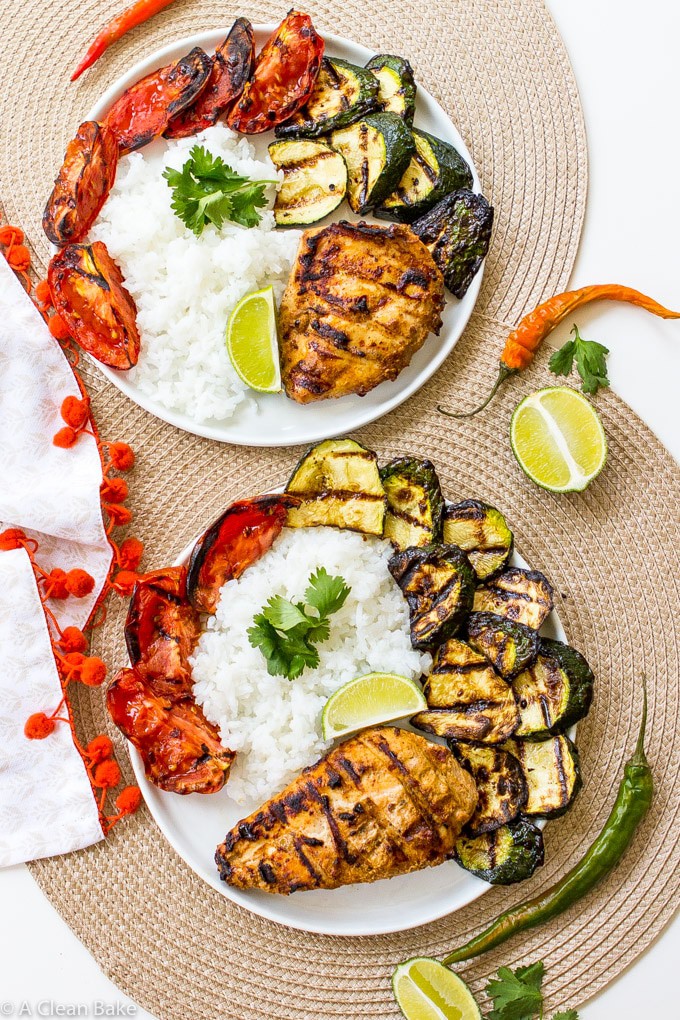 6. Grilled tandoori chicken with grilled vegetables
7. Sesame chicken zucchini noodles
9. Tahini salad with smoked paprika chicken
10. Chicken roulades
Keep scrolling for even more paleo chicken recipes! 👇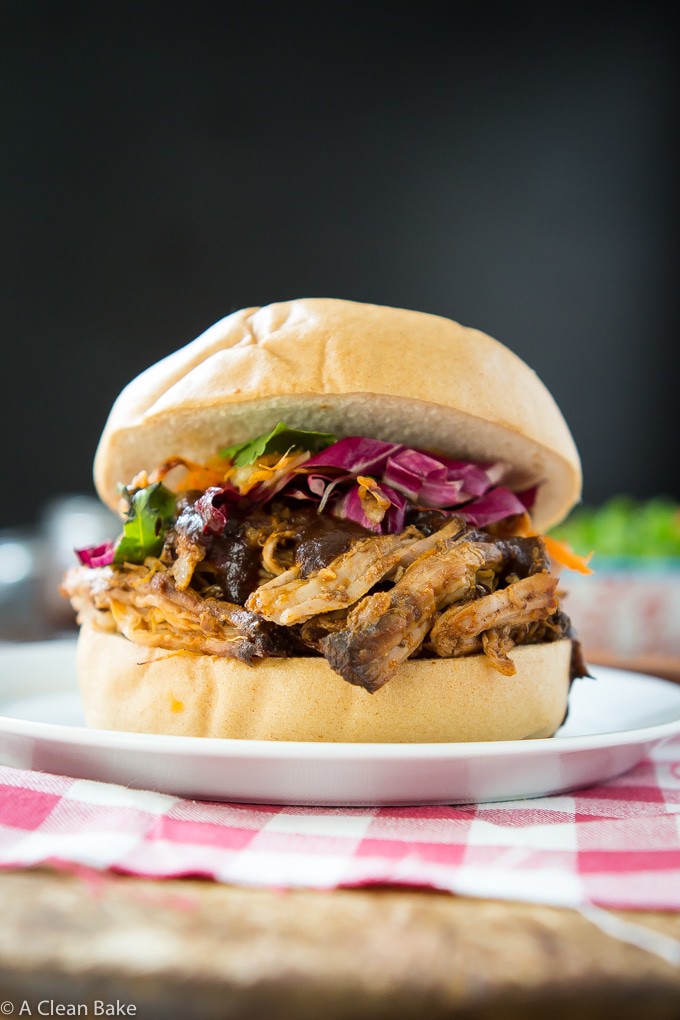 11. Slow cooker BBQ pulled chicken sandwiches
13. Cilantro lime chicken stuffed zucchini
14. Jerk chicken and sweet potatoes
Keep scrolling for still more paleo chicken recipes! 👇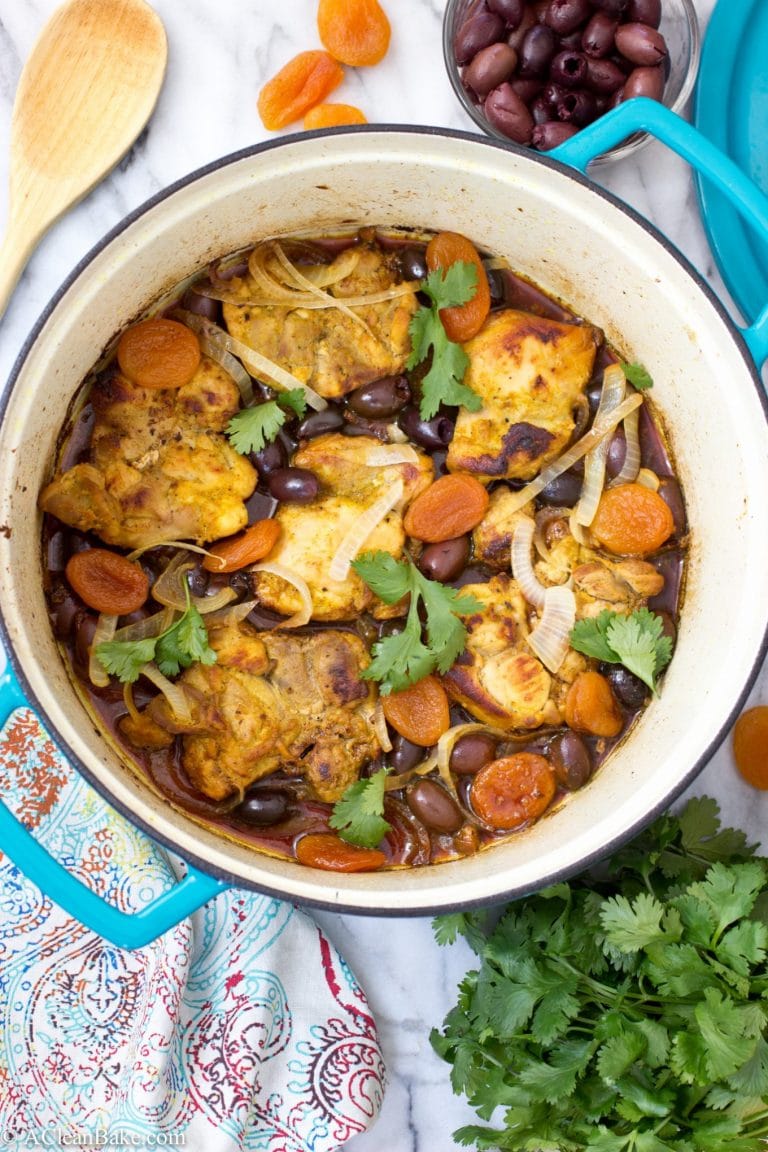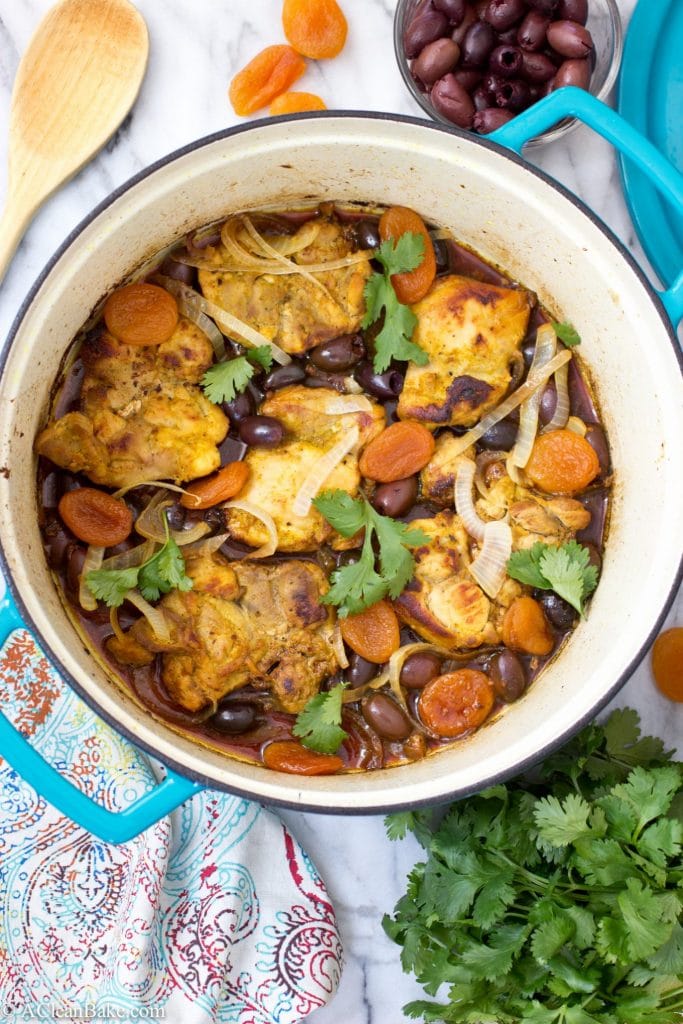 16. Braised turmeric chicken with apricots and olives
17. Slow cooker teriyaki meatballs (use ground chicken instead of ground turkey)
19. Maple garlic chicken sheet pan dinner
20. Lemon Garlic Chicken Skewers
Keep scrolling for the rest of the list of paleo chicken recipes! 👇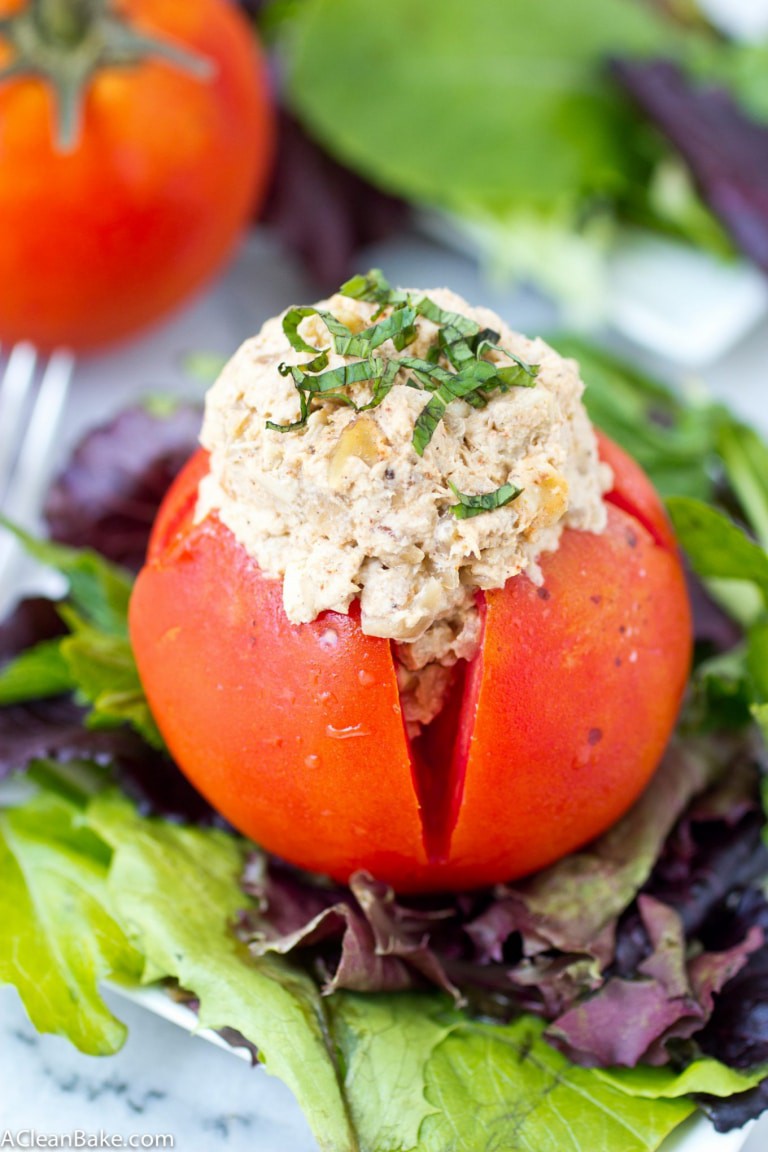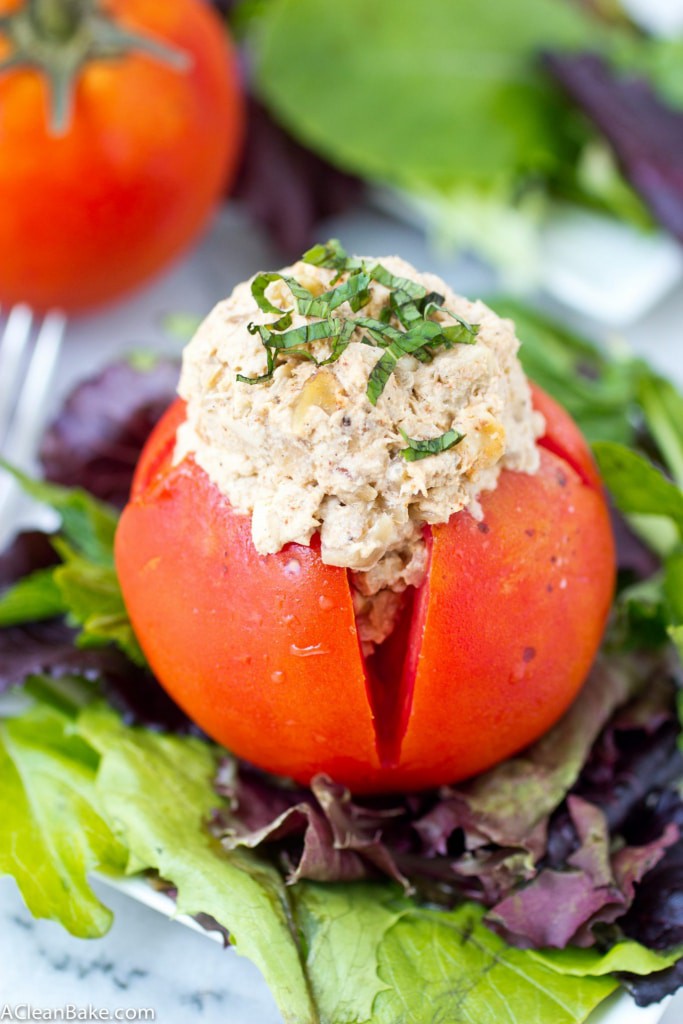 21.Tahini, walnut, and caramelized onion chicken salad
23. Slow Cooker Lemon Pepper Chicken
24. Waldorf Salad
25. Slow cooker Chicken Fajitas
This list should keep us in dinners for awhile, but just in case we run out, tell me your ideas! Leave me links to your favorite weeknight-friendly paleo chicken recipes in the comments below!