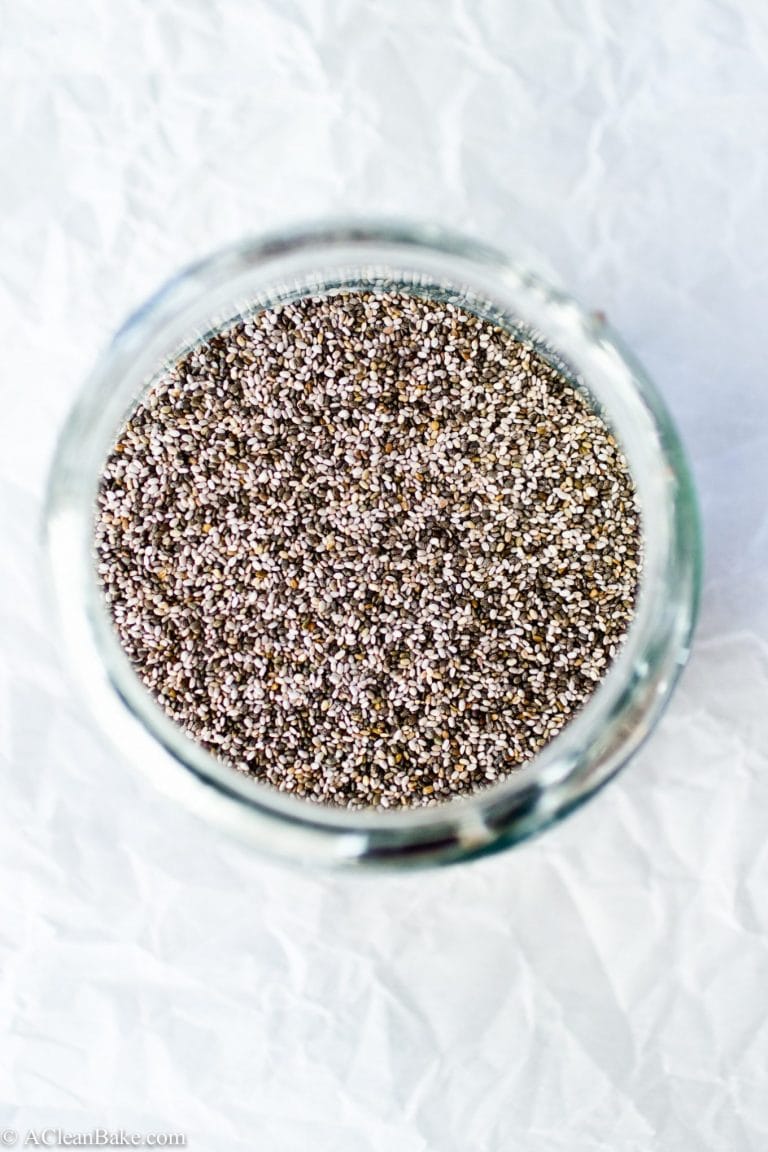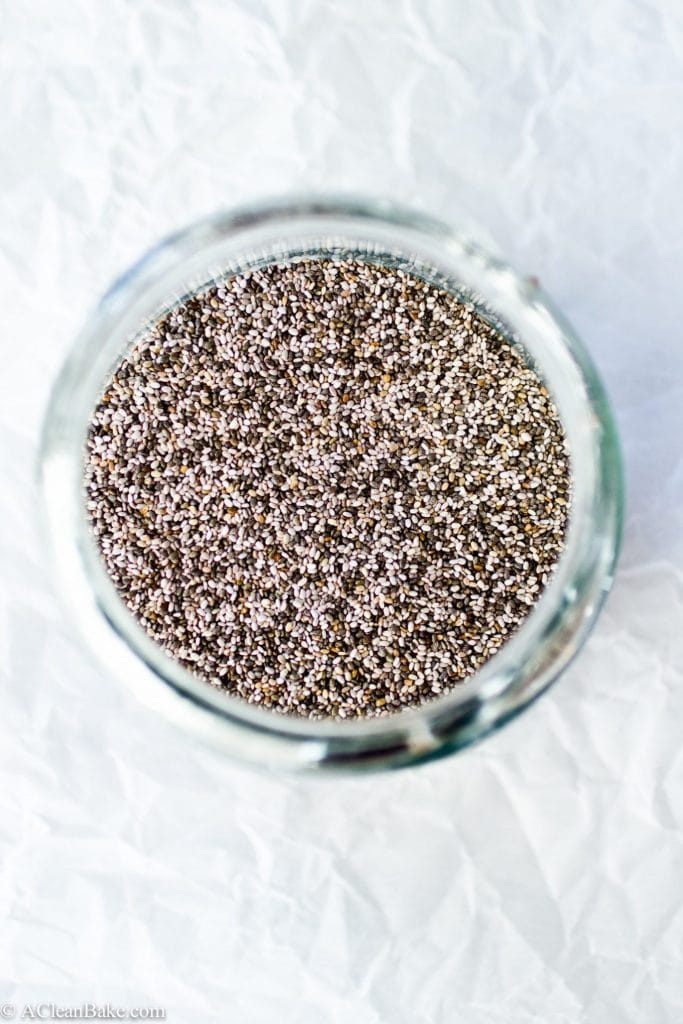 Not long ago, I started seeing a new team of doctors who are not only prone to ordering tons of tests until they get to the bottom of things (like why I was getting worse, not better), but are also incredibly open-minded about treatment options, and heal through nutrition, supplementation and lifestyle changes in addition to conventional medicine.
One of the "prescriptions" I got was to eat more chia seeds, coconut oil, brazil nuts, and a few other natural food-based forms of supplementation – which is a welcome relief because I'd rather have an excuse to eat more snacks anyway. The coconut oil was no problem (because: chocolate), but I had a hard time finding ways to use chia seeds since I have never quite warmed up to chia pudding. But luckily, chia seeds are so much more than a base for pudding. In case you're in the same boat or just bought too many chia seeds and need to use them up, here are 10 versatile ways to work these nutritional powerhouses into your diet:
#1) Add them to granola or granola bars
#2) Stir them into water with lemon, lime and mint (I know this sounds insane, but Lyfe Kitchen will make you a convert, and now I make it at home)
#3) Sneak them into banana or zucchini bread
#4) Use them to thicken homemade jam or fruit compote
#5) Sprinkle them on a pancake or waffle (they'll stick to the syrup!)
#6) Use them to garnish a yogurt parfait or peanut butter toast for extra texture
#7) Add them to the blender or bowl when you're making no-bake cookies and energy bites
#8) Or, really, why not add them to yes-bake cookies too?
#9) Throw them in with your smoothie ingredients (or these ingredients, or these)
#10) Use them as a vegan egg replacement by mixing 1 Tablespoon of ground chia and 2 Tablespoons of water. Let it sit for a bit to thicken before adding it to the batter.
Bonus #11) And, ok, I know I said I hate chia pudding but I LOVE rice pudding and chia would be a great addition to my favorite healthier rice pudding recipe