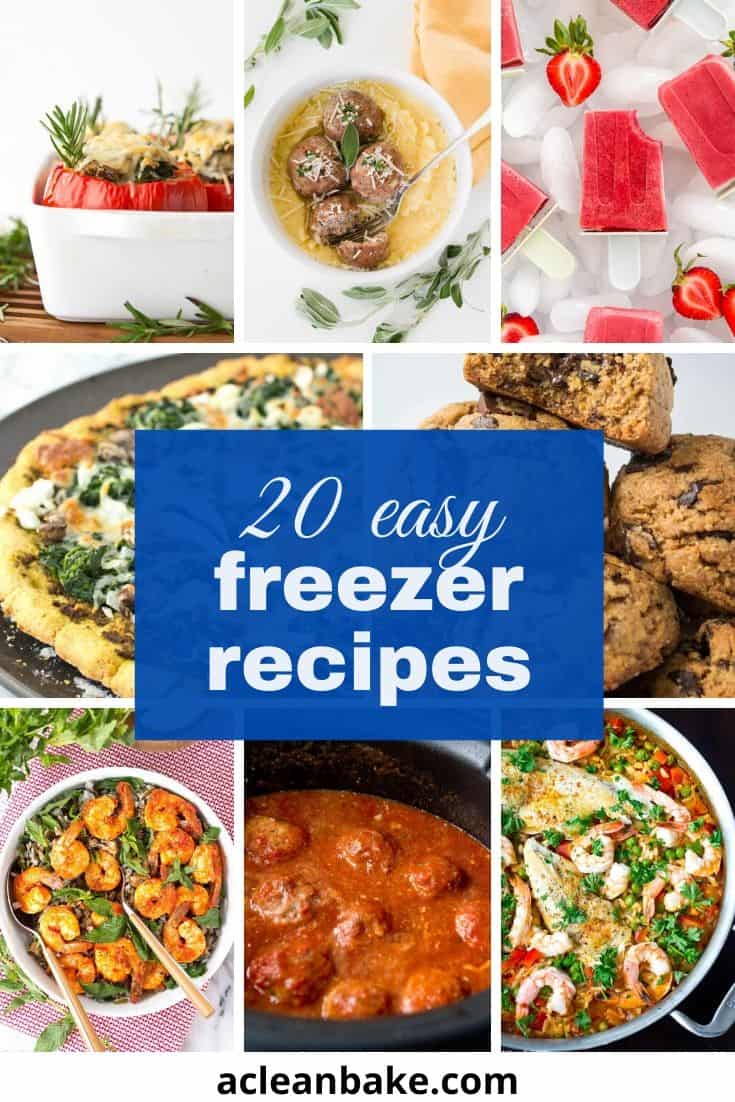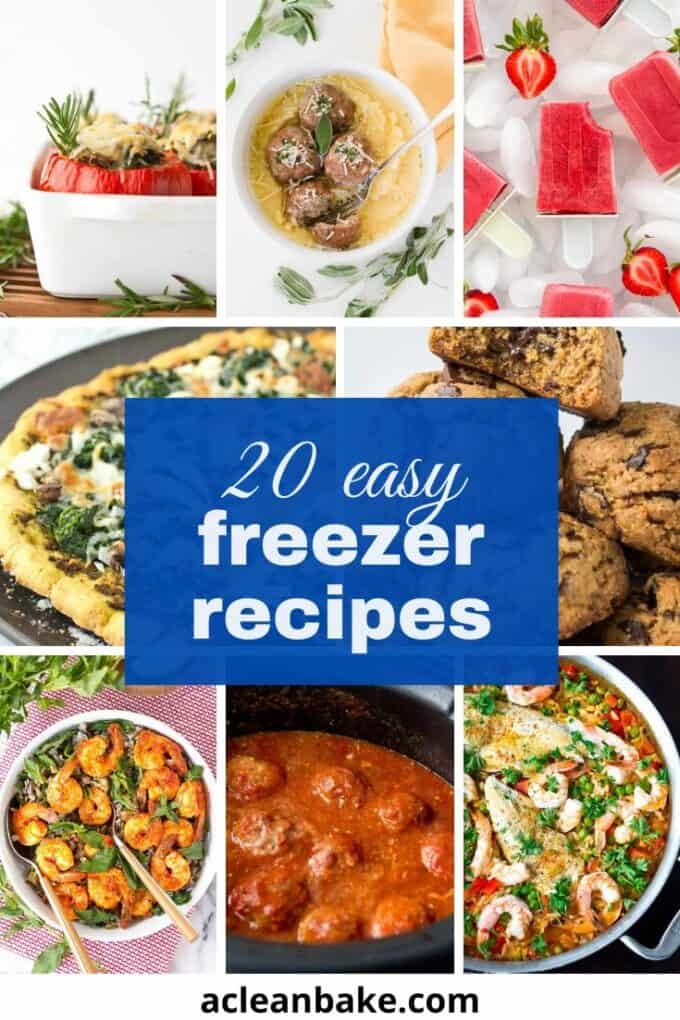 My freezer is, without question, my favorite large kitchen appliance. The joke in my family is that it's genetic: my grandmother, my mom, my aunts, and I all keep fully stocked second freezers at all time.
There's a method to our madness. Freezing perishable ingredients, such as meat, veggies, and fruit, is a great way to reduce food waste. It also allows you to stock up on food when it's on sale, or produce picked at peak the peak of its season (potatoes, broccoli, or kale), without worrying it will spoil before you get a chance to use it. My freezer keeps my groceries fresh, allows me to shop and cook in bulk, cook ahead of time and store leftovers for a future meal, and stash extra treats.
Plus, many non-perishable ingredients — like flour and coffee — should be stored in your freezer to prolong freshness. Some of non-perishable items best kept in the freezer, instead of the pantry, include:
Nuts and nut flours

Grains and grain flours

Coffee

Chocolate chips and bars, and sometimes cocoa powder

Spices

Bread, tortillas, and wraps
So, I guess you could say I am kind of an expert at cooking for, and out of, the freezer. And, well, now is a really good time to learn to cook from the freezer. So, I put together a list of some of my favorite ways to put together a meal with frozen ingredients. (For a list of recipes that can be frozen after preparation, check out this post.)
Even when your cupboards or fridge is bare, you can still pull together a complete meal with frozen ingredients. Hopefully, this list gives you several ideas to get started.
20 Recipes That Can Be Made From Frozen Ingredients
This list includes 20 breakfast, dinner, and dessert recipes that can be prepared from previously frozen ingredients. From soups and salads to cookies and treats, hopefully you'll find inventive ways to use up the items in your freezer.
1. Breakfast Casserole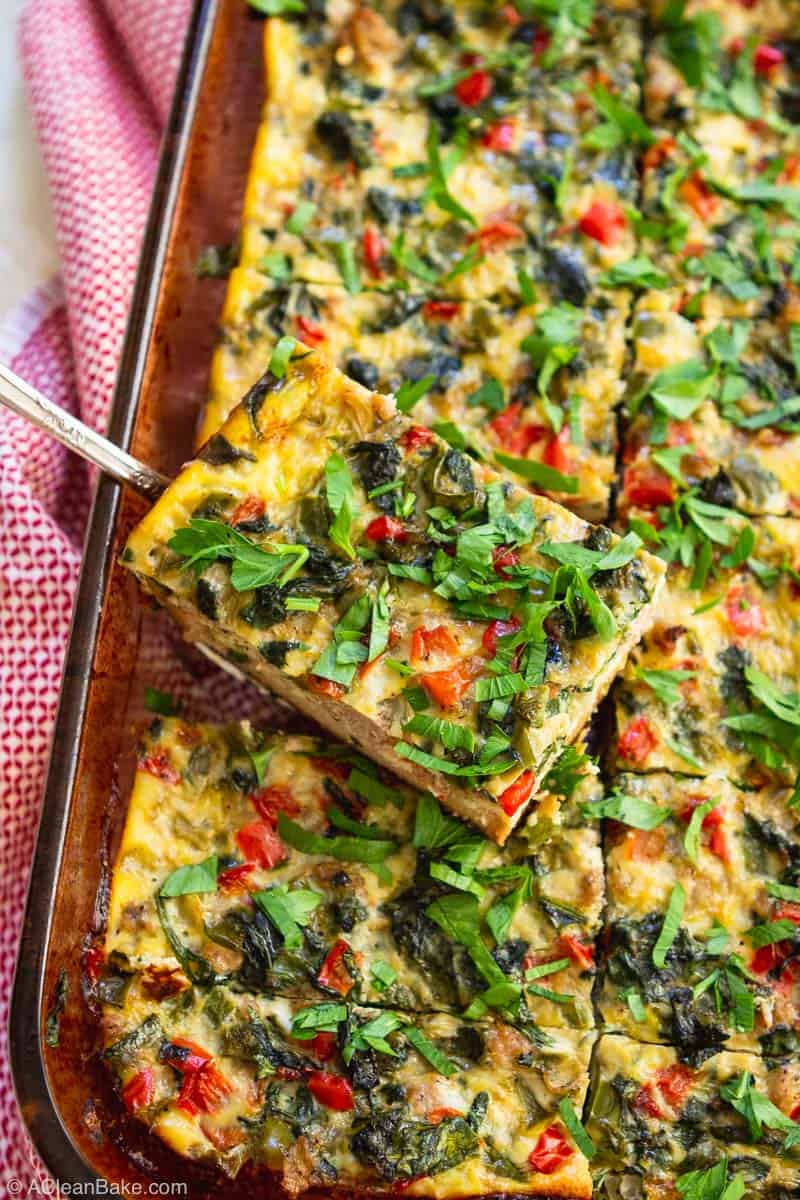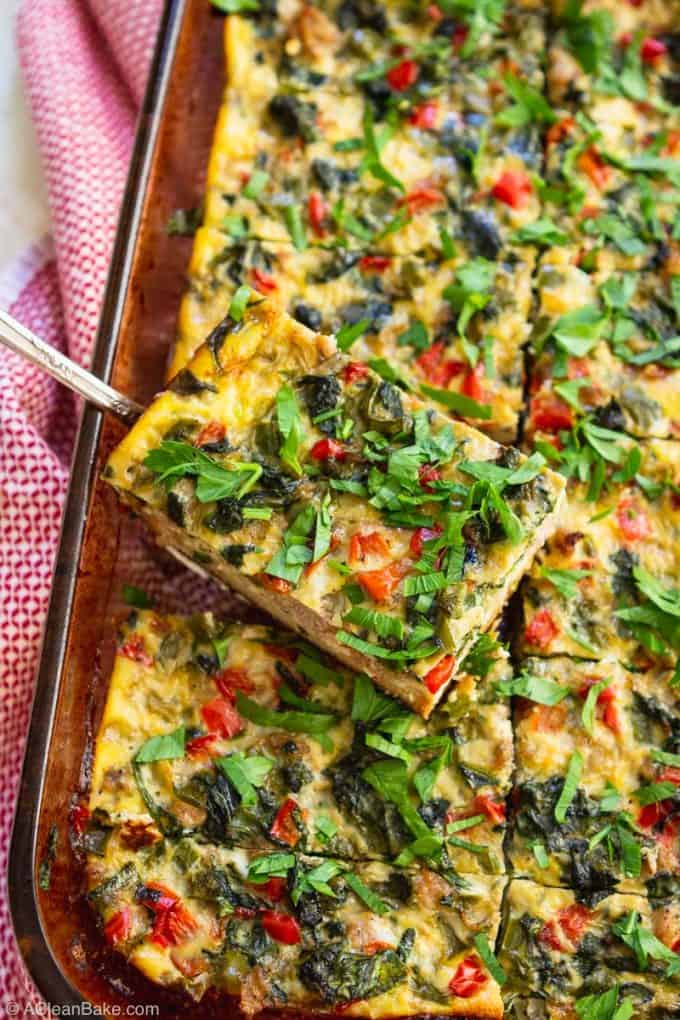 For this breakfast casserole recipe, you can use frozen ground pork or turkey. For the filling, you can use frozen veggies (including spinach and bell peppers), and frozen gluten-free sandwich bread.
2. Grilled Strip Steak with Pineapple Jalapeno Salsa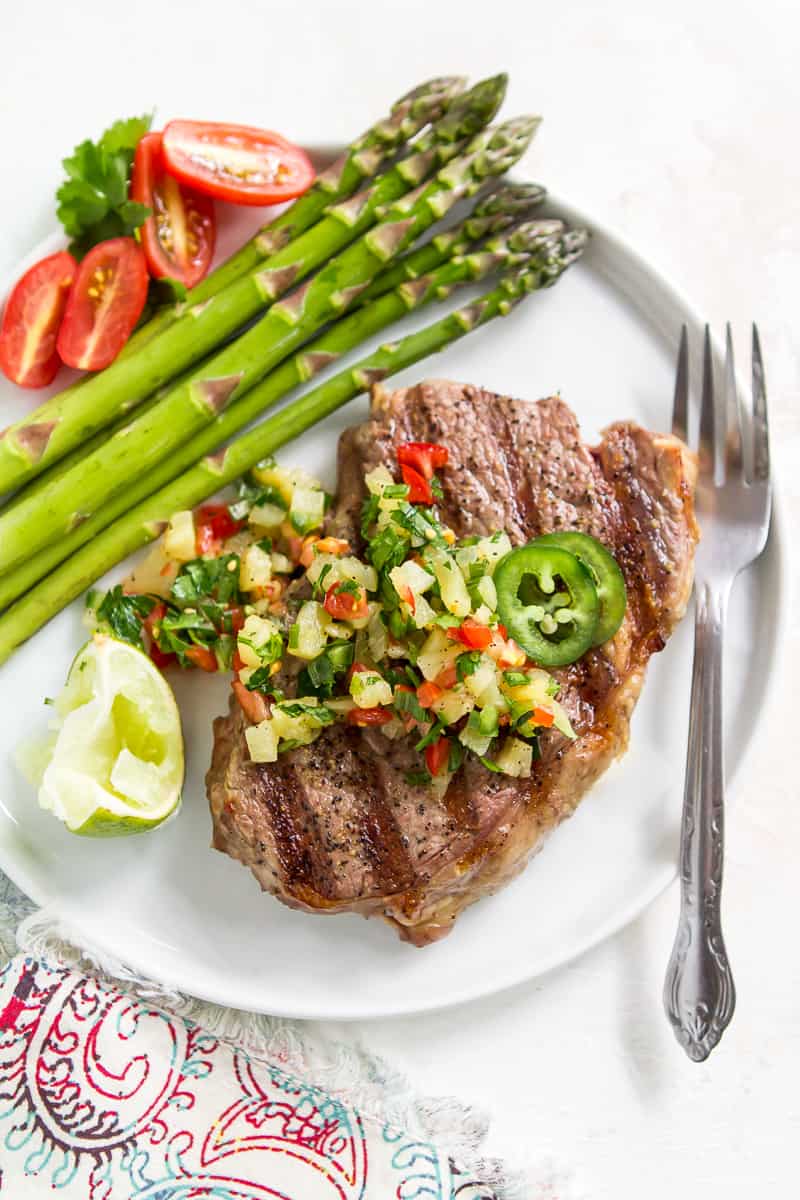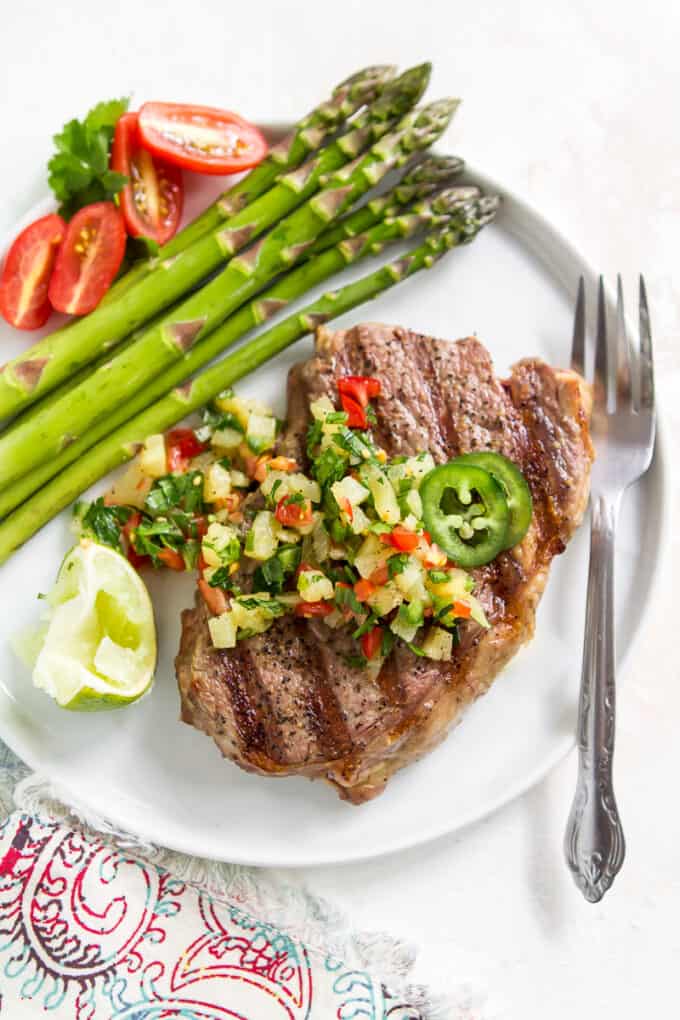 By thawing out two strip steaks, you can easily prepare this recipe (you can prepare it in the oven or on the stovetop, if a grill is not available to you). For the salsa, you can use frozen pineapple instead of fresh.
3. Paleo Turkey and Sage Meatballs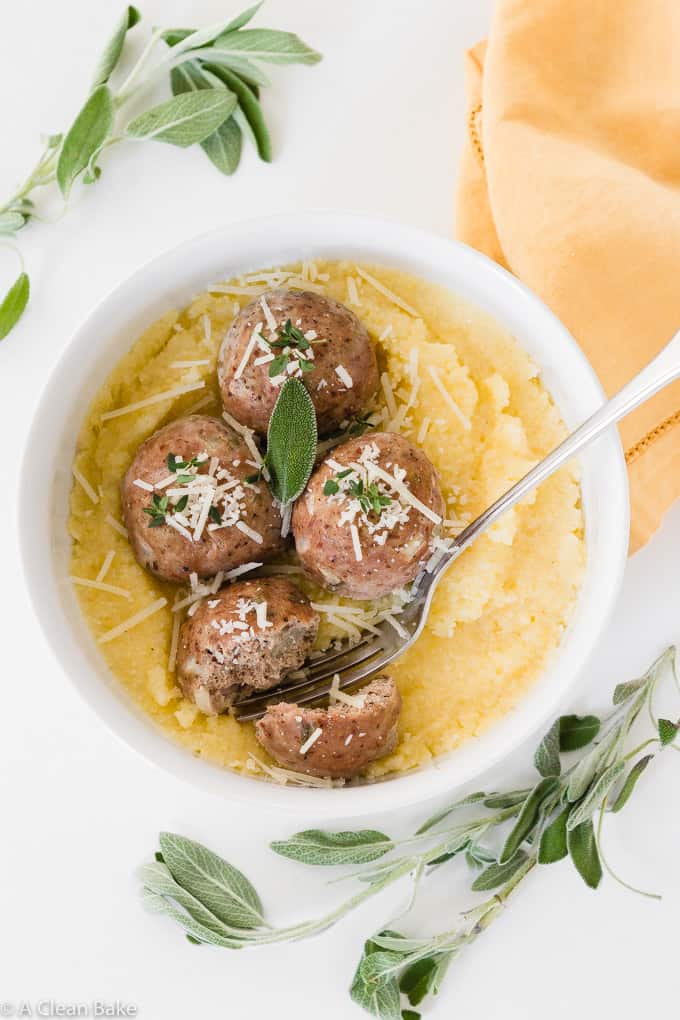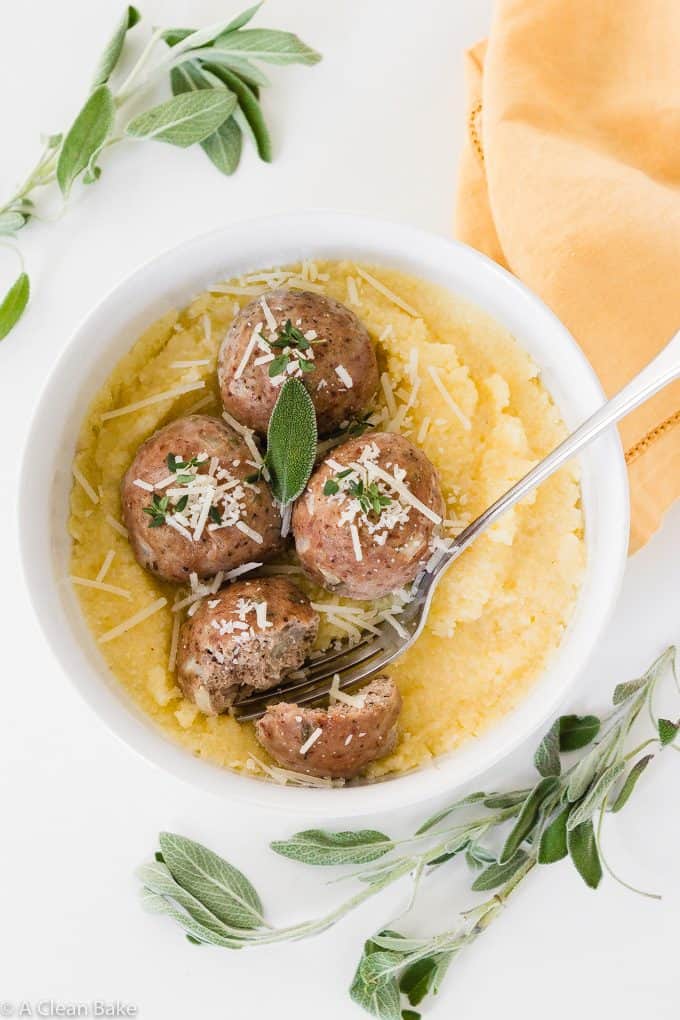 If you have a pound of ground turkey in the freezer and eggs in the fridge, you'll be able to whip up this recipe. You'll also need almond flour (which you should keep in the freezer), sage (use dried), and onions (use fresh or frozen).
4. Slow Cooker Meatballs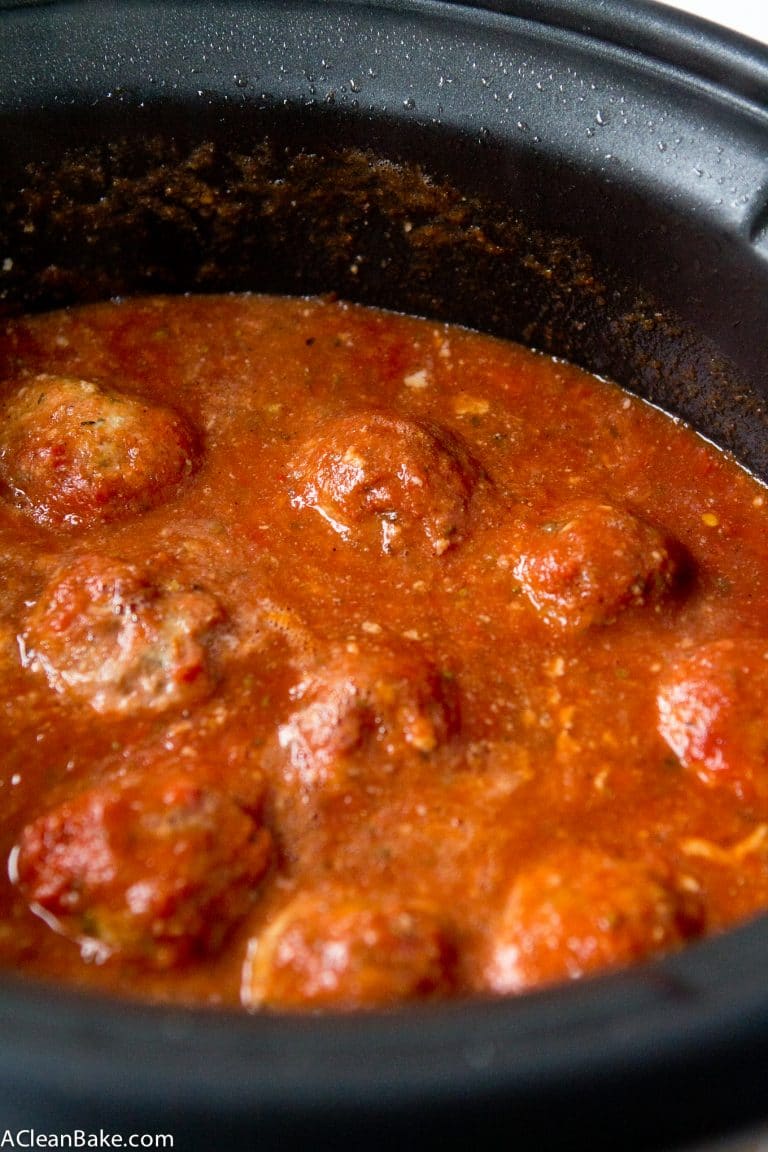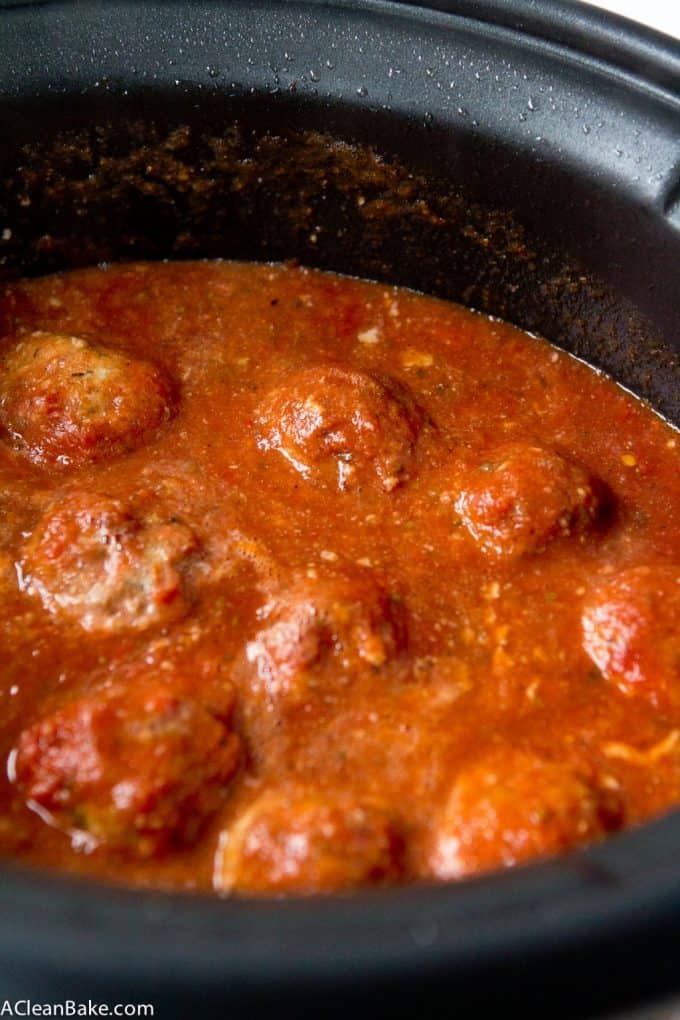 In addition to the recipe listed above, all of my meatball recipes — like this slow cooker version — can be made from frozen ingredients. You can also try green meatballs or these buffalo chicken meatballs.
4. Grilled Tofu and Wild Rice Buddha Bowls with Mint Sauce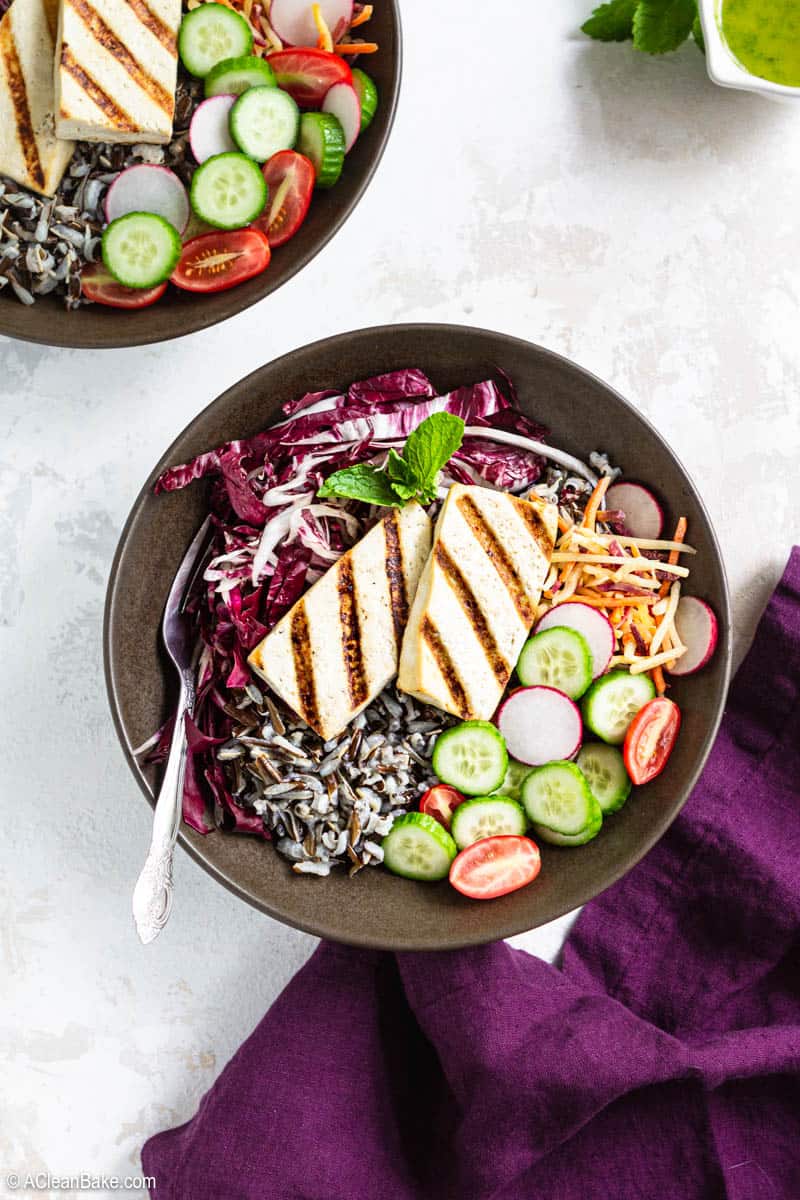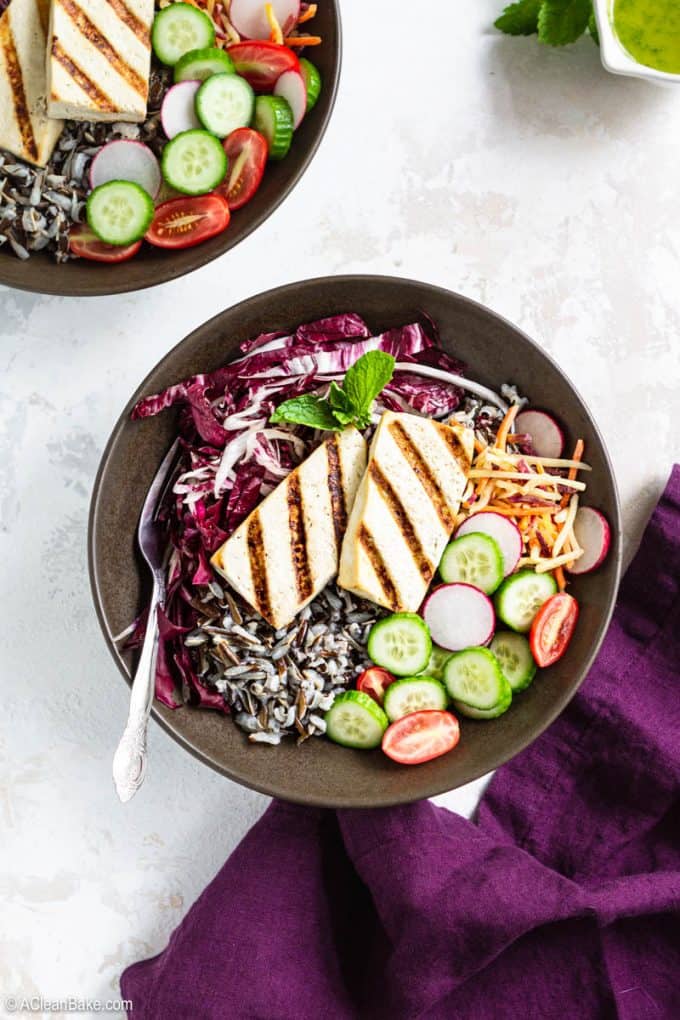 Whenever I buy too much tofu, I store it in the freezer. These Buddha bowls are made with wild rice (a staple pantry ingredient), tofu, and shredded veggies. While these bowls are best with fresh vegetables, you can also use frozen. Try green beans, spinach, butternut squash, and beers.
5. Stuffed Bell Peppers with Wild Rice and Asiago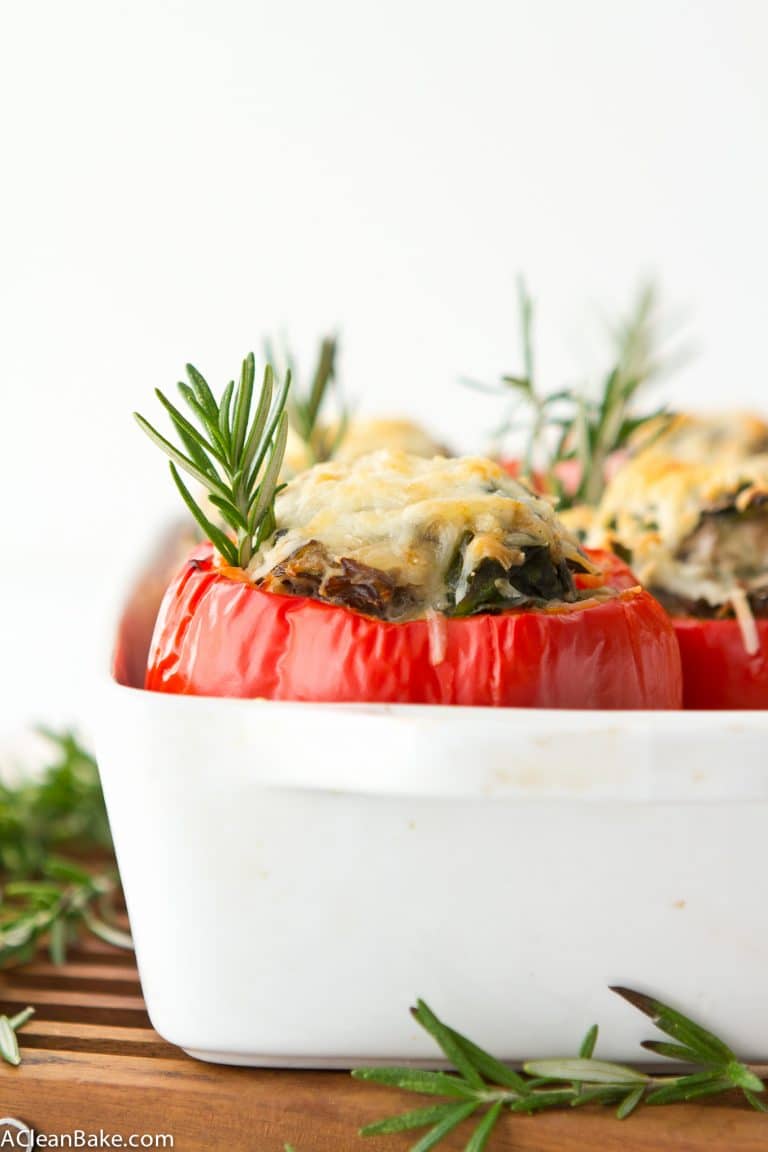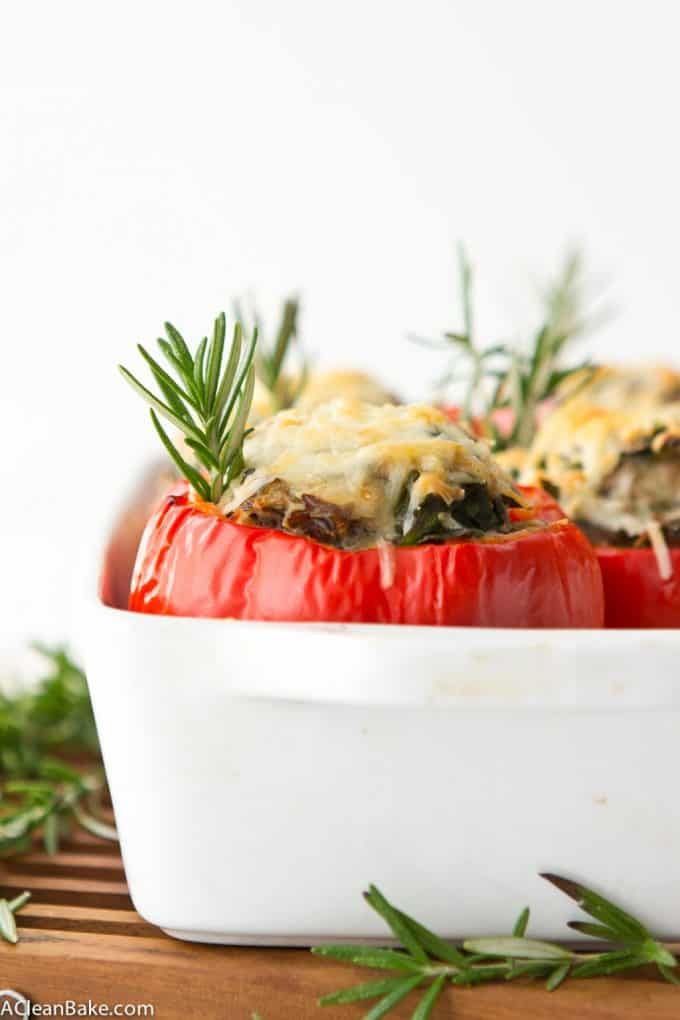 These paleo stuffed peppers are made with a package of frozen spinach and a pound of thawed ground turkey. Simply combine with Asiago cheese, wild rice, and spices before placing inside fresh bell peppers.
6. Cold Wild Rice Salad With Harissa Shrimp and Mint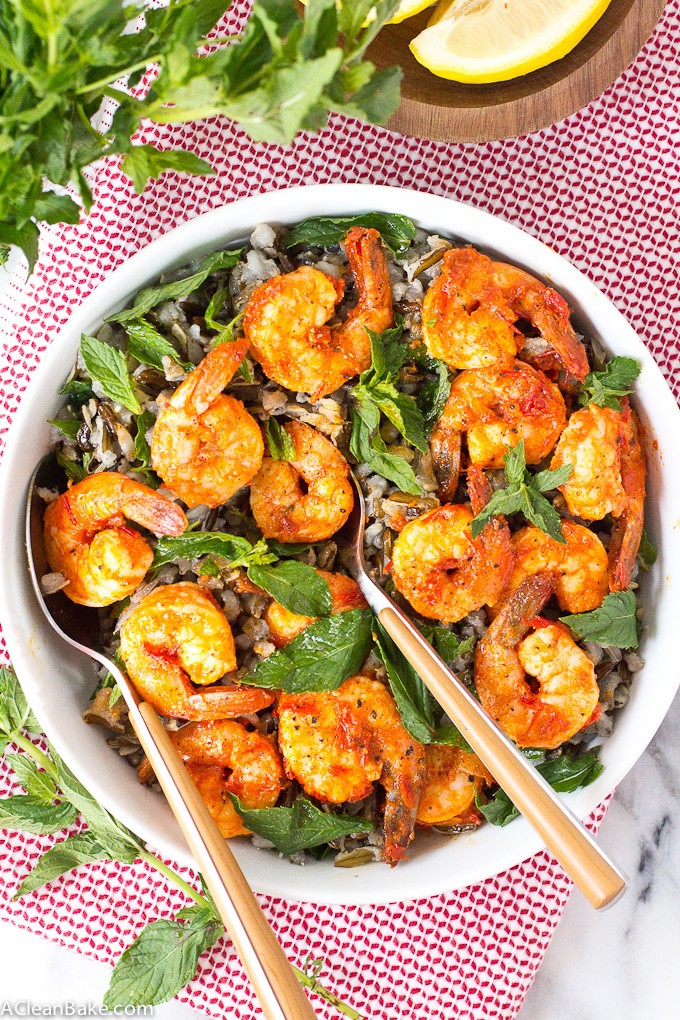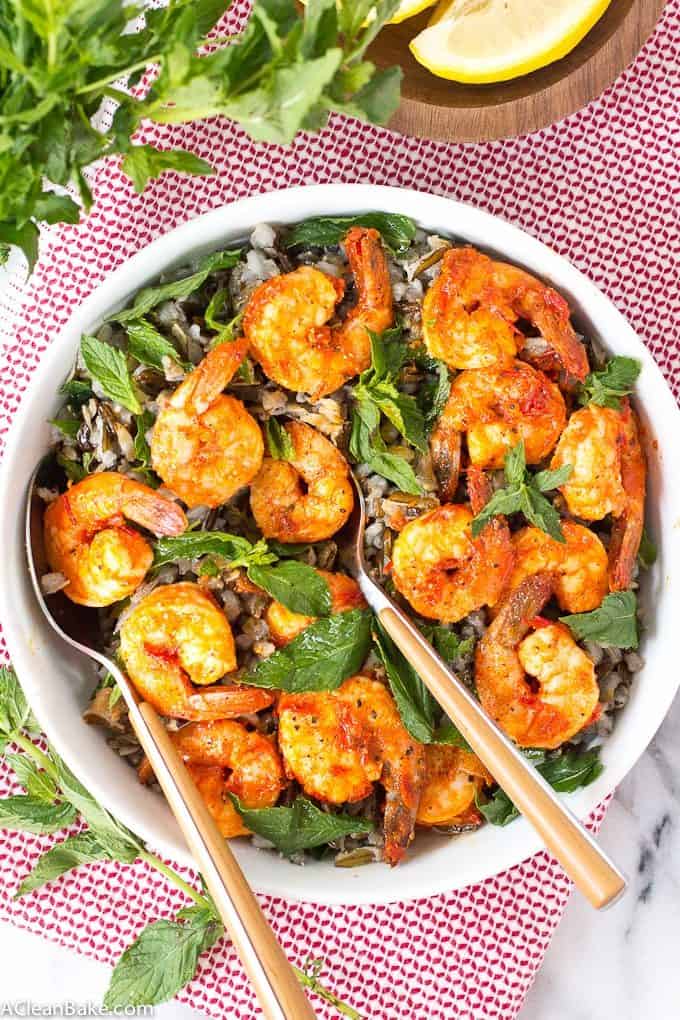 You'll need to completely thaw out frozen shrimp to create this recipe, then pat your shrimp dry with a paper towel. Substitute dried mint for fresh, and combine with the remaining ingredients.
7. Paleo and Vegan Chocolate Chip Cookies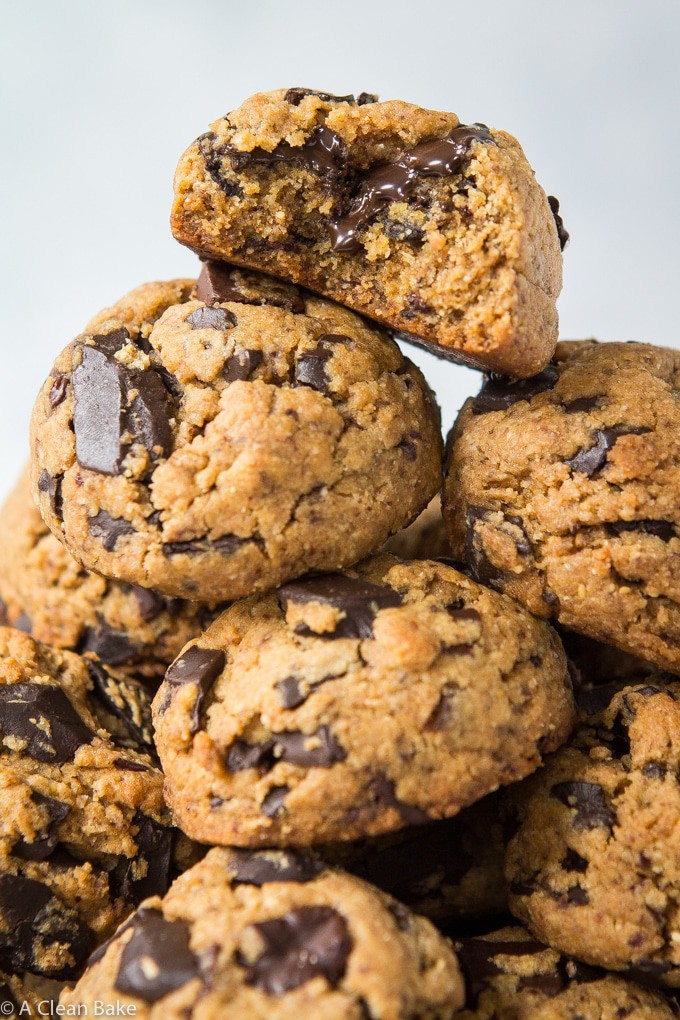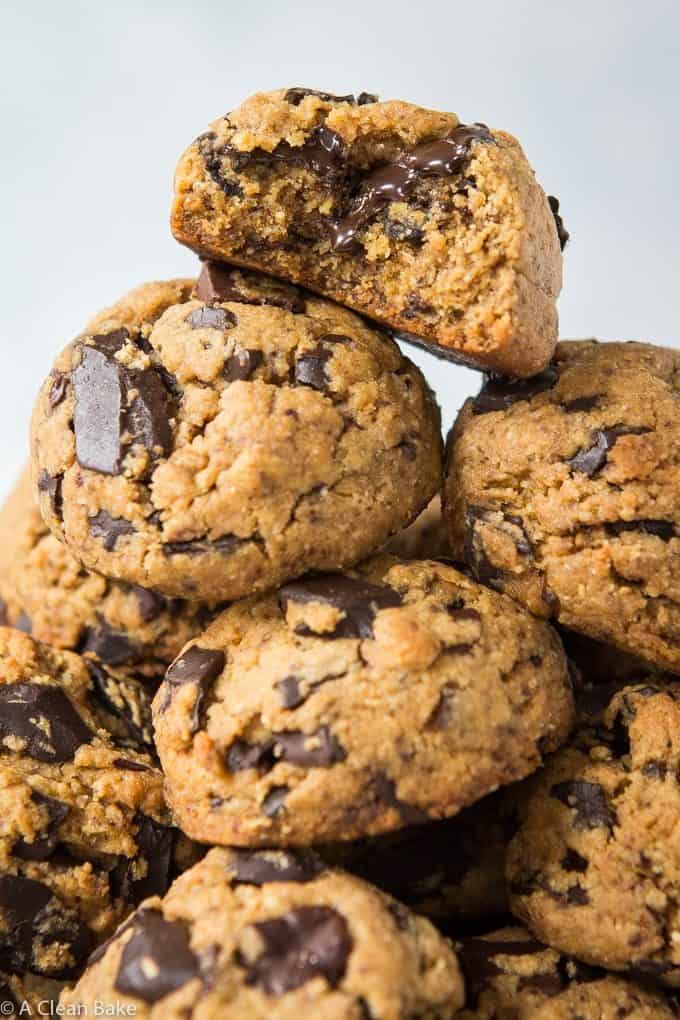 Many baking ingredients should be kept in your freezer to ensure freshness. The flax meal, coconut flour, and chocolate chips required for this recipe should be kept frozen prior to use.
8. Strawberries and Cream Popsicles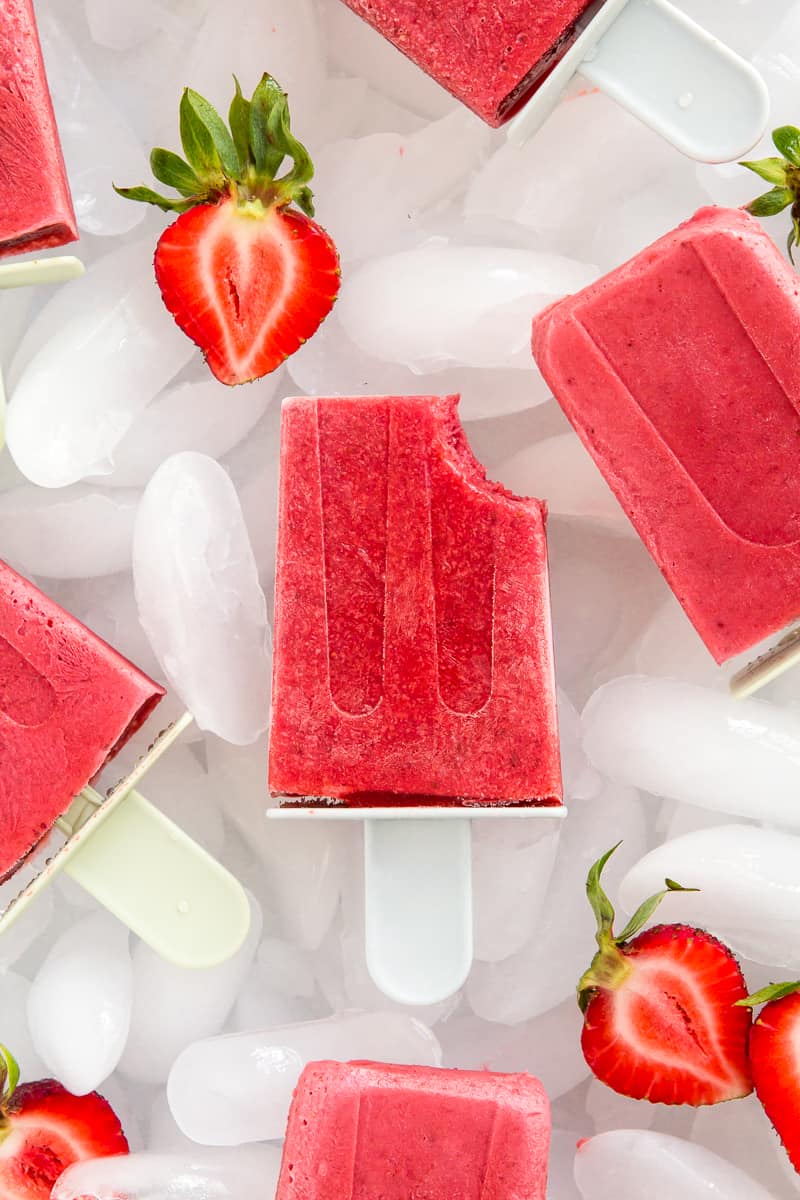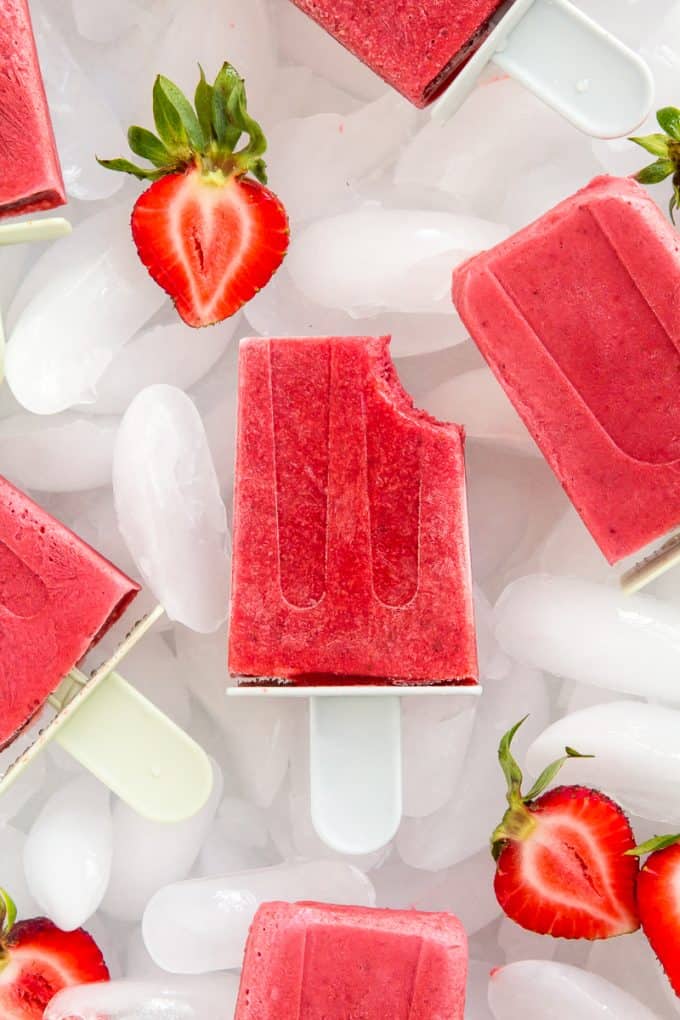 To make these popsicles, you can use frozen strawberries instead of fresh. Combine with maple syrup, vanilla, and coconut milk and place back in the freezer until frozen solid.
9. High Protein Strawberry Banana Smoothie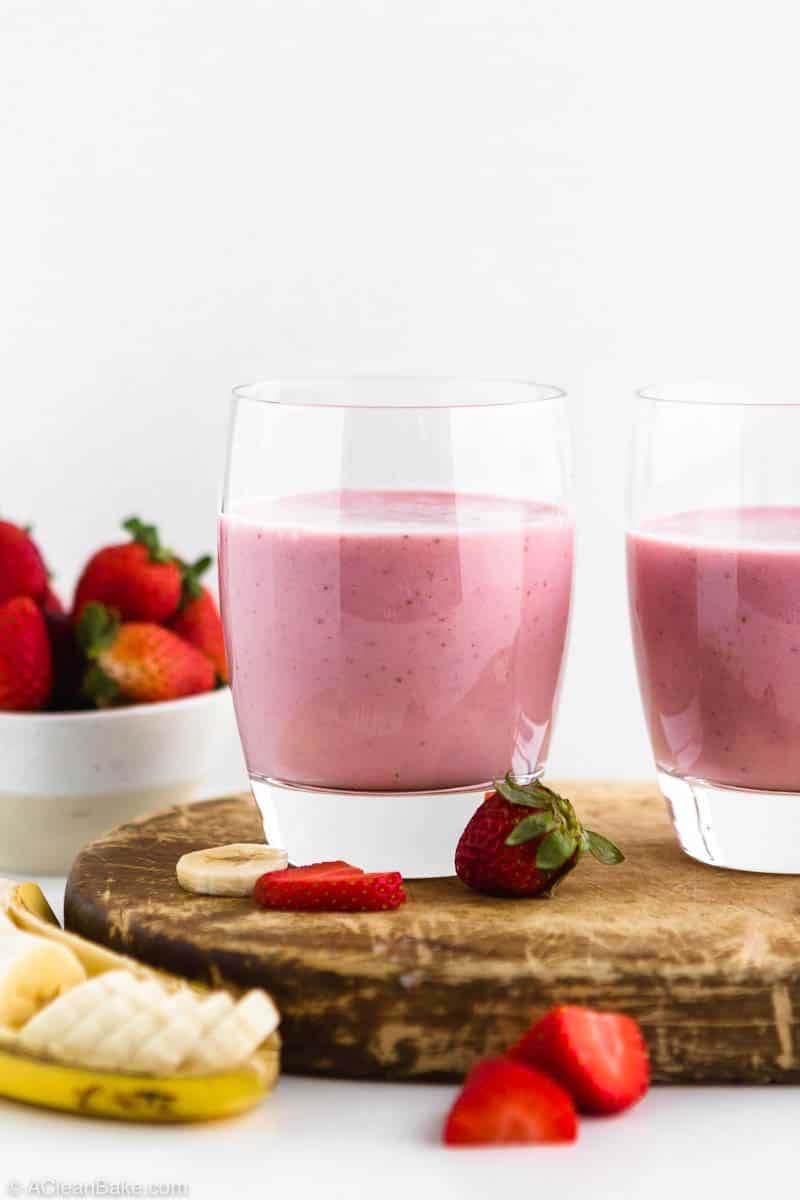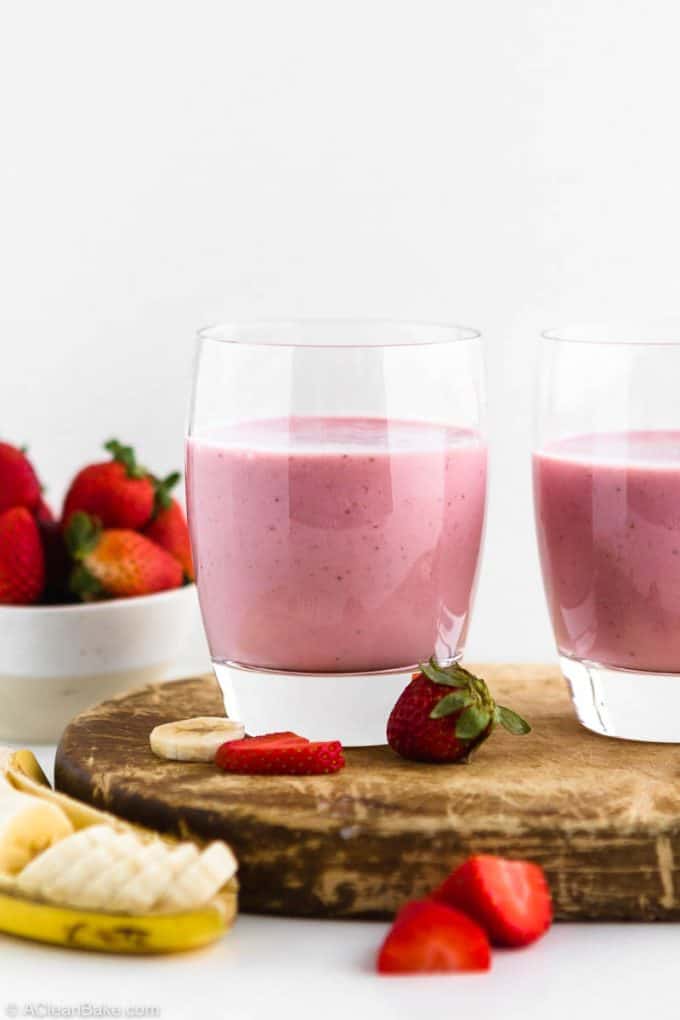 Frozen strawberries and bananas are combined with coconut milk and plain Greek yogurt to create this smoothie recipe. You can use (defrosted) frozen spinach in place of fresh, and the collagen protein powder and rolled oats can be stored in the freezer for freshness, too.
10. Slow Cooker Chicken Fajitas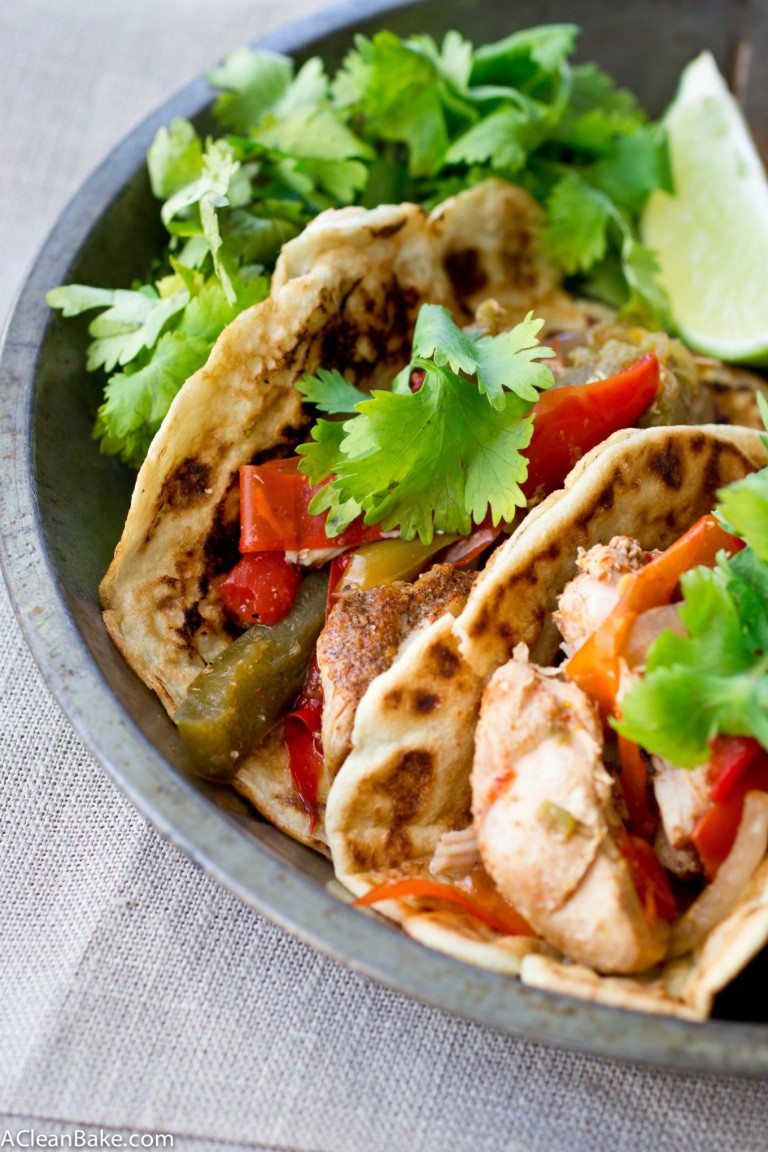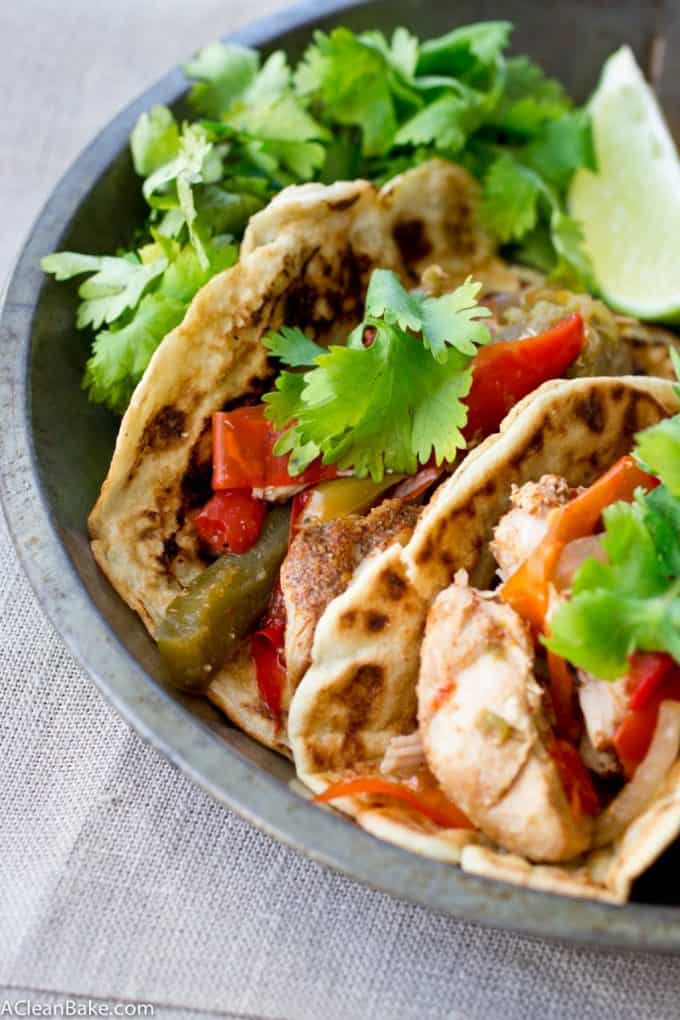 For this recipe, you can purchase frozen fajita veggie mix (sliced bell peppers and onions) at the grocery store. Combine your frozen veggies with thawed-out boneless skinless chicken breasts and spices before placing in the slow cooker.
11. Mocha Protein Smoothie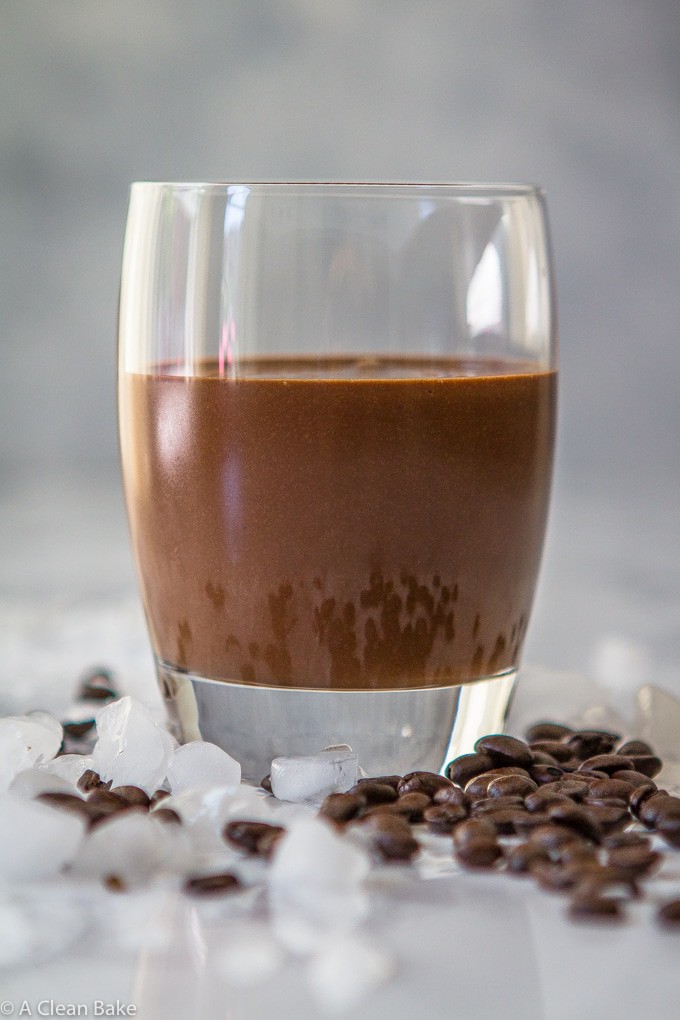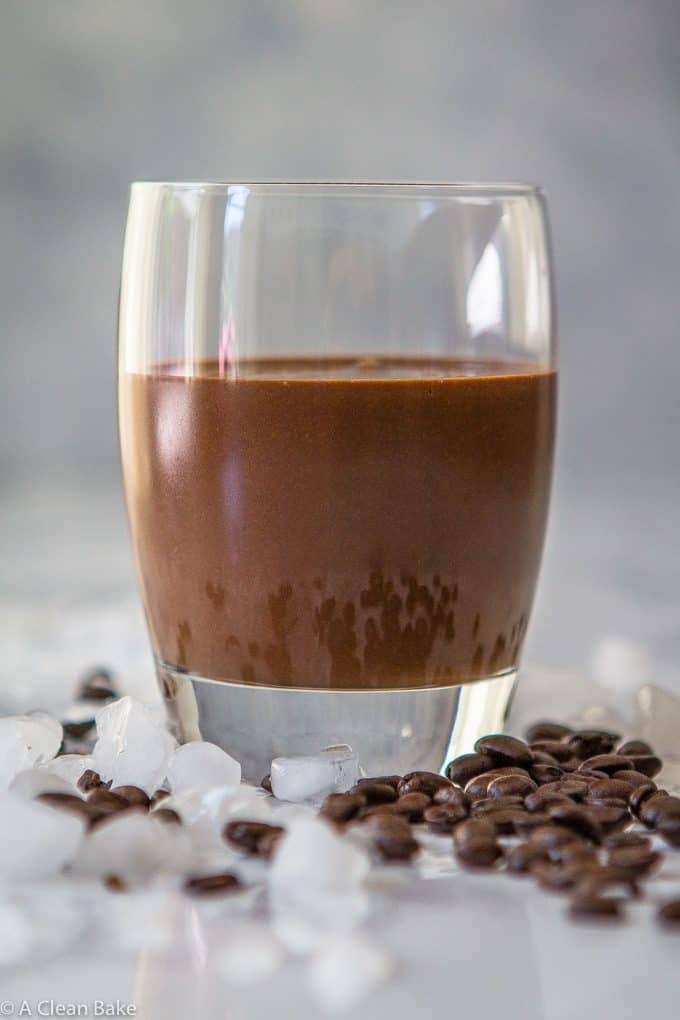 Coffee should be stored in the freezer to ensure freshness. After brewing a cup of coffee (then chilling it in the fridge), combine it with Greek yogurt, protein powder, cacao, tahini, vanilla, and a frozen banana for this morning smoothie.
12. One-Pan Cashew Chicken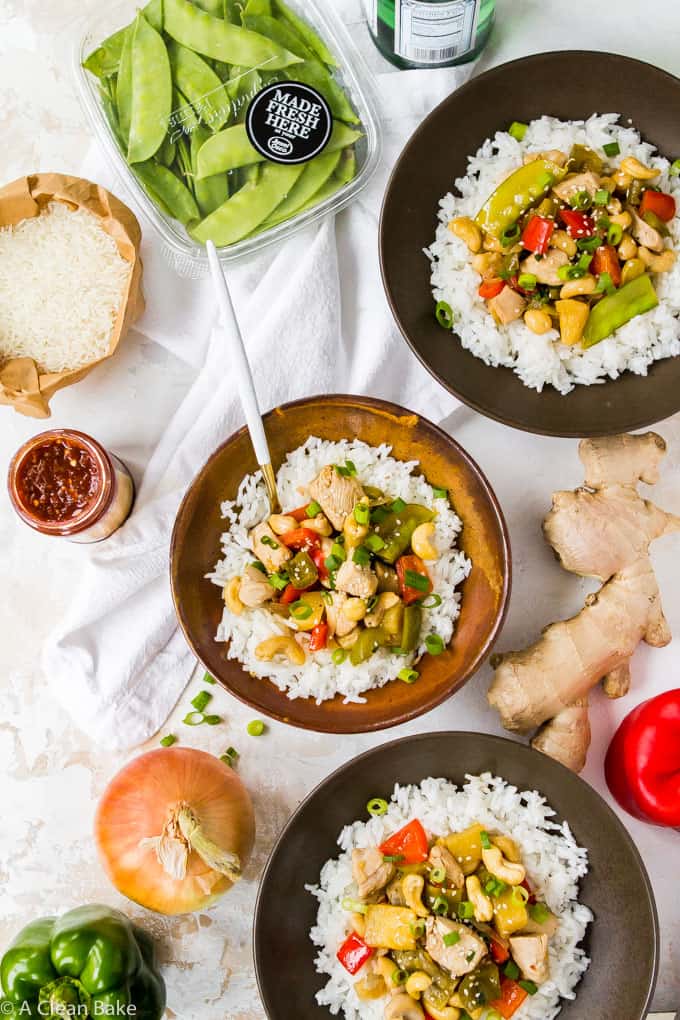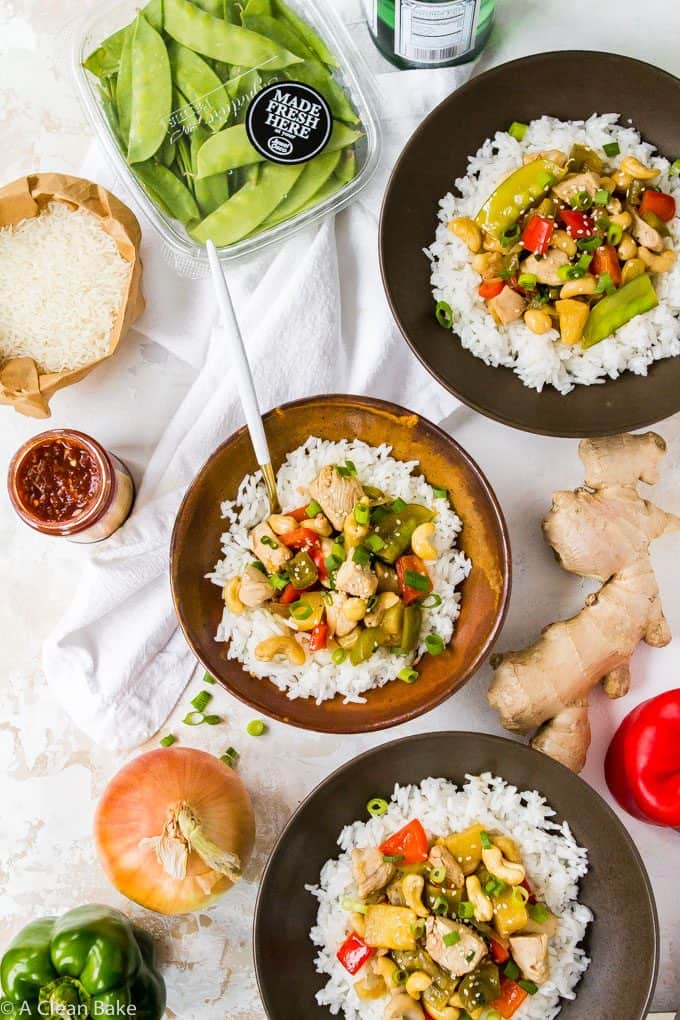 You can use almost entirely frozen ingredients for this stir fry. Combine frozen fajita mix, pineapple, and snow peas with thawed chicken breasts and cashews before placing in your wok or skillet.
13. One Pot Braised Cod with Summer Vegetables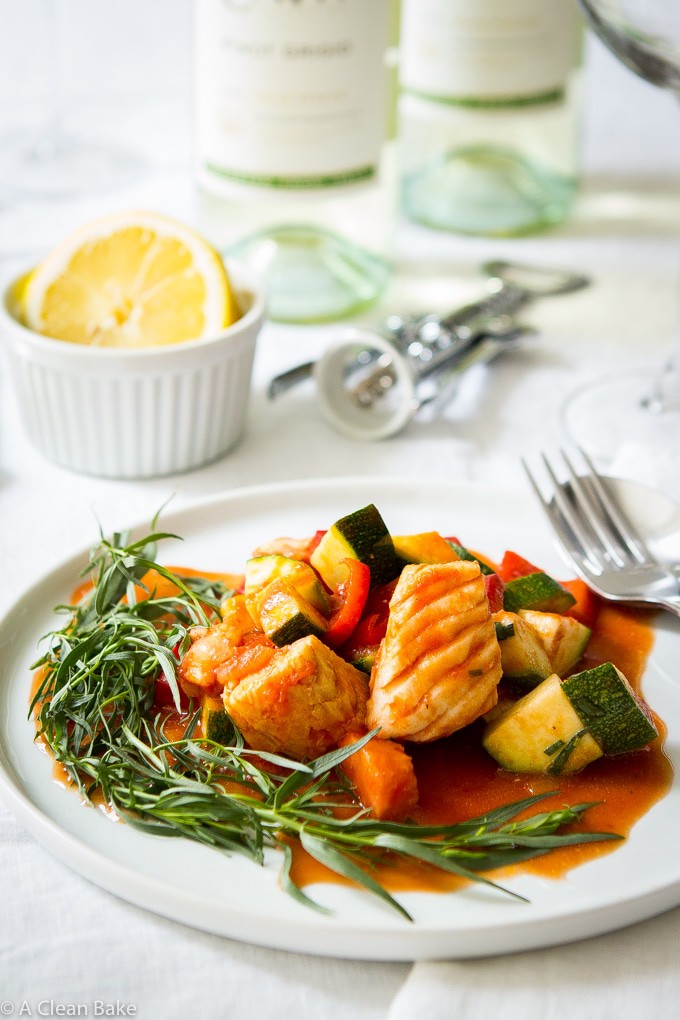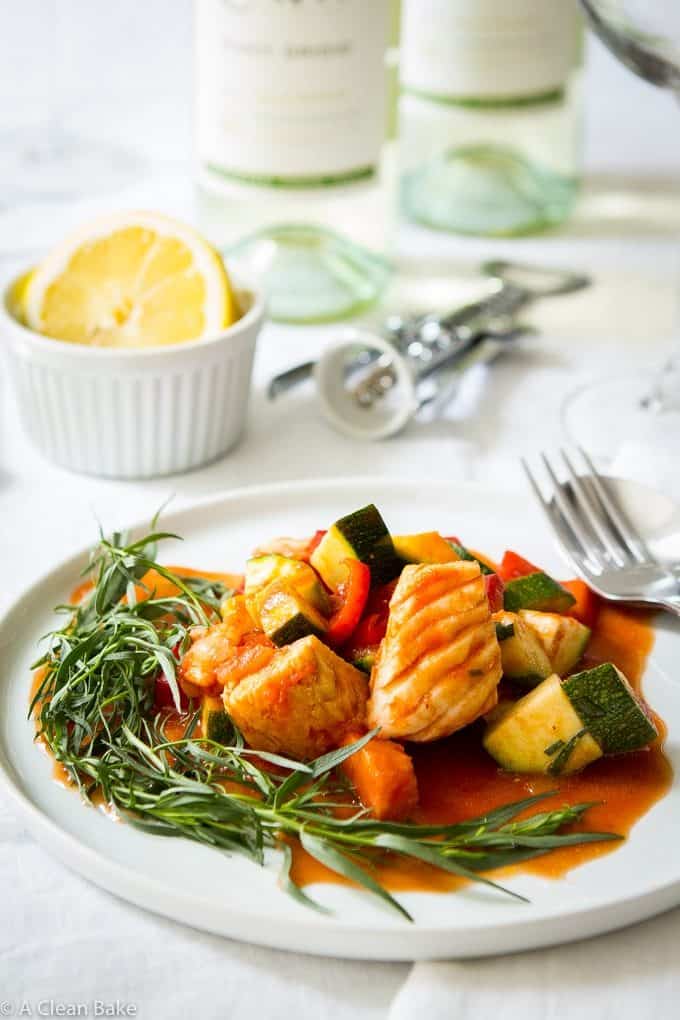 This one-pot dinner uses nearly a pound of defrosted cod fillets with summer vegetables. If you don't have any fresh veggies laying around, you can use a frozen veggie mix containing zucchini, red peppers, and tomatoes.
14. Chicken Roulades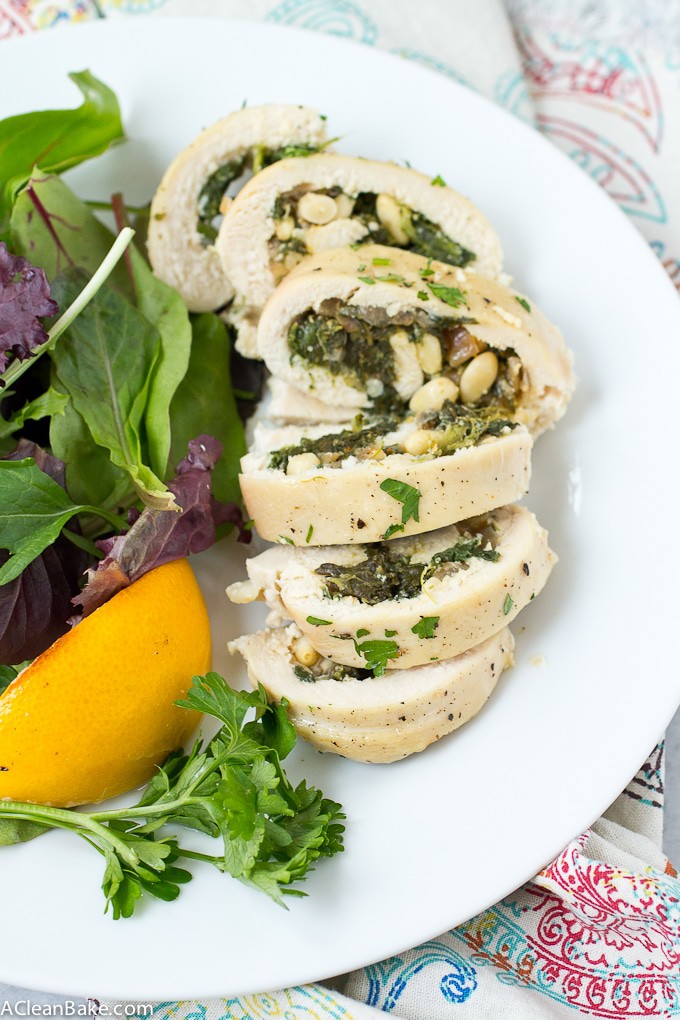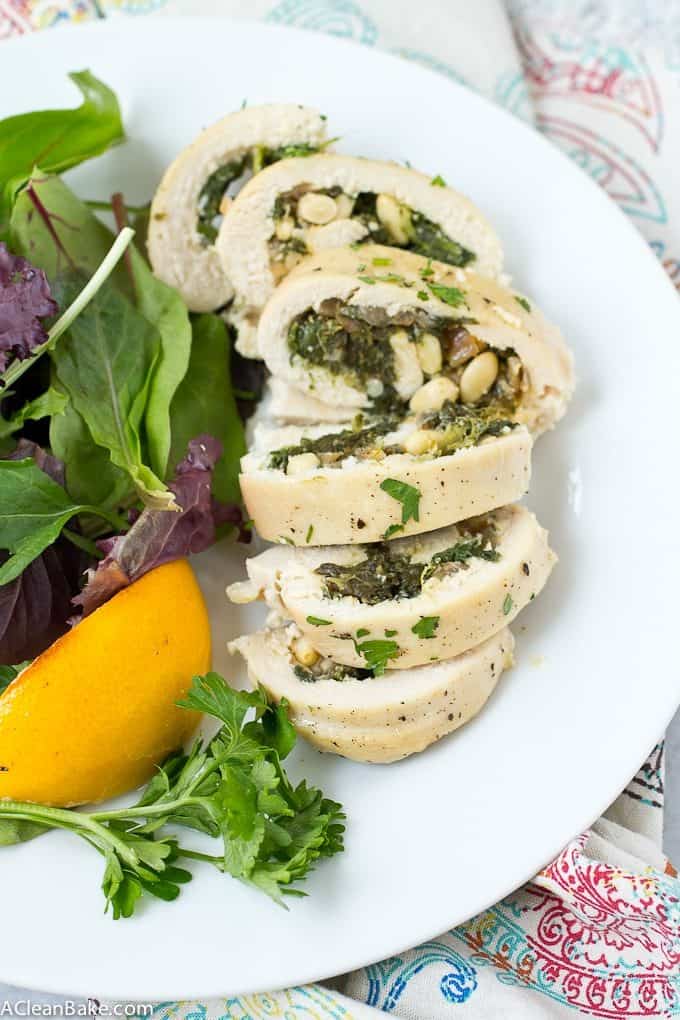 Thawed chicken breasts and frozen spinach serve as two core ingredients within this recipe. Combine with onions (you can use frozen), dried apricots, and spices before placing in the oven.
15. Paella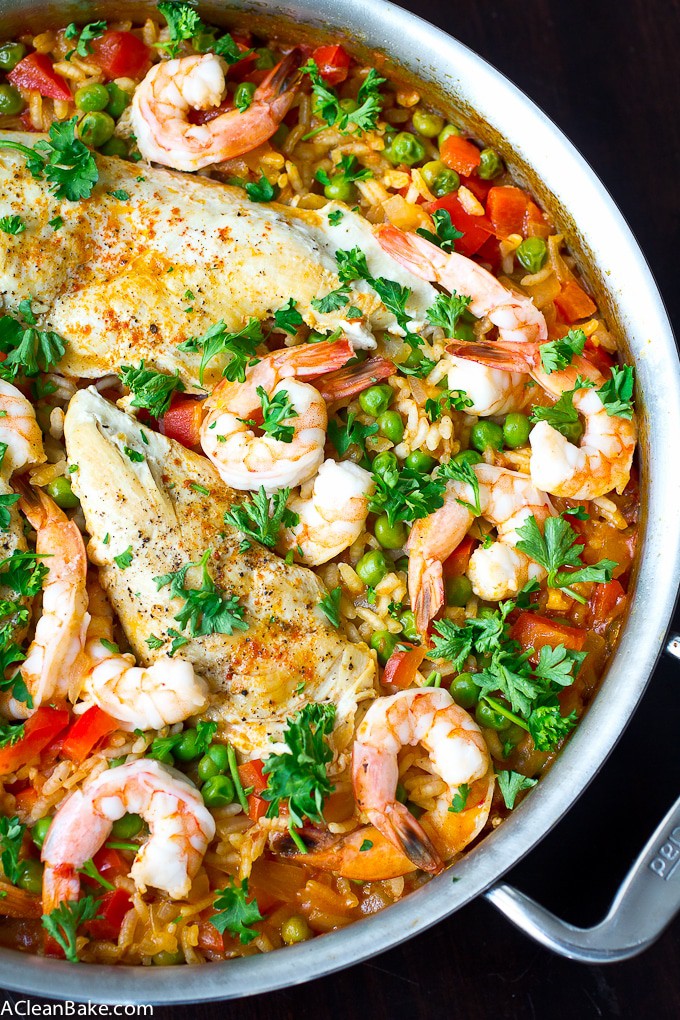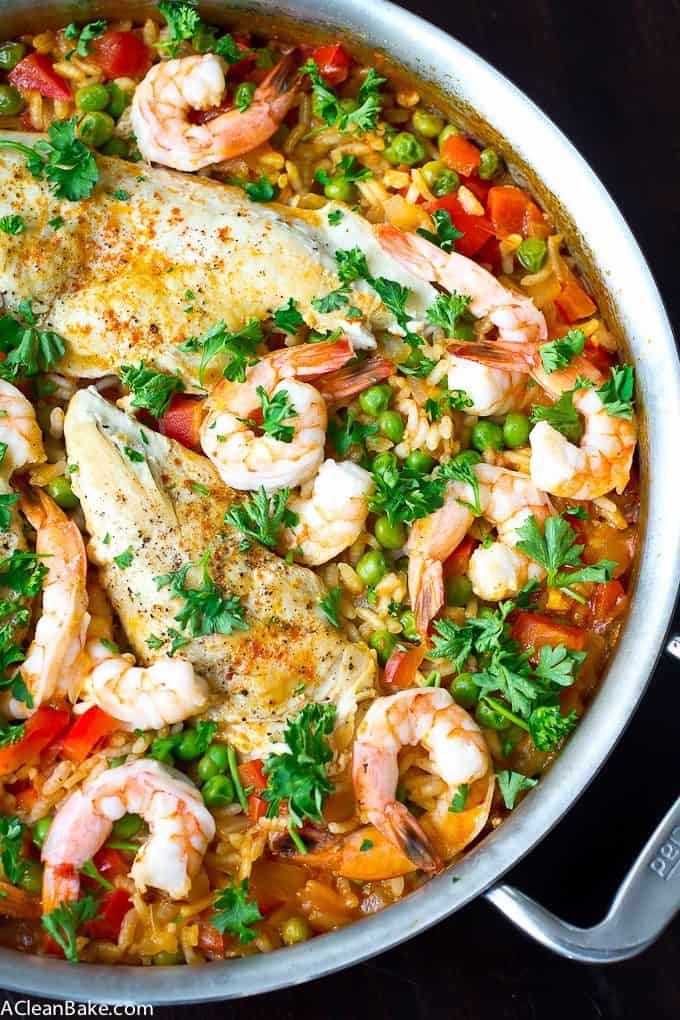 Every ingredient for this paella can be found in your freezer or pantry. Frozen shrimp, peas, chicken breasts, and bell peppers are combined with canned tomatoes, chicken stock, and spices for a hearty dish.
16. Chicken Tortilla Soup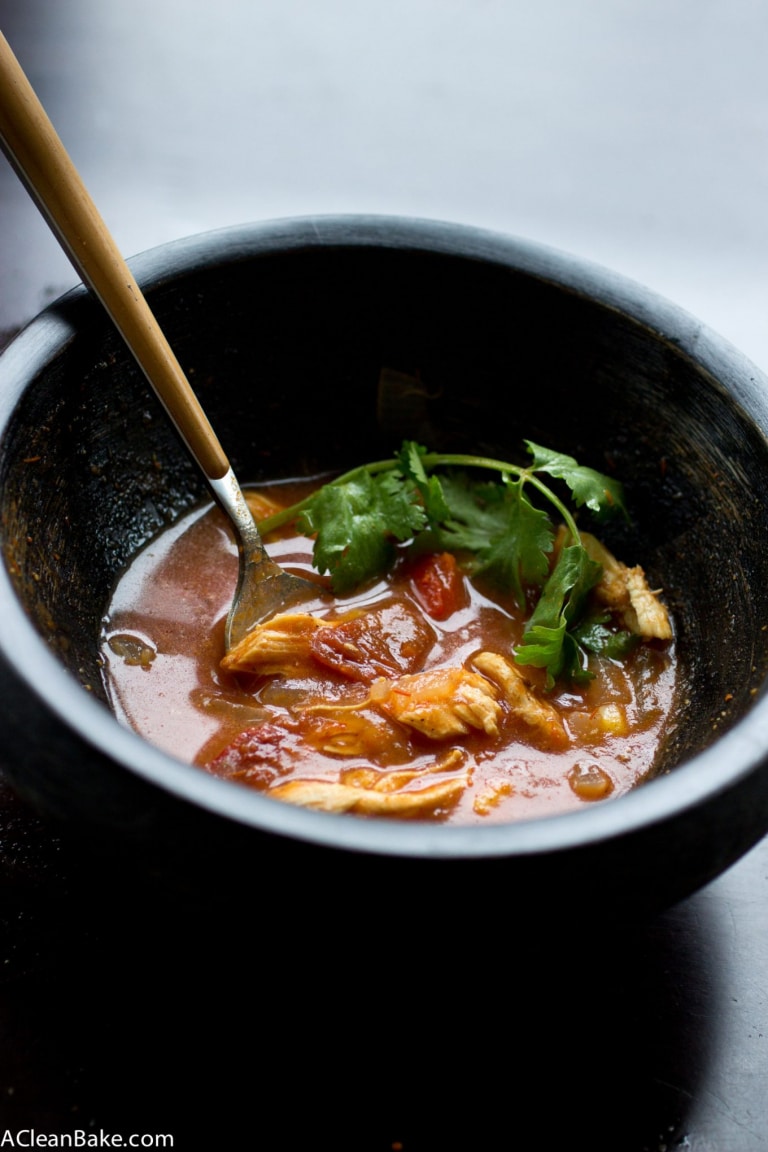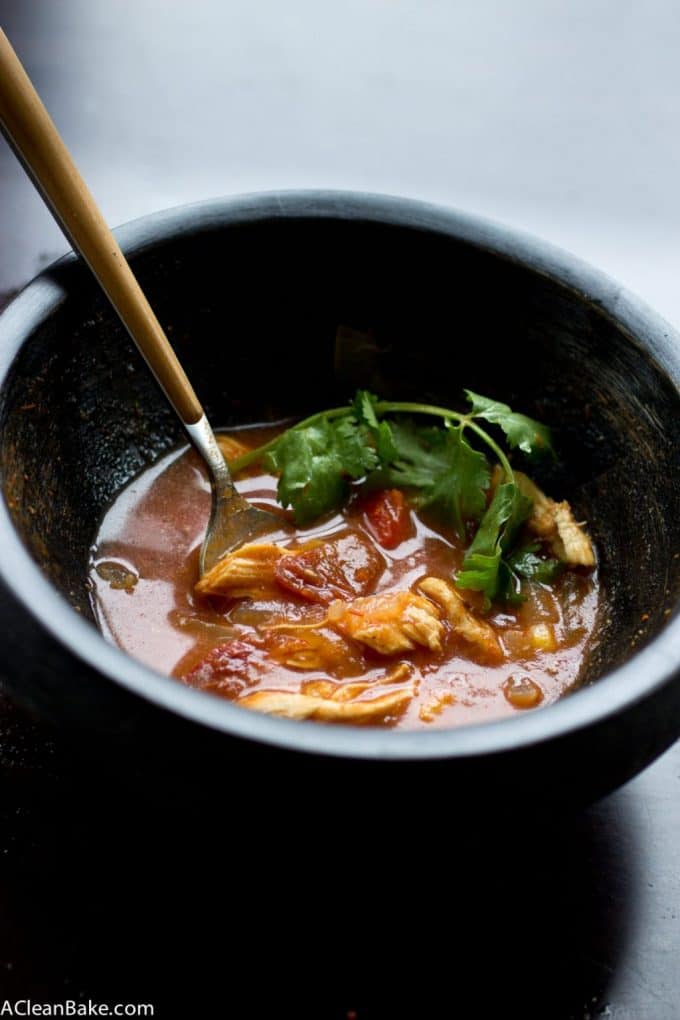 This chicken tortilla soup combines defrosted chicken breasts with frozen green peas, frozen corn, and canned black beans. You can substitute frozen fajita mix for the fresh bell peppers and onions.
17. Grain-Free, Nightshade-Free, Nut-Free, and Dairy-Free Pizza Crust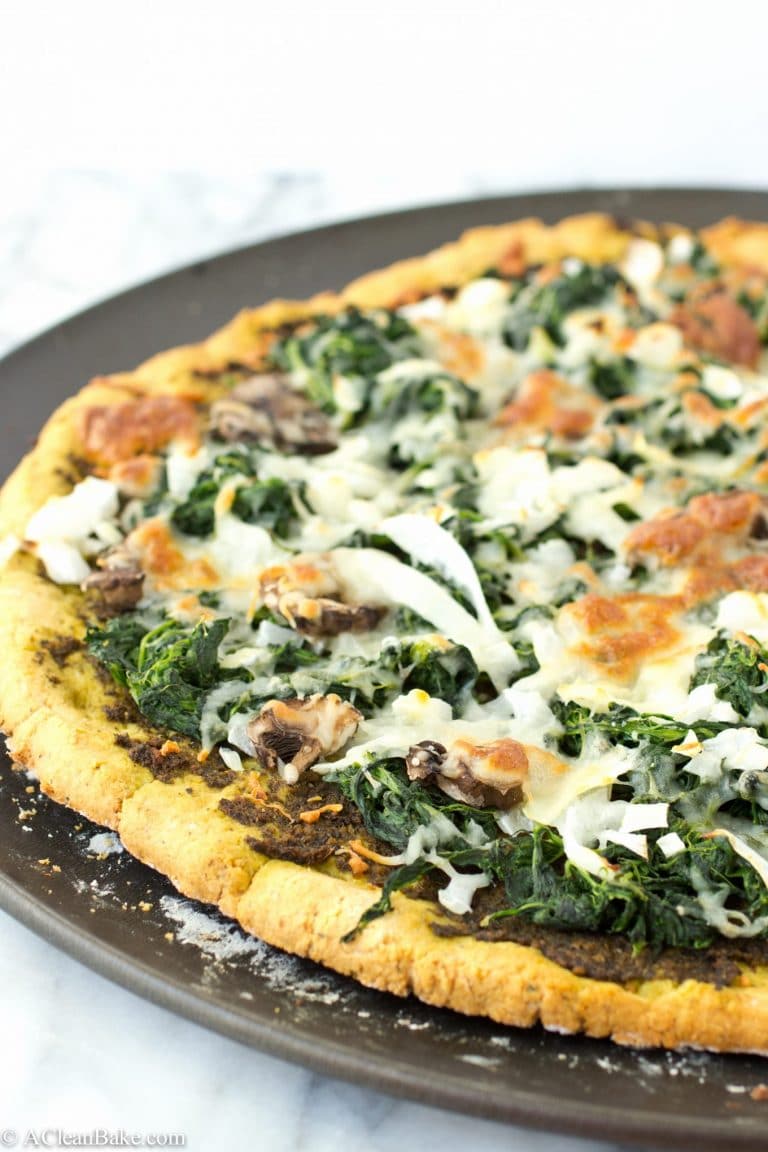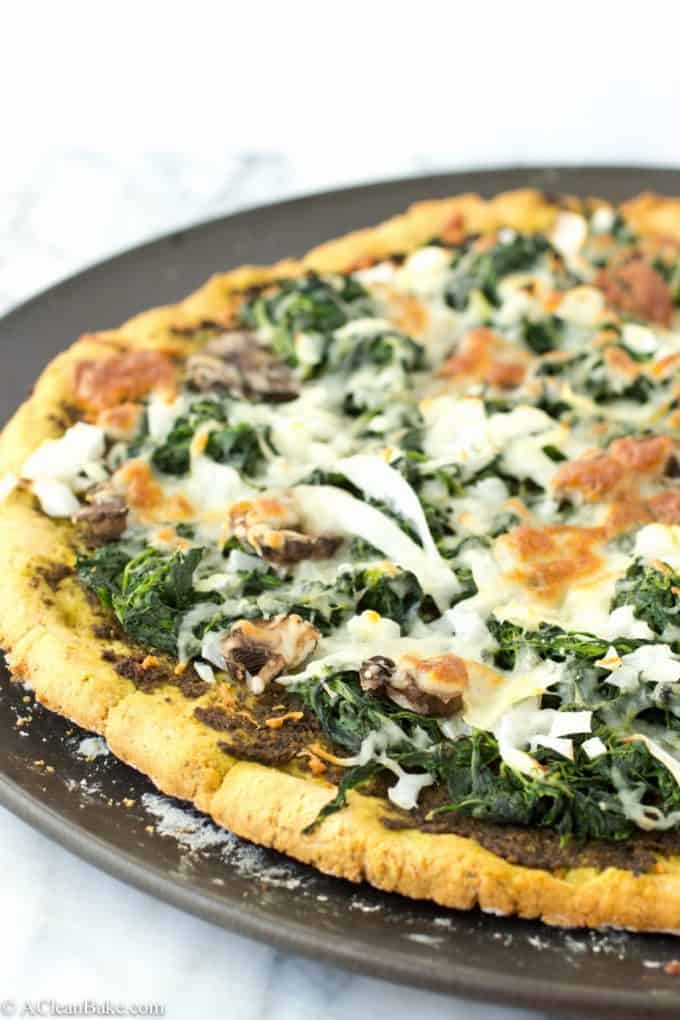 With the exception of the eggs, every ingredient in this pizza crust can be found in your freezer or pantry. Store the tapioca starch and coconut flour in the freezer for freshness, then combine with the remaining ingredients.
18. Bacon Wrapped Asparagus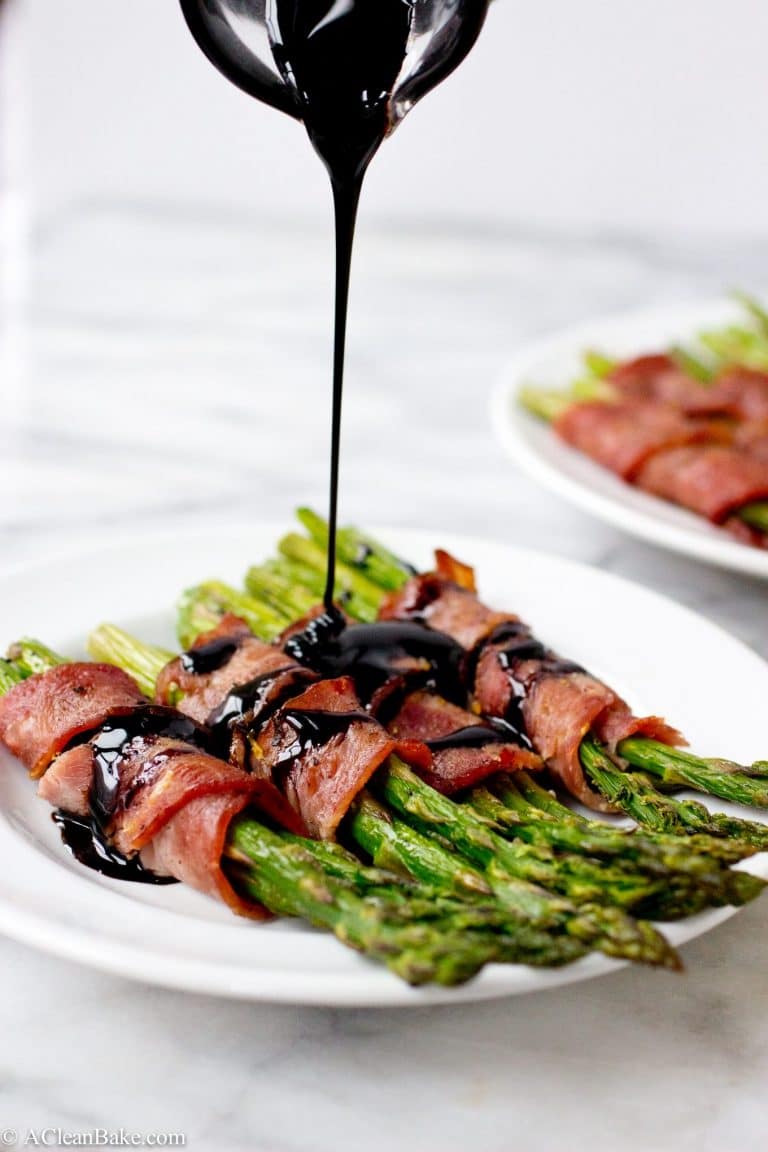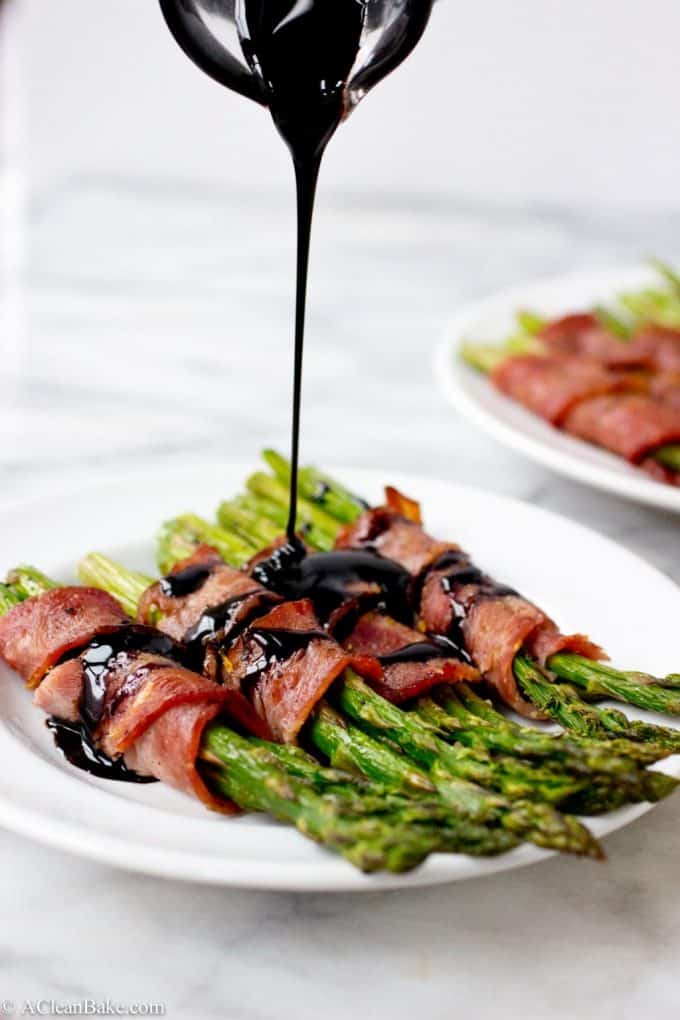 There's no such thing as too fancy in quarantine. Both the asparagus and the bacon can be stored in the freezer. Just defrost both before you start cooking. Here's the recipe.
19. Individual Grain-Free Cherry Rhubarb Pies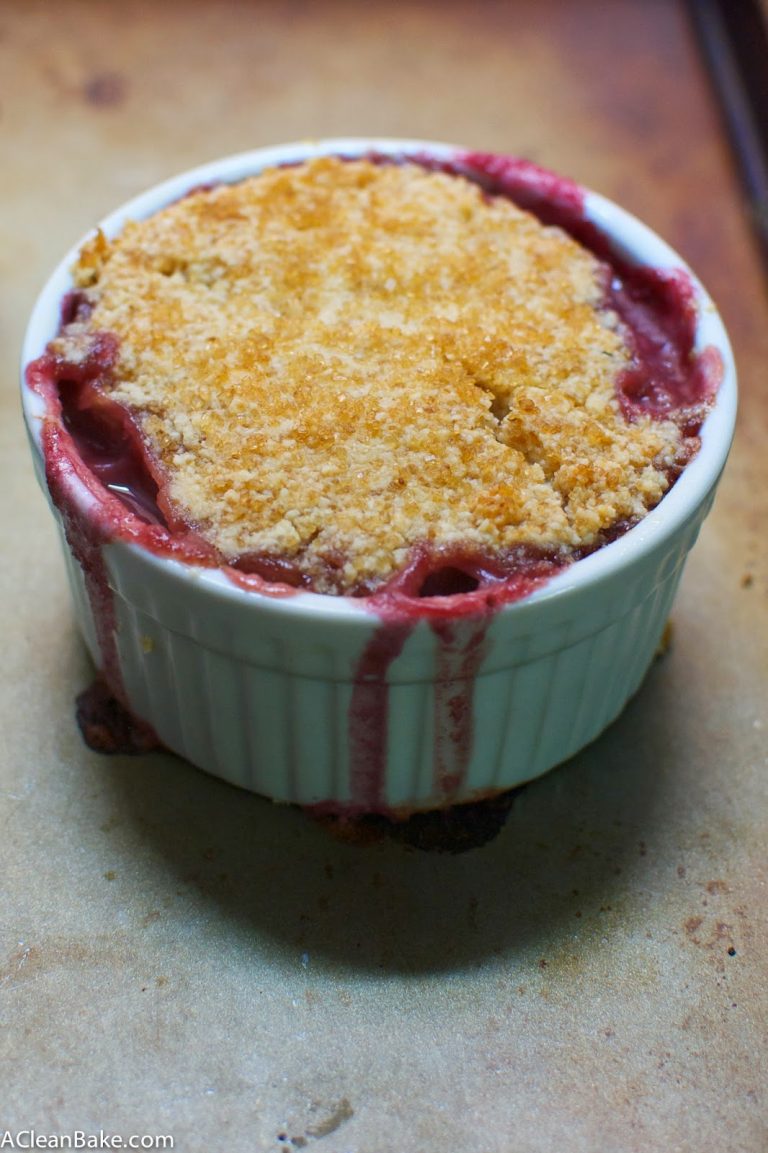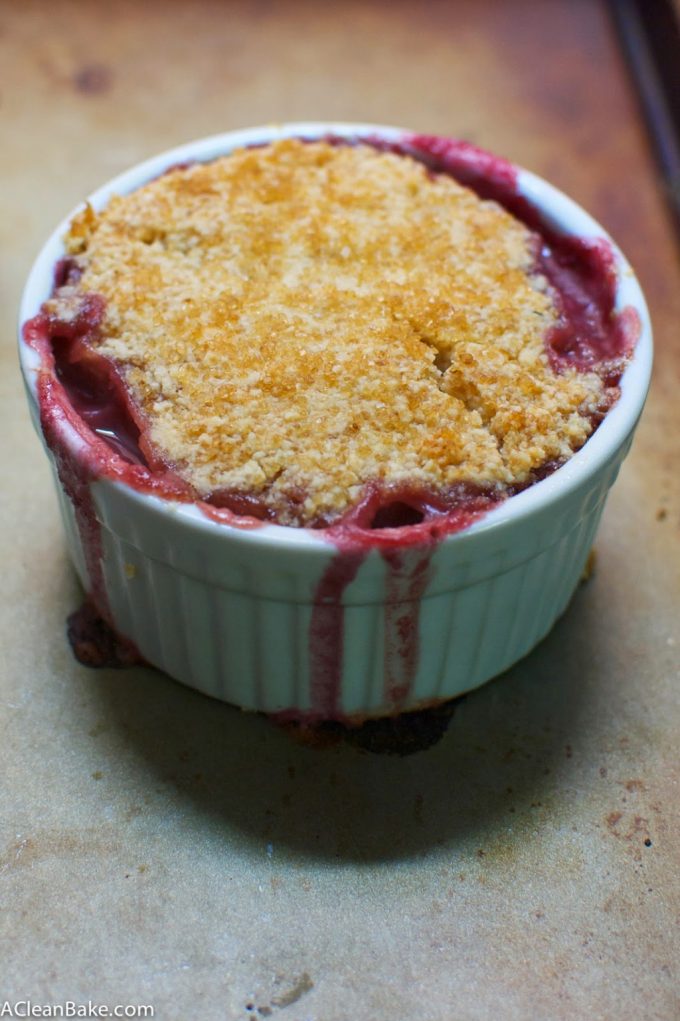 These individual pies can be made with frozen fruit instead of fresh — just be sure to thoroughly drain beforehand. For the crust, used almond flour and coconut flour, which should be stored in your freezer for freshness.
20. Frozen Chocolate Peanut Butter Banana Bites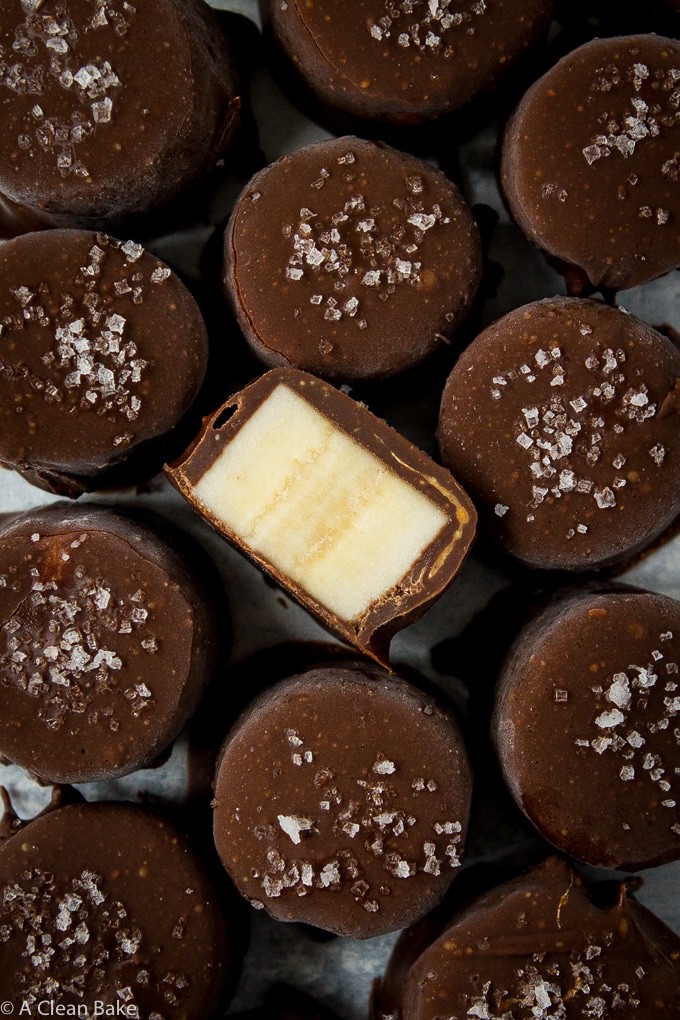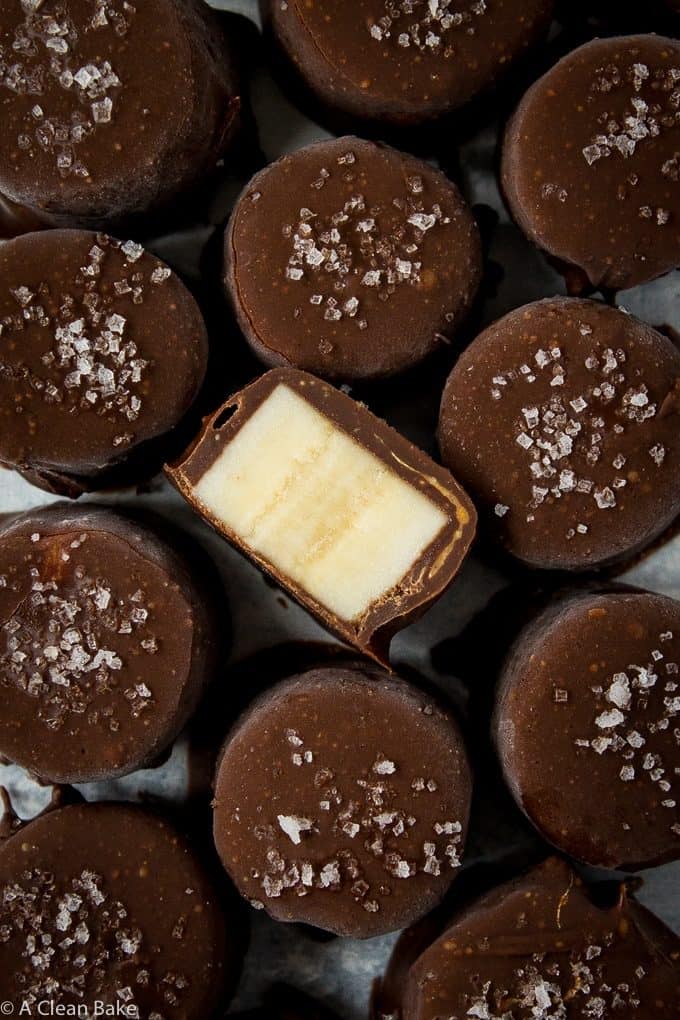 If you have bananas and chocolate chips stored in your freezer, you can prepare this recipe. If using frozen bananas instead of fresh, do not thaw before dipping in the chocolate peanut butter mixture.
The Benefit of Frozen Meals and Frozen Ingredients
I believe strongly in running a zero-food-waste household, which is why I get such great use out of my freezer.
Freezing ingredients ensures even perishable items don't go to waste. When you can't make a trip to the grocery store, or your fridge seems a little sparse, take a peak in your freezer — you'd be surprised at what you can pull together.
If you have time to stock your freezer for quick and easy future breakfast, lunches, dinners, and snacks, be sure to read this post on 100 paleo-friendly freezer meals.