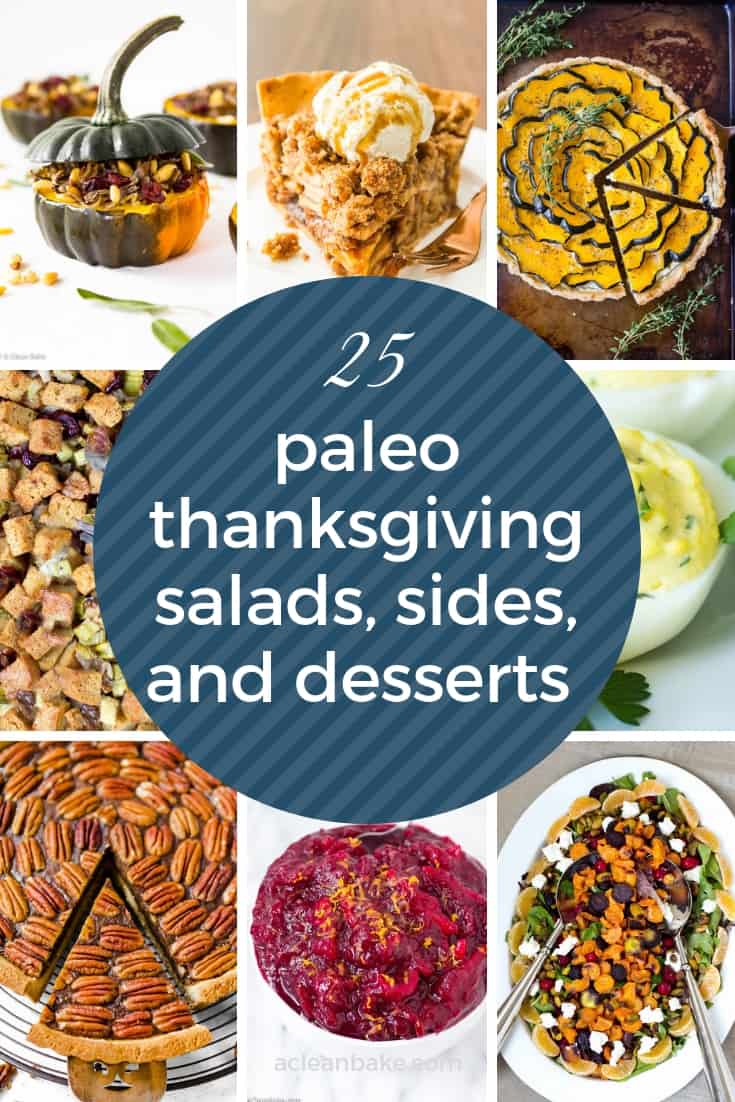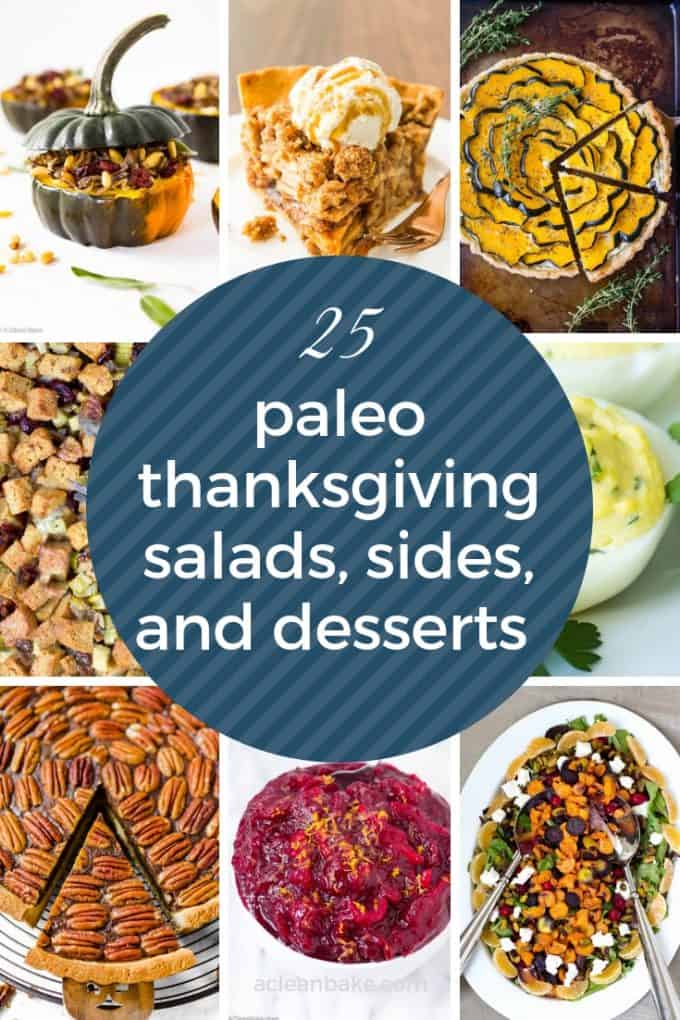 I have a confession: I've never made a turkey and I'm a little afraid to. There are too many methods to choose from and too much pressure to get it right.
But salads? Sides? I'm all about those.
Not to mention the desserts – but you probably already knew that.
Last year I vowed that this would be the year to face my fears and learn to cook a turkey, but I guess I wasn't specific enough because the fates have me cooking a slightly different kind of turkey this year, who is due precisely on Thanksgiving Day.
So, assuming our Thanksgiving meal doesn't consist of hospital food interrupted by nurses taking my vitals or whatever, we're planning a spread of healthy, varied (and EASY) sides to tide us over. 
Even if your Thanksgiving dinner is going to be more conventional than mine, no one doesn't need another salad, side dish, or dessert idea –  especially if you follow a gluten free or paleo diet.
So scroll down for a list of 25 of my favorites, including paleo-ified versions of classics that you've probably been missing out on.
Jump to these Paleo Thanksgiving Recipes: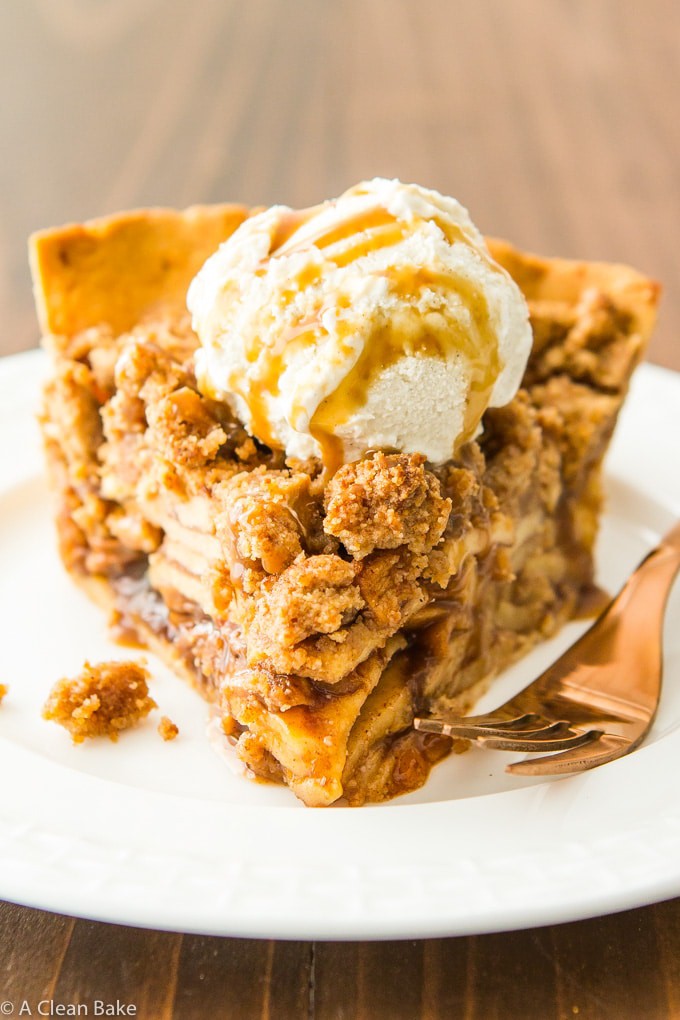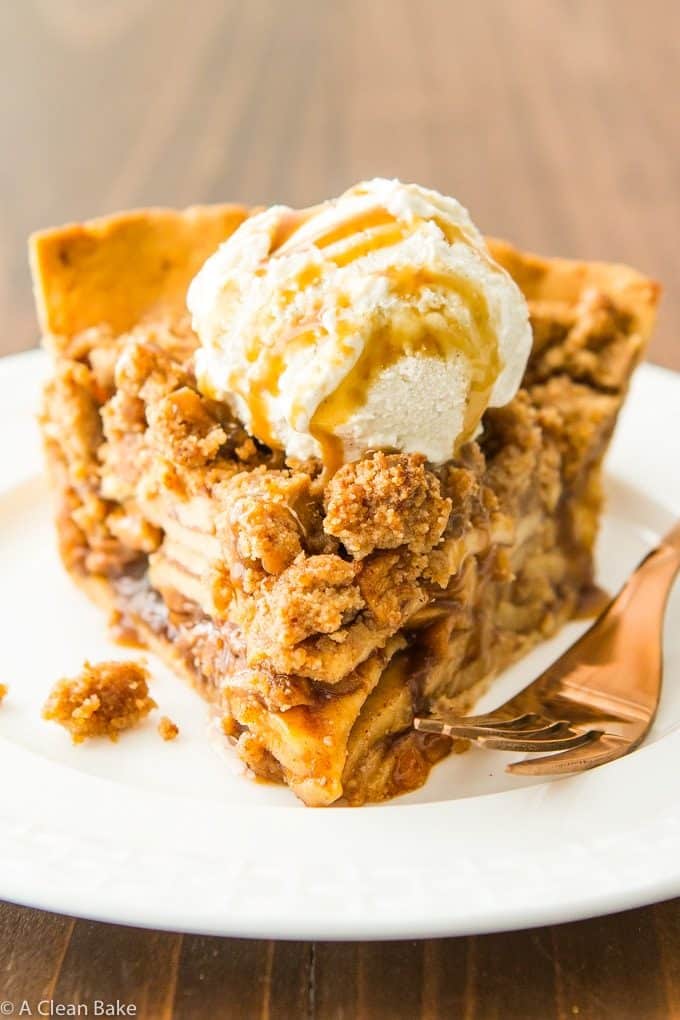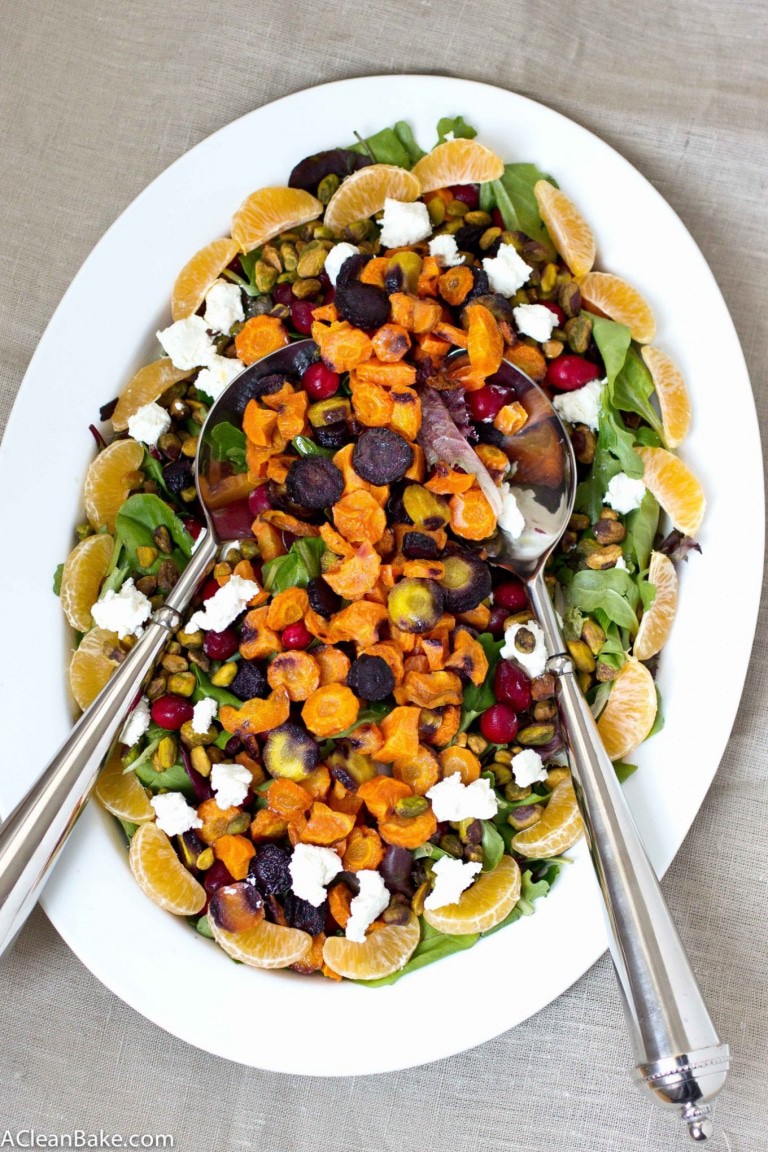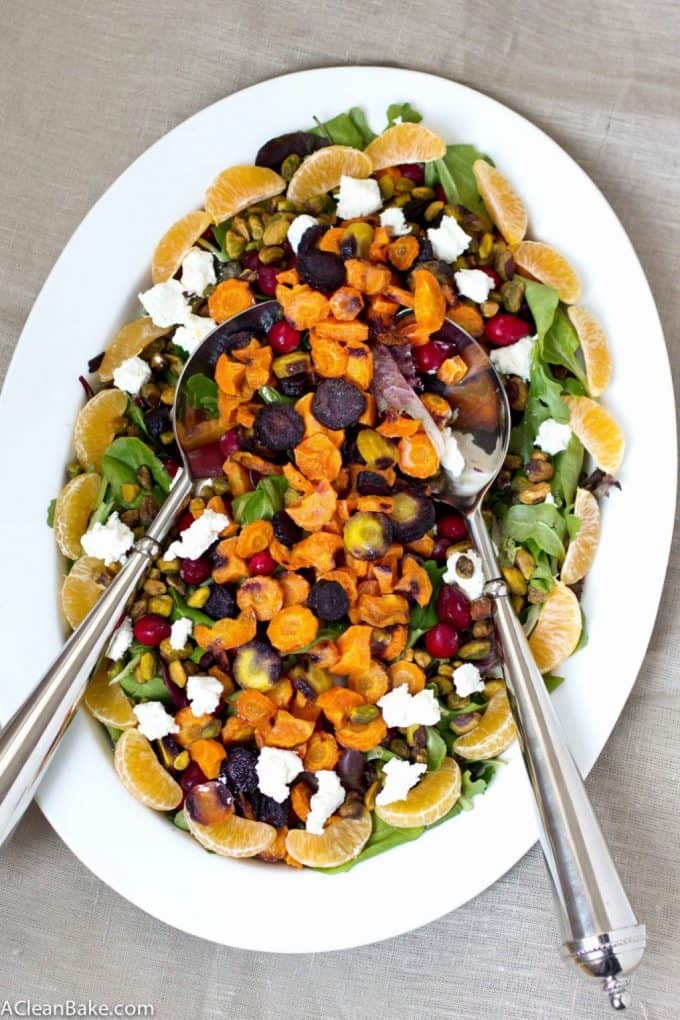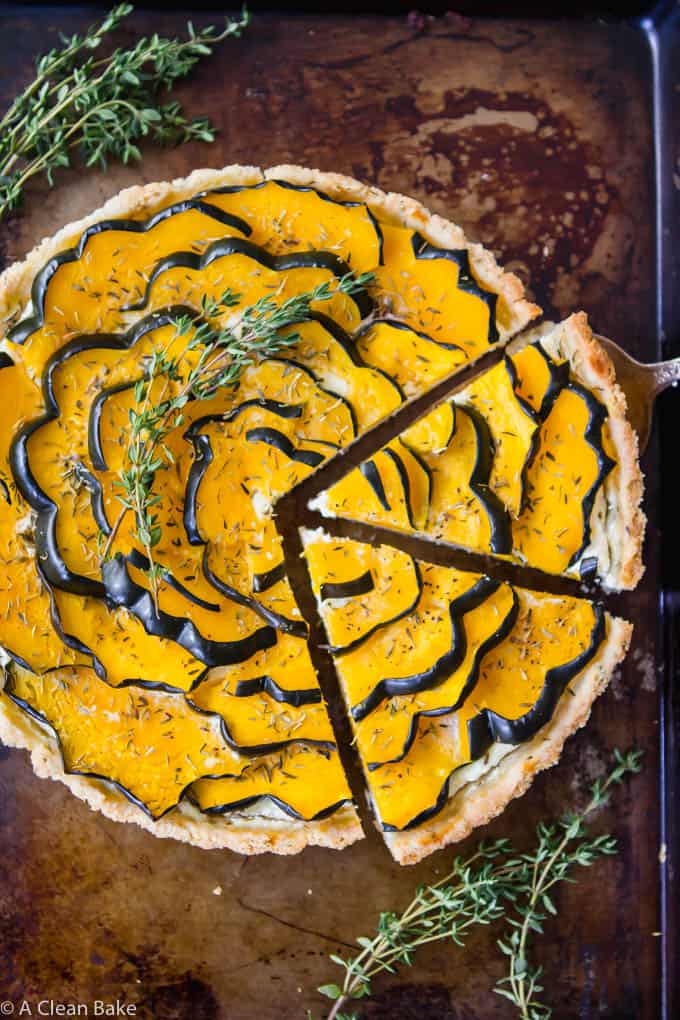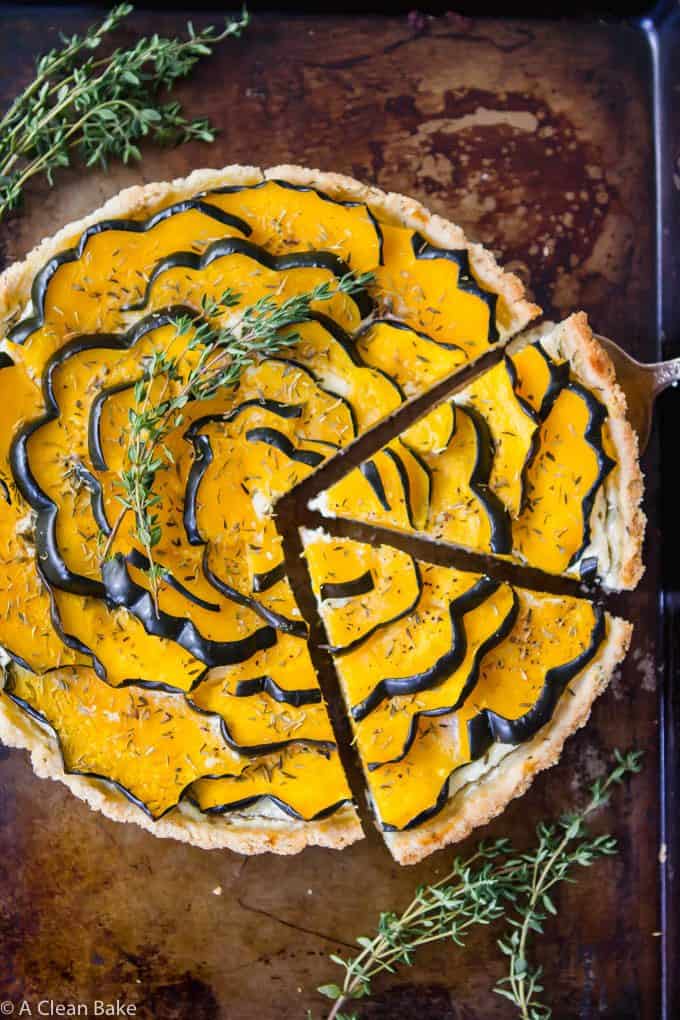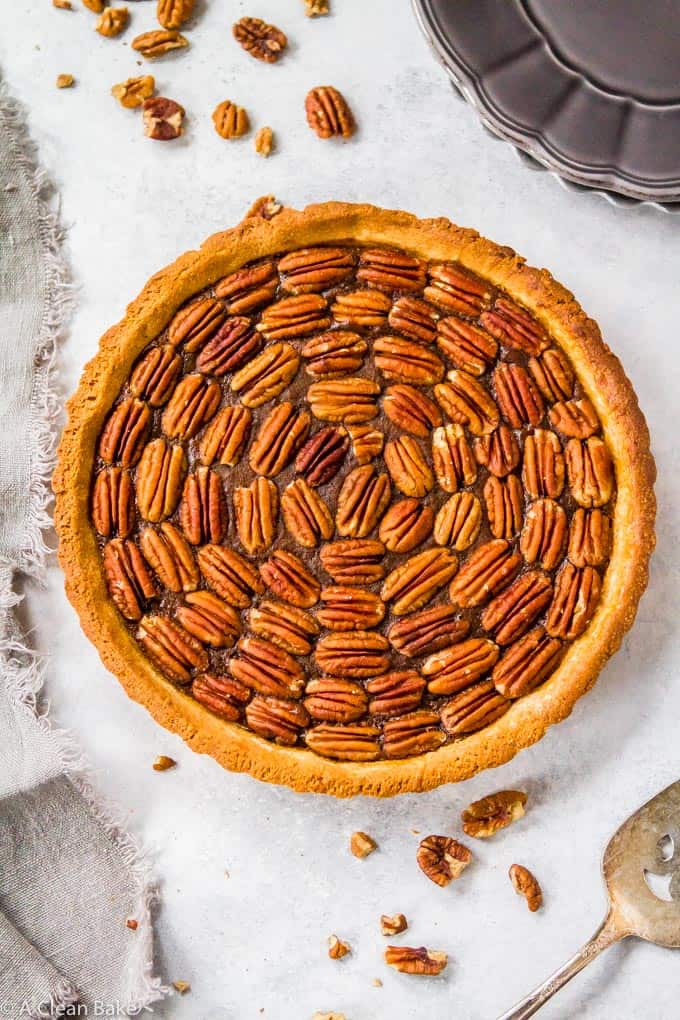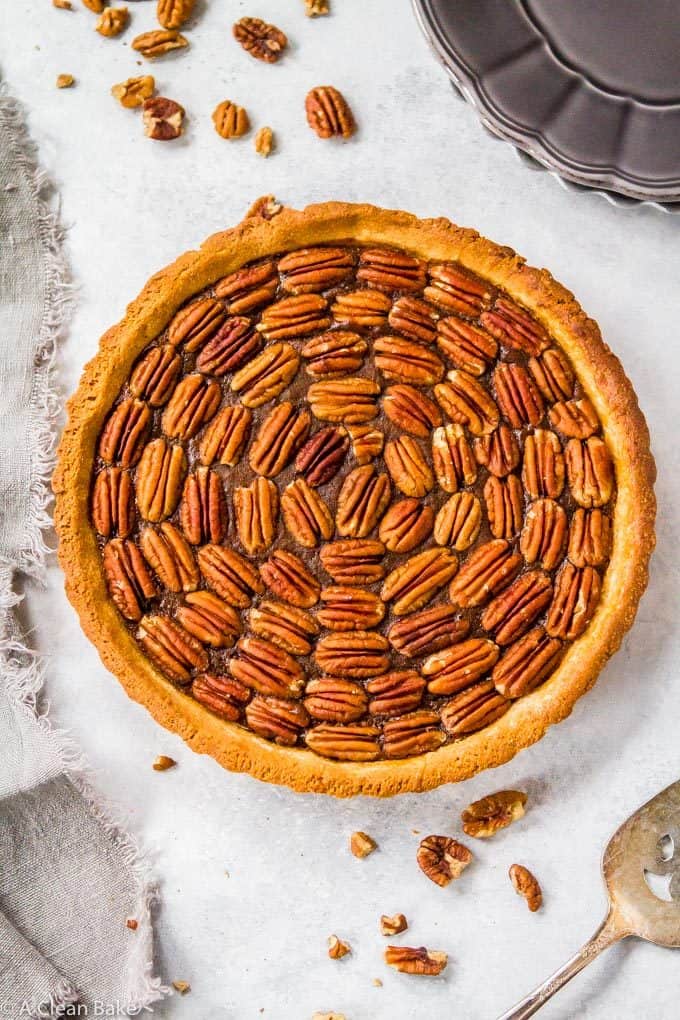 * * *
Happy Thanksgiving!