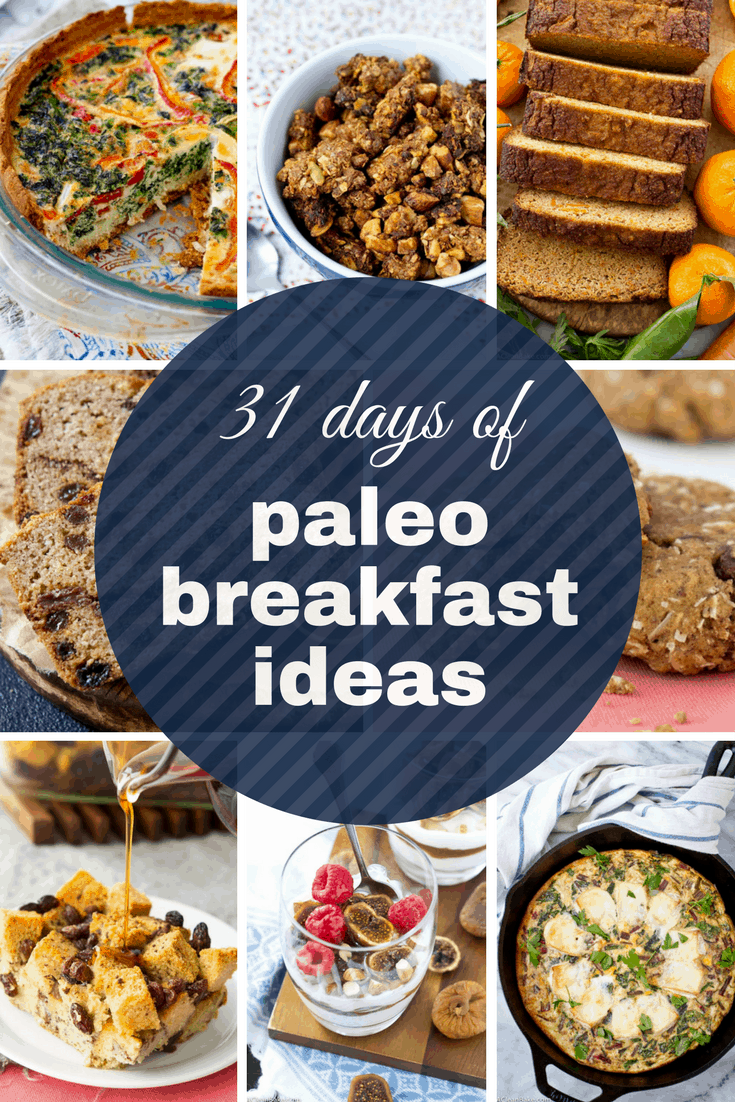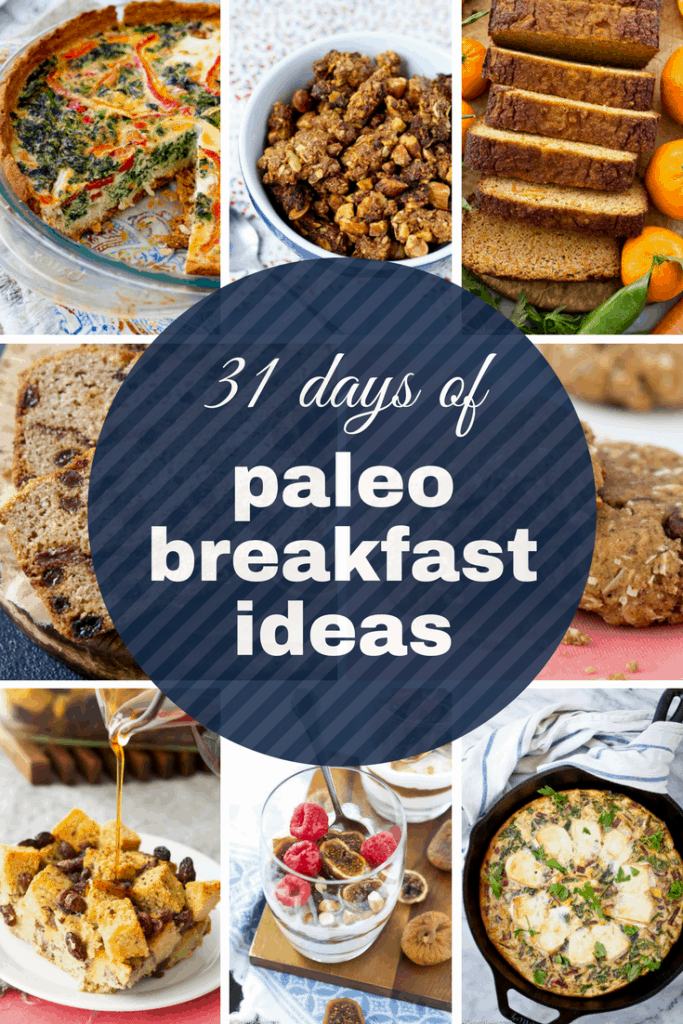 I've been in a breakfast rut lately, but I am determined to bust out of it. Although I find meal planning for breakfast to be kind of extreme – one of the best/only reasons to get out of best in the dead of winter is breakfast – it never hurts to have a list of potential breakfast candidates on hand so that you don't end up eating scrambled eggs every.single.morning. How do you think I got myself into this rut to begin with?
Since many of you, particular if you're new to the low carb/grain free/paleo diet bandwagon, may be in the same boat, I thought that my breakfast inspiration list might be helpful to you too.
The original concept, because I can never let anything be too simple or un-stressful, was do make a 26-meal list with one recipe for every letter of the alphabet. I finally gave that up because I ended up with 72 "b" recipes (Bacon. Newsflash: it's popular.) and no "x" recipes.
Nonetheless, it's a pretty great list, full of sweet and savory, quick and more in-depth and straightforward and indulgent recipes. There's something for everyone, which is to say, there is definitely something for you this morning.
Day 1: Apple Cinnamon Grain Free Hot Cereal
Day 2: Grain Free Toast with Apple Cinnamon Walnut Butter
Day 3: Rhubarb Coffee Cake Muffins
Day 4: Beet Greens Frittata (omit cheese)
Day 5: Turkish Breakfast (pictured above; omit cheese)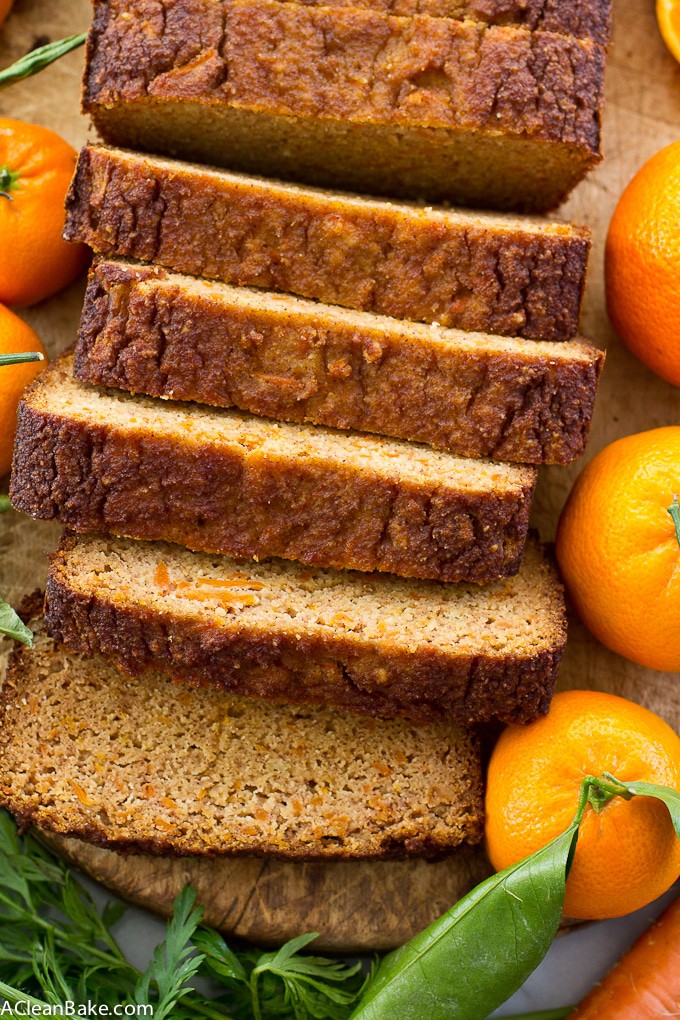 Day 6: Carrot Orange Bread (pictured above)
Day 7:Freezer-Friendly Mini Frittatas
Day 8: Sugar Free Cherry Scones
Day 9: Faux-Meal (Original Grain Free Hot Cereal)
Day 10: Eggs & Bacon with a side of roasted beets, or your favorite roasted root veggies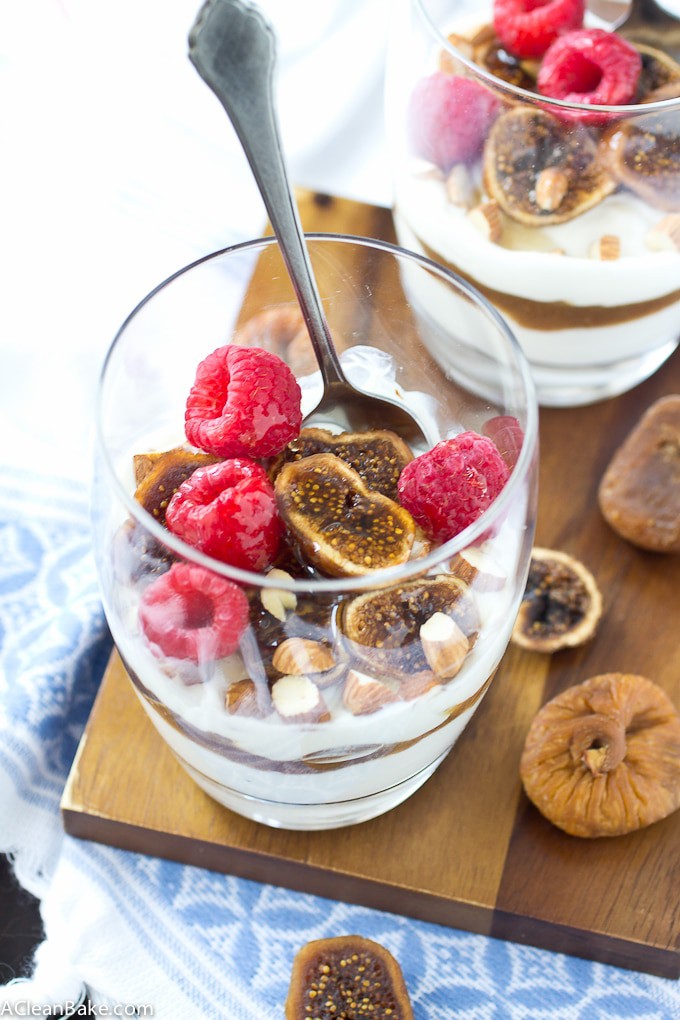 Day 11: Fig and Date Breakfast Parfait (pictured above; use coconut or almond based yogurt)
Day 12: Nut Free Breakfast Cookies
Day 13: Chocolate Chip Zucchini Mufffins
Day 14: Sweet Potato and Carrot latkes (they're basically hashbrowns, right?) with Smoked Salmon
Day 15: Paleola (grain free granola)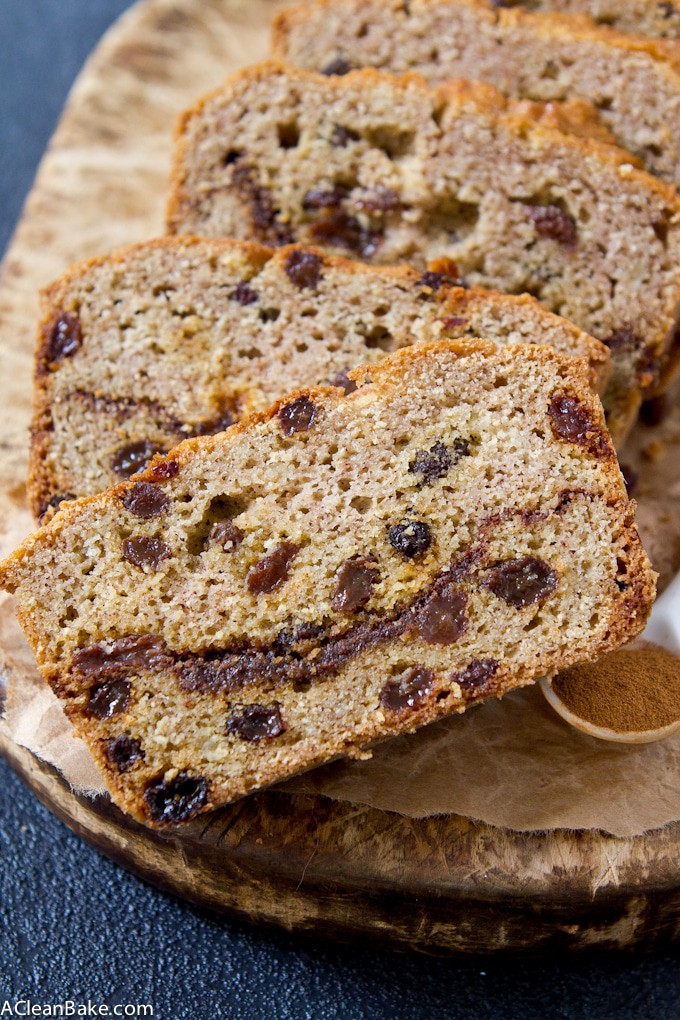 Day 16: Cinnamon Raisin Swirl Bread (pictured above)
Day 17: Breakfast Salad with Fried Egg on Top (omit cheese)
Day 18: Banana Bread topped with nut or seed butter
Day 19: Zucchini Pancakes
Day 20: French Toast Casserole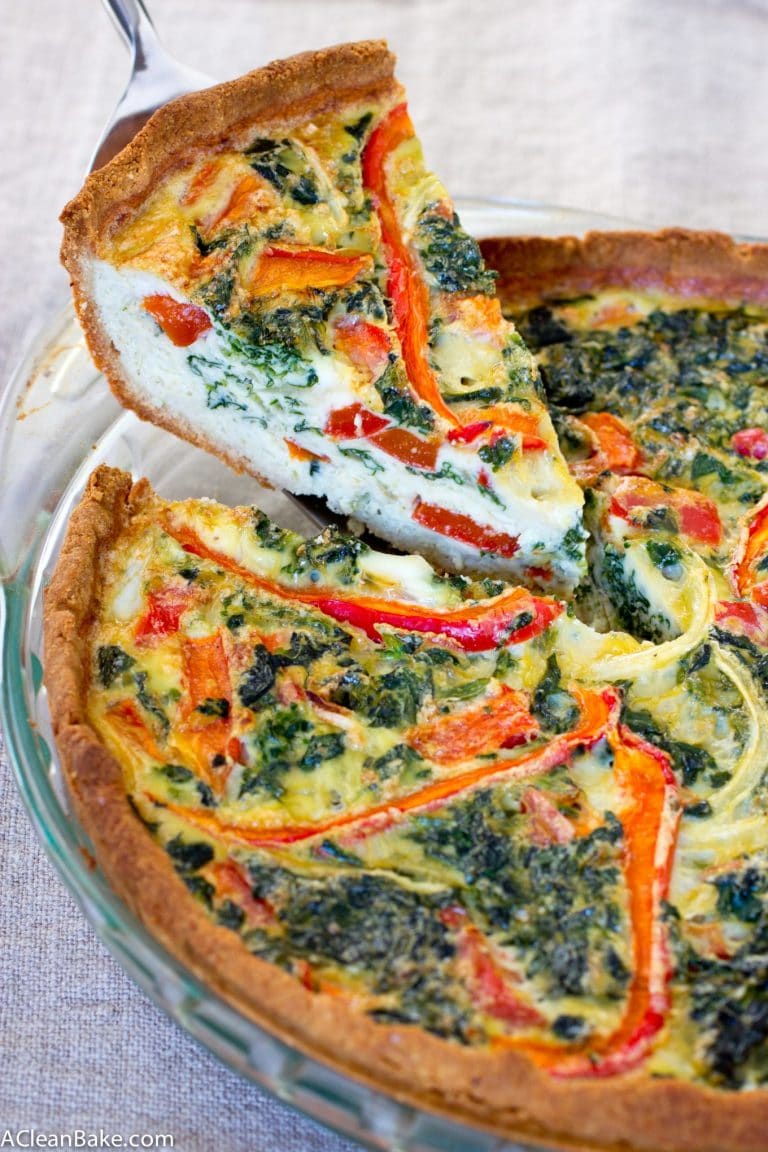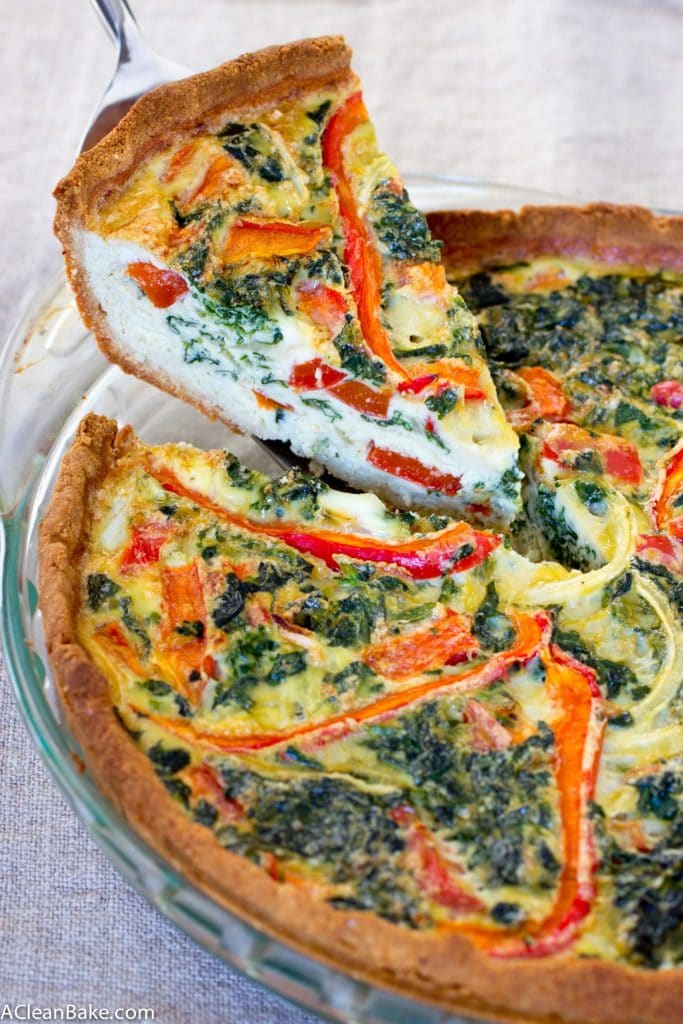 Day 21: Veggie Packed Quiche (pictured above)
Day 22: Superfood Protein Bars
Day 23: Wrap with eggs, bacon, fresh greens, and a grain free flatbread to hold it all together.
Day 24: Chocolate Chunk Zucchini Bread
Day 25: Apple Pie Grain Free Granola with Almond Milk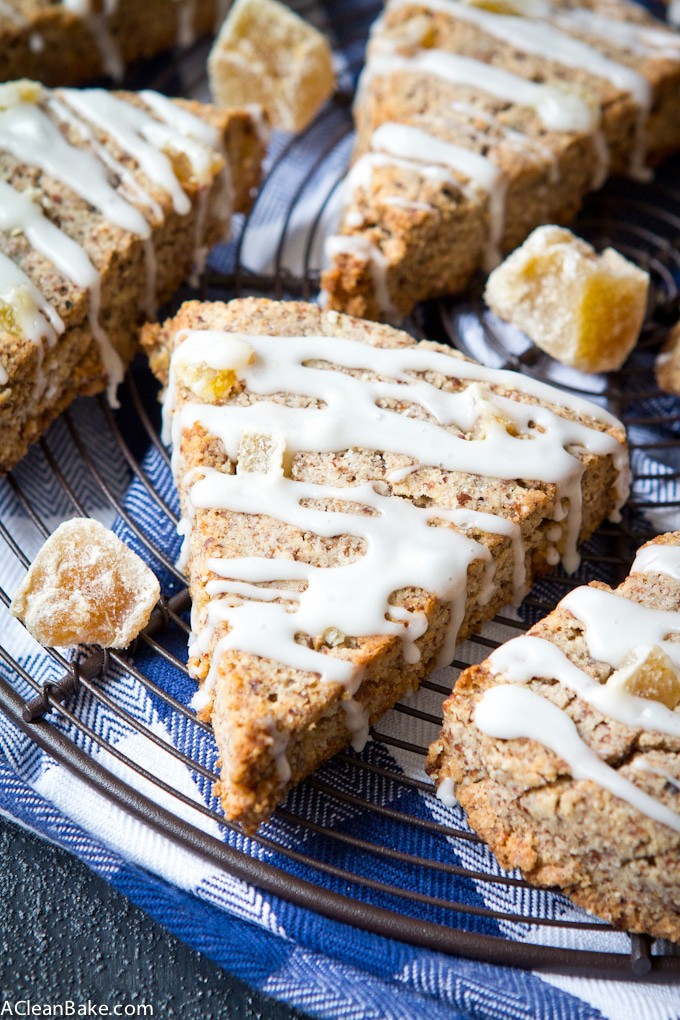 Day 26: Mocha Protein Smoothie
Day 27: Spanish Tortilla (sub sweet potatoes for white potatoes)
Day 28: Almond Butter and Apple Slices Sandwich on Grain Free Blender Bread
Day 29: Blueberry Banana Muffins
Day 30: Ginger Scones (Pictured above)
Day 31: Grain Free Hot Cereal (Fauxtmeal)
With so many paleo, gluten free, and many low carb/sugar free options on this list, there is no excuse to skip the most important meal of the day! I hope you found a paleo breakfast idea on this list that will satisfy your craving this morning!